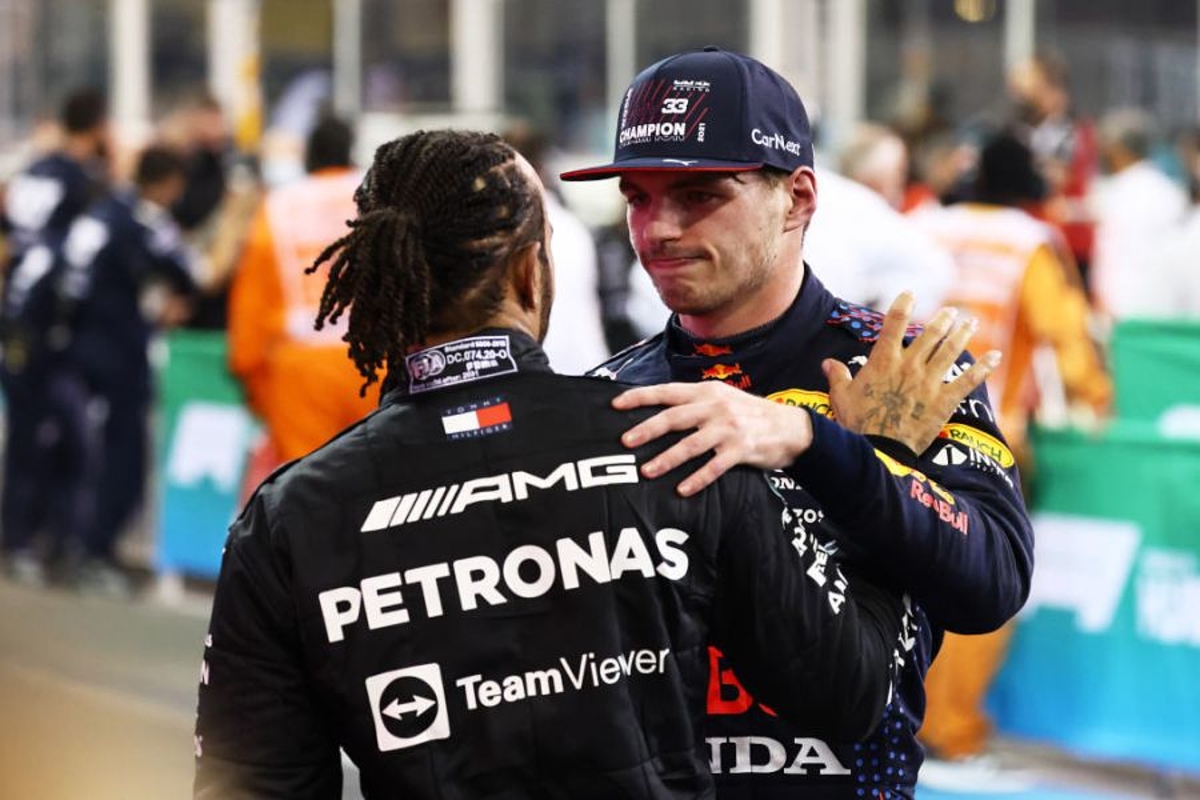 F1 veteran adamant that Hamilton WOULDN'T beat Verstappen in a Red Bull
F1 veteran adamant that Hamilton WOULDN'T beat Verstappen in a Red Bull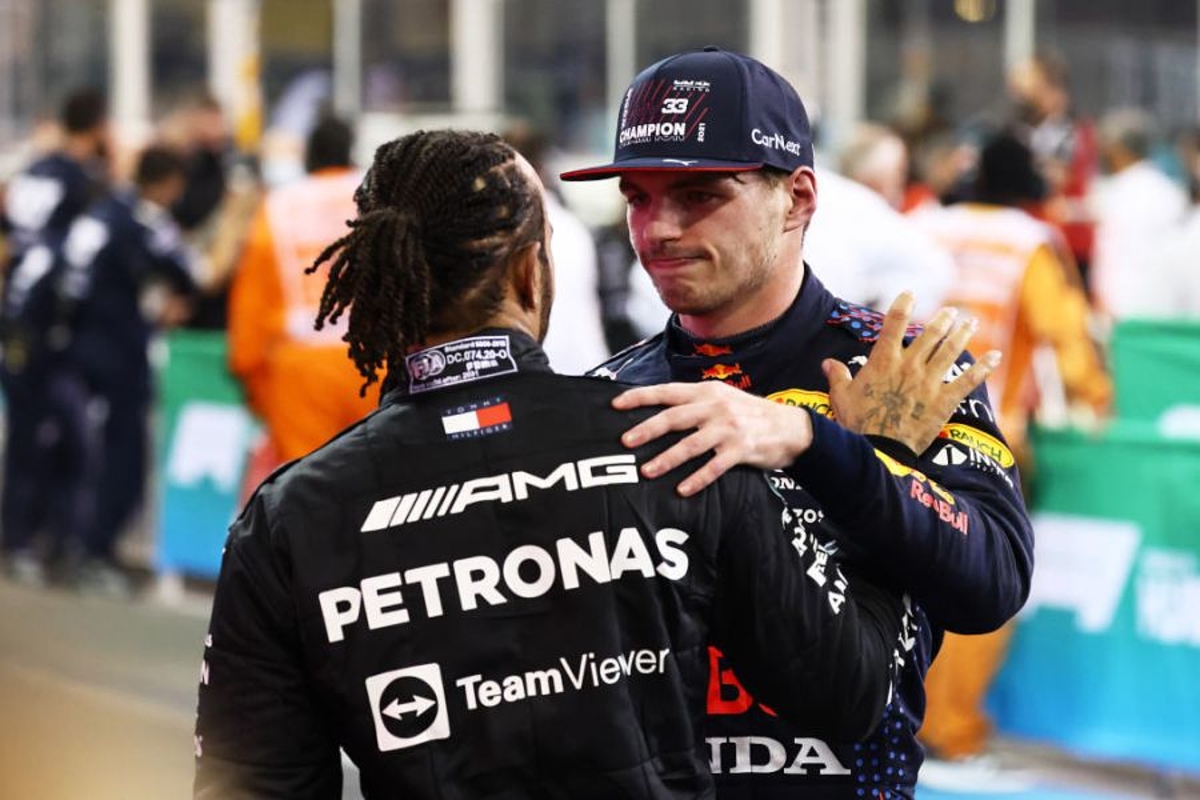 Former Formula 1 race winner Felipe Massa has insisted that no other driver on the grid would be able to challenge Max Verstappen at Red Bull, insisting even the likes of F1 legends Lewis Hamilton and Fernando Alonso wouldn't beat the Dutchman.
Sergio Perez is currently Verstappen's team-mate, however, aside from two victories at the start of the season, the Mexican has failed to push the reigning world champion.
As a result, speculation has surrounded his uncertain future for a number of weeks, despite Christian Horner and other figures lending him their full backing.
Perez trails Verstappen by a staggering 266 points in the drivers' championship ahead of the Las Vegas Grand Prix but is set to belatedly seal second place.
Verstappen has enjoyed unparalleled success in recent years and Massa believes even Alonso and Hamilton, who have nine world championships between them, would struggle to beat the 26-year-old.
READ MORE: Alonso issues THREAT after F1 switch rumours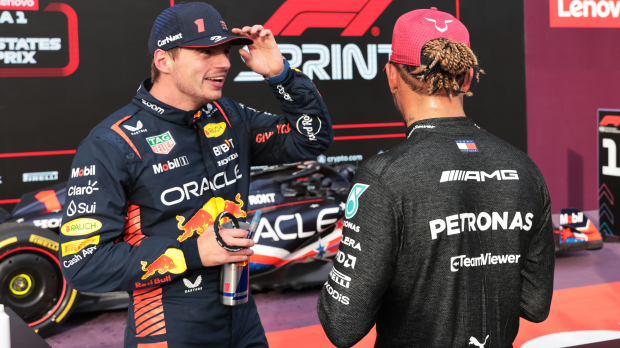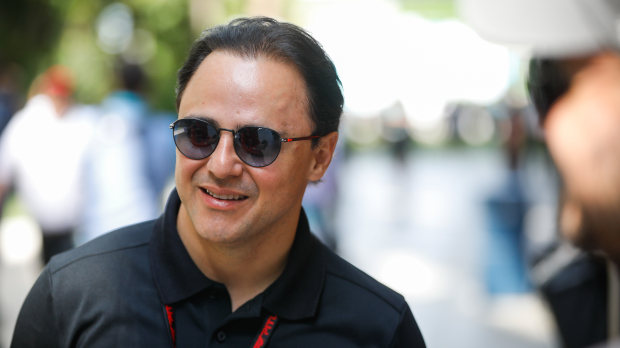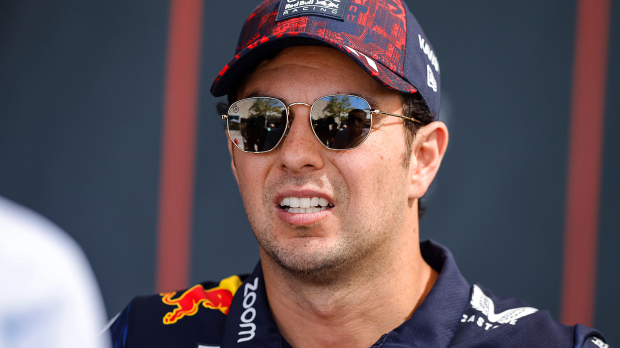 Massa: 'They wouldn't beat Max'
"What Max is showing this season is of an unprecedented level," Massa told Formule 1 magazine in the Netherlands.
"Even if you put Lewis Hamilton or Fernando Alonso in the other car, I'm not sure much would change.
"Maybe a little bit, but believe me, they wouldn't beat Max either."
In regards to the rumours surrounding a potential change in the second Red Bull seat ahead of next year, Massa claimed an overhaul could hurt Verstappen.
"As long as Max is happy and the team wins both the drivers' and constructors' championship, I think it would be wise to leave things as they are now," he added.
Perez is expected to wrap up second place in the standings at Sin City this weekend, with his 32-point advantage over Hamilton almost insurmountable.
Should the Mexican drag himself over the line, Red Bull would seal both championships at the top of motorsport for the first time in their history.
READ MORE: Tsunoda explains why Ricciardo is frontrunner to replace Perez