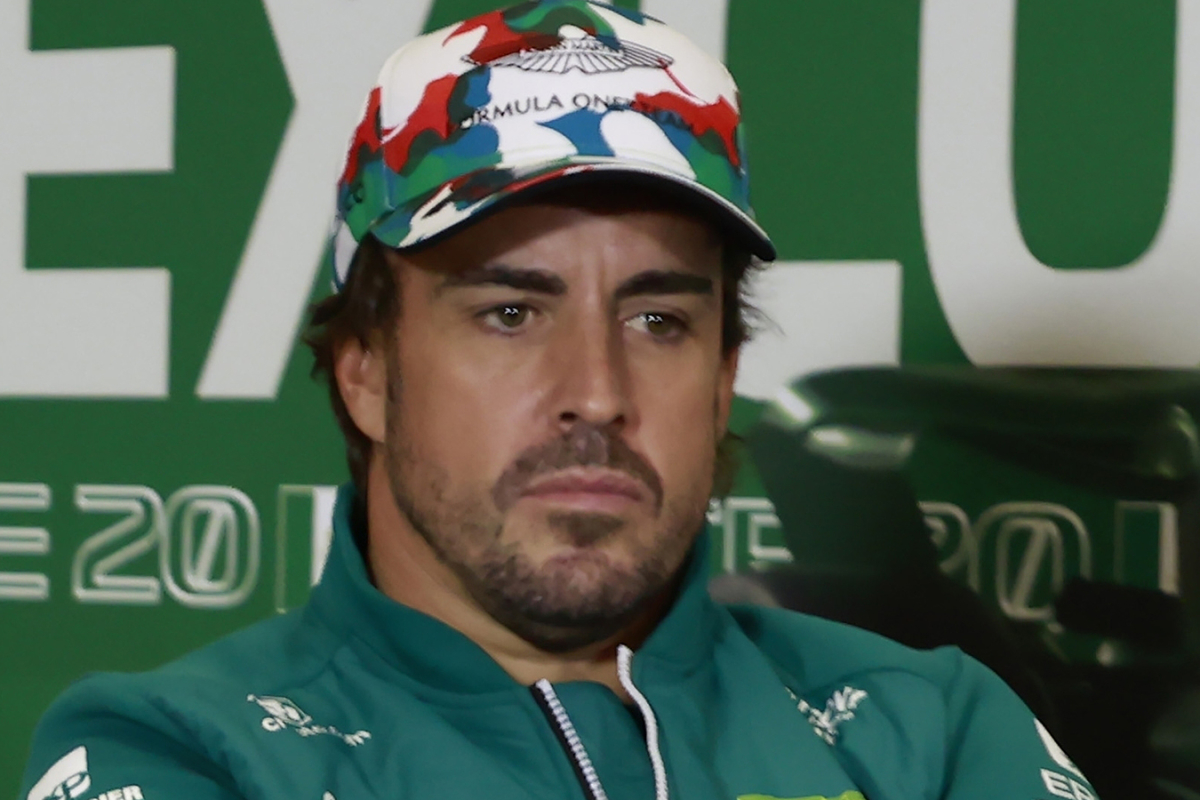 Alonso issues THREAT after F1 switch rumours
Alonso issues THREAT after F1 switch rumours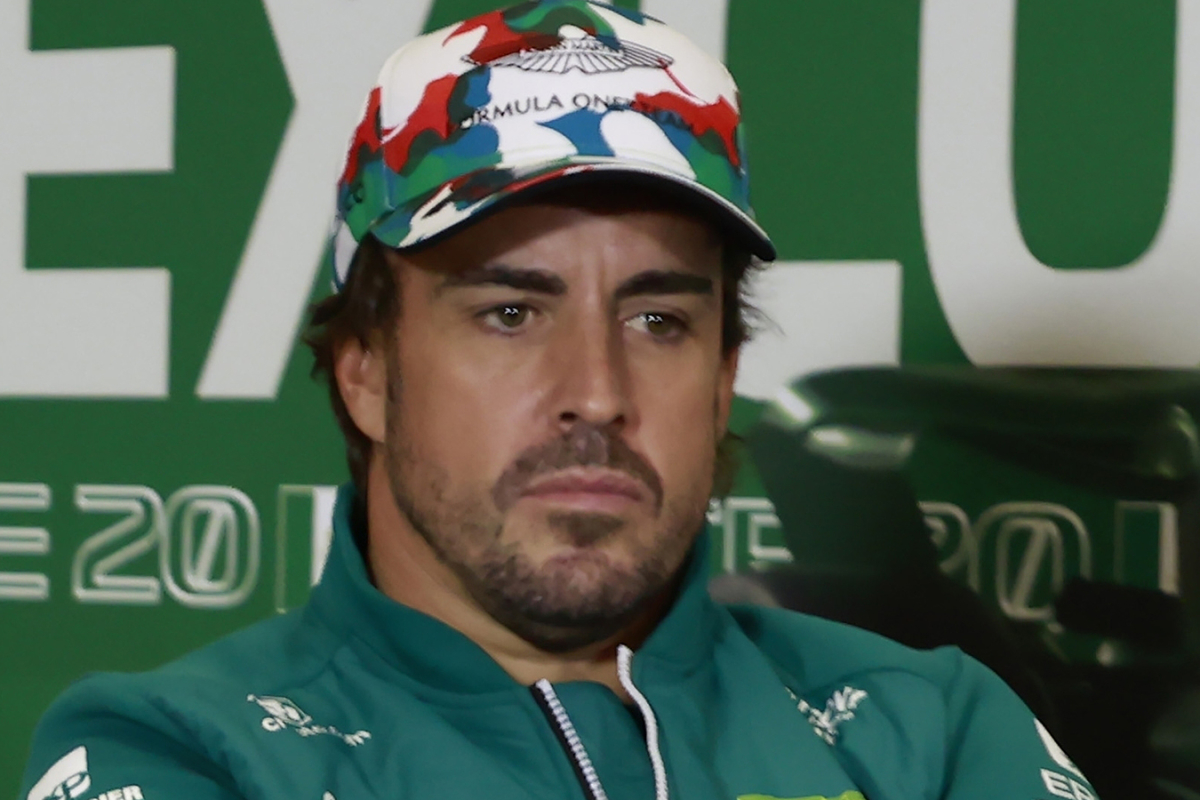 Fernando Alonso has said there will be 'consequences' for those who sparked rumours of him being lined up to replace Sergio Perez at Red Bull.
Until those rumours were dispelled recently, there had been growing speculation about the possibility of the Spaniard, currently racing for Aston Martin, making a surprising move to join Max Verstappen at the championship-winning team.
This speculation arose from uncertainties surrounding Perez's future, especially after his crash in the Mexican Grand Prix, leaving him with an increasingly narrow lead over Lewis Hamilton in the drivers' standings with two races to go.
With Perez's contract set to expire in 2024 and his immediate future uncertain, the rumour mill suggested a potential switch for Alonso.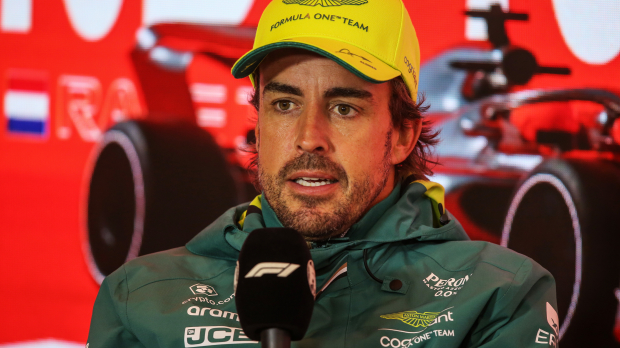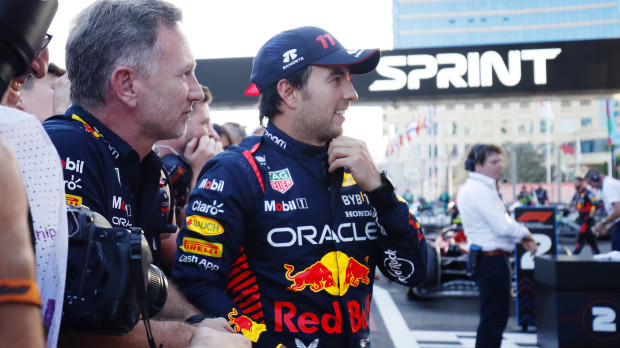 Alonso furious about Red Bull rumours
"I'm both surprised and disappointed by these rumours," Alonso told Canal+. "These rumours don't come from journalists. The media is your business, you're professionals.
"These rumours often come from social networks, and that's not good for you. And it's certainly not good for me and my team. There will be consequences, I assure you."
READ MORE: F1 team boss opens up on MAJOR car performance upgrade