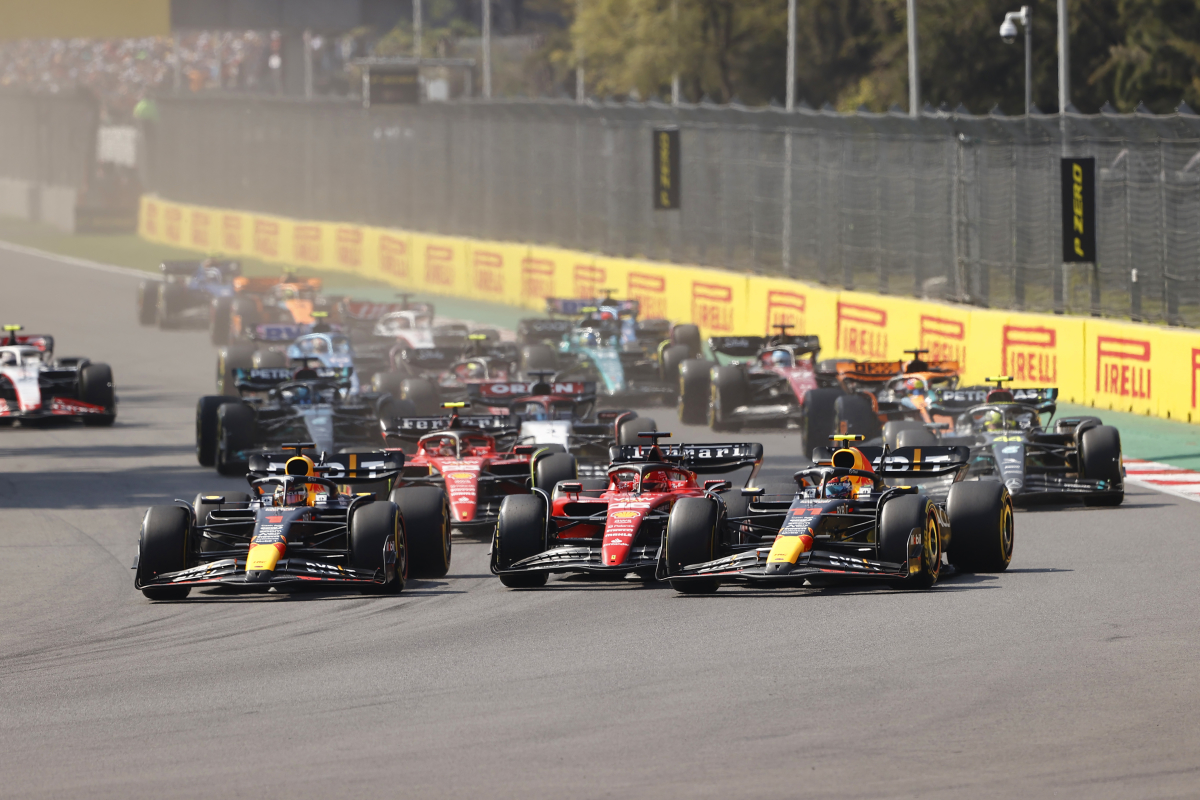 F1 team boss opens up on MAJOR car performance upgrade
F1 team boss opens up on MAJOR car performance upgrade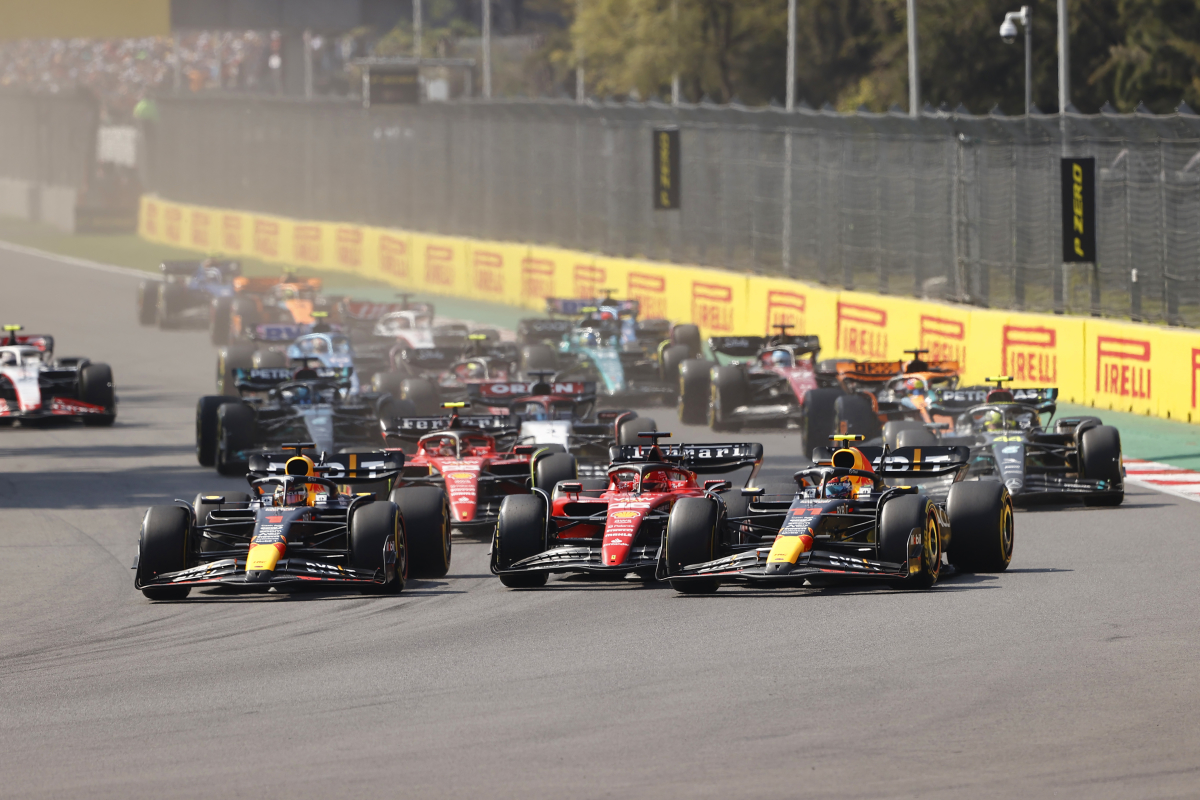 Up until recently, AlphaTauri had endured a forgettable season - but CEO Peter Bayer believes one upgrade package transformed their season.
In the United States, Yuki Tsunoda secured eighth place, and in Mexico, Daniel Ricciardo finished seventh. The team continued its success in Brazil, earning points in both the sprint and main race.
These strong performances elevated AlphaTauri from last to eighth in the constructors' standings.
The turnaround began in Singapore, where significant updates to the car including the floor, diffuser, side pod and rear suspension were introduced.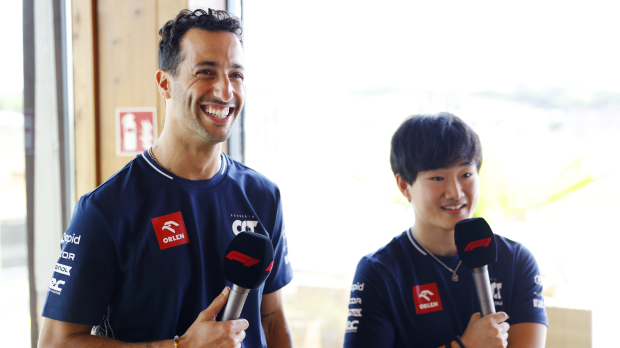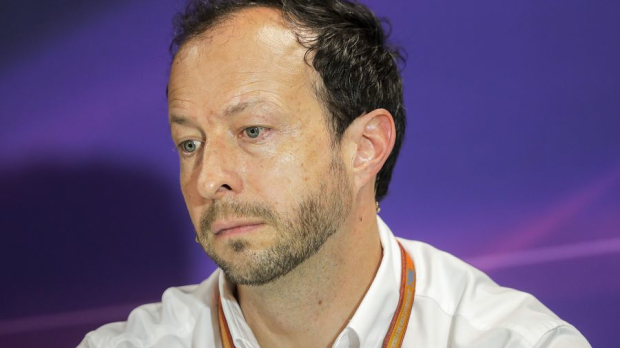 Ricciardo a factor in turnaround
These changes have had a huge impact on the mid-season turnaround, according to Bayer.
"The Singapore upgrade was the starting signal. Since then, we have brought more parts to optimise the package," Bayer told Auto Motor und Sport.
The addition of Daniel Ricciardo has also provided a boost, mainly because of his technical insights as a driver.
"In terms of set-up, we have made great progress," Bayer continued. "Daniel was extremely involved and helped the engineers and since then the drivers have been very satisfied with the car at the meetings. We now have the tyres well under control and we are no longer the slowest on the straights. In terms of top speed, we are now in midfield.
"The good results gave the team a boost. Everyone can see that things are going better now and that the upgrades are working. This also gives the drivers more self-confidence and can choose the attack. That risk often pays off and if it turns out well, it also encourages everyone in the factory."
READ MORE: F1 legend Newey shares retirement plans and admits 'boredom' factor