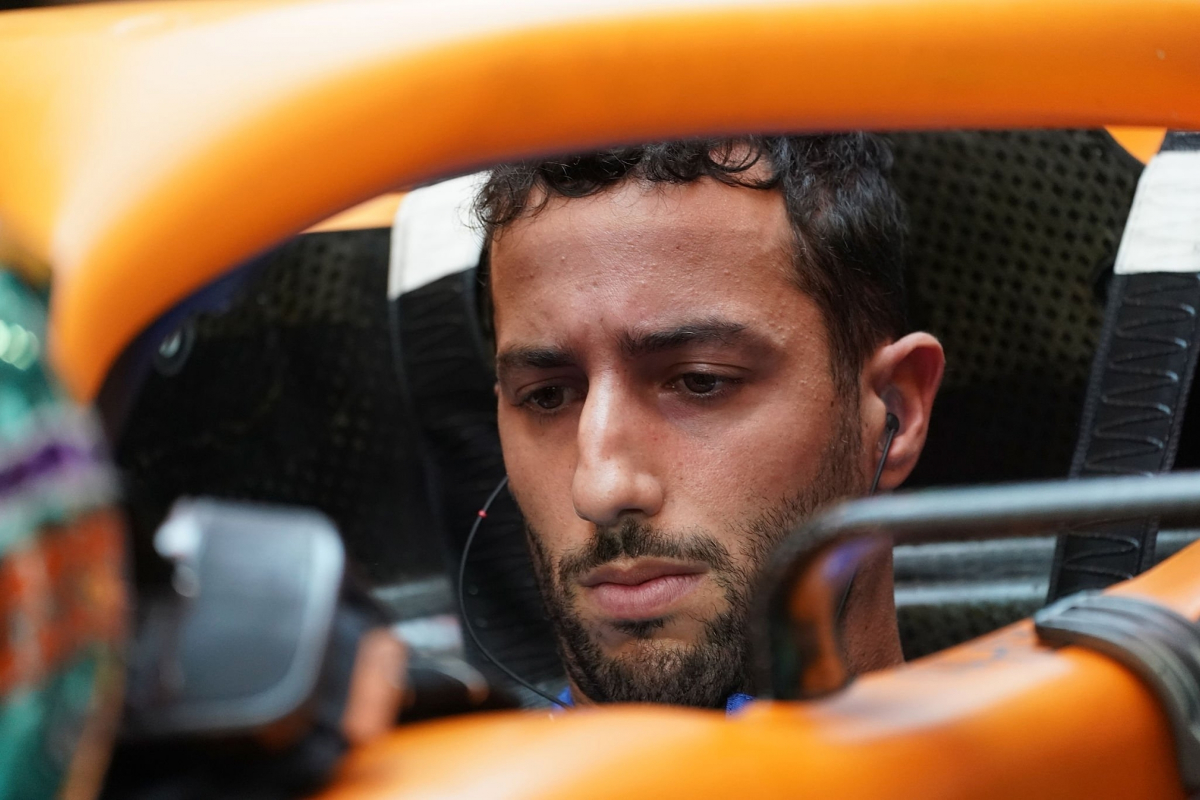 Ricciardo furious with controversial 'flaw' in F1 rules
Ricciardo furious with controversial 'flaw' in F1 rules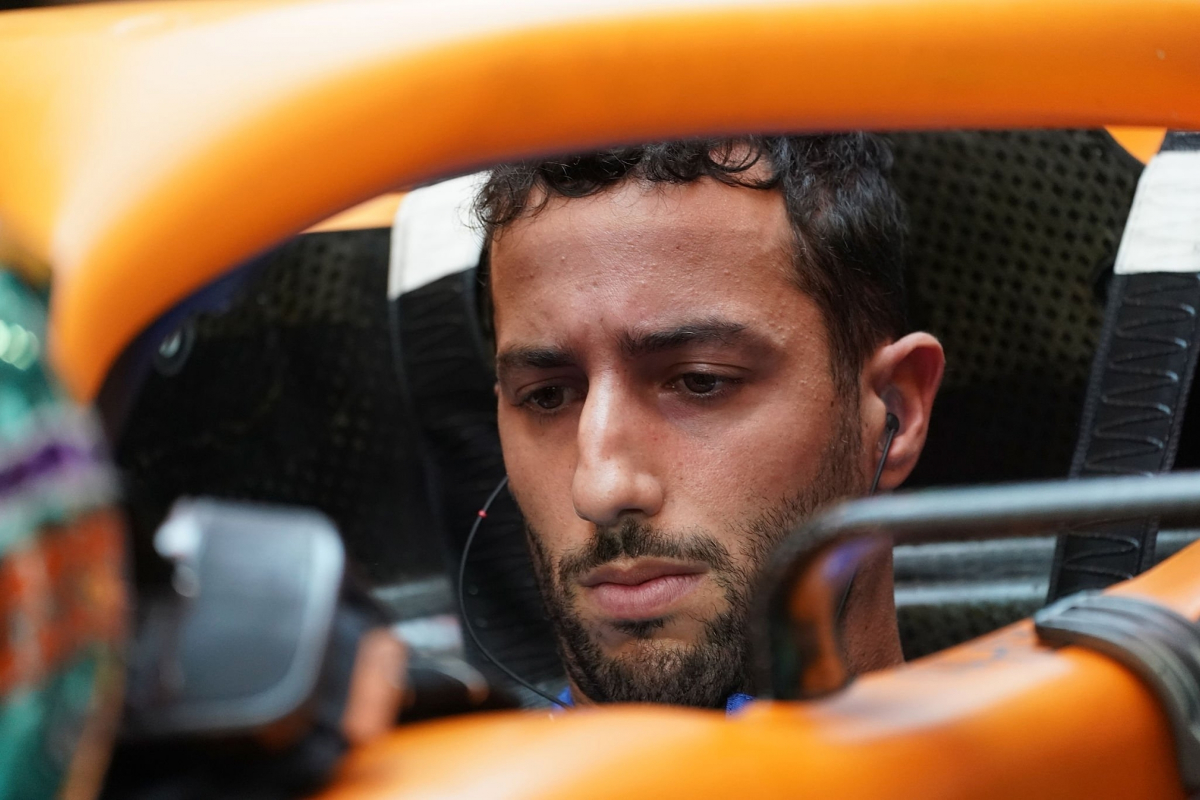 Daniel Ricciardo has spoken out against the rule that caused him to be a lap down at the start of the Brazilian Grand Prix, calling for the FIA to be more "open-minded".
The races of both Ricciardo and Oscar Piastri were almost prematurely ended as a result of the first lap crash that saw two cars permanently retire.
Piastri's McLaren took a heavy whack at the rear from the out of control Haas of Kevin Magnussen, while Ricciardo's rear wing was damaged by a flying tyre carcass.
It seemed that both drivers would also become retirees, but after a red flag was brought out to deal with the large amounts of debris, it allowed the two teams enough time to repair their cars.
Unfortunately, upon re-entering the race from the pitlane, it was revealed that both drivers were officially a lap down on the rest of the field.
This was because both cars entered the pits for repairs at the end of lap one, while the other 16 undamaged cars completed the opening lap under the safety car.
With the race resuming from a standing start, neither driver received the opportunity to unlap themselves. This effectively meant that without another safety car, their chances of scoring points were slim.
"I think firstly, it exposed a flaw in the rules because I didn't feel like we ever did a racing lap and then you already start the race a lap down," Ricciardo said.
"Oscar and I fell victim to that."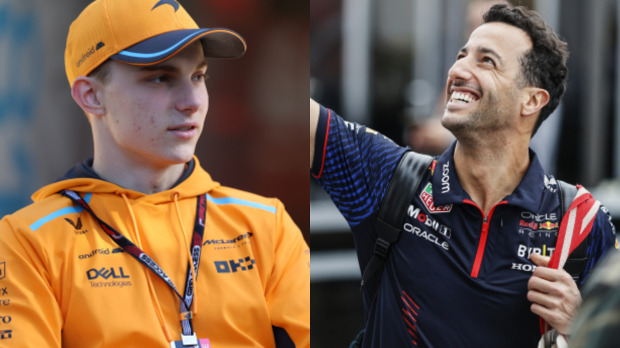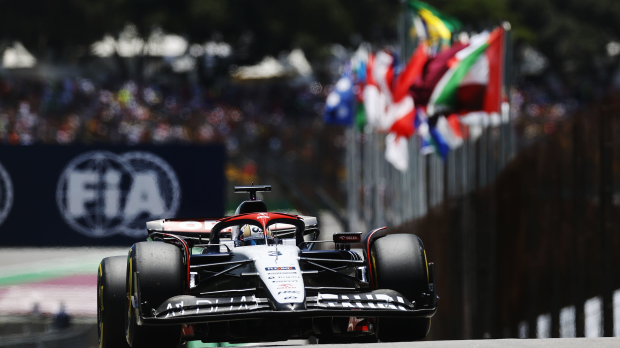 FIA complaint
A frustrated Ricciardo went on to finish the race a lap down from race winner Max Verstappen.
With his AlphaTauri team-mate Yuki Tsunoda finishing ninth and collecting two points, further annoyance came from the knowledge that he had a competitive package in Brazil.
"Me, my championship, I'm not in the championship hunt but I'm here to help the team get seventh in the championship," Ricciardo added.
"I felt I could have heavily contributed today so it's just a shame the rules are written the way they are at the moment and there doesn't seem to be any flexibility."
Speaking afterwards, the Australian complained that if the scenario had affected more than just himself and Piastri, the FIA would not have considered the cars a lap down.
"Okay, it's two of us, but if 15 cars had damage and had to do what we did, are they going to start a race with 15 cars a lap down? I don't think so. So, I think they need to be a bit more open-minded. So, that was frustrating," he said.
READ MORE: Ricciardo set to earn millions after seat decision