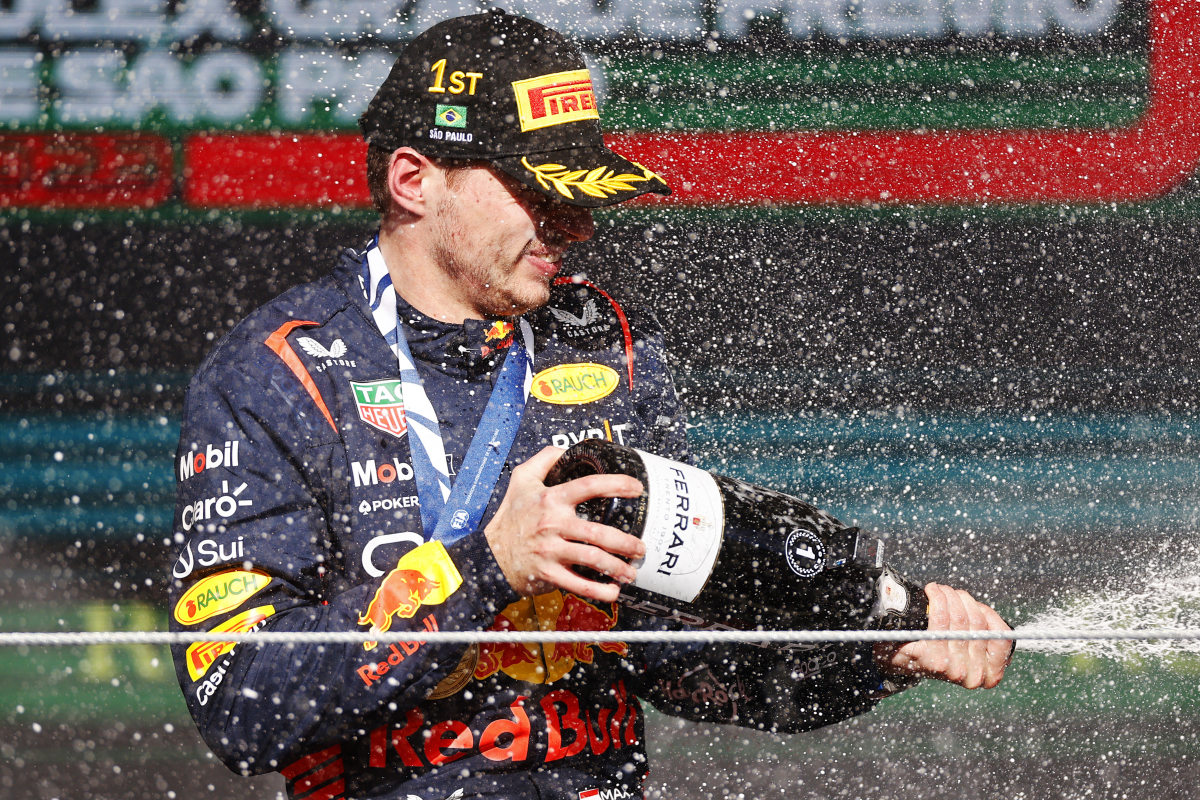 Verstappen reveals KEY factor behind F1 win in Brazil
Verstappen reveals KEY factor behind F1 win in Brazil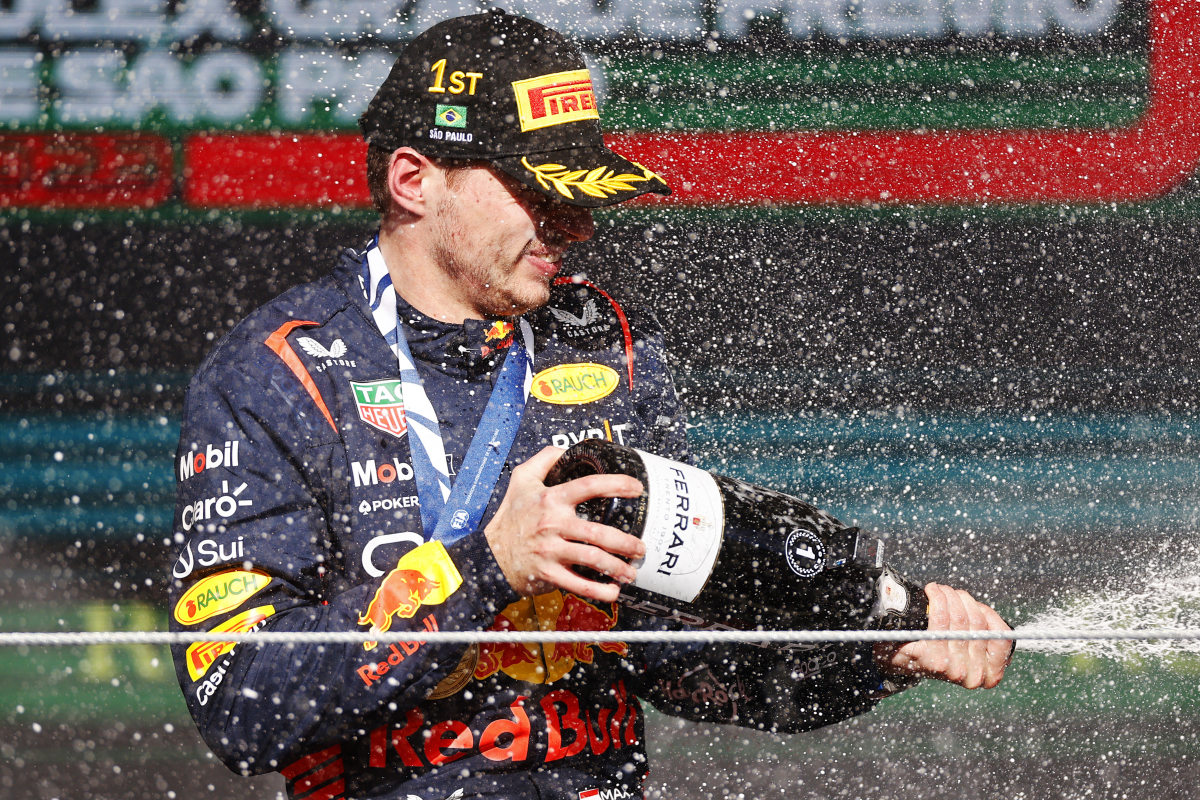 Max Verstappen has praised his 'pretty good' starts for helping him ease to victory at the Brazilian Grand Prix.
The three-time world champion may not have expected to line up with an empty space alongside him at Interlagos, after Charles Leclerc crashed out of the race during the formation lap.
However, after a chaotic start in which Kevin Magnussen and Alex Albon crashed out on the opening lap, the race was red flagged, and Verstappen had to face another race start, this time with Lando Norris alongside him after the McLaren driver had climbed from sixth to second.
Verstappen was threatened by Norris going into the first corner during the restart, but managed to keep him at bay.
After a couple of laps in which the Dutchman wasn't able to pull away from Norris and the McLaren man looked as though he might challenge for the lead with DRS, Verstappen began to build a lead on the young Brit.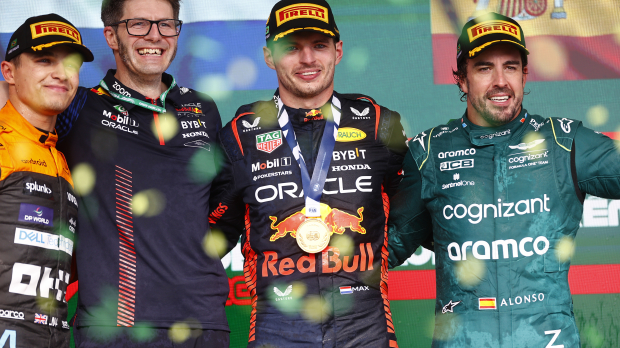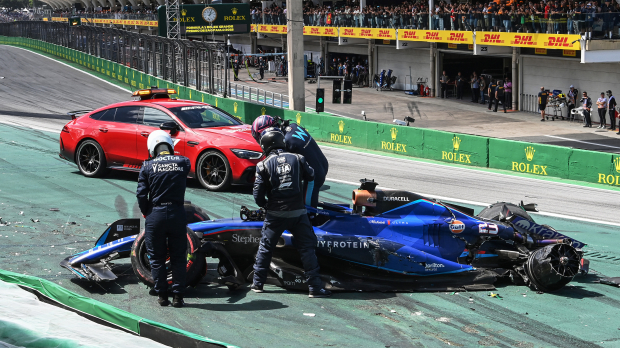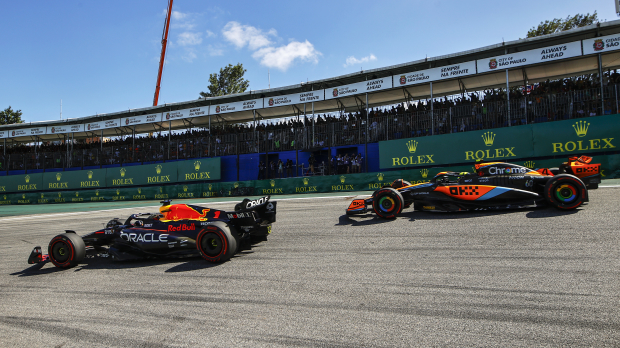 Verstappen reigns supreme once more
From there, he never looked back, and cruised to his 17th race victory of the season and wrap up a brilliant weekend in Interlagos in which he also won the sprint race.
Now, the three-time world champion has expressed just how important his starts were in order to keep the Norris at bay.
"The starts were very important today. Both of them were I think pretty good," he told Mark Webber after the race.
"After that, the whole race was about the management of the tyres and everything. We were good on any tyre, but I think especially that middle stint we could create a bit of a gap. I thought that was very strong there.
"It all looked quite good but with the high deg around here, you're constantly correcting the car, so you're focus always needed to be there but luckily it worked out great today."
READ MORE: Fans find NEW favourite F1 star and a brief Mercedes masterclass - Brazil GP things you may have missed