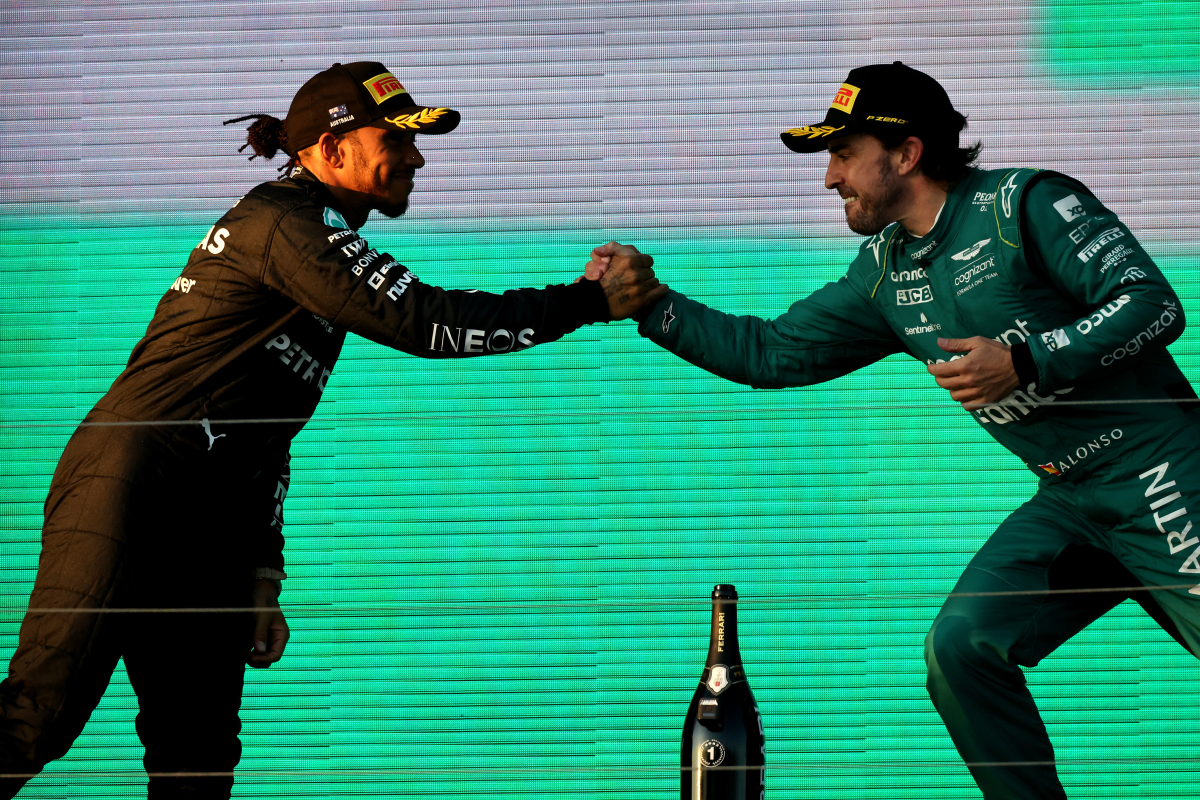 Fans find NEW favourite F1 star and a brief Mercedes masterclass - Brazil GP things you may have missed
Fans find NEW favourite F1 star and a brief Mercedes masterclass - Brazil GP things you may have missed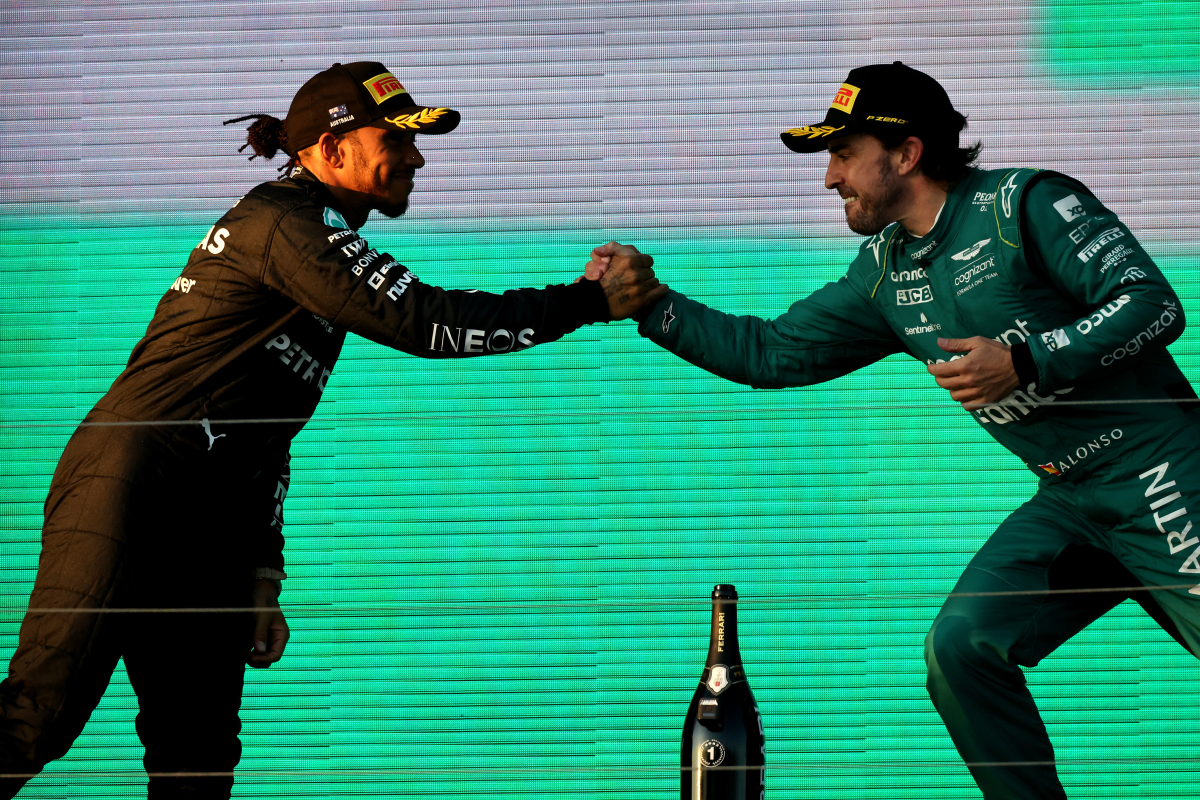 The Brazilian Grand Prix was topped and tailed with action. A chaotic beginning which required two standings starts and a nail-biting finish for the final podium place.
In case you couldn't keep up with all the action, GPFans has got you covered, as we were keeping an eye on the best moments that might not have got the full credit they deserve.
Here are five things you may have missed from the Brazilian Grand Prix.
1. Fernando is a fan favourite
Aston Martin's magnificent defensive display was impossible to miss. The Spaniard showed his experience against Red Bull's Sergio Perez, overtaking the Mexican on the final lap of the race.
However, what may have flown under the radar was the fact that the Brazilian crowd chanted, "Oh Fernando Alonso", well after the race. A touching moment for the 42-year-old driver.
2. Russell's last-minute repairs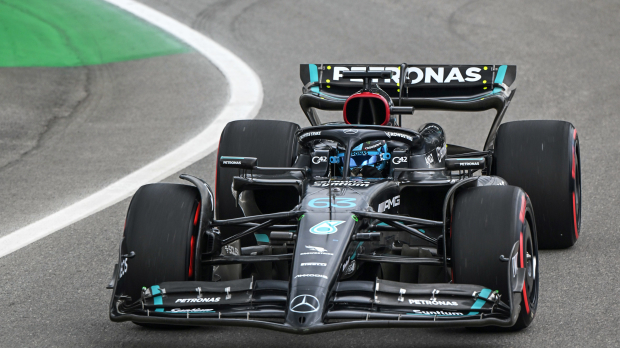 Mercedes driver George Russell's W14 needed to be repaired whilst on the starting grid. The last-minute fix was to stop the brakes from overheating.
However, the 25-year-old's race was still ruined by overheating issues which saw him retire his car.
The Briton was instructed to retire the car as Mercedes feared that the car's increasing engine oil temperature was have written off their power unit entirely.
3. Verstappen's 'battle' with Norris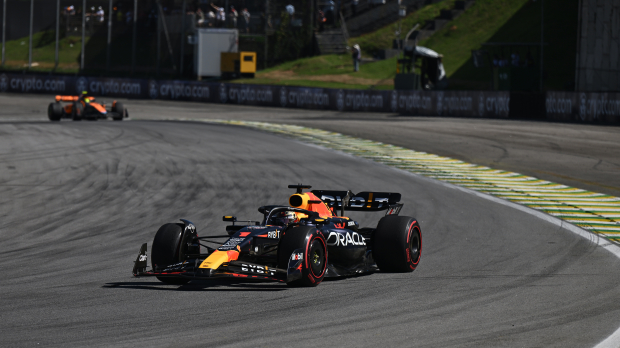 Lando Norris teed up what looked to be an exciting battle for the lead after the second restart in Brazil.
That was until the driver with three consecutive world championships decided to remind the driver with three consecutive driver of the day awards, who's boss.
After initially being all over the back of Max Verstappen's RB19, the Dutchman dropped the Papaya car within half a lap. Resulting in a 'battle' you may missed if you blinked.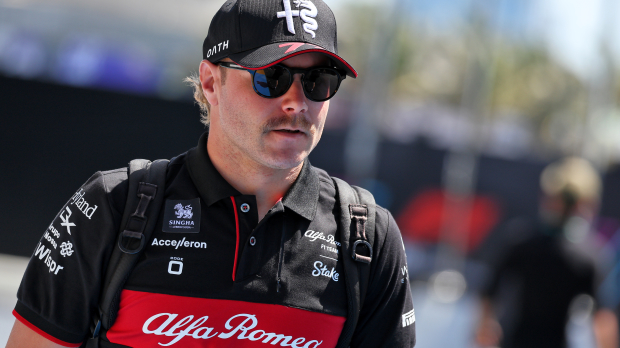 Alfa Romeo's Valtteri Bottas was well-positioned to pick up a world championship point at the Brazilian Grand Prix. However, their car's reliability let the Switzerland-based team down.
The gap to their constructors' championship rivals, AlphaTauri has been extended to five points.
5. Hamilton's clever undercut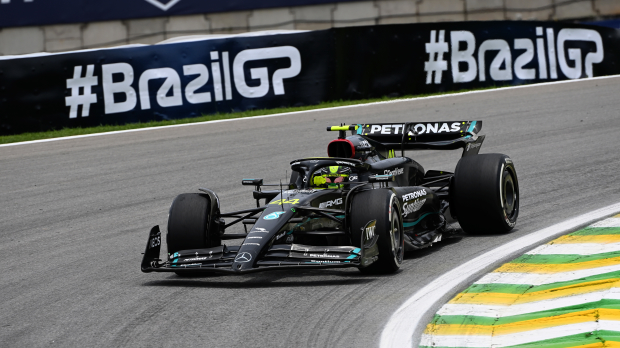 Although Mercedes suffered a horrific weekend in Sao Paulo, the Silver Arrow strategists pulled off a cheeky undercut on Red Bull's Sergio Perez. You may have missed this moment as the TV directors opted not to cut to pits... for whatever reason.
All eyes now turn to the Las Vegas Grand Prix as fans gear up for the third race in the USA in two weeks
READ MORE: F1 Driver Salaries: How much do Hamilton, Verstappen and co earn?