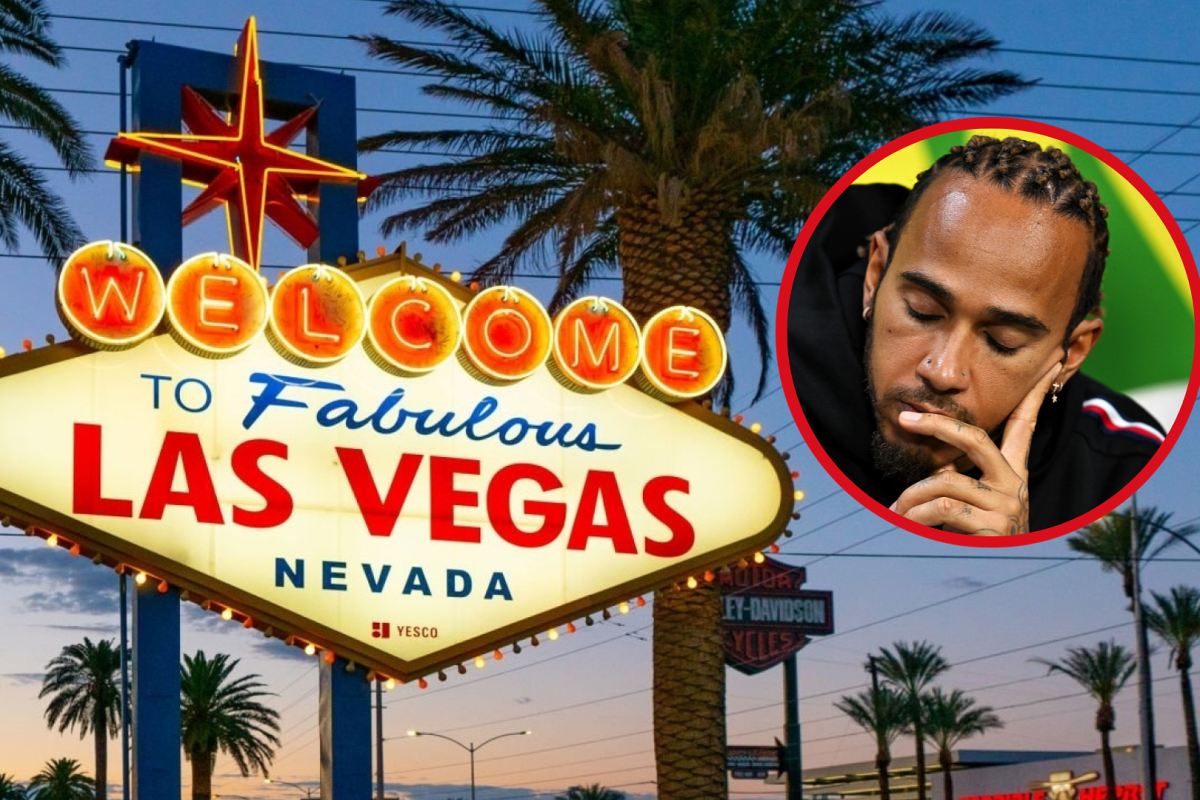 Pitt and Hamilton film project CANCELS Las Vegas Grand Prix plans
Pitt and Hamilton film project CANCELS Las Vegas Grand Prix plans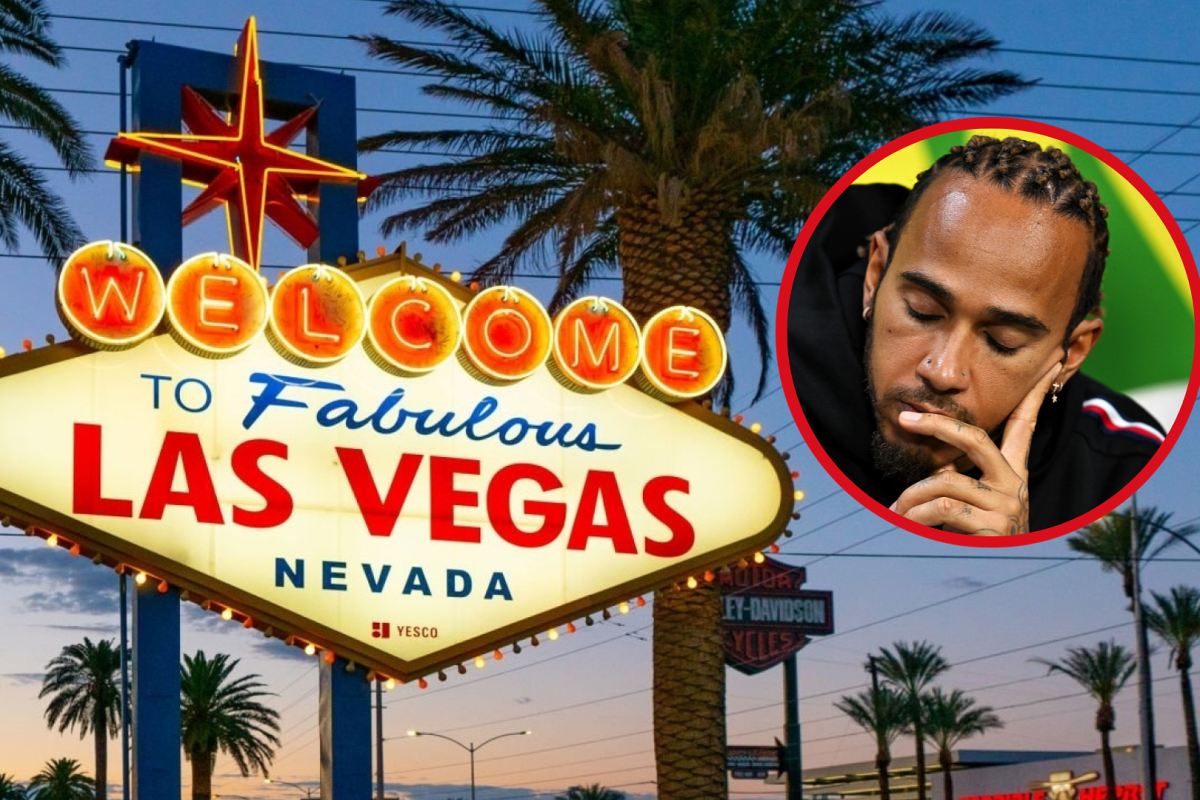 The F1-based film involving seven-time world champion Lewis Hamilton has scrapped plans to film some scenes at the Las Vegas Grand Prix, with stars Brad Pitt and Damson Idris only just returning to work following the conclusion of the actors' strike last week.
The movie will be based around Formula 1, featuring Pitt and Idris as its lead characters, and is due to be released at some point in 2025.
Although it hasn't received an official title just yet, filming is well underway, with the British Grand Prix and various other 2023 races receiving visits from the film's crew.
This weekend's inaugural Las Vegas Grand Prix had been bookmarked as another race inatwhich scenes would be filmed, but the very recently ended actors' strike has put that on the backburner for now.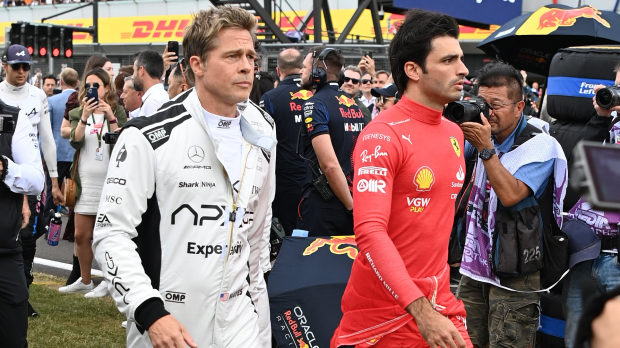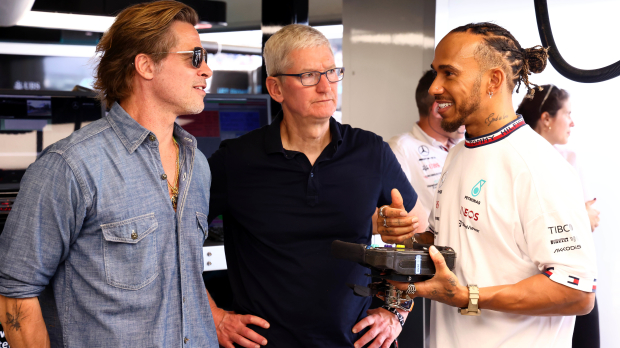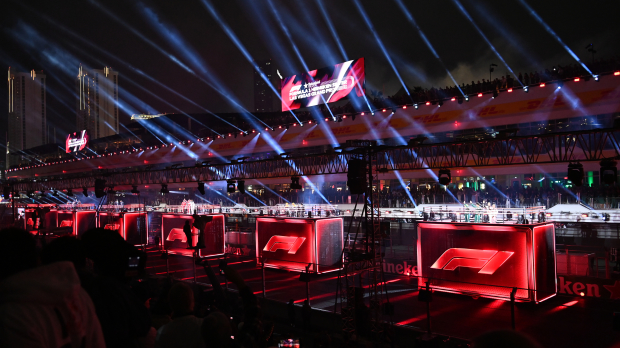 Hamilton set back by Hollywood strike
Hamilton has taken a sizeable role in the production of the film, and revealed this week that the pair of lead actors have returned to training before they get back behind the wheel.
"Brad and Damson back in training getting ready to get back in the car," he said. "We were supposed to be filming this weekend. If there wasn't a strike we would have been filming one of the really cool scenes here this weekend."
"We will continue on filming in next year so you'll see them around more," he continued. "We've already got great footage with the demo drivers who have done a great job, as the drivers got to see in Austin.
"We'll keep pushing along, it's still going to be great, might cost a little bit more but I am really confident in what Jerry is going to produce."
READ MORE: F1 Las Vegas Grand Prix: Schedule, start times and TV channels for practice, qualifying and race