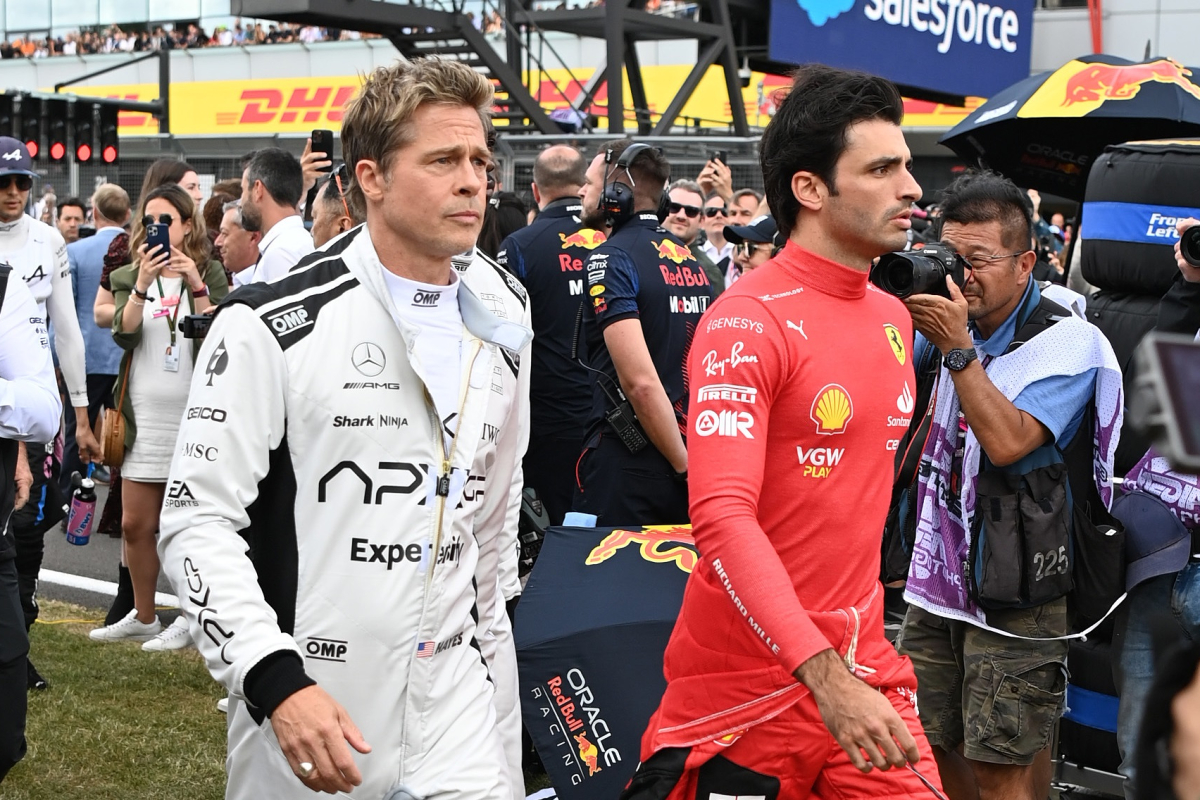 Brad Pitt's F1 blockbuster film hits SETBACK after British GP filming
Brad Pitt's F1 blockbuster film hits SETBACK after British GP filming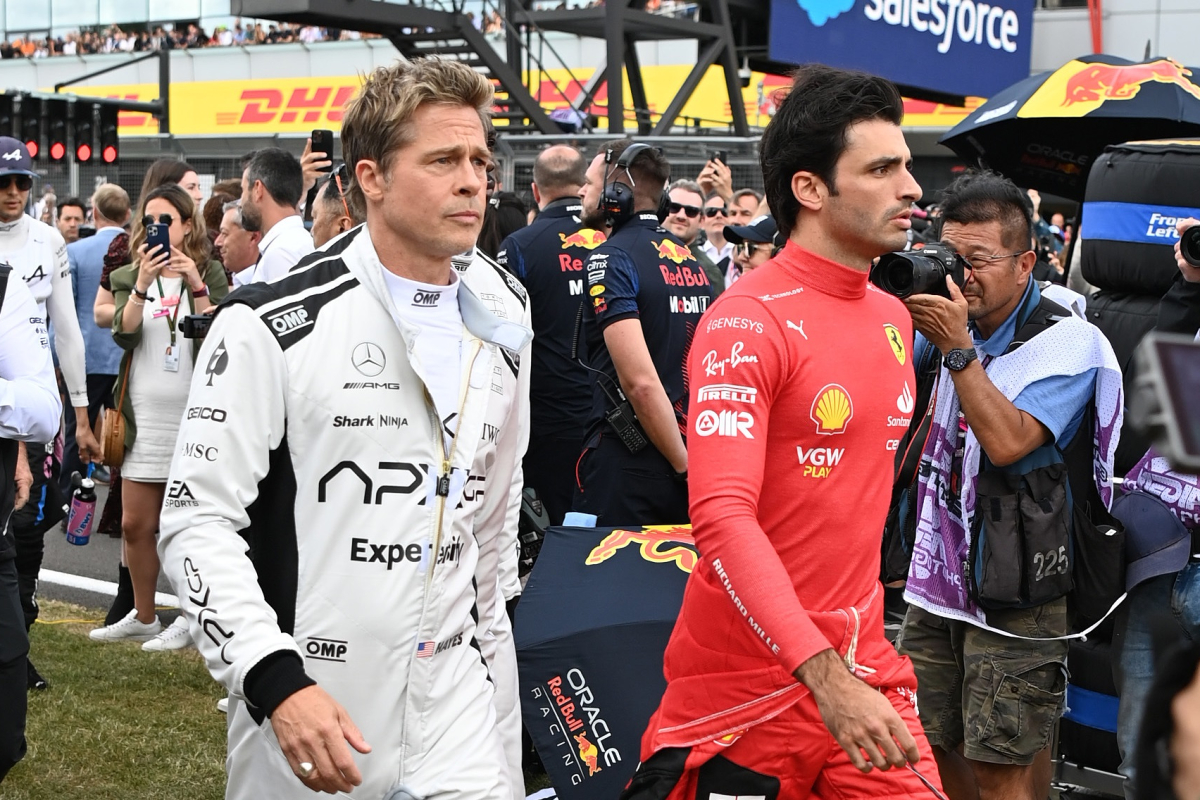 Filming for the upcoming Formula 1 blockbuster starring Brad Pitt has hit a setback due to the strikes involving several unions in the United States.
Several thrillers set to bank hundreds of millions when they hit cinemas have been halted after the Screen Actors Guild-American Federation of Television and Radio Artists (SAG-AFTRA) rallied over a pay dispute and the controversial use of AI.
Indeed, for the first time since 1980, actors and writers across Hollywood have stopped working, with SAG-AFTRA having voted in favour of strike action.
The F1 film is directed by Joseph Kosinski and features Pitt as a driver, with the A-lister himself a member of the SAG-AFTRA union.
"Brad had really enjoyed himself, but he is definitely a very loyal member of the union," a production source told NBC News.
GPFans understands that production is continuing and won't be shutting down, but some actors will see a schedule change.
READ MORE: Verstappen issues CLASSIC response when asked about Brad Pitt F1 movie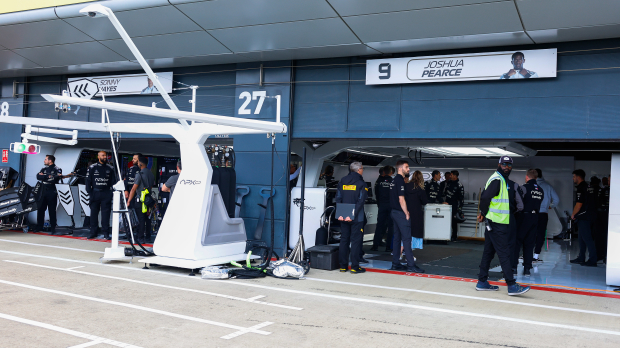 Hollywood comes to Silverstone
The film, as yet untitled, recently filmed scenes across the British Grand Prix weekend at Silverstone. A mock garage for an 11th team on the grid known as 'APX GP' was constructed and takes were recorded on track in between sessions.
Both Pitt and co-star Damson Idris were regularly spotted around the circuit and even took to the grid itself prior to the race.
The movie does not currently have a release date, though, and it is likely that any planned production will be pushed back as long as the strikes continue.
During the glitzy UK premiere of Christopher Nolan's 'Oppenheimer', several actors walked out and saw media commitments scrapped due to the union action.
Screenwriters have also been on strike since May, slowing down work on several films and TV shows, and the actor stand-off is likely to further disrupt the industry.
READ MORE: Verstappen issues CLASSIC response when asked about Brad Pitt F1 movie