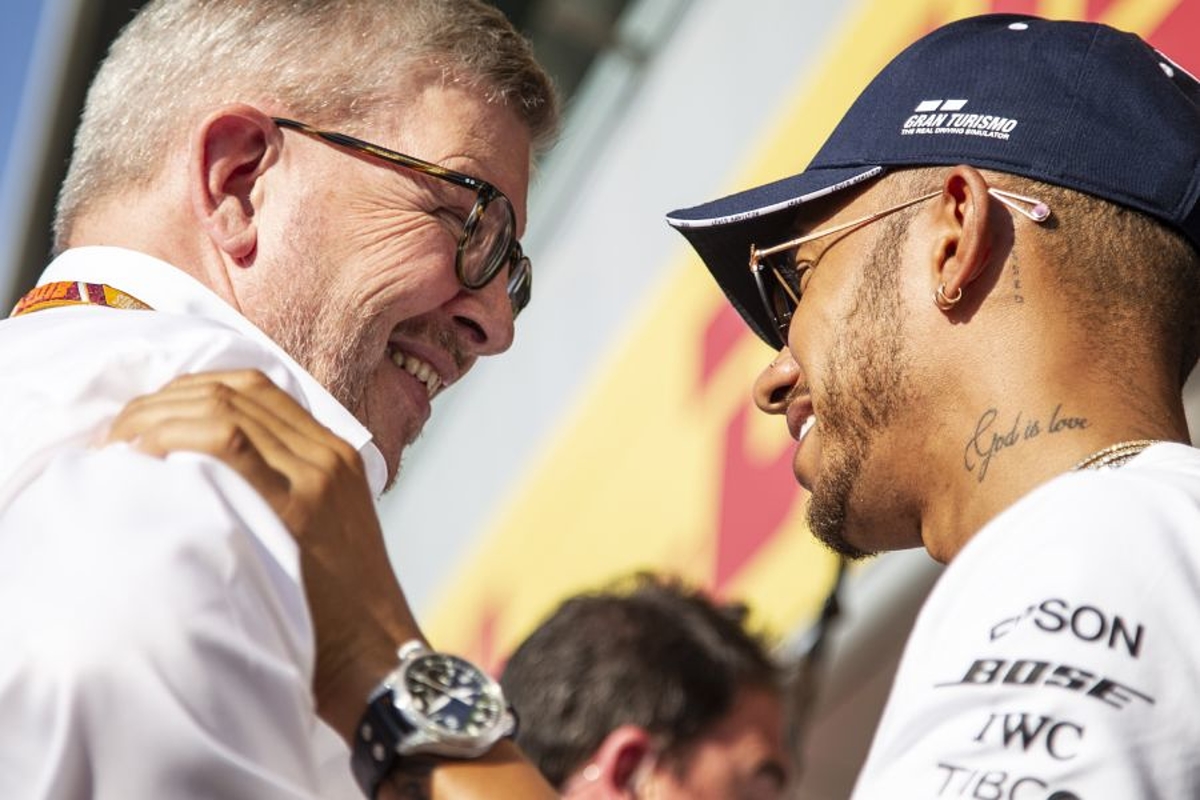 Hollywood star blown away by 'genius' F1 legend ahead of Las Vegas Grand Prix
Hollywood star blown away by 'genius' F1 legend ahead of Las Vegas Grand Prix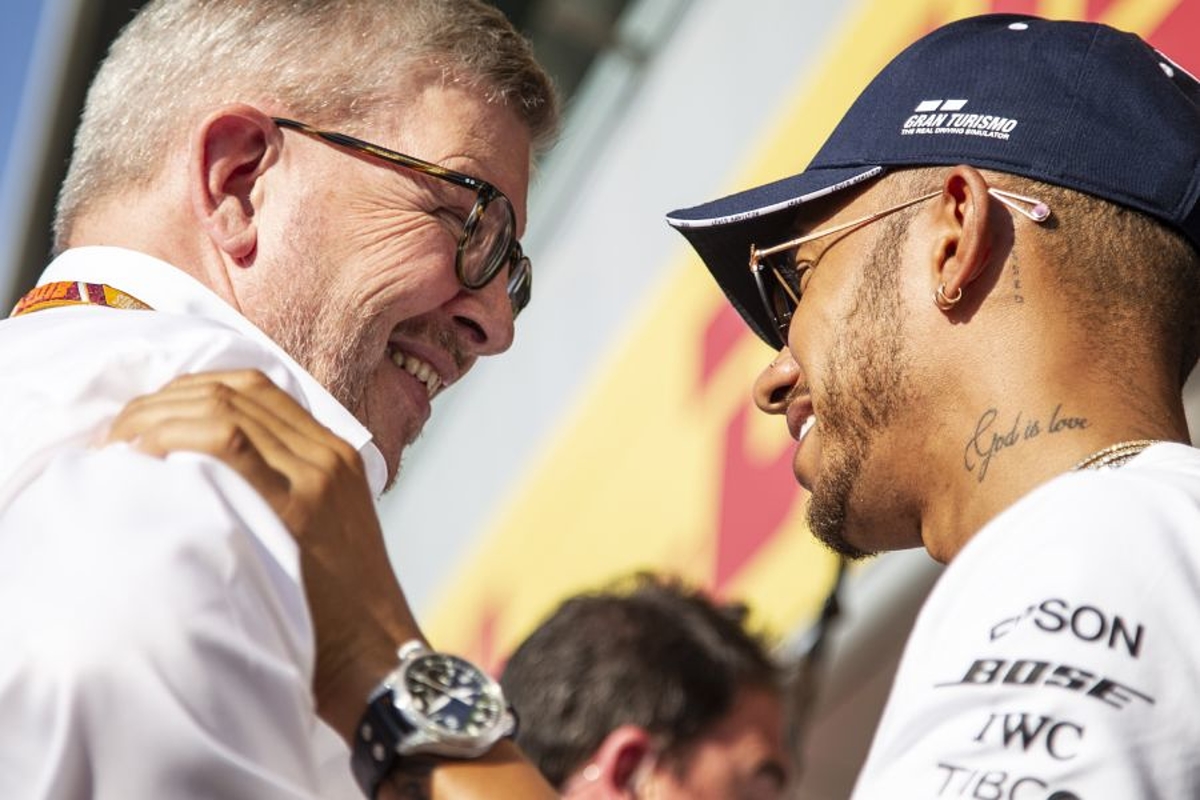 Canadian actor Keanu Reeves has hailed Ross Brawn as a genius after spending time with him and his former colleagues as part of a Disney+ documentary.
'Brawn: The Impossible Story' was released this week, and takes a look at the famous standalone season for the Brawn GP team, in which they won a world championship double.
Jenson Button and Brawn GP's success is arguably the greatest fairytale that Formula 1 has ever and likely will ever see.
READ MORE: EXCLUSIVE: F1 champion addresses Las Vegas Grand Prix circuit FEARS
After motorsport giant Honda's withdrawal from F1 at the end of 2008, Brawn famously 'bought' the team for £1, and stuck a Mercedes engine in the back of a newly designed car.
In that one season, Button managed to win the drivers' championship and helped, alongside Rubens Barrichello, seal the constructors' championship too, before the team was sold to Mercedes in 2010.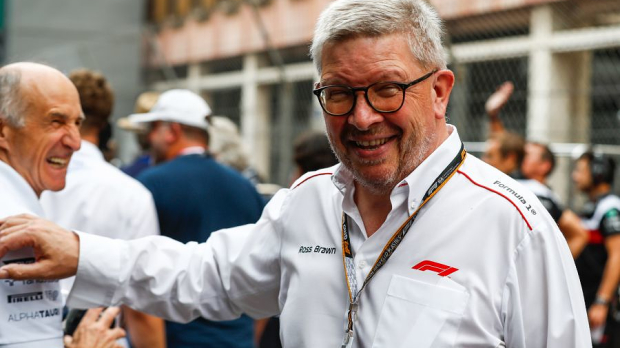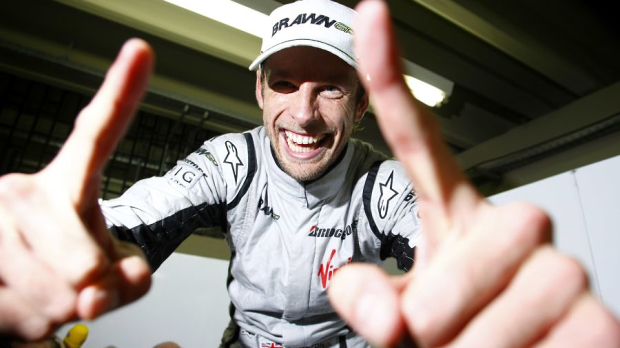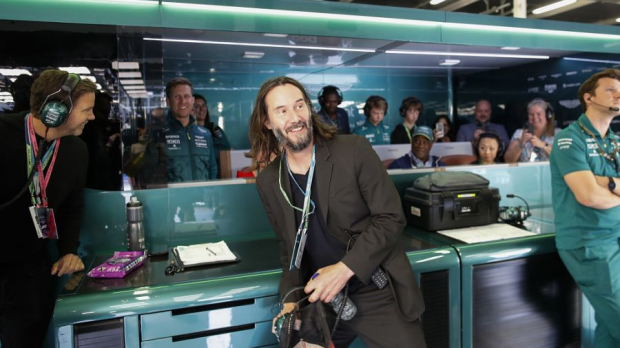 Reeves impressed with Brawn's management style
The phenomenal feat is now being explained through Disney's new show, which is presented by Reeves.
"Getting to speak to other people, and people who worked with him, his impact not only in racing but also his managing style and who he was, is very, very, very impressive," Reeves said of Brawn in an interview with Sky Sports F1.
"He seems like a very tough but fair person and he's got a lovely sense of humour, he's a genius, he knows his craft but also the way he came across, the way people speak about him, their hopes for working with him and how he came on to what ultimately became the Brawn team from Honda.
"The expectations and his management style was very, very impressive."
Watch all episodes of Brawn: The Impossible Formula 1 Story on Disney+ from November 15.
READ MORE: EXCLUSIVE: Brawn F1 documentary producers thank Netflix amid 'manufactured' storyline claim