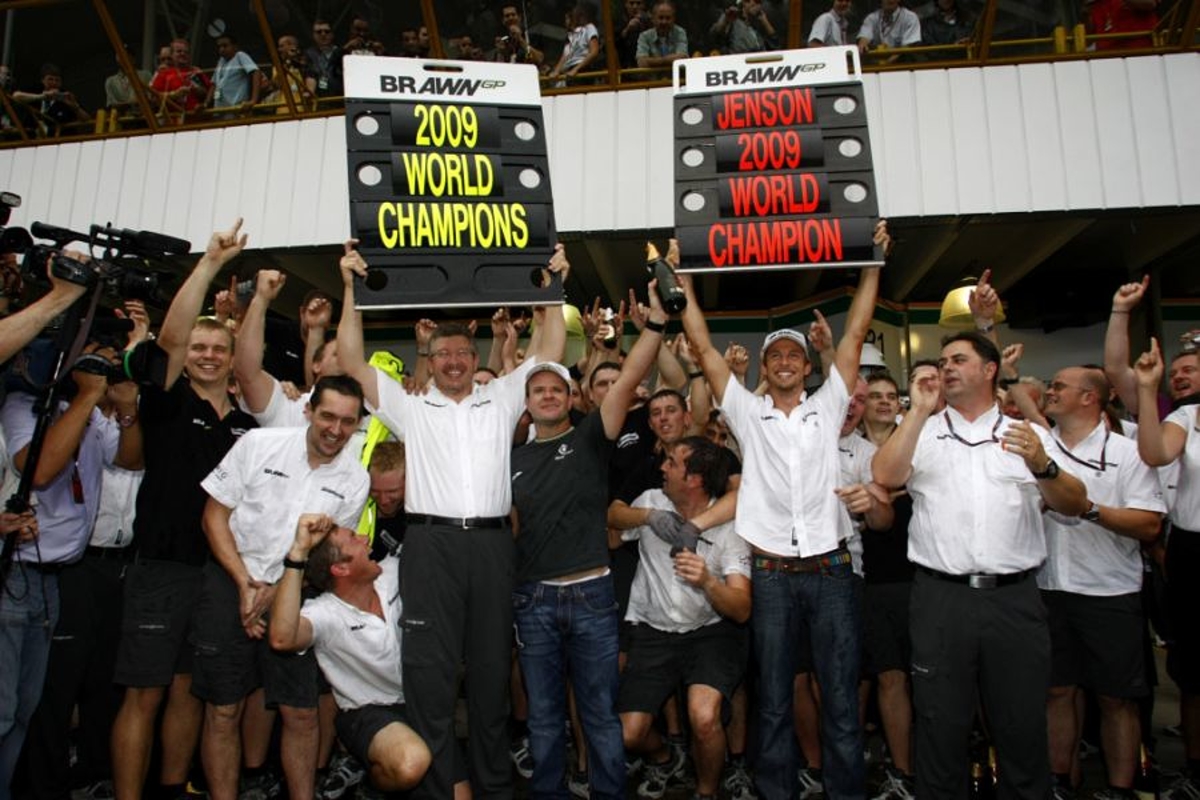 EXCLUSIVE: Brawn F1 documentary producers thank Netflix amid 'manufactured' storyline claim
EXCLUSIVE: Brawn F1 documentary producers thank Netflix amid 'manufactured' storyline claim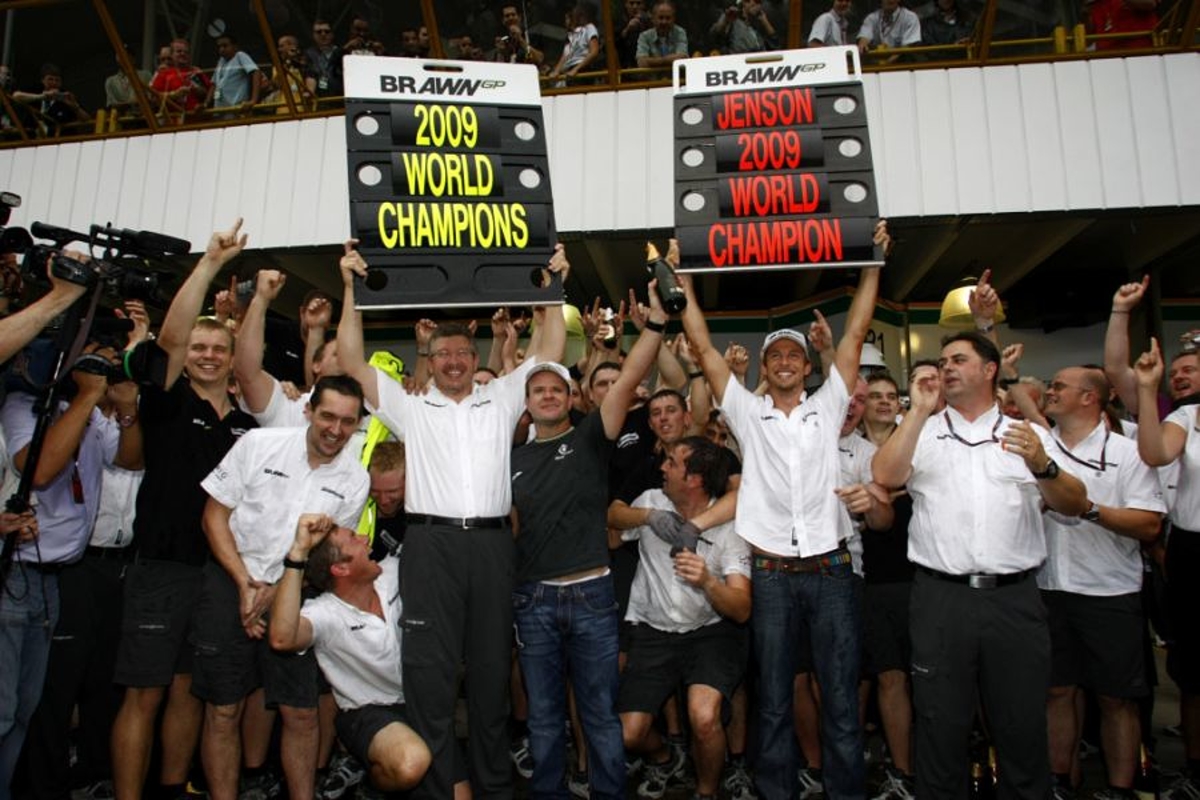 The executive producers for Disney's brand new documentary, Brawn: The Impossible Formula 1 Story, have thanked Netflix for what they have done for the sport, despite claiming that they did not need to 'enhance' the storyline for the 2009 season.
Jenson Button and Brawn GP's success more than a decade ago should never have been possible.
Their triumph is truly one of, if not the, greatest fairytales that F1 has ever and likely will ever see.
In the modern day era of the sport, you would be hard-pushed to convince someone that a rags to riches story is still plausible.
Yet fans will now have the chance to re-live, or even watch for the first time, the incredible story of the 2009 season that saw Button and Brawn GP overcome all odds.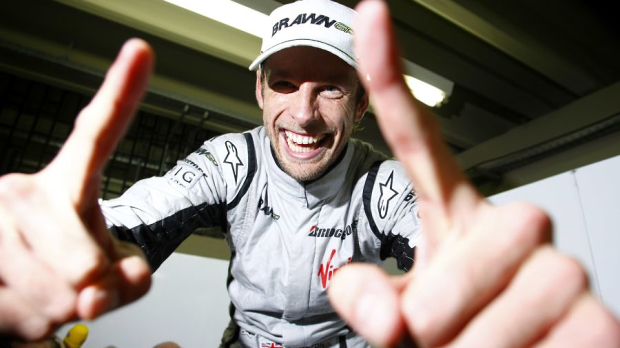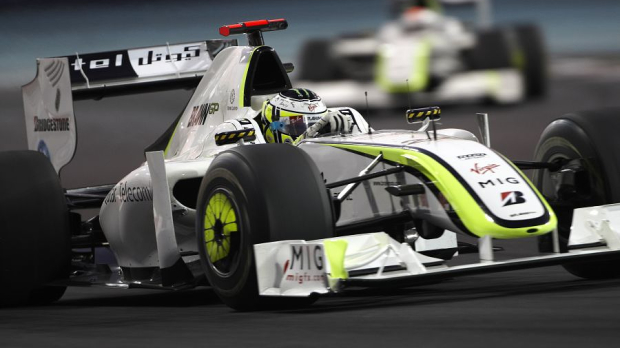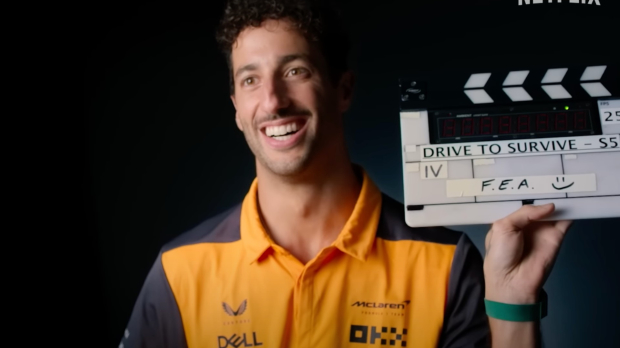 And speaking to GPFans ahead of the release of the documentary, executive producers Simon Hammerson and Neil Duncanson insisted that the beauty of making a show about such an incredible year for the sport meant that the story told itself – something that they alluded was not always the case with Netflix sensation Drive to Survive.
No need to enhance storylines like Netflix
"Drive to Survive has done amazing things for the sport," Hammerson said. "We've done something else completely, not just in going back in history, but also in our style and flavour and the way that we put things together.
"I don't like to make the comparisons [to Drive to Survive] because we are massively thankful for things that Drive to Survive has done.
"But they do have a history of manufacturing, editing, post production trickery that has to go on to make their shows to make the stories a little more exciting. With a story like Brawn, we didn't have [to], we followed the story very closely. We didn't have to enhance any of our storylines to make it unbelievable."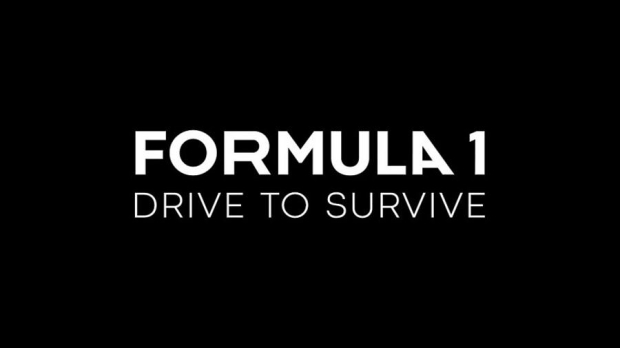 "I think we were very grateful to the work that Drive to Survive has done, particularly in the States," Duncanson added. "I think they've done an amazing job, but this [the Brawn documentary] is a very different beast.
"This is a broad audience we're after. This is a show that's made for people who have never seen a wheel turn as well as the diehards and that is a very fine line to tread.
"But I think by and large, we got it just about right, but the proof obviously will be in the reaction from the audiences when it lands tomorrow [Wednesday]."
Watch all episodes of Brawn: The Impossible Formula 1 Story on Disney+ from November 15.
READ MORE: EXCLUSIVE: Button admits using Hamilton weakness against him in 'cut-throat' F1 relationship