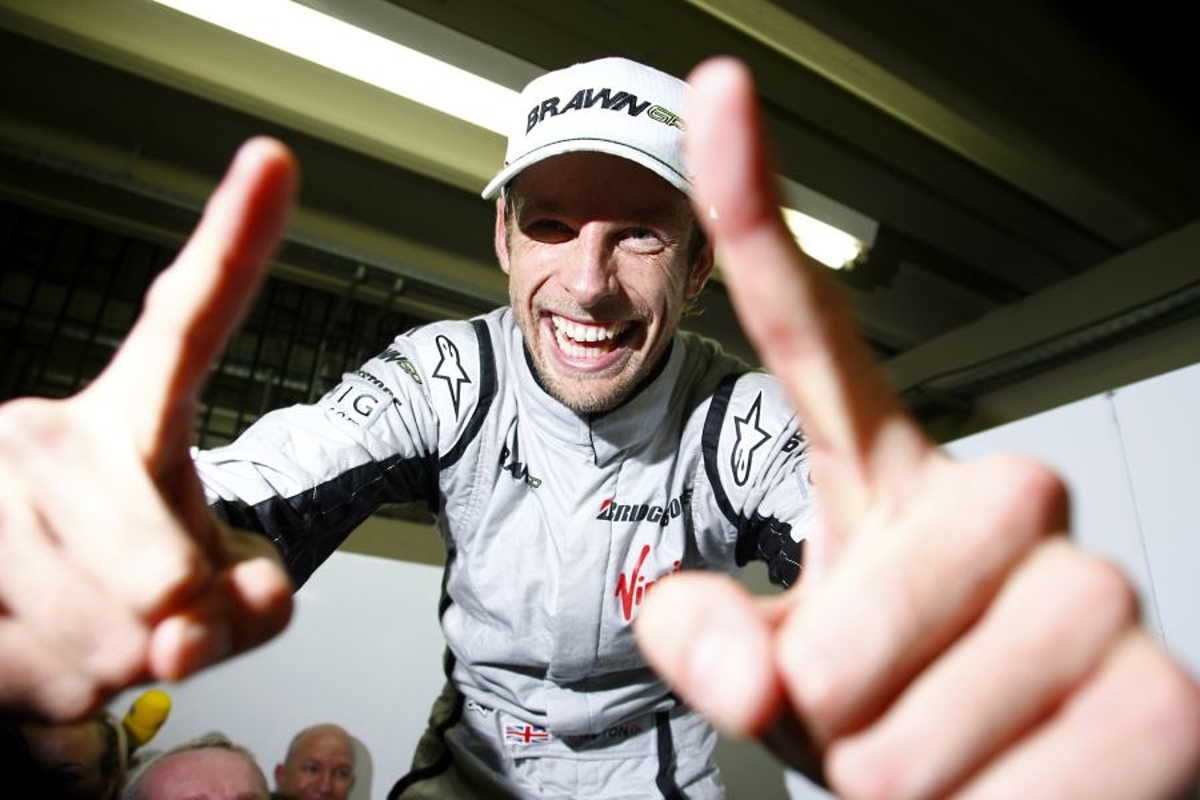 Button reveals rejection by F1 team principal
Button reveals rejection by F1 team principal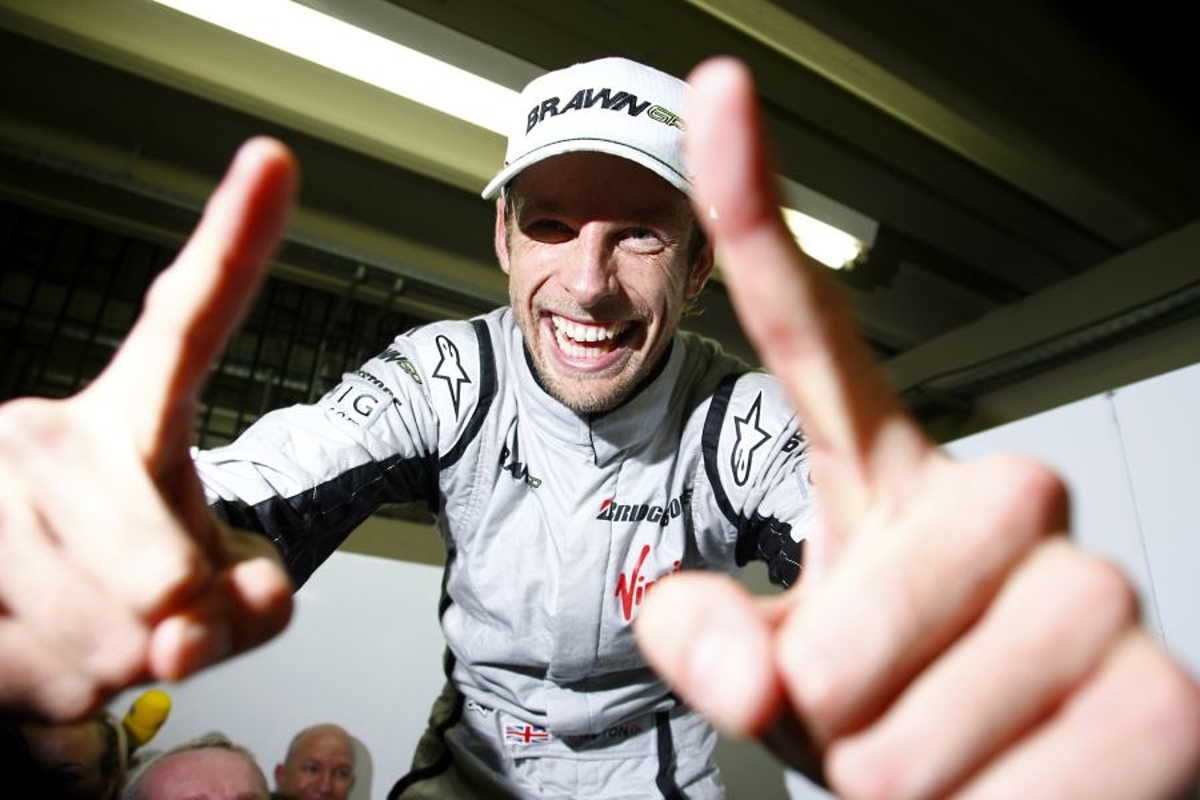 Jenson Button has revealed that Christian Horner rejected him for a Red Bull seat before he secured his Brawn GP appointment, ultimately leading to his championship victory.
The British driver clinched the 2009 drivers' championship with Brawn GP, a team acquired by Ross Brawn, the former principal of the Honda F1 team.
However, Button's future in Formula 1 faced uncertainty when Honda initially withdrew from the sport amid a financial crisis, leaving him without a seat.
Speaking on This Morning ahead of the Disney+ documentary titled 'Brawn: The Impossible Formula 1 Story', Button revealed that he initially reached out to Horner in hopes of securing a seat, as Toro Rosso had an available spot at the time.
Button also explained that he didn't fully grasp the potential of the Brawn GP team, even after securing a seat with them.
"I tried to get out of it, because the team didn't look like it was going to exist," Button said.
"So, I asked around and my manager spoke to Christian Horner about a drive at his team and the junior team and they said: 'No, all the contracts are done.' So then it's like: 'Okay, well let's work hard to make this happen.'
"Ross coming in and actually buying the team for a pound, with his leadership, is a big reason why this worked out.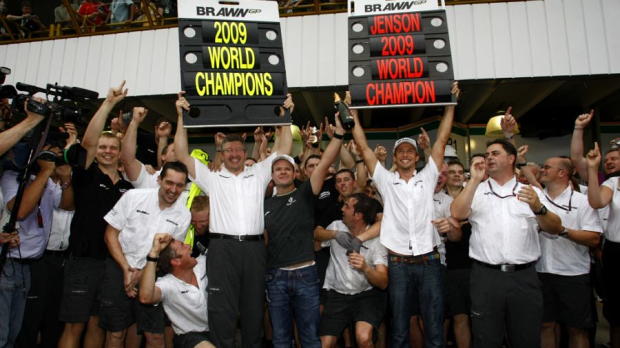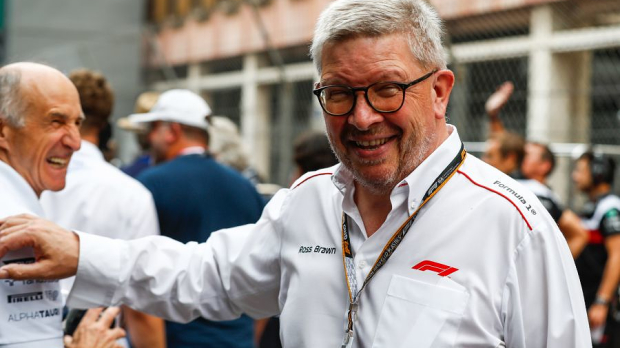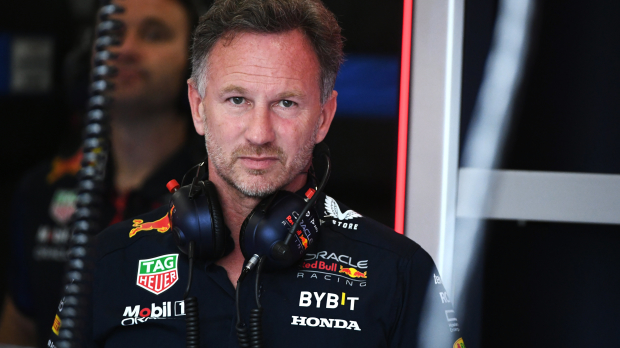 Brawn GP
The Brawn GP F1 team achieved unprecedented success, competing in a single season and clinching both the drivers' and constructors' championships, establishing a remarkable 100% championship success rate.
Despite their success, there were initially no expectations from either the team or the wider paddock that Brawn GP would perform well.
Button also reflected on how, as the season began, they became increasingly confident that the team would genuinely be successful and contend for championship positions.
"A lot of money was spent on this car," Button added. "It's not a fluke that we were competitive in 2009, but then we had to get another engine and the guys did an amazing job of fitting it together.
"We went testing, we were quickest at the first test that we did, and everyone had been testing for days before that. So that's when it clicked, and we thought we've got something strong."
Brawn GP eventually underwent a transformation in 2010 and was renamed the Mercedes GP team after Daimler AG and Aabar Investments acquired a 75.1% stake in the team.
The Brawn documentary promises to provide a deeper understanding of the F1 team's rapid success; however, the narrative leaves us wondering about the alternative scenario had Horner accepted Button's offer.