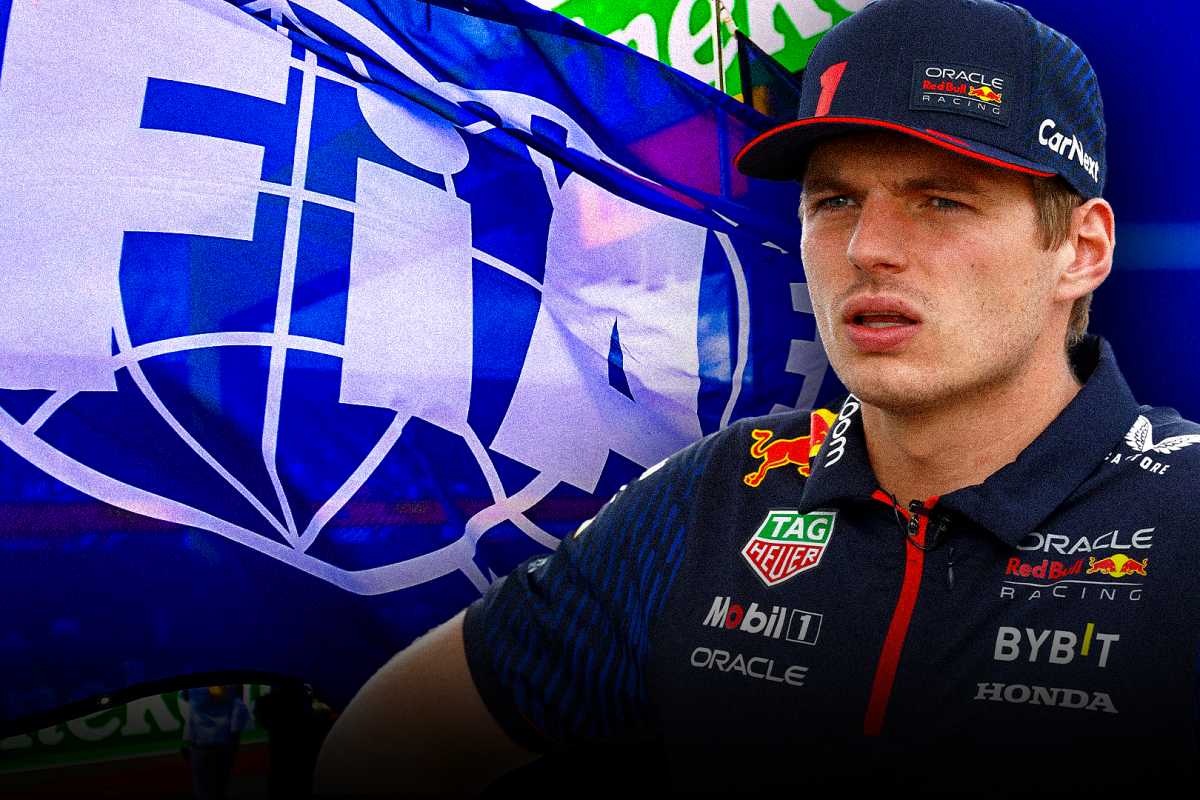 F1 News Today: Verstappen SNUBS British royalty as Andretti receives further FIA backing
F1 News Today: Verstappen SNUBS British royalty as Andretti receives further FIA backing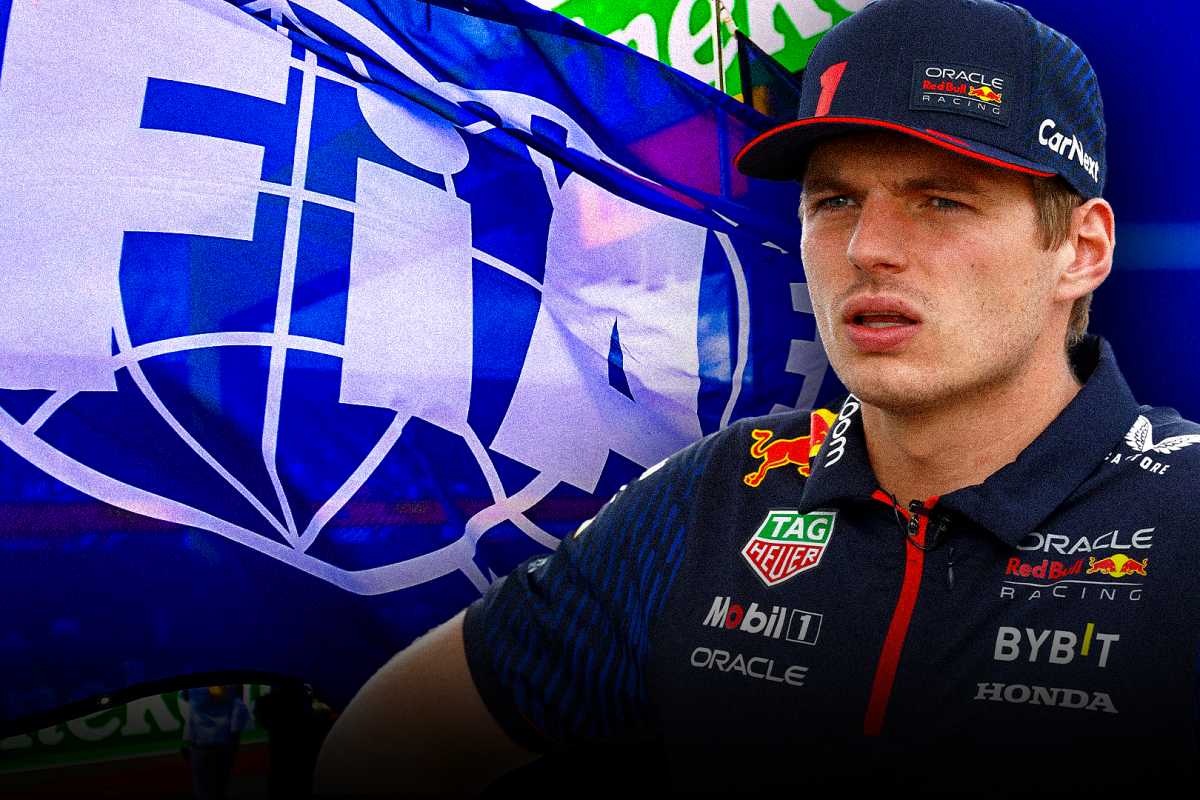 Max Verstappen isn't one for celebrity clamour, and that was only proved further as his tunnel vision mindset meant he gave Prince Harry short shrift in the Red Bull garage ahead of the United States Grand Prix.
➡️ READ MORE
EXCLUSIVE: Button admits using Hamilton weakness against him in 'cut-throat' F1 relationship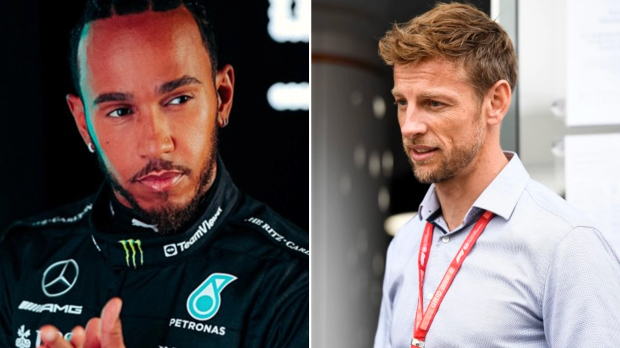 Jenson Button has admitted that he attempted to use Lewis Hamilton's weaknesses to his advantage during their time together as team-mates, such is the 'cut-throat' nature of Formula 1.
➡️ READ MORE
Andretti's F1 bid given another a HUGE FIA boost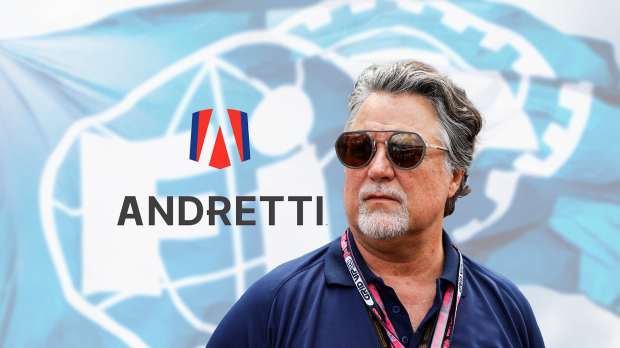 General Motors have announced they have formally registered with the FIA as a Formula 1 power unit manufacturer, starting from 2028.
➡️ READ MORE
Former F1 chief slams 'SELFISH' Ricciardo in timing problem jibe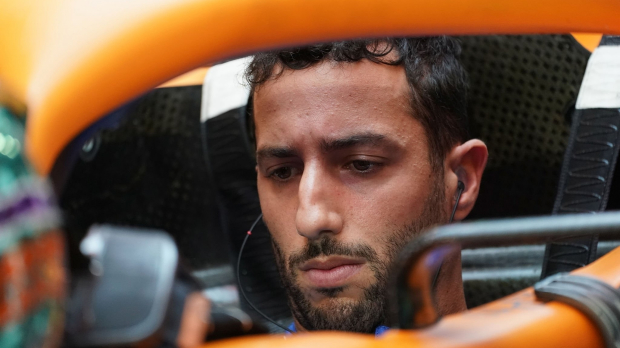 Former Renault Formula 1 chief Cyril Abiteboul has branded Daniel Ricciardo "selfish" over his departure from the team in 2020 and claims the Australian has a history of making poor career choices.
➡️ READ MORE
Norris names five drivers that would make life 'tougher' for Verstappen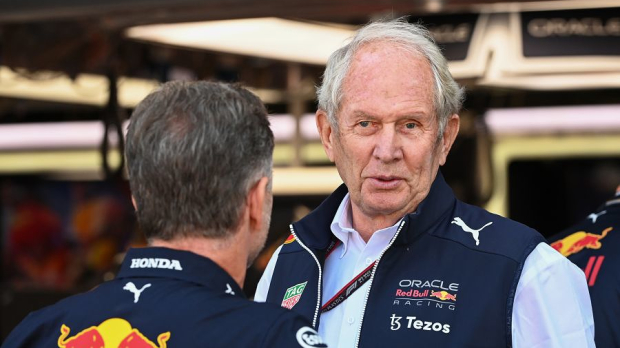 Lando Norris has named a star-studded five-man shortlist of drivers that he feels would be able to challenge Max Verstappen in the second Red Bull.
➡️ READ MORE