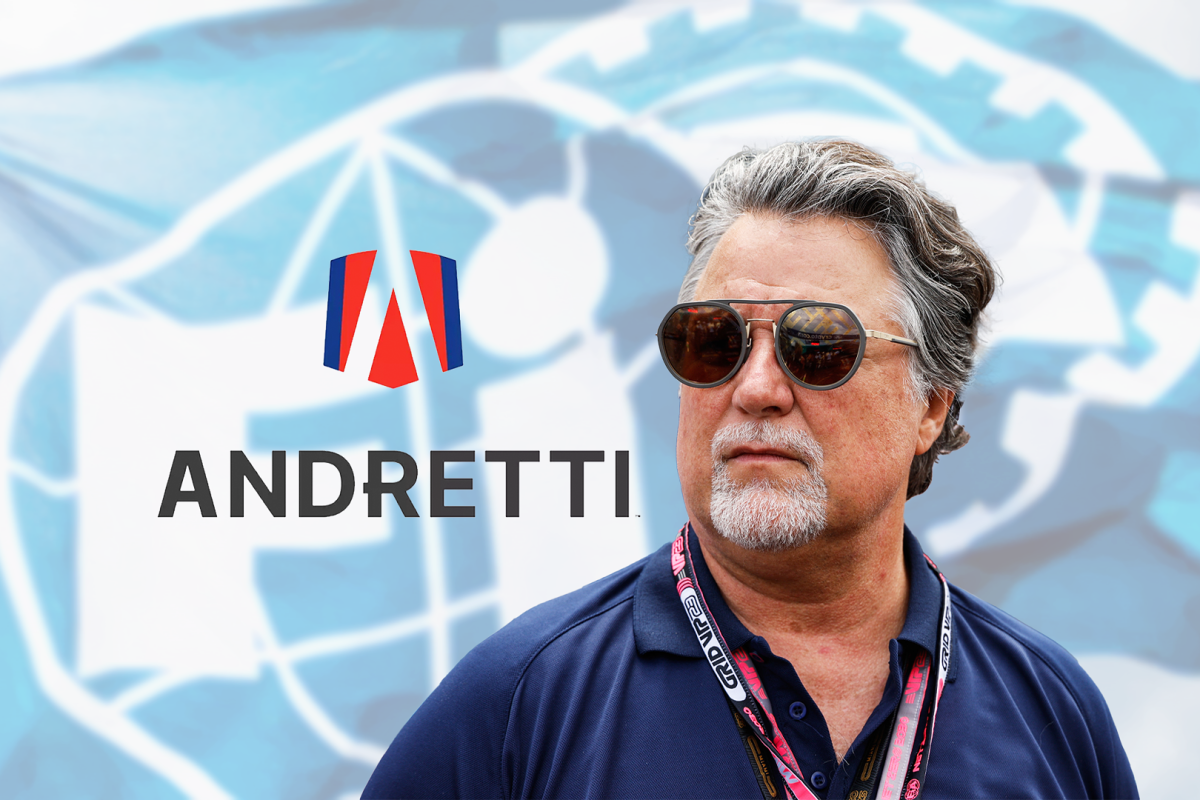 Andretti's F1 bid given another a HUGE FIA boost
Andretti's F1 bid given another a HUGE FIA boost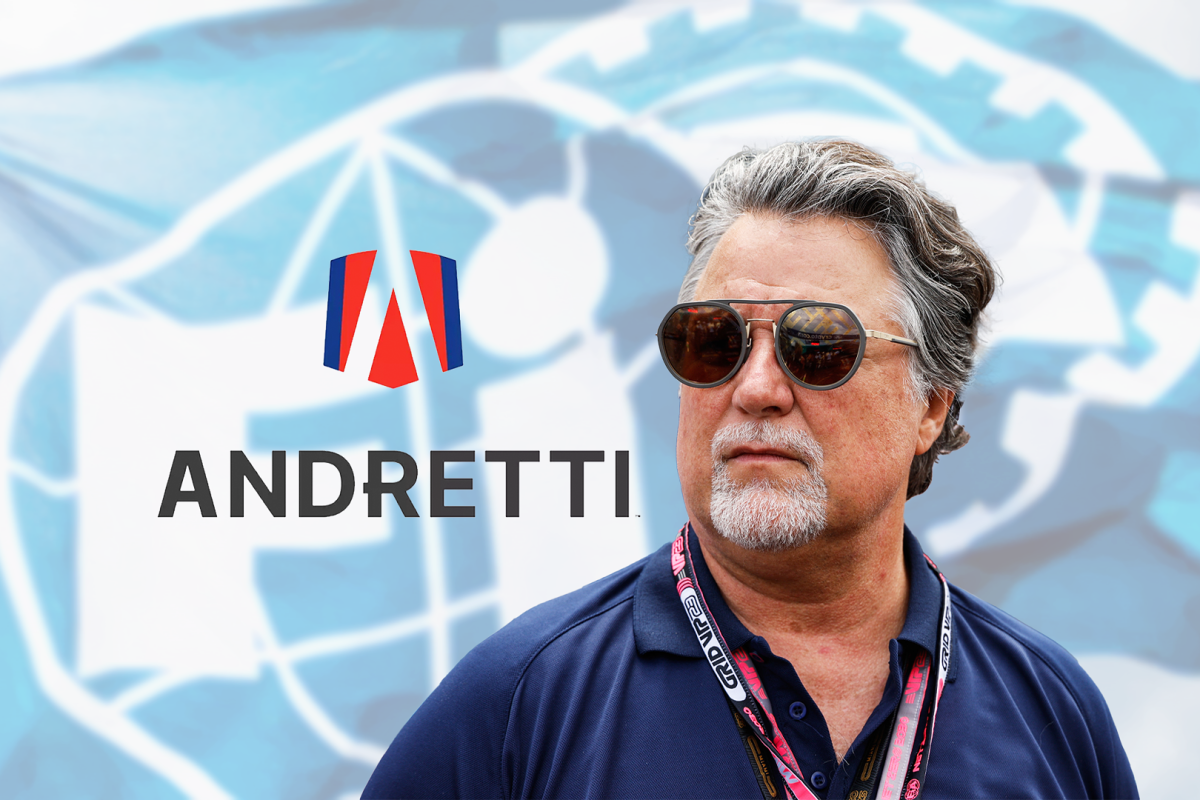 General Motors have announced they have formally registered with the FIA as a Formula 1 power unit manufacturer, starting from 2028.
The company have partnered with Andretti Global's bid to break into the sport as the 11th team on the grid, though the green light from F1 is still to come.
The latest development will be seen as a signal of intent from both brands as they look to clear the final hurdle despite fierce opposition from several teams.
READ MORE: Andretti F1 entry: General Motors to send special delegation to Las Vegas GP
Following the confirmation of GM's step forward, they will join Red Bull-Ford, Ferrari, Mercedes, Honda, Alpine-Renault and Audi as power unit suppliers.
"We are thrilled that our new Andretti Cadillac F1 entry will be powered by a GM power unit," GM President Mark Reuss said in a statement.
"With our deep engineering and racing expertise, we're confident we'll develop a successful power unit and position Andretti Cadillac as a true works team.
"We will run with the very best, at the highest levels, with passion and integrity that will help elevate the sport for race fans around the world."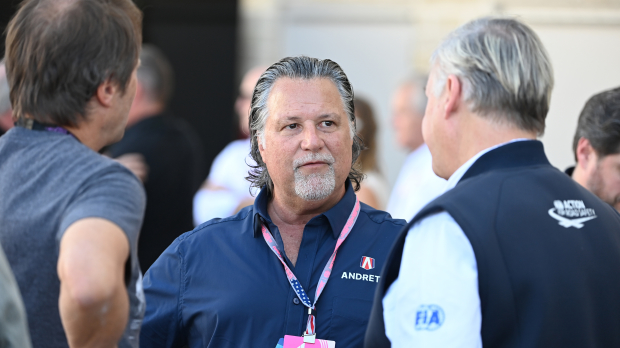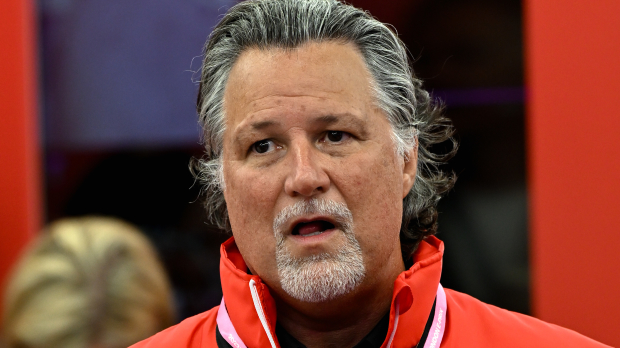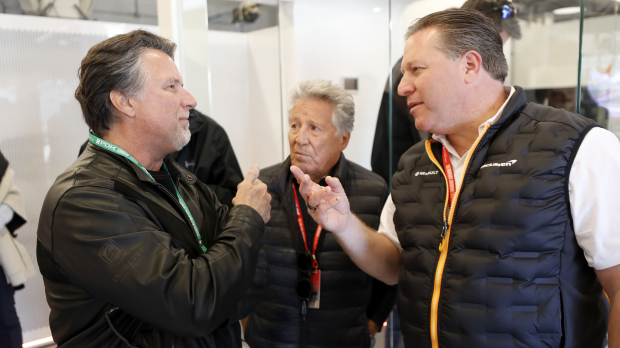 Work underway
GM have already begun the development and testing of 'prototype technology', even though their involvement in F1 hinges entirely on Andretti.
"GM is committed to partnering with Andretti to race in F1," Reuss added.
"The collaboration between Andretti-Cadillac brings together two unique entities built for racing, both with long pedigrees of success in motorsport globally."
READ MORE: Who could race in F1 for Andretti? From key Red Bull asset to IndyCar sensation