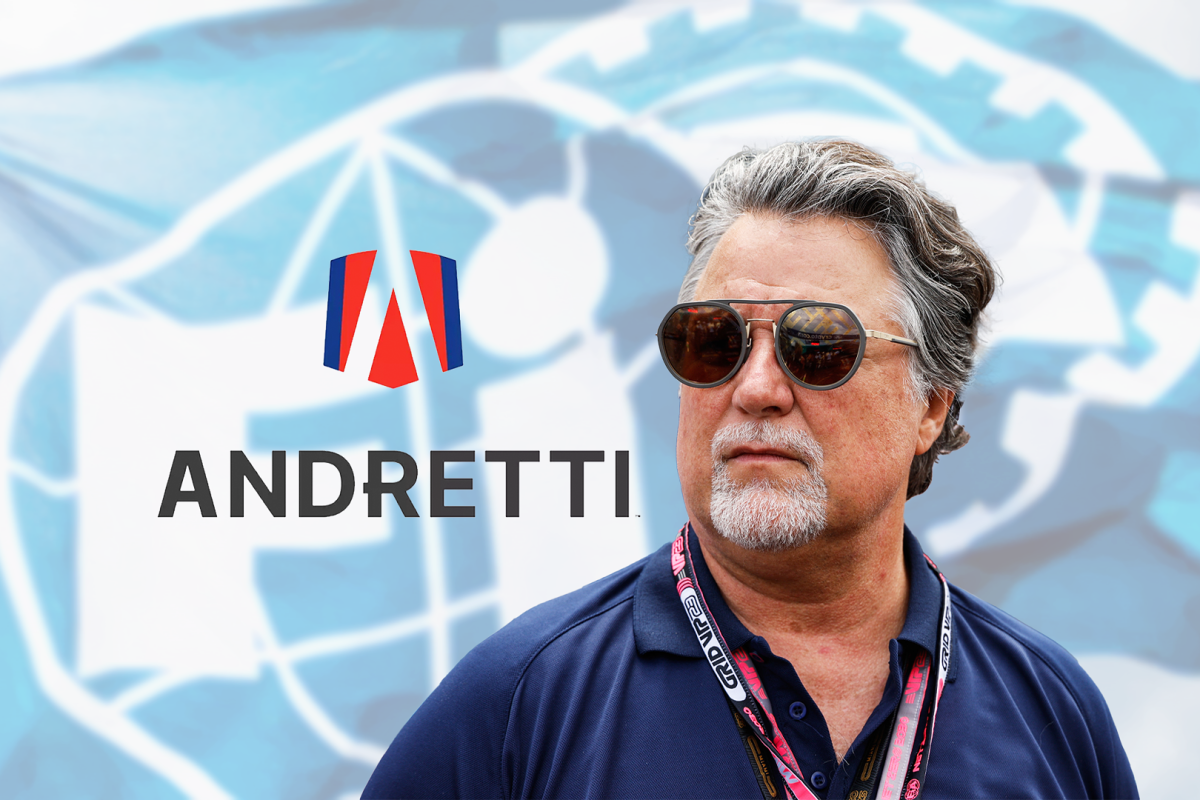 Andretti F1 entry: General Motors to send special delegation to Las Vegas GP
Andretti F1 entry: General Motors to send special delegation to Las Vegas GP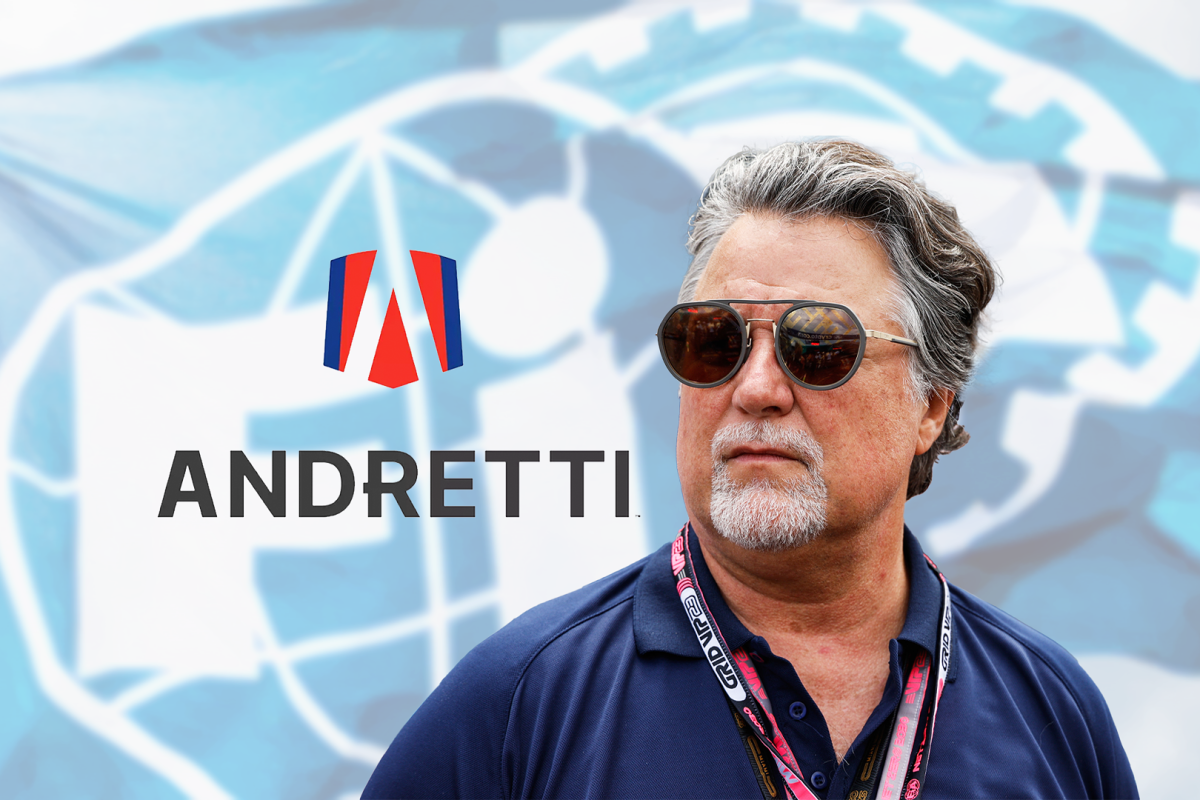 General Motors has announced its plans to lobby the Formula 1 paddock in person at the Las Vegas Grand Prix in an attempt to secure the approval of Andretti-Cadillac's bid to enter a team into the sport.
While the FIA approved Andretti-Cadillac's proposal to join the Formula 1 grid from 2025 at the earliest, the process has since hit a roadblock after the existing teams raised objections to a new entrant.
The only public statement from Formula 1 about the bid was released last month, giving very little information away: "We note the FIA's conclusions in relation to the first and second phases of their process and will now conduct our own assessment of the merits of the remaining application."
With General Motors determined to break the logjam that has emerged, the manufacturer will send a delegation of executives to the Las Vegas Grand Prix to meet with Liberty Media and others in an attempt to make some progress.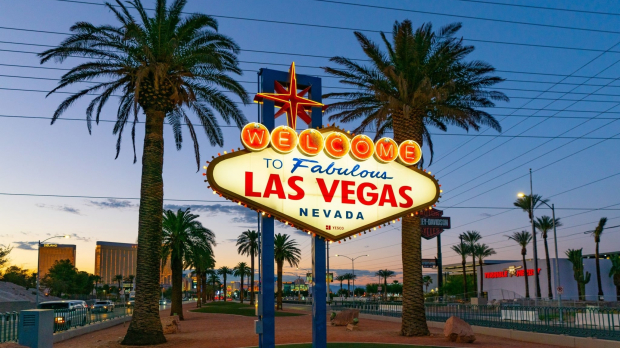 The planned trip comes after Michael Andretti revealed to AP at the United States Grand Prix that Formula 1 President Stefano Domenicali has stopped returning his calls or texts.
It also follows reports that General Motors has been urged to ditch Andretti-Cadillac and join another team on the grid while deliberations continue over the potential addition of an 11th team.
However, General Motors has been clear that it will only join the motorsport series if it's in partnership with Andretti-Cadillac, consistently pushing Formula 1 owners Liberty Media to finalise their application.
READ MORE: Horner claims Red Bull NOT dependent on one person for F1 dominance
General Motors committed to Andretti-Cadillac in F1 bid
"GM is committed to partnering with Andretti to race in F1," General Motors President Mark Reuss told AP.
"The collaboration between Andretti-Cadillac brings together two unique entities built for racing, both with long pedigrees of success in motorsport globally."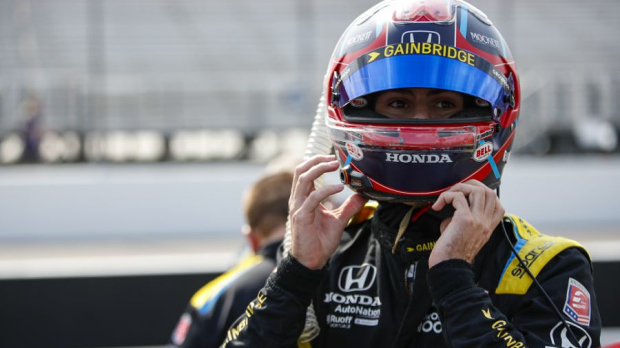 Andretti-Cadillac's entry into the sport would come at a time when Formula 1 has been appealing more to the American market, with five races now across North America.
If the team was to gain entry, Andretti-Cadillac has pledged to be an American team, proposing IndyCar driver Colton Herta as the first member of their line up.
READ MORE: Alonso's podium celebrations go awry as F1 star suffers near miss