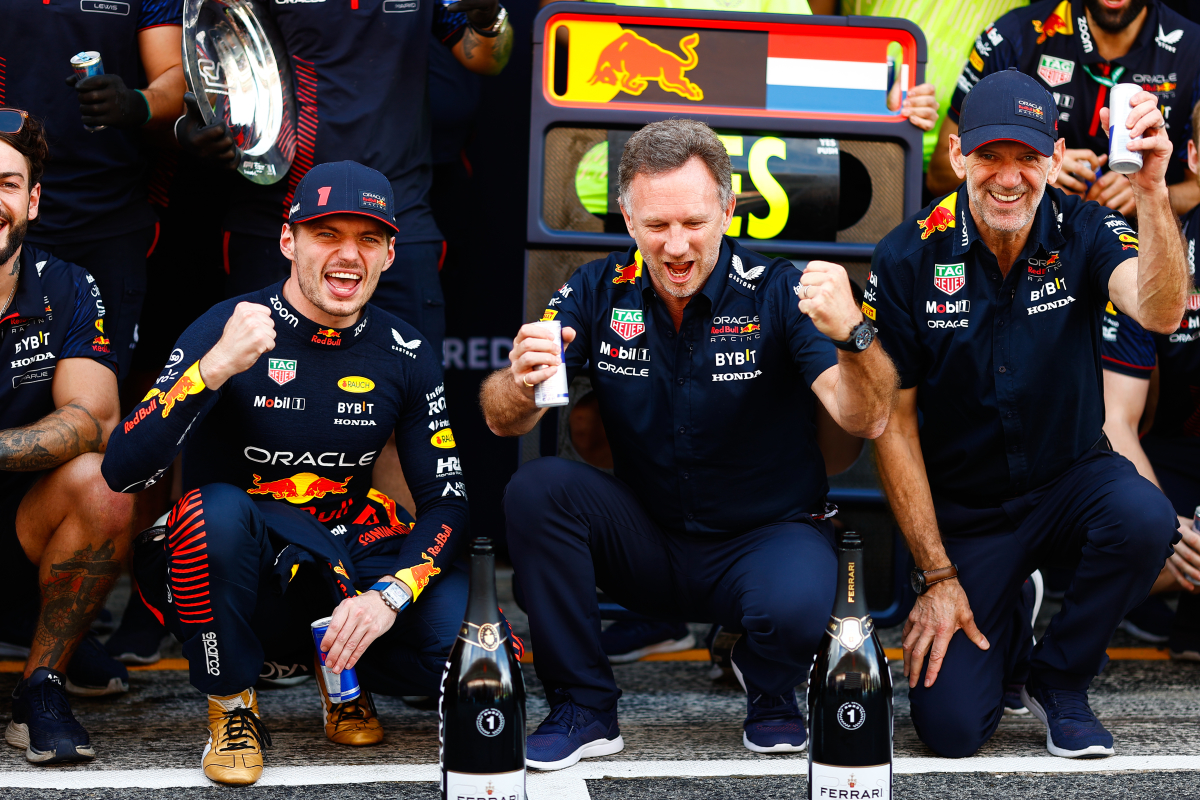 Horner claims Red Bull NOT dependent on one person for F1 dominance
Horner claims Red Bull NOT dependent on one person for F1 dominance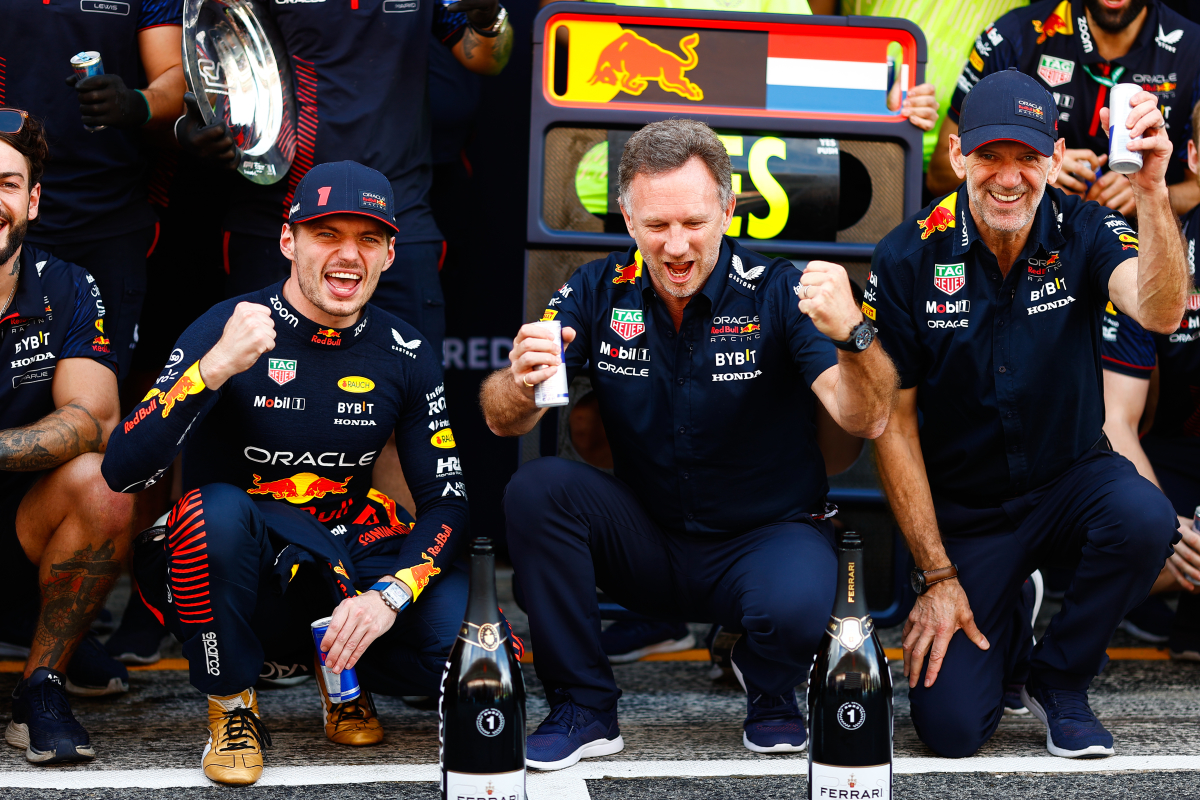 After enjoying one of the most dominant seasons in Formula 1 history, Christian Horner has downplayed Red Bull's reliance on Adrian Newey since their first title with Max Verstappen in 2021.
Red Bull's dominance of F1 has been pinned largely on both the driving abilities of Verstappen and the car that the team have produced for him.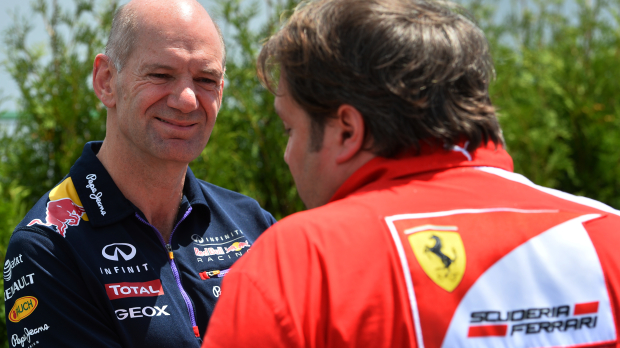 A lot of credit for the RB19's rocketship design has fallen the way of Newey, who has played an instrumental role in the team's recent success.
Yet Horner has now revealed that after a cycling accident in 2021, the rest of the team have had to step up.
READ MORE: Why Adrian Newey is the BEST and WORST thing to happen to F1
Horner: Machine isn't dependent on one individual
Speaking to the Telegraph, Horner said that Newey's involvement in other projects means that he 'can't be everywhere'.
"It's the perfect scenario," he said. "We've built a machine that isn't dependent on one individual but which enables Adrian to feed in and out, to mentor, to challenge ideas and so on.
"I suppose it's evolved over the last four or five years as Adrian has become involved in other projects. He can't be everywhere.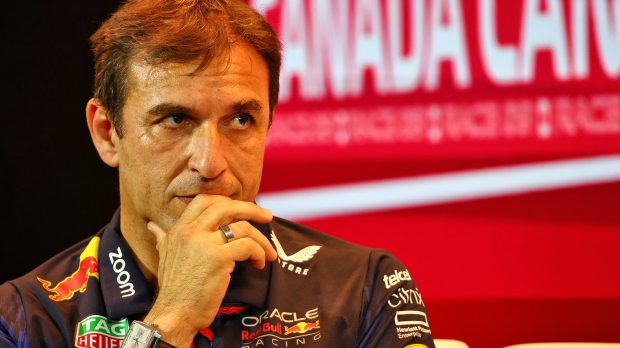 "But as he's taken on a broader role the rest of the group has had to evolve and develop. Particularly after Adrian's [cycling] accident in 2021, the guys really had to step up with the design of RB18.
"Pierre [Wache] did a great job in doing that. On a day-to-day basis, that is Pierre's responsibility now, his accountability. The relationship between the two of them is strong. Honestly, I think it's the strongest engineering team we've ever had."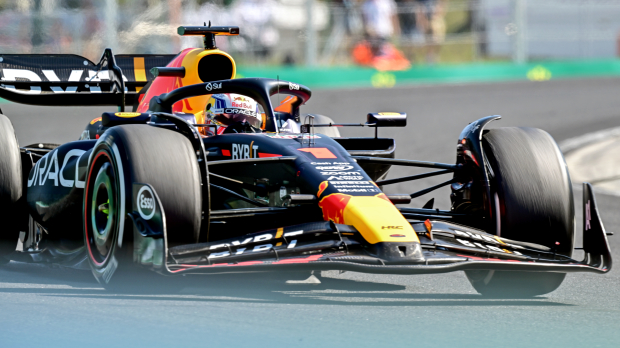 With the RB20 around the corner, Newey and Horner will be hopeful that Red Bull can deliver yet another successful project to help propel them to a third consecutive constructors' title.
READ MORE: Jos Verstappen: His life in F1 and how he drove Max to greatness