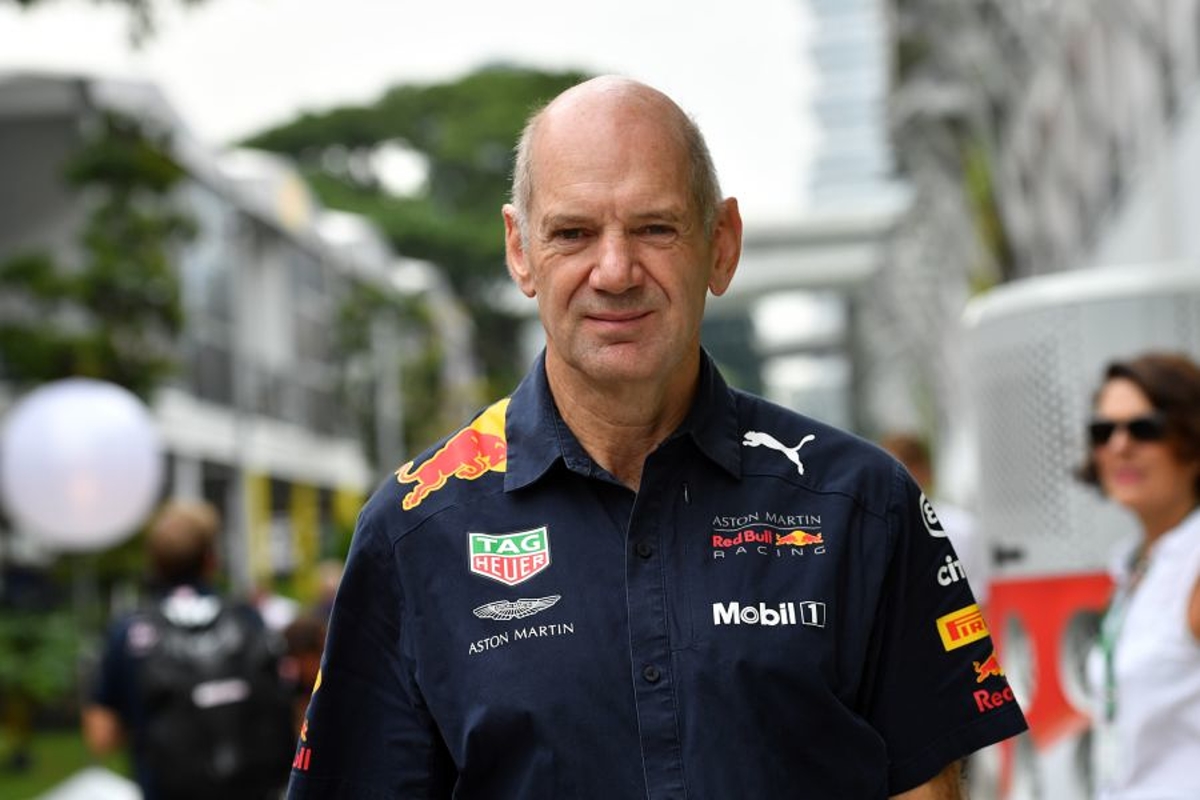 Red Bull genius reveals moment he feared brain damage
Red Bull genius reveals moment he feared brain damage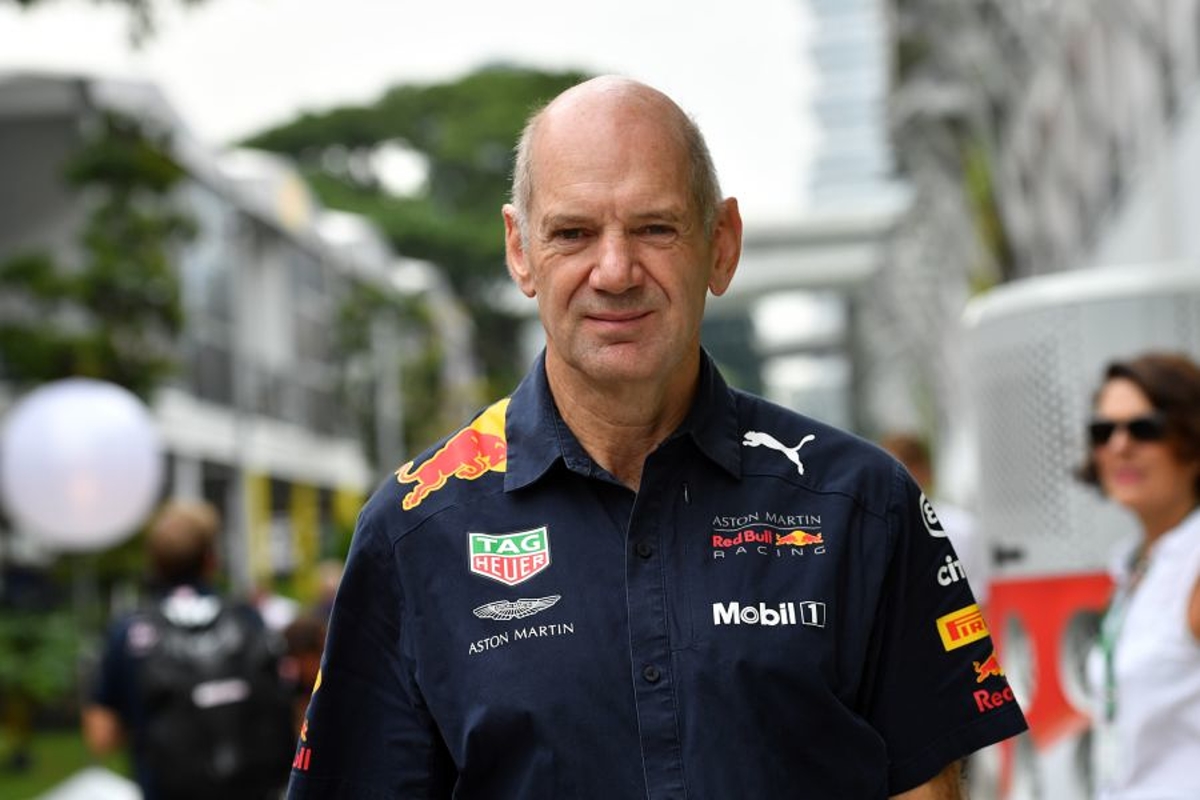 Red Bull design guru Adrian Newey has revealed the moment he fled back to London after a cycling accident out of fear of suffering brain damage whilst undergoing surgery in Croatia.
It is almost a year since Red Bull's chief technology officer fractured his skull after falling six feet down an embankment onto a rocky beach whilst on holiday with his wife Amanda as he moved aside for a group of children.
Despite the injury, it was not until the following morning that Newey recognised the situation was serious, resulting in him undergoing an MRI that highlighted a fractured skull and bone chip above the upper eye muscle.
The conversation that followed forced Newey's hand into returning to London with the help of former F1 supremo Bernie Ecclestone and Red Bull team principal Christian Horner.
"The three wise men appeared at the bottom of my bed - a neurosurgeon, a maxillofacial guy and the anaesthetist," recalled Newey in an interview with the Evening Standard.
"With the eye, he said they'd need to act quickly or the bone could sever the eye muscle and I'd lose movement of the eye."
Newey then asked: "Okay, what's the risk of damage to the eye? 'Oh, no risk'.
"Any risk of brain damage? 'Oh, not much.' Give me a percentage. 'Five, maybe 10 per cent.' At which point I told my wife to get me out of there."
Horner organised the return trip home, while Ecclestone, who had been on holiday with Newey a few days previously, found the 63-year-old a neurosurgeon in London.
At no stage, however, did Newey consider quitting F1 following what proved to be successful surgery as he was back at work just a month later to oversee Max Verstappen's victorious title assault.
"I'm sufficiently pig-headed that it didn't change much," said Newey.