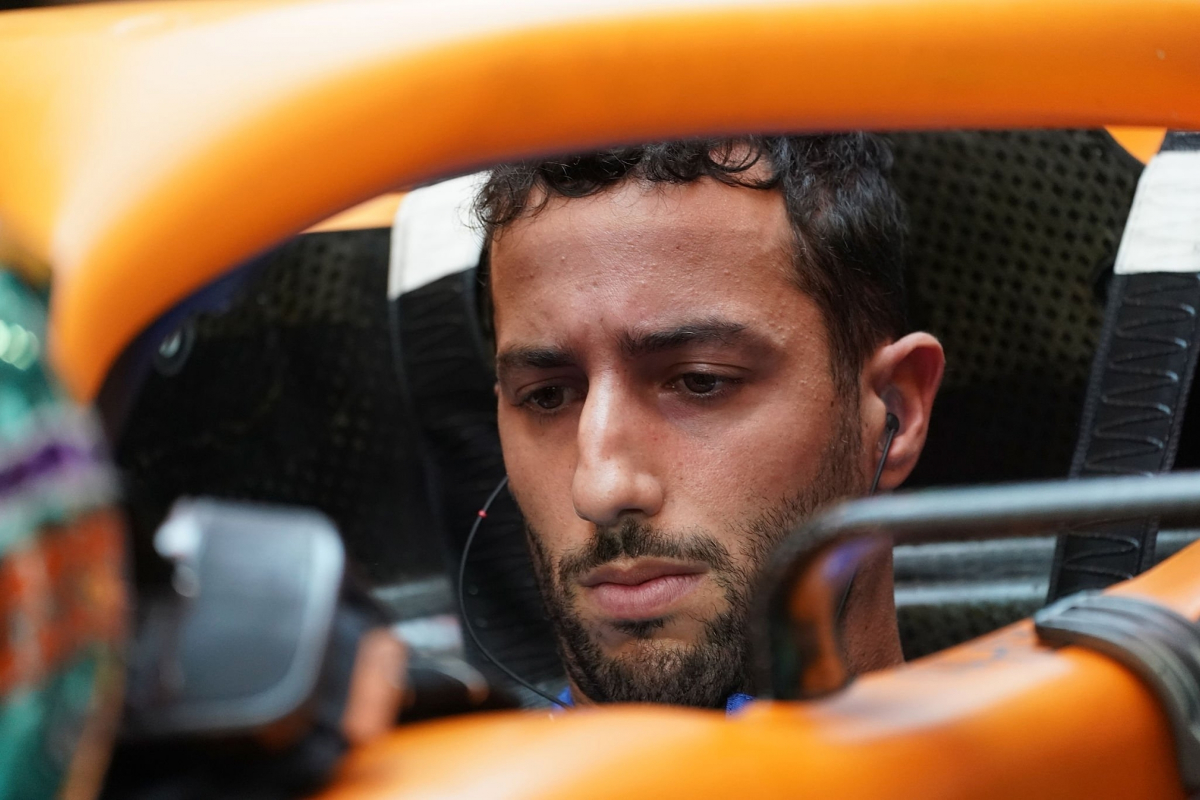 Former F1 chief slams 'SELFISH' Ricciardo in timing problem jibe
Former F1 chief slams 'SELFISH' Ricciardo in timing problem jibe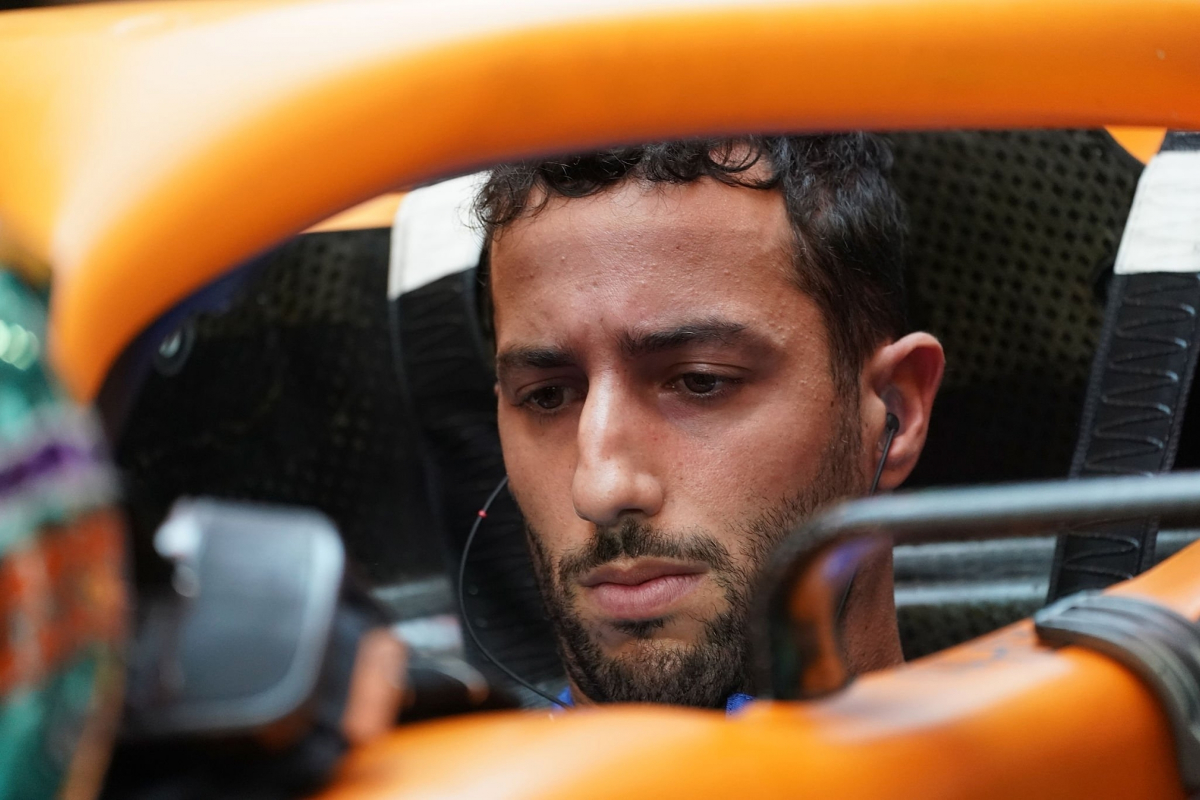 Former Renault Formula 1 chief Cyril Abiteboul has branded Daniel Ricciardo "selfish" over his departure from the team in 2020 and claims the Australian has a history of making poor career choices.
Abiteboul believes that Ricciardo, now with AlphaTauri, left both Renault and McLaren prematurely.
Despite a challenging start at Renault, Ricciardo achieved two podium finishes in 2020 before stunning the F1 world by leaving for McLaren ahead of the 2021 season.
Abiteboul has now expressed his frustration over Ricciardo's decision to leave Renault on the Dans La Boîte À Gants podcast.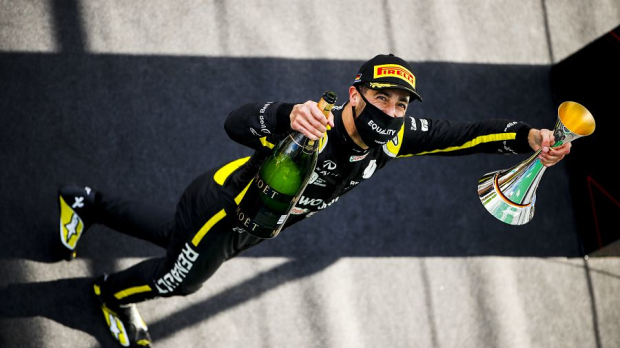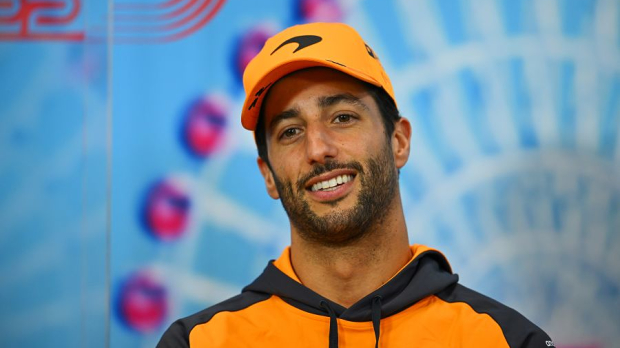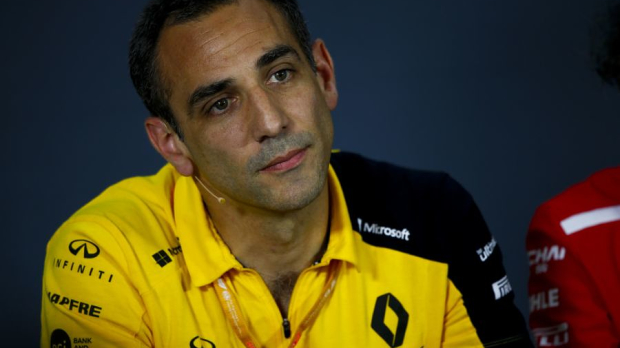 Abiteboul: I took it badly
"He makes his decision in April or May; the world is at a standstill, we don't know how we're going to get back on track, if we're going to get back on track," Abiteboul said.
"In fact, I think it's a very early move, a bit selfish – because in the end, it will have given the team just one season's chance, and so it's true that it's a decision that I'm taking badly. Badly."
Abiteboul added that he took Ricciardo's decision to heart as it felt like a "personal rejection", noting that the team signed him too early in its development and he left his own job in a perilous position as a result.
"That evening, I went to my favourite restaurant in Marseille with my partner and I said to her: 'Tonight, we toast two things," Abiteboul reflected on the night Ricciardo signed for Renault. "One, to the fact that we've signed Ricciardo, who's a great driver. Two, to the fact that in two years' time, I'll be sacked'."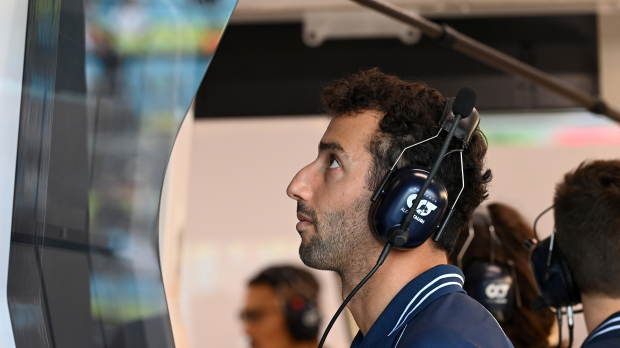 Ricciardo 'leaves too early'
The 46-year-old believes the Austrian driver has a habit of abandoning his post prematurely.
"The team was in the process of structuring itself and getting organised," added the Frenchman.
"We were making progress, but that means we were not at Red Bull's level. He came from the standard environment, Red Bull, and so inevitably there was a feeling of being demoted.
"I don't think [Ricciardo] could have imagined the [Renault] car making such progress, and neither could we. I can also understand his strategy. McLaren sold him a bit of a bill of goods to get him, but that's part of the game.
"Ricciardo always has a timing problem: he left us too early and he left McLaren too early."
Having left Renault F1 at the end of the 2020 season, Abiteboul now holds the position of team principal for Hyundai's World Rally Championship, overseeing the team's success with two victories in 2023.
READ MORE: Ricciardo set to earn millions after seat decision