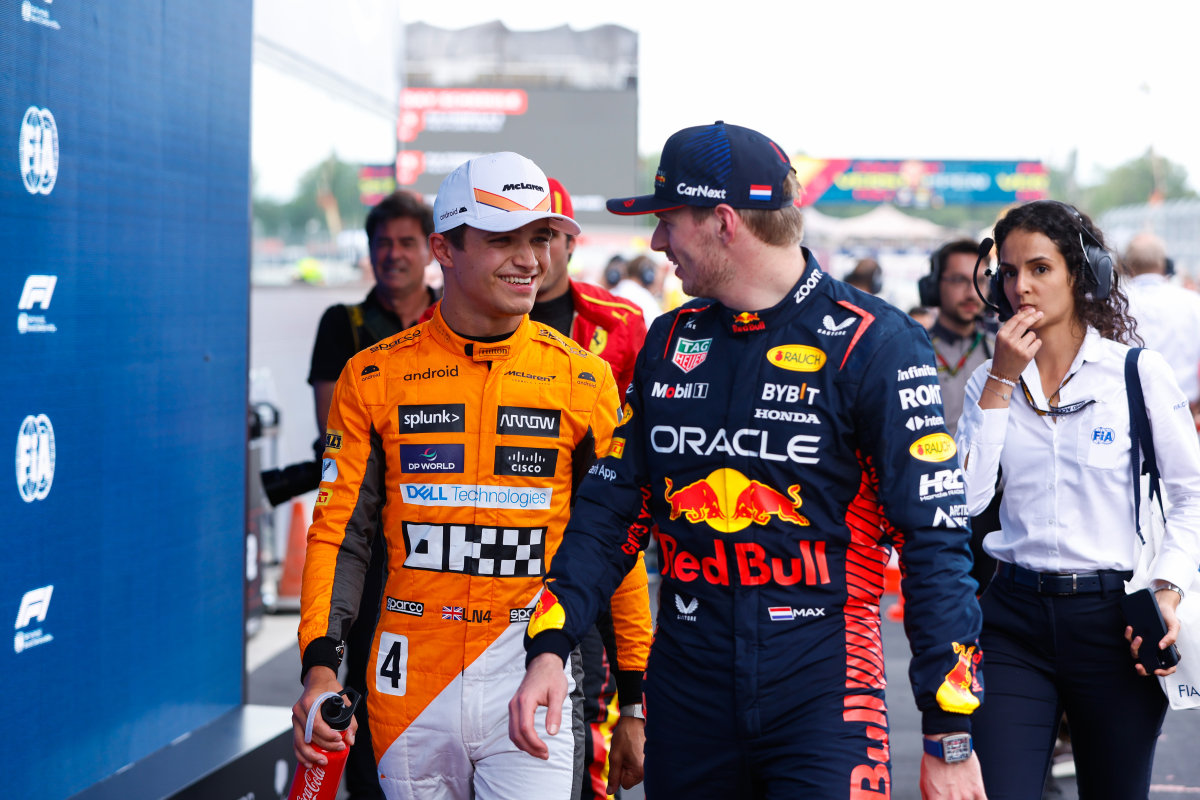 Norris names five drivers that would make life 'tougher' for Verstappen
Norris names five drivers that would make life 'tougher' for Verstappen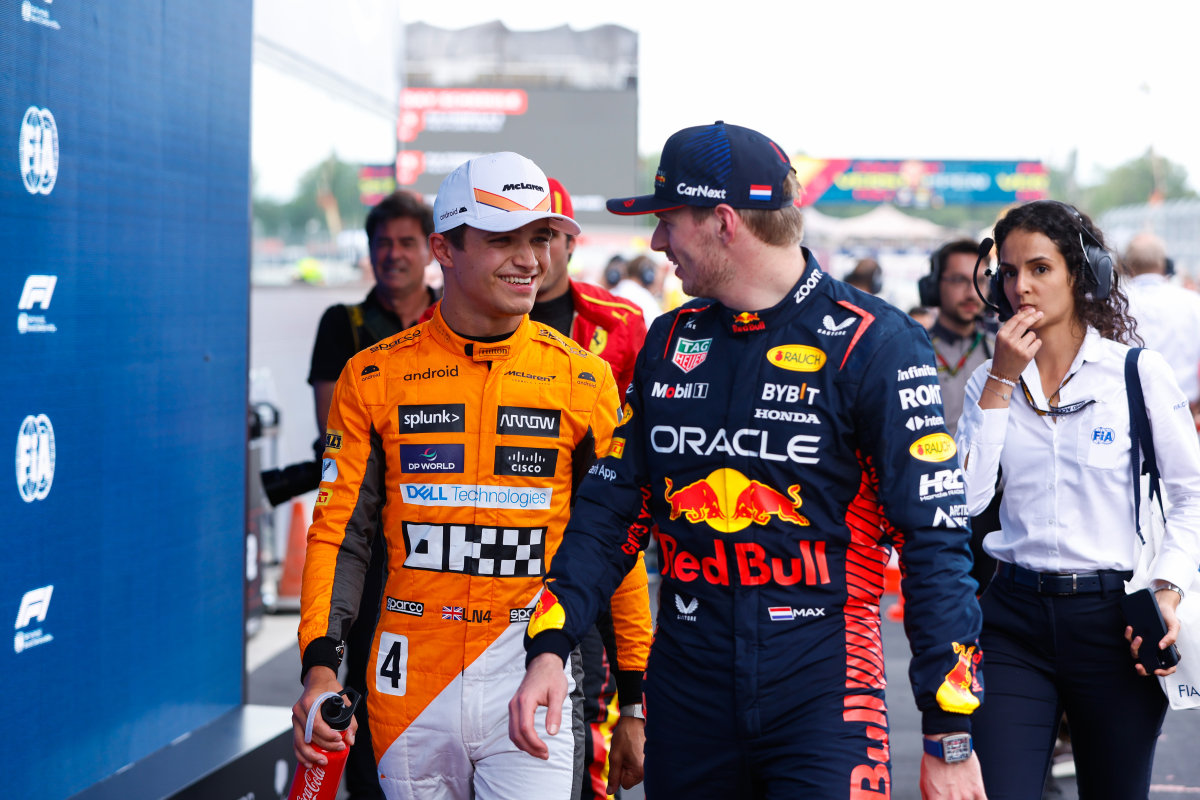 Lando Norris has named a star-studded five-man shortlist of drivers that he feels would be able to challenge Max Verstappen in the second Red Bull.
Sergio Perez, despite his two race wins during the early stages of the year, has been unable to push Verstappen, leading to speculation over his future.
And while the team have publically leapt to Perez's defence, insisting he will retain his seat for next season, that has not stopped wild links to other drivers.
Norris is believed to hold admirers in Milton Keynes and though he has pledged his future to McLaren, he has commented on Red Bull's driver line-up.
Naming himself in the group, he identified a handful of drivers that would be capable of taking the fight to the three-time reigning world champion.
READ MORE: Verstappen issues blunt response to booing F1 fans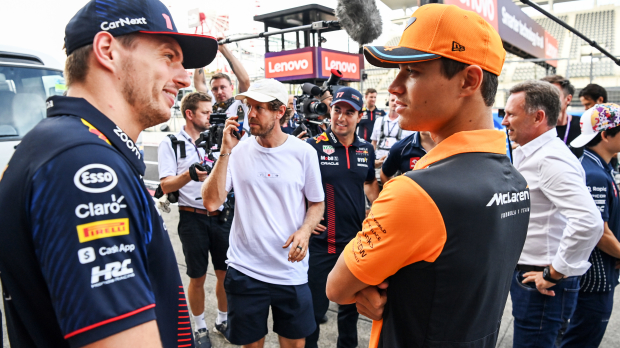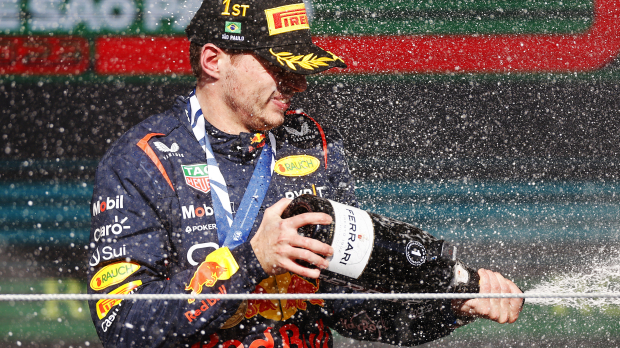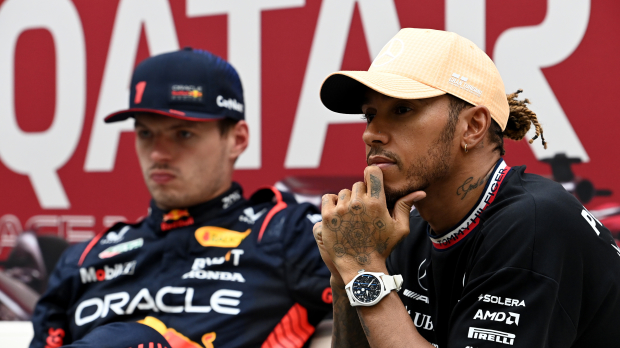 Norris' choices
"I would like to be one at some point," Norris told DAZN.
"Who else could it be? It would be nice if it was Lewis [Hamilton], it would be amazing to see him.
"Or Fernando [Alonso], or Carlos [Sainz], or Charles [Leclerc], or [George] Russell? They're all great drivers who you know would make it tougher for him. There have always been rumours with me and other drivers."
Red Bull boss Christian Horner, meanwhile, has suggested the upcoming Las Vegas Grand Prix may act as a springboard to boost Perez's ailing spirits.
"It's important for his confidence," Horner said after the Brazilian Grand Prix. "I think that was the Checo that we know, and you know what he's capable of.
"And that'll give him just the boost he needs going into another street track that he's always, you know, performed well out in.
"I thought he drove brilliantly well. He had a little bit of a wobble at Turn 2 which allowed Fernando [Alonso], who was quick on the straights, to have a go at him."