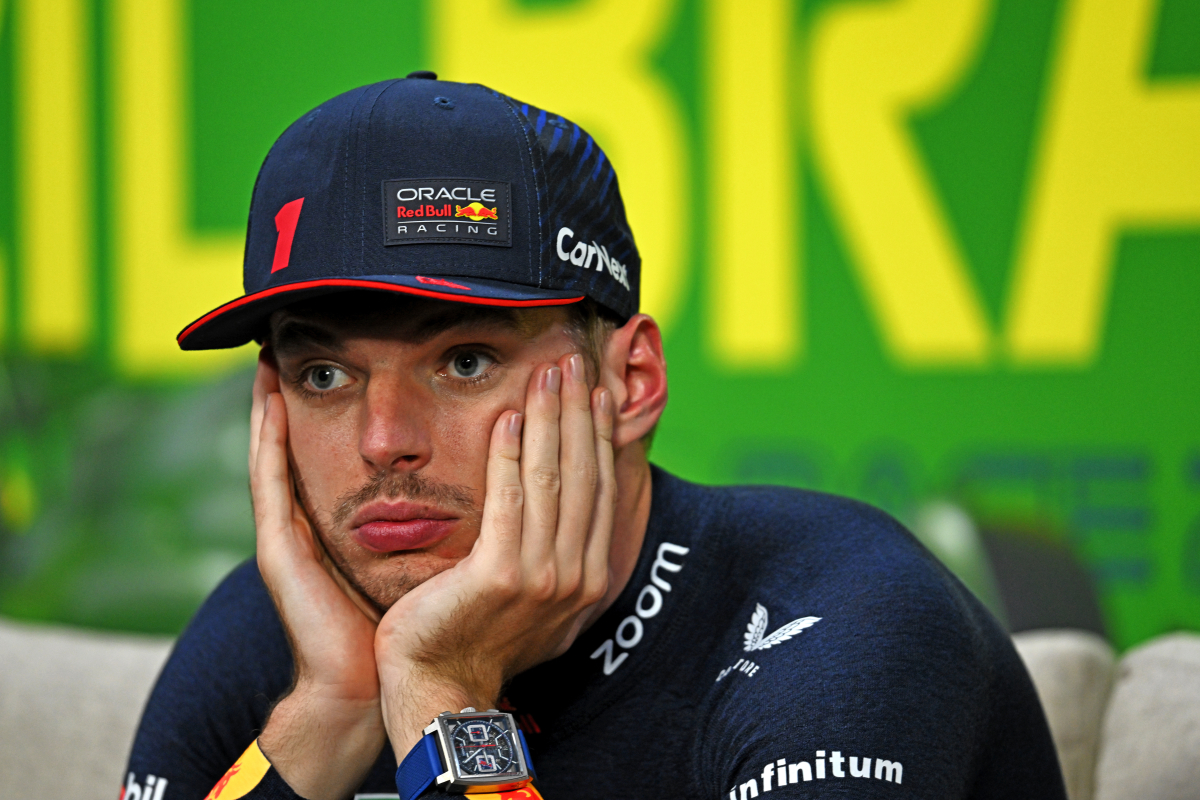 Verstappen issues blunt response to booing F1 fans
Verstappen issues blunt response to booing F1 fans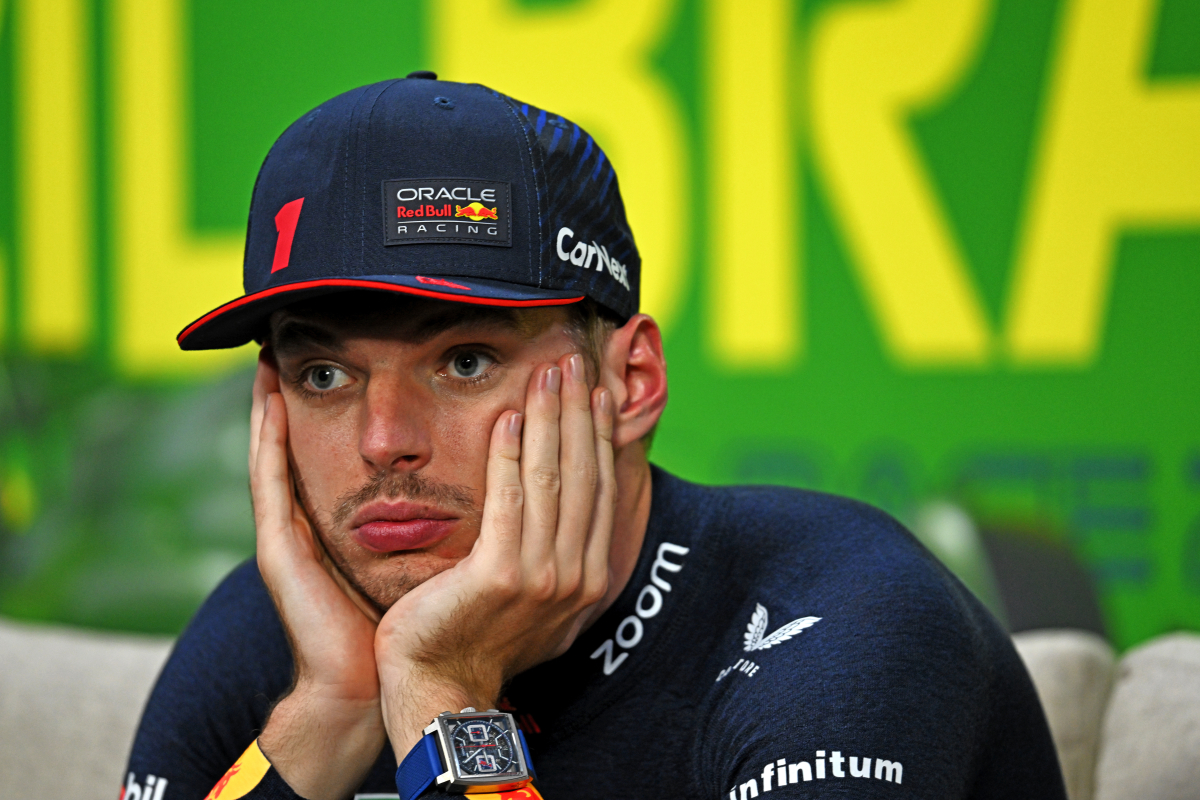 Three-time Formula 1 world champion Max Verstappen believes fans who boo him "don't deserve" a response.
To say Verstappen has dominated the 2023 F1 season would be an understatement. The Dutch Driver has featured on the podium in all but three races this season. His phenomenal racecraft paired with Red Bull's RB19 has become a perfect of man and machine.
However, in the world of F1, extensive winning often comes with a price: being booed.
The post-race chorus of boos that greeted the 26-year-old on the podium following his victory at the United States Grand Prix in Austin did little to dampen his spirits.
"Yeah, very heartbroken," said the Verstappen with a hint of sarcasm and a smile to Time Magazine.
READ MORE: EXCLUSIVE: Verstappen setup quirk which allows Red Bull to make car even faster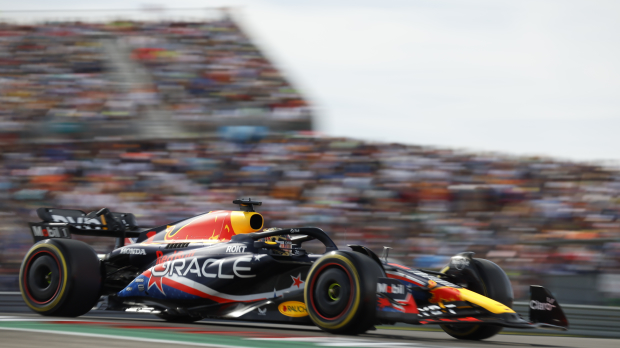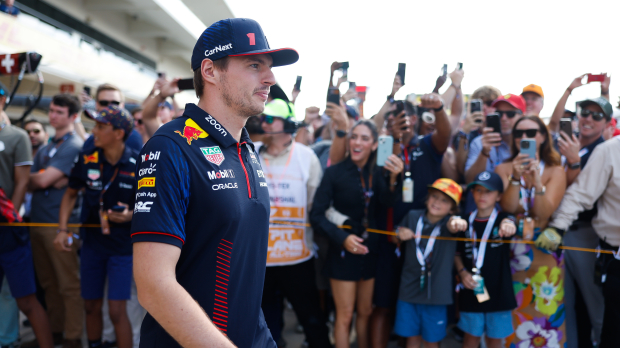 "The thing you have to remember is that I'm walking off with the trophy, that's the most important thing."
When asked if he had a message for the fans responsible for the boos, Verstappen was unequivocal in his response.
"Nope," he stated.
"They don't deserve it."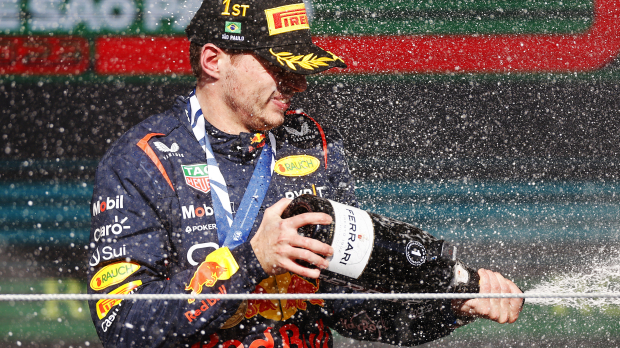 Red Bull and Verstappen will be focused on conquering the third race in the United States as F1 heads to Nevada for the Las Vegas Grand Prix.