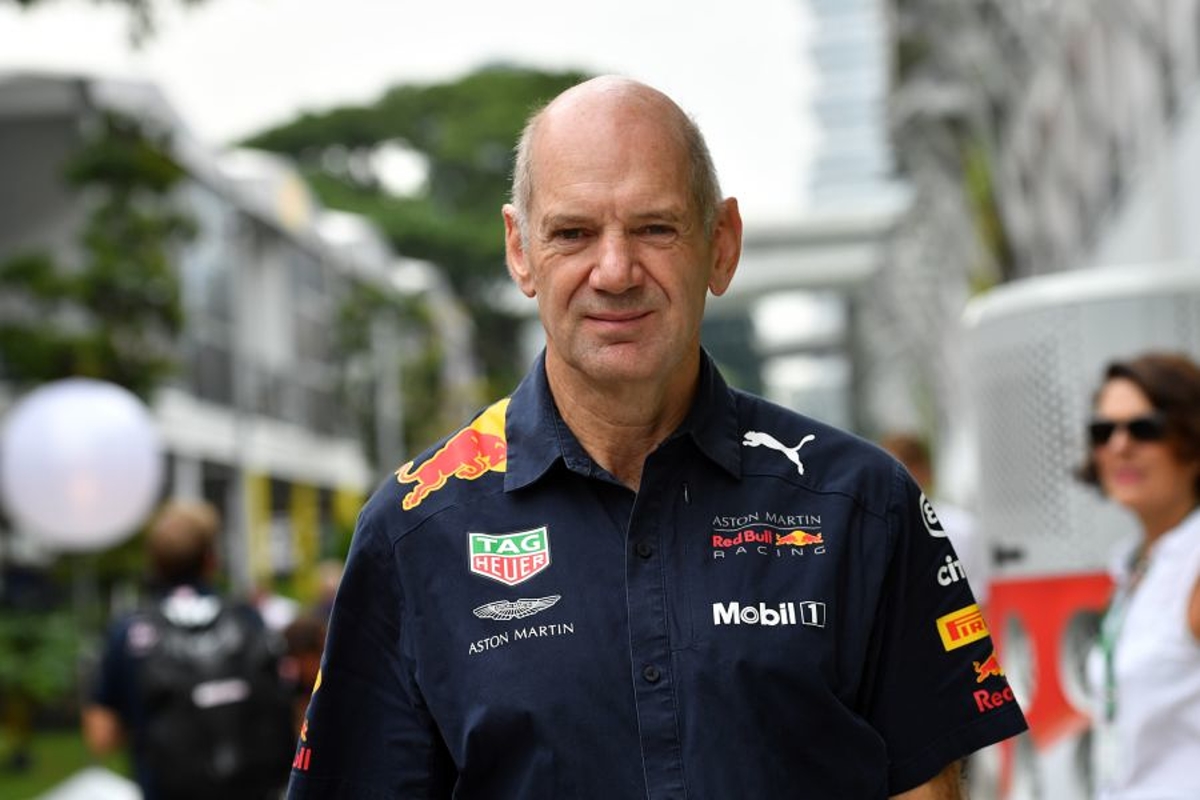 F1 legend Newey shares retirement plans and admits 'boredom' factor
F1 legend Newey shares retirement plans and admits 'boredom' factor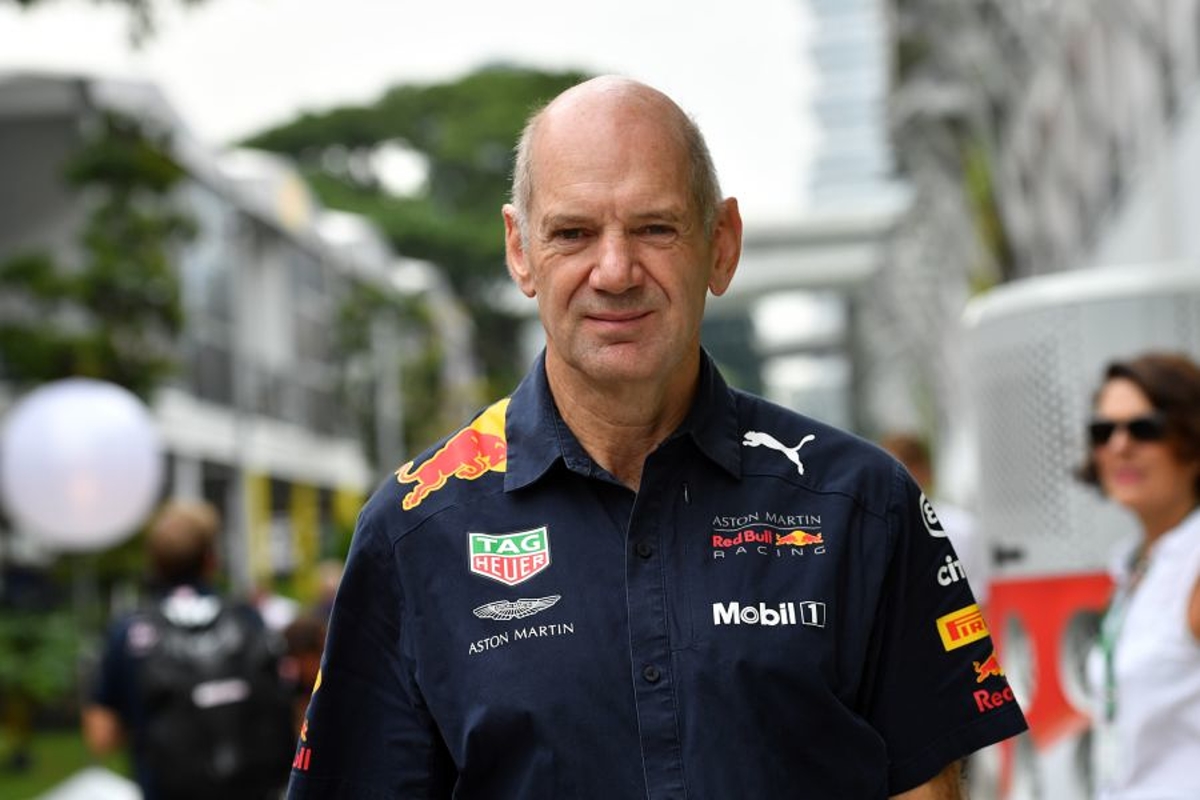 Adrian Newey has revealed that he has no intention of retiring until he is no longer useful to a team, believing he would 'get bored' without a Formula 1 car to focus on.
Newey is undoubtedly one of F1's greatest designers, with a track record of crafting championship-winning cars for Williams, McLaren and Red Bull.
His latest masterpiece, the Red Bull RB19, has clinched a remarkable 19 out of the 20 grands prix victories available in the 2023 F1 season.
But the brains behind the success is far from finished in the sport, though Newey admits there is one condition that would see him walk away.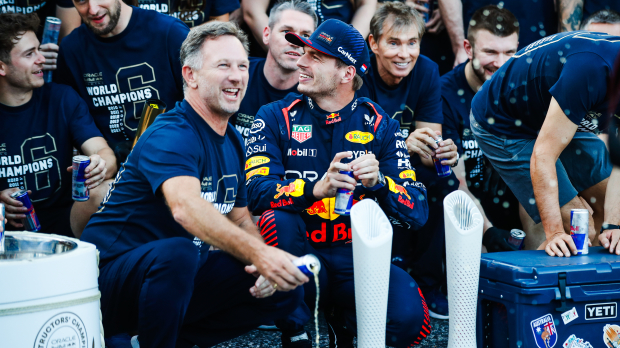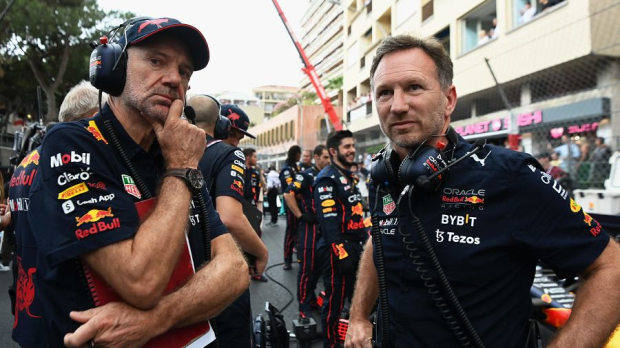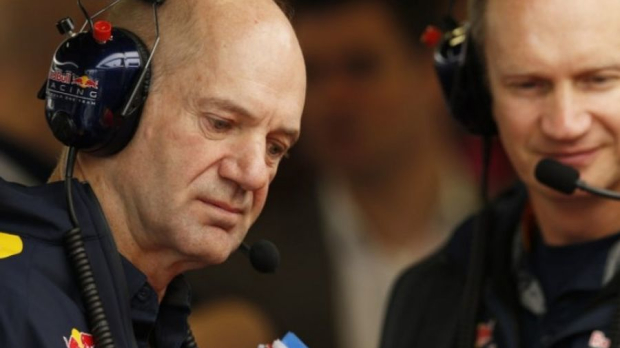 Newey: I'll stop when the enjoyment fades
"I think when I was in my early 50s, I thought that by 60 I would go lie on a beach," Newey told The Telegraph. "But the reality is I'd get bored. I know I would. I remember Mario Andretti, for whom I race-engineered when he was 47 and still so competitive.
"Later on he started having some accidents and it was clear his competitiveness was decreasing. I bumped into him a few years later and he said 'Look I know I'm not as sharp as I used to be. But as long as people are silly enough to give me a drive, I'll keep driving until I stop enjoying it.' I think that's a good way of looking at things.
"If I feel in myself and or if other people say to me 'Look, your contribution isn't useful anymore' then I've got to take that on board because the last thing I want to do is to let the team down.
"But as long as I feel I'm able to contribute… hopefully I'm still contributing now."
READ MORE: F1 in Las Vegas: 5 interesting facts about the inaugural Grand Prix