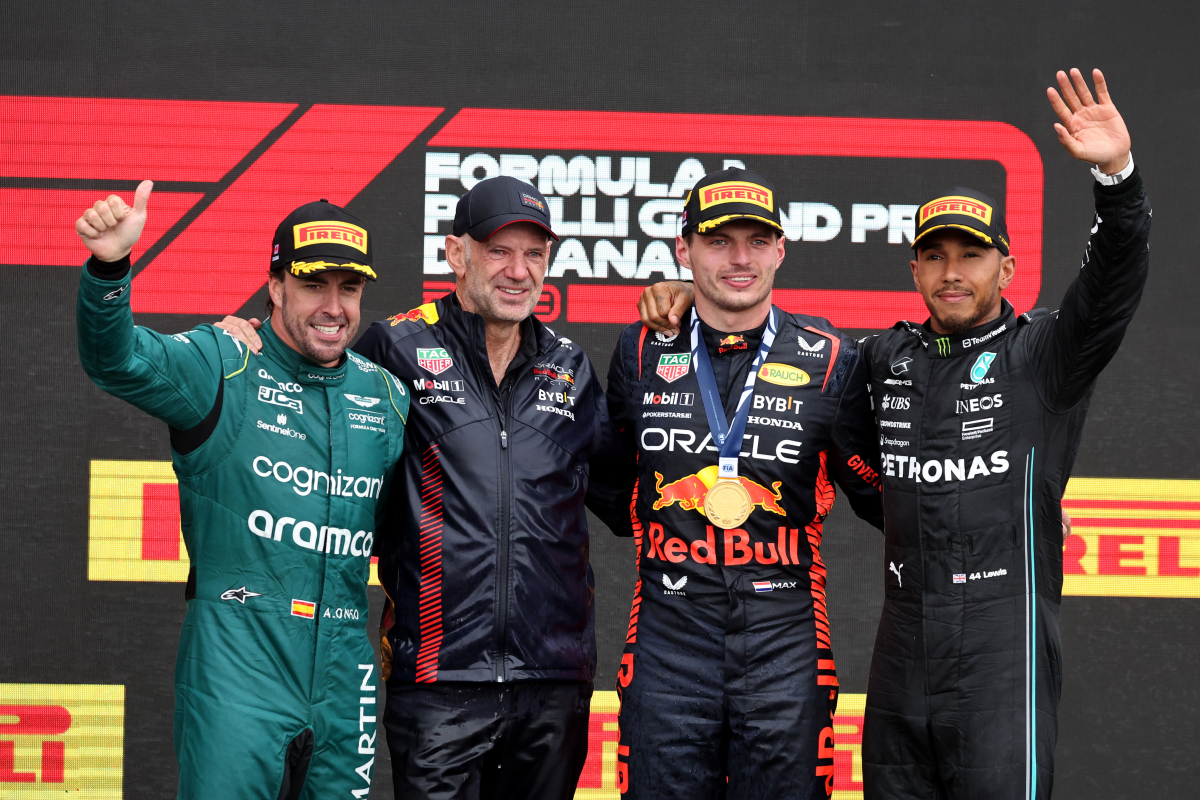 Newey makes bullish claim over 'EASY' 2023 F1 season
Newey makes bullish claim over 'EASY' 2023 F1 season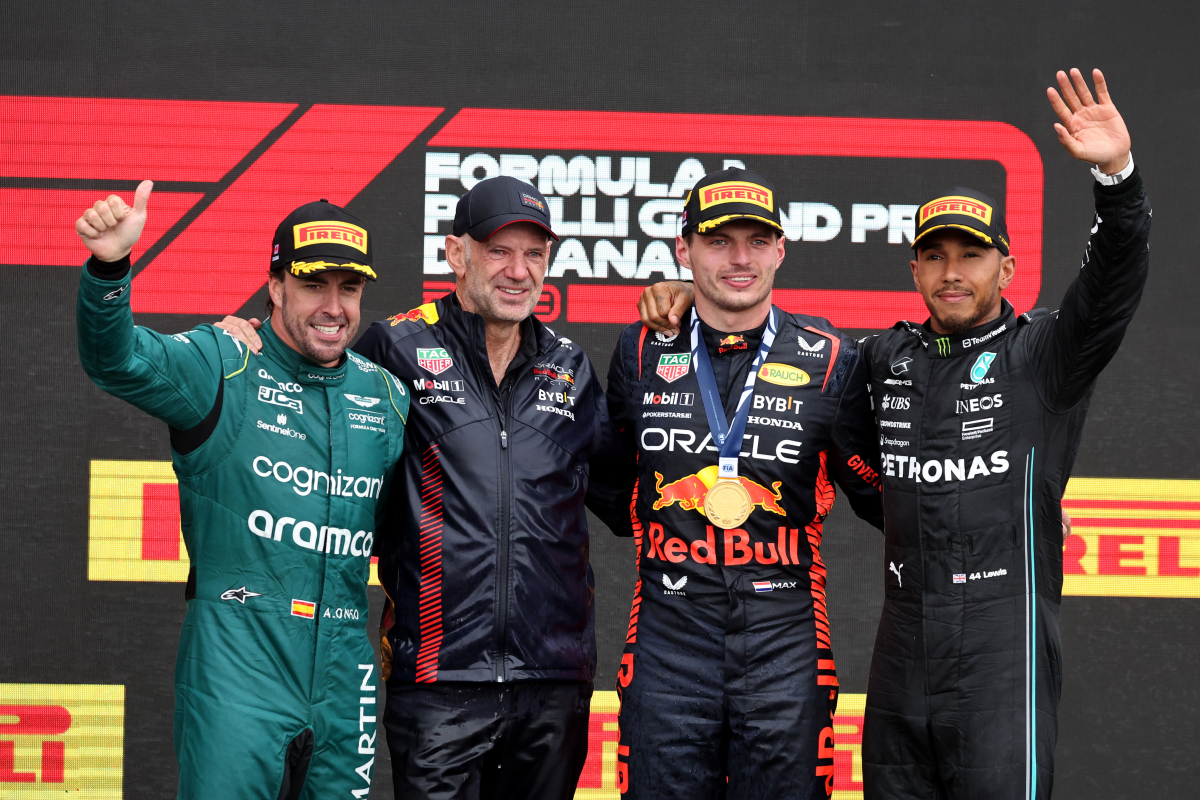 Red Bull's chief technical officer, Adrian Newey, has claimed that the 2023 Formula 1 championship 'has been one of the easiest' he has ever been a part of.
Red Bull wrapped up the constructors' championship at the Japanese Grand Prix, with Max Verstappen securing the drivers' title the following week in Qatar.
A Carlos Sainz victory in Singapore is the only blemish on an otherwise perfect record for Red Bull so far this season.
Although Sergio Perez's struggles will be a disappointment for both driver and team, the Mexican still finds himself second in the driver standings - 30 points clear of Lewis Hamilton.
READ MORE: EXCLUSIVE: Verstappen setup quirk which allows Red Bull to make car even fasters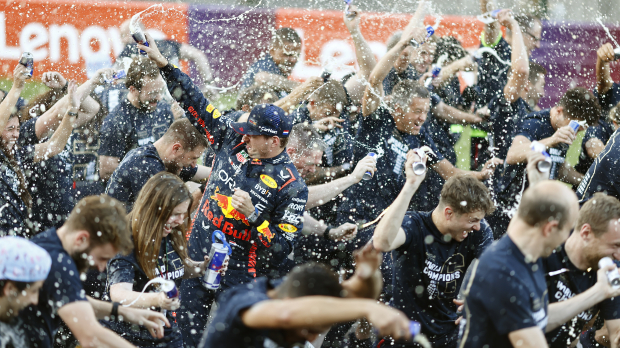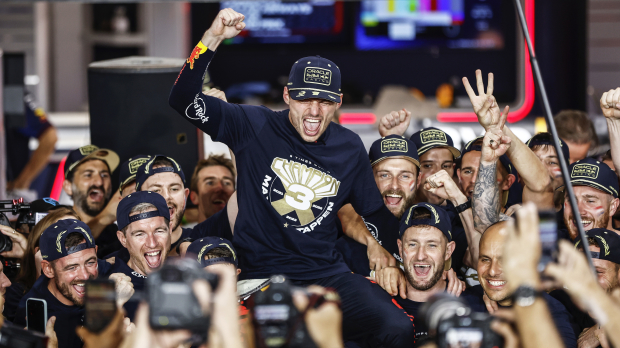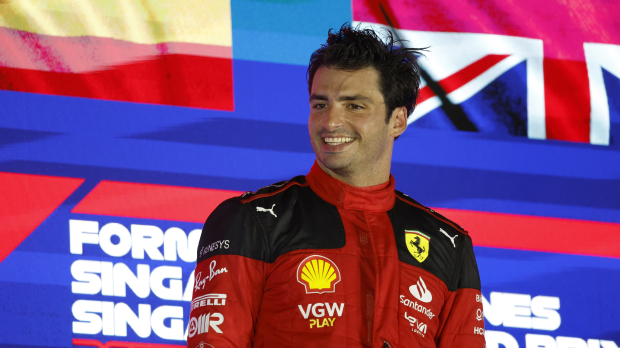 Newey: This season has been easy
And Newey has now stated that Red Bull have not faced any real level of concern this season.
"This has been one of the easiest, one of the less stressful ones. That's for sure," he told Sky Sports.
"We have developed a really great technical team over the years. We've managed to keep a good level of stability within our engineering team and that obviously helps.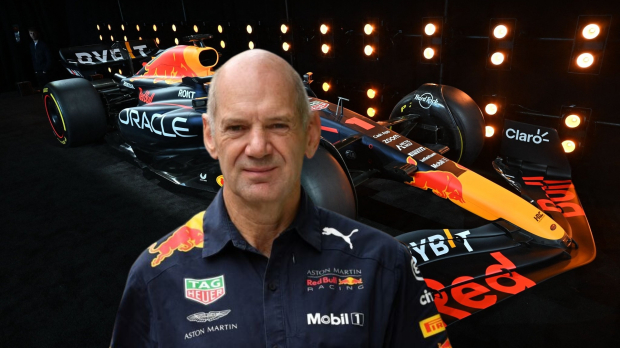 "We have tried to run a flat structure and encourage cross-communication. We try to make it a fun place to work."
Given Verstappen's dominance this season, it is little wonder that Newey found this year so relaxing compared to previous championships.
Yet Red Bull's relentless pursuit for perfection will no doubt see them look to continue their stranglehold on the sport next season, as Newey and the rest of the team prepare for their rivals to mount a comeback in 2024.
READ MORE: Why Adrian Newey is the BEST and WORST thing to happen to F1