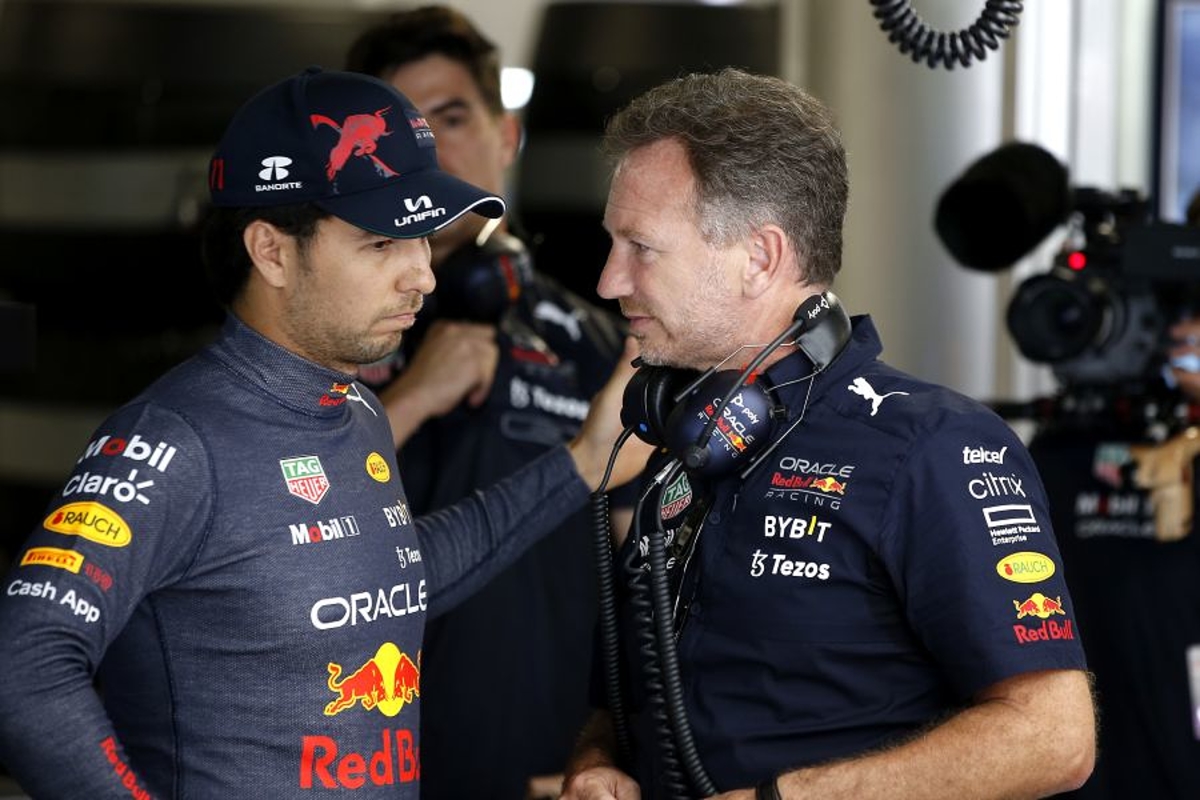 Horner sends 'Street King' Perez message ahead of critical Vegas race
Horner sends 'Street King' Perez message ahead of critical Vegas race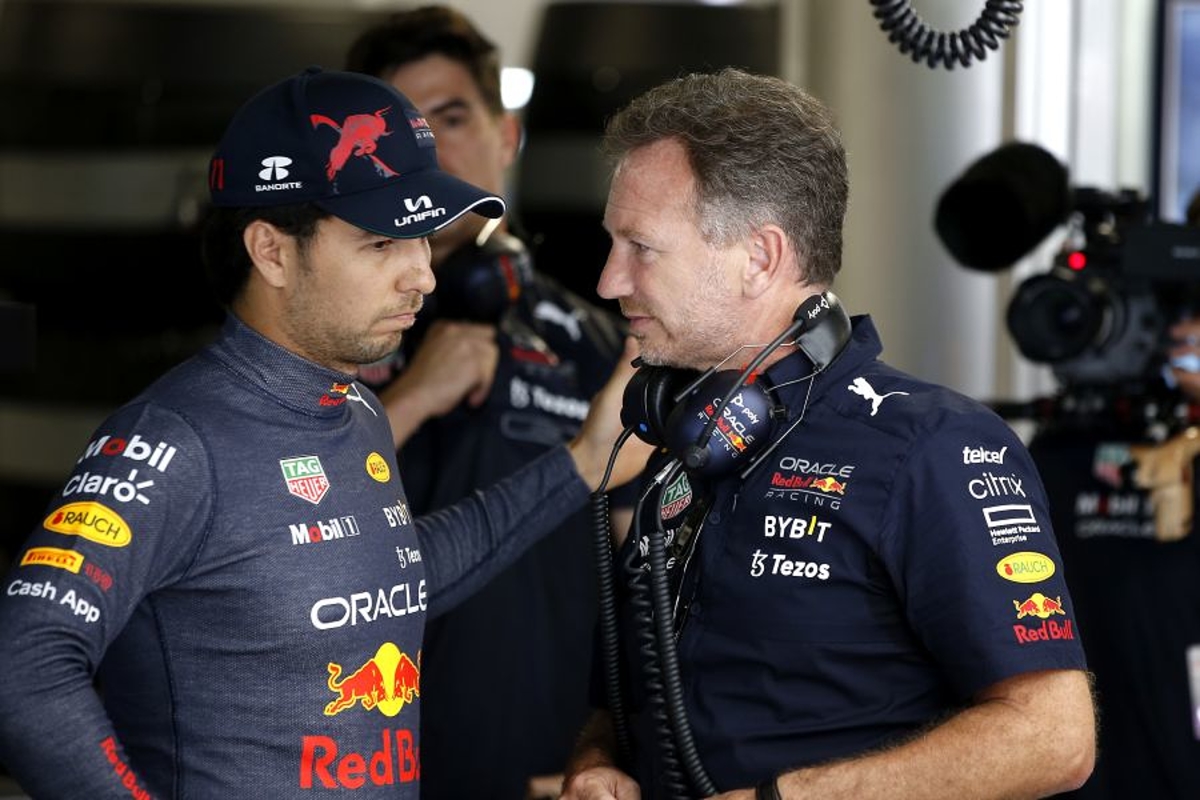 Christian Horner suggests that the Las Vegas Grand Prix could serve as a pivotal moment for Sergio Perez, emphasising its potential to boost the struggling driver's confidence.
Perez currently holds second place in the drivers' championship however, Lewis Hamilton is rapidly closing in, trailing by just 32 points with two races remaining.
After a series of disappointing results, Horner anticipates that the Las Vegas Grand Prix, being a street race, could mark a turning point for the Mexican driver.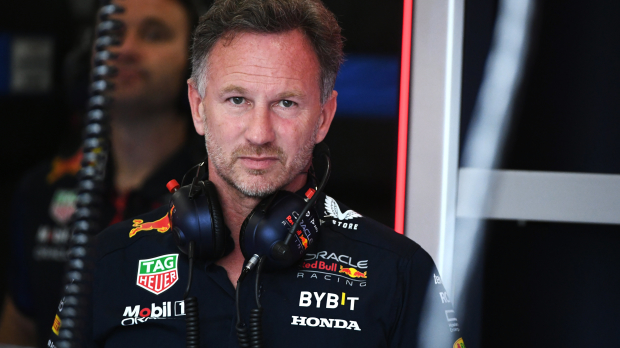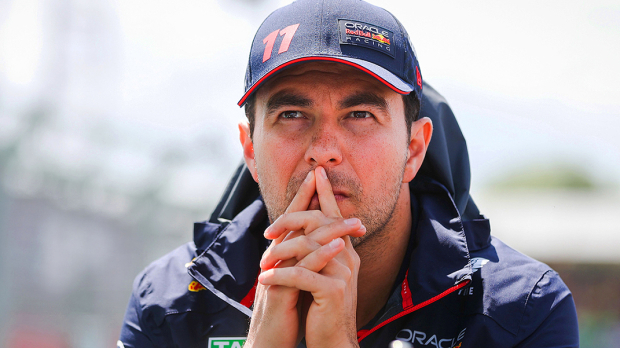 Horner: Street tracks boost Checo's confidence
He further suggests that this could prove important not only for his confidence but also for the outcome of the championship.
"It's important for his confidence," Horner told the media. "I think that was the Checo in Brazil that we know, and you know what he's capable of. And that'll give him just the boost he needs going into another street track that he's always, you know, performed well out in.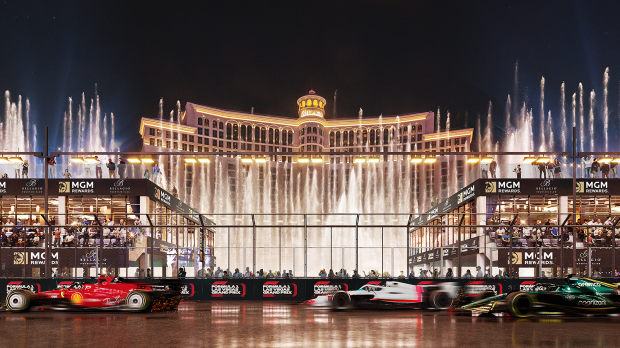 "I thought he drove brilliantly well. He had a little bit of a wobble at Turn 2 which allowed Fernando, who was very quick on the straights, to have a go at him. He did his best to hang on to it.
"But I think for Checo to outscore Lewis by multiple points in Brazil, it was a very strong weekend for him. A third in the Sprint, fourth from nine from the grid, with the yellow flag got in qualifying, has been a very good weekend for him."
Perez came close to clinching a podium at the Brazilian Grand Prix but was narrowly beaten to the line by Fernando Alonso, yet this indicated positive signs for the Red Bull driver.
Perez and street circuits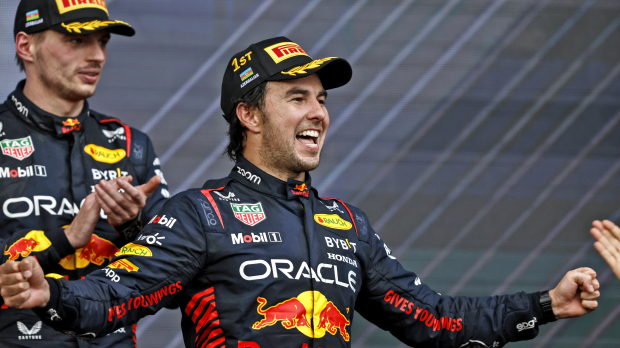 Perez has earned the nickname 'King of the Streets' as five out of his six grands prix victories have come on street circuits.
Yet, given the anticipated challenges at the Las Vegas Grand Prix, it may prove more difficult than before for Perez to secure the win.
This task is even more difficult due to his Red Bull team-mate always being hungry to win and stating he would never gift Perez a win.
Nevertheless, Perez is determined to perform well in the last two races of the season, driven by speculation about his future and the desire to secure valuable championship points.
READ MORE: Alonso issues 'fighting' verdict over Hamilton and Perez F1 clash