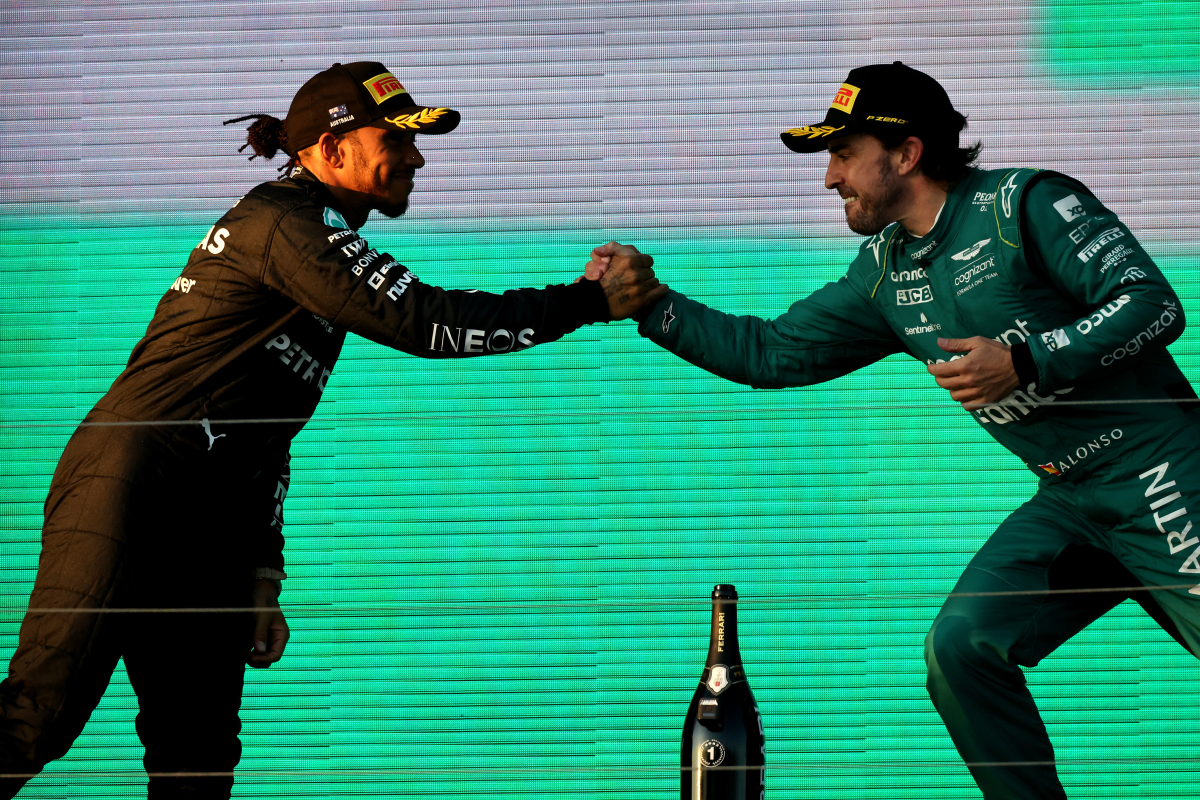 Alonso issues 'fighting' verdict over Hamilton and Perez F1 clash
Alonso issues 'fighting' verdict over Hamilton and Perez F1 clash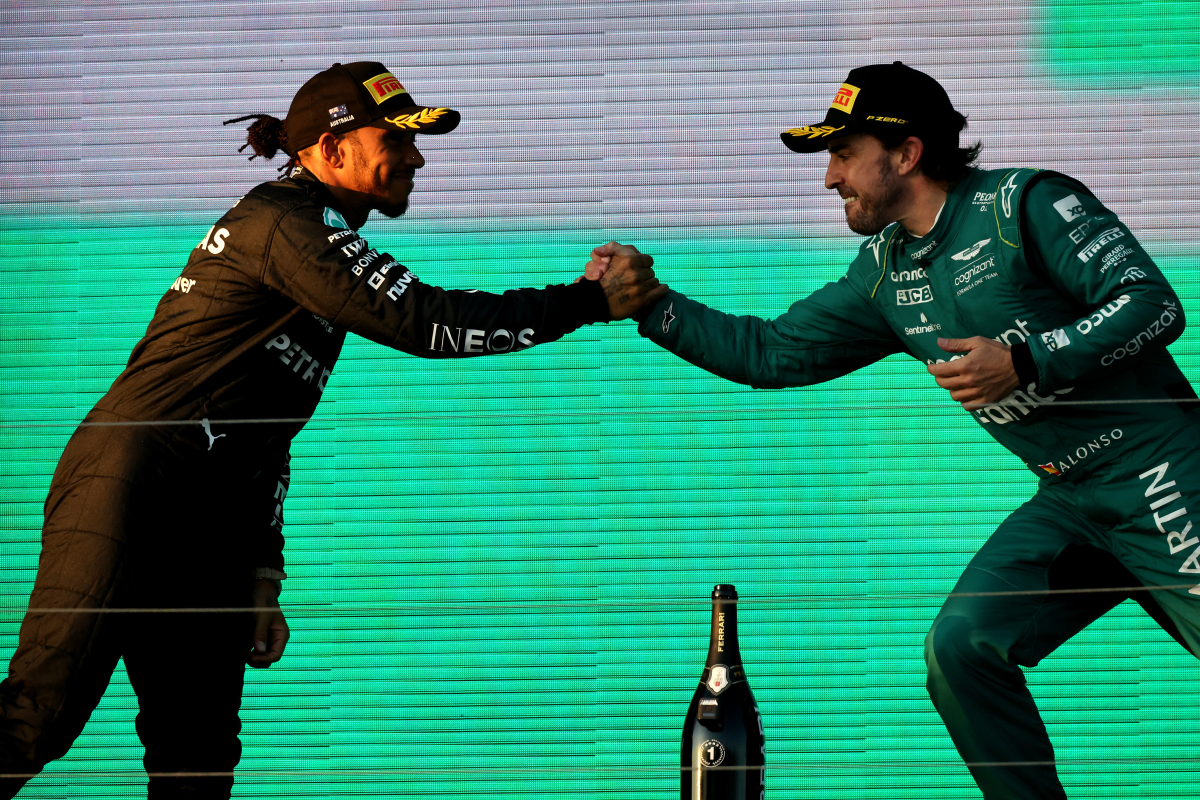 Fernando Alonso has insisted that Lewis Hamilton will fight to the very end of the season in his bid to snatch second place in the drivers' standings off Sergio Perez.
Experiencing his most successful F1 season in over a decade, the 42-year-old Alonso has secured seven podium finishes, placing him in fourth position in the drivers' championship. Notably, he holds the title of the oldest driver on the grid, with a four-year age advantage over Hamilton.
Following their eventful year as team-mates in 2007, Alonso and Hamilton haven't consistently seen eye to eye, especially as the Spanish driver enjoys throwing a few jabs in the press.
Now, in an interview with GQ magazine, Alonso has served up some rare praise for the seven-time world champion.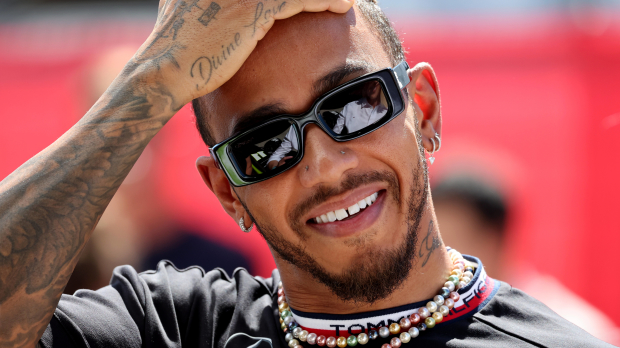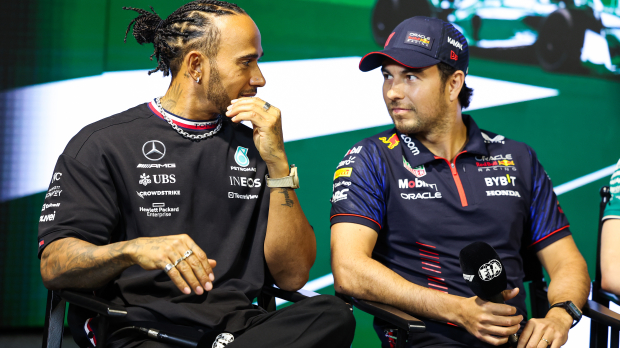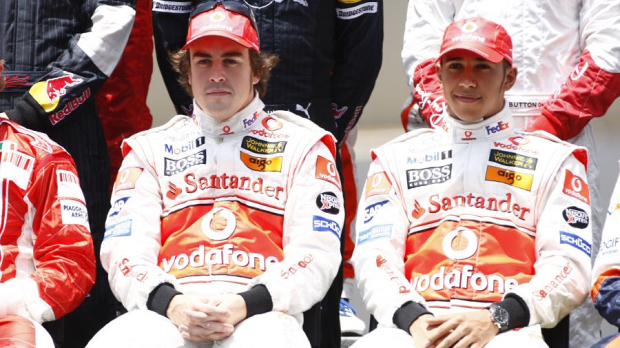 Alonso: Hamilton is an inspiration
Alonso was questioned about whether Hamilton would have sustained motivation if he found himself in a similar situation to Alonso, driving for midfield teams over the past decade.
"It's difficult to say," replied the double world champion Spaniard. "We have different personalities and motivations. Lewis always did really well to stay focused and competitive in the periods of his life when he didn't have a competitive package.
"Those periods weren't many, but he was always performing to a high level. Now he's not having the best car, Red Bull is dominating, but he's still fighting always. He's chasing Perez in P2 and he's never giving up.
"It motivates all of us to see how Lewis keeps the motivation after winning so many titles."
READ MORE: Alonso's podium celebrations go awry as F1 star suffers near miss