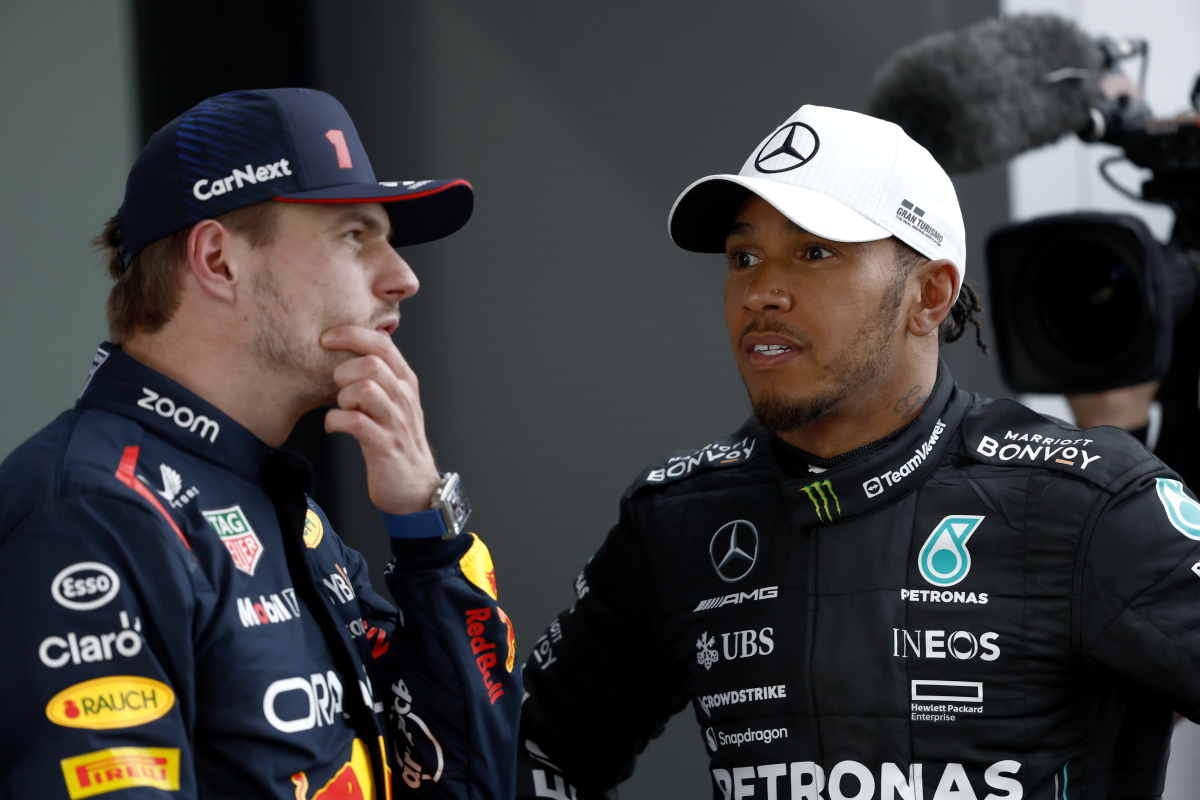 Verstappen denies F1 rival Hamilton £15 million
Verstappen denies F1 rival Hamilton £15 million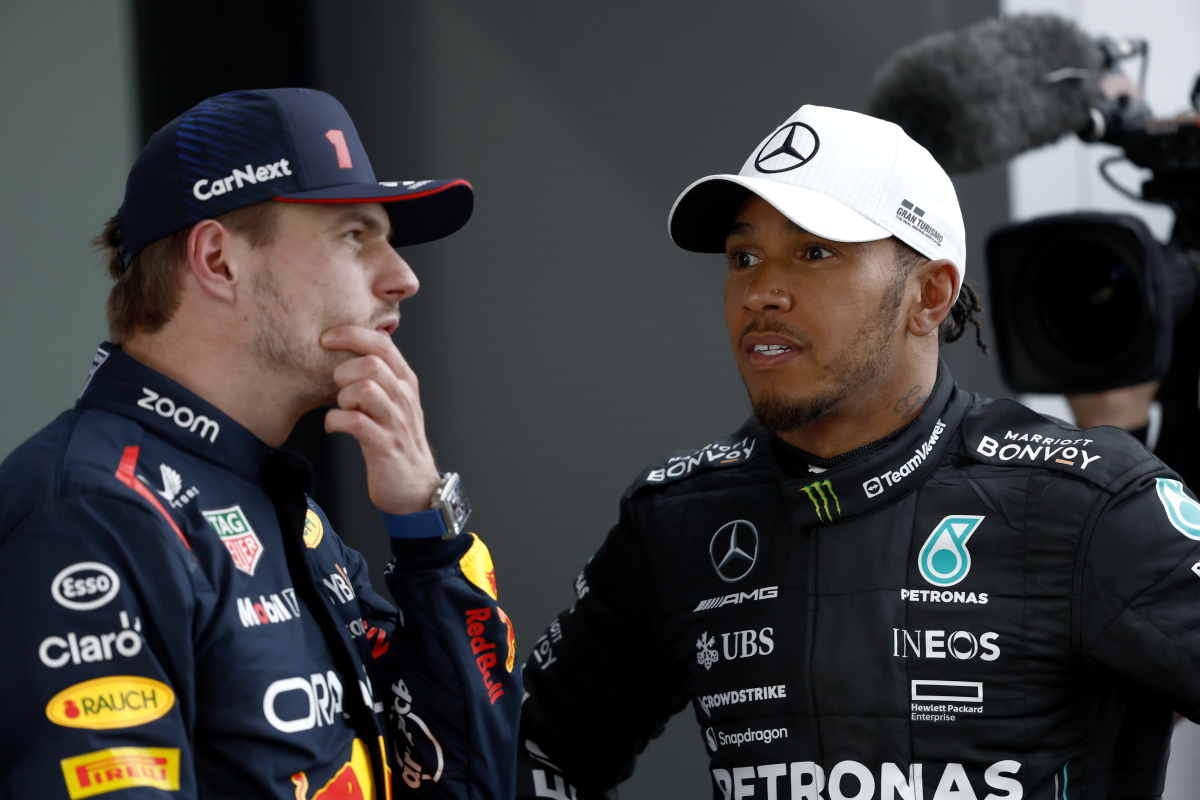 Red Bull driver Max Verstappen has denied Lewis Hamilton £15 million in Formula 1 world championship prize money for the third season in a row.
The Dutch sensation claimed his third consecutive drivers' championship title at the Qatar Grand Prix, becoming only the fifth driver to win three back-to-back accolades.
Although Mercedes are favourites to finish runners-up behind Red Bull in the constructors' championship, an alarming 400-point point gap splits the rivals.
After a disappointing 2022 season, Hamilton would have hoped that the Silver could close the gap to Verstappen, however, the Brit seems to have conceded that the Austrian team "very clear for the next couple of years".
"I think, ultimately, all I can do is try to remain optimistic," said Hamilton after his eighth-place finish at the Brazilian Grand Prix.
"The Red Bull I think is so far away. I think they're probably going to be very clear for the next couple of years."
READ MORE: F1 Race Engineers: The stars of team radio with Hamilton, Verstappen and co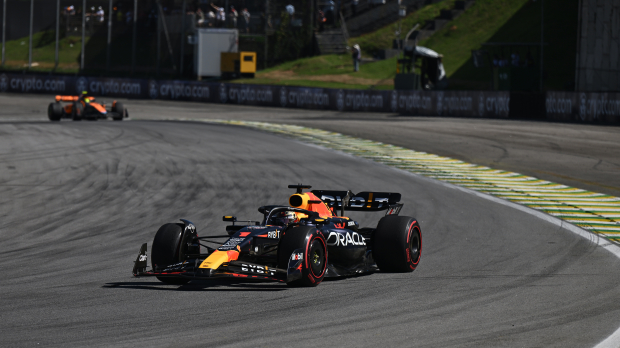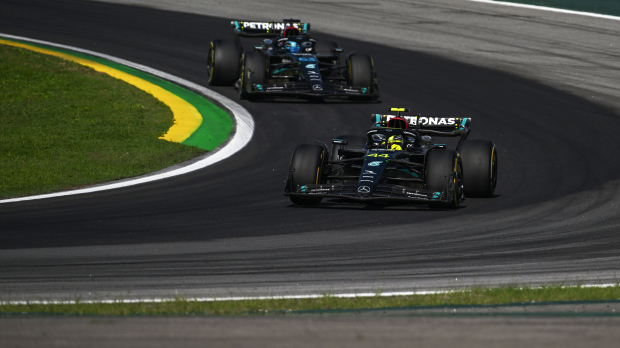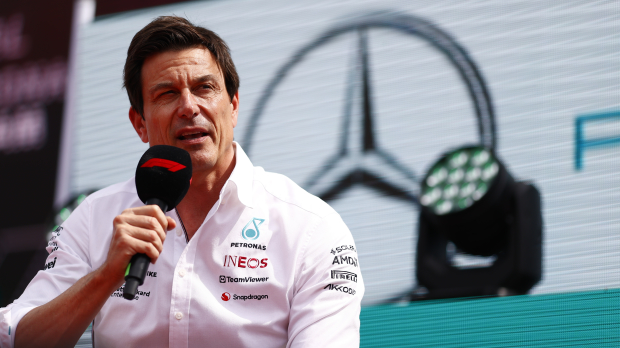 Although every team across the grid has been focused on developing their 2024 car, Red Bull's sheer dominance this season has allowed Christian Horner's team to focus on next year's machinery way ahead of everyone else.
This is the same tactic Mercedes deployed when the German team won eight consecutive F1 titles.
READ MORE: Why Adrian Newey is the BEST and WORST thing to happen to F1