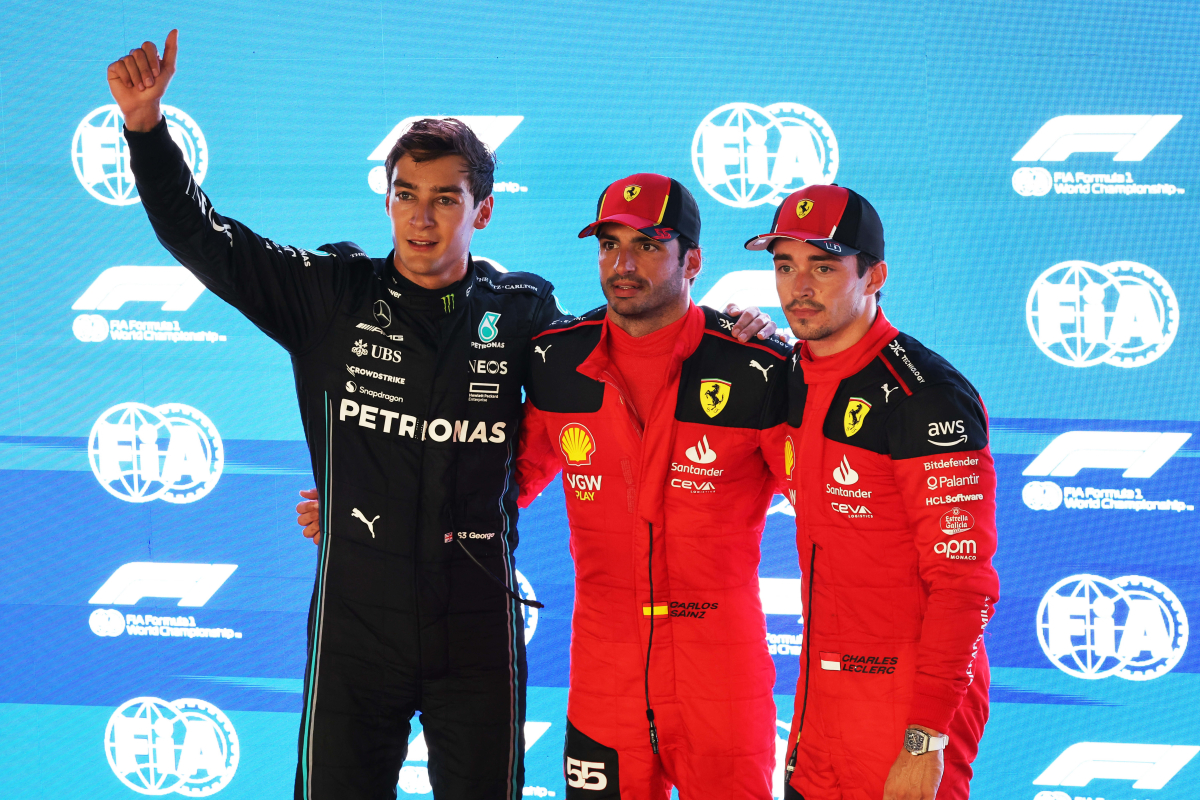 Sainz insists Mercedes have 'upper hand' in F1 championship fight
Sainz insists Mercedes have 'upper hand' in F1 championship fight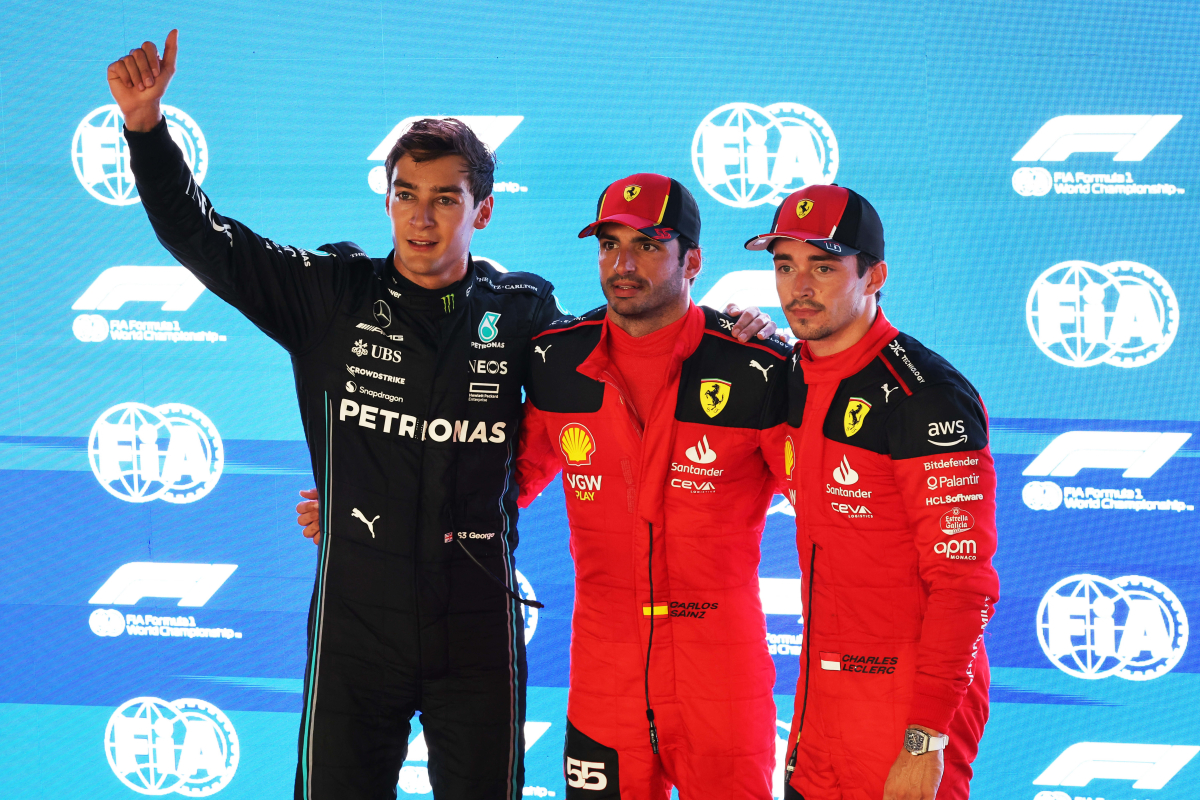 Carlos Sainz has admitted that Mercedes' strong race pace make his Ferrari team the underdogs in the battle for the 'best of the rest' title.
With Red Bull having wrapped up the constructors' championship weeks ago, the fight behind has been the main focus for much of the season.
Aston Martin appeared as challengers to begin with, before rapidly falling off to leave Mercedes, Ferrari and a resurgent McLaren team.
Sainz is the only non-Red Bull driver to have won a race this season, yet the incredibly consistent performances of seven-time world champion Lewis Hamilton has dragged Mercedes into second, with a 22 point lead over the Maranello-based team.
With three races left in the season, including this weekend's Brazilian Grand Prix where Mercedes managed to clinch victory last season through George Russell, the battle is likely to go right down to the wire.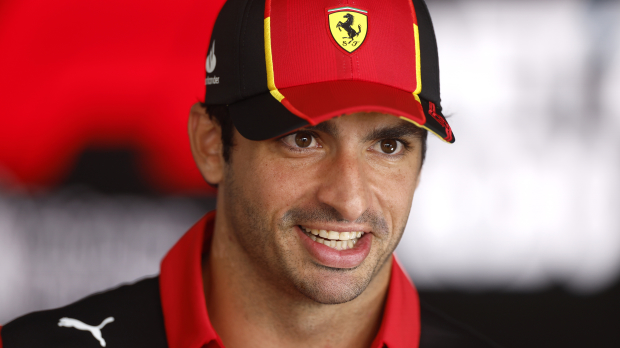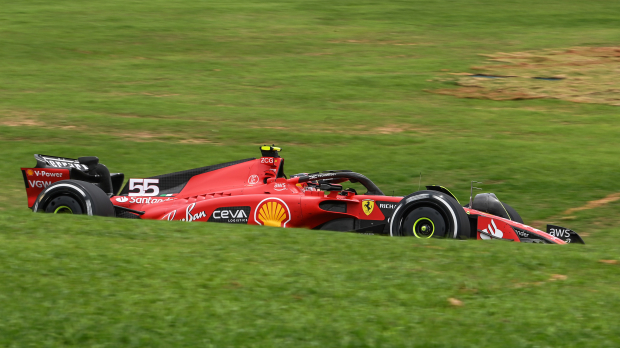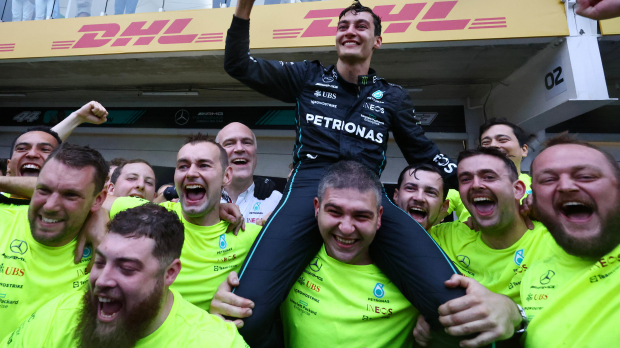 Sainz speaks of weak Ferrari race pace
Heading into the Brazilian Grand Prix, where both teams will feel like they can get the better of Max Verstappen and Red Bull due to their poor record at the circuit, Sainz spoke of his excitement at battling with Mercedes.
"I do believe that Mercedes has a bit the upper hand, mainly because they're heading the championship and 22 points is quite a bit," the Spaniard told the media ahead of the weekend.
"And also, given the points are done on Sunday and that's where the Mercedes comes stronger and we are the weakest, I think for sure they have a bit of the upper hand.
"But at least we're managing to keep the pressure on and they cannot afford to make any mistakes because we're there to capitalise on them.
"It's a fun battle, like Lewis said," Sainz continued.
"We're always very close to each other in the races. Normally, it's them chasing us or overtaking us in the race and hopefully we can reverse that in the last three races and at least not get overtaken and manage to finish ahead because that's where the points are given."
READ MORE: F1 Brazilian Grand Prix weather forecast - storms threaten Sao Paulo weekend