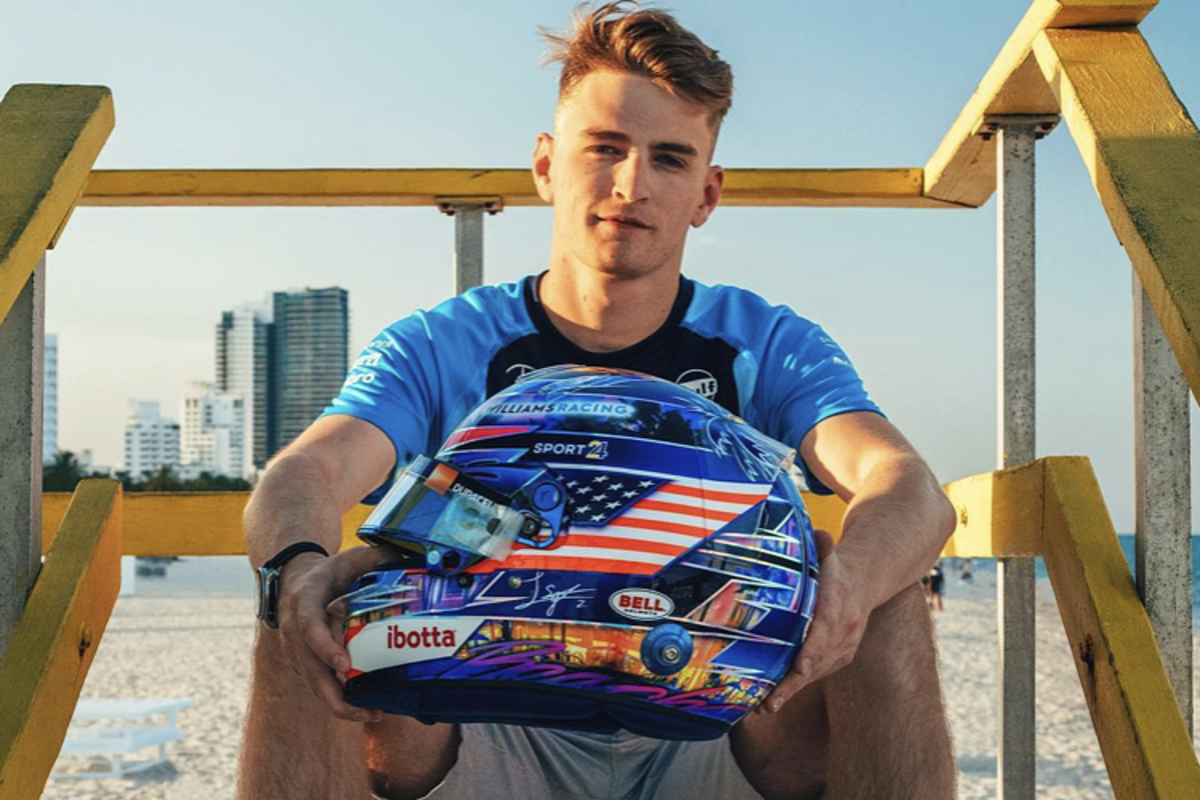 F1 pundit reveals how Sargeant is viewed in the USA
F1 pundit reveals how Sargeant is viewed in the USA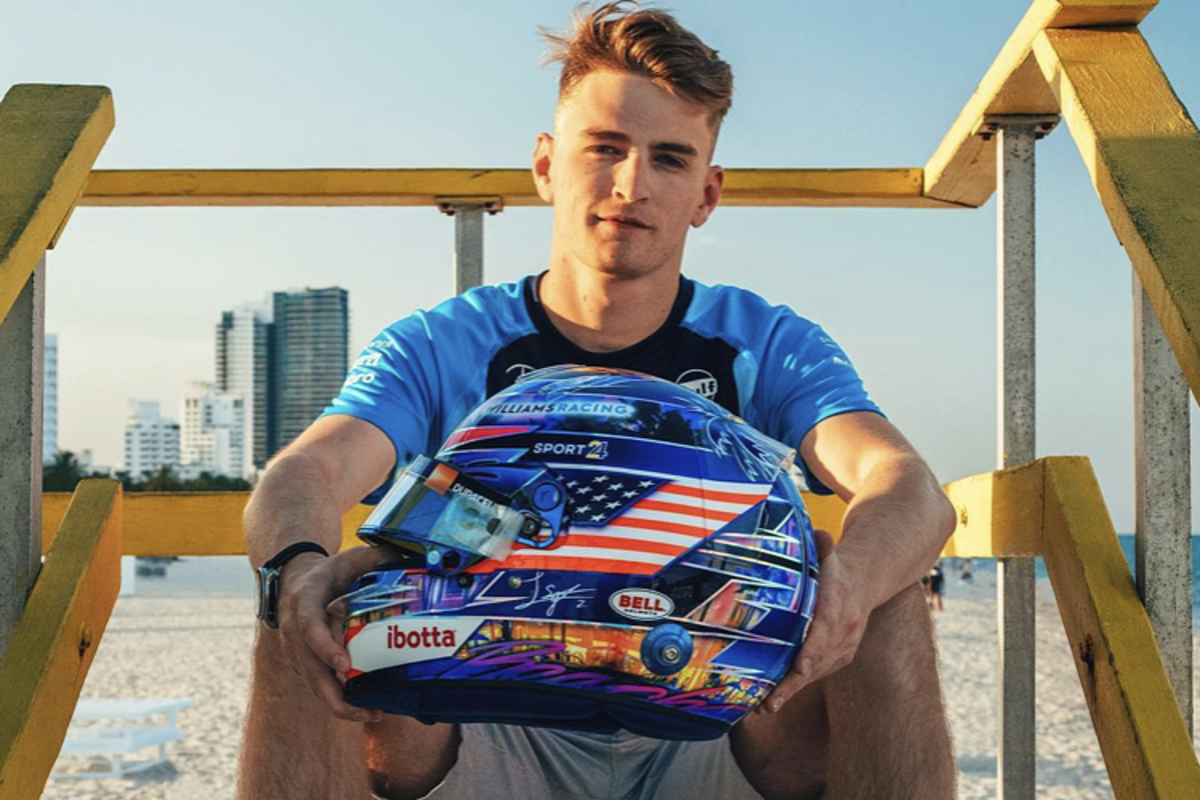 Sky Sports F1 pundit Danica Patrick has opened up on how Logan Sargeant is viewed in the United States ahead of the Las Vegas Grand Prix this weekend.
Sargeant has had an up-and-down 2023 season with Williams, but Patrick highlighted his improved reputation in the USA following his successful outing in Austin in October.
The young driver earned his first F1 point on a home course and became the first American driver to score since Michael Andretti in 1993.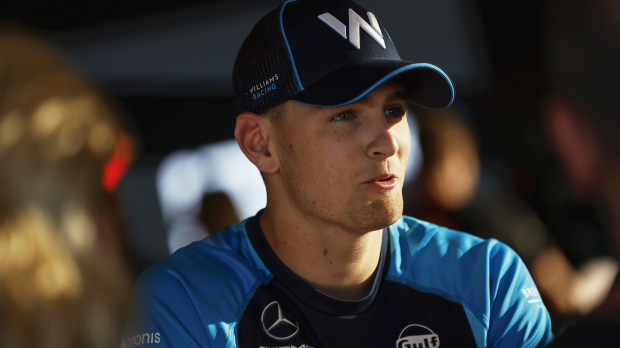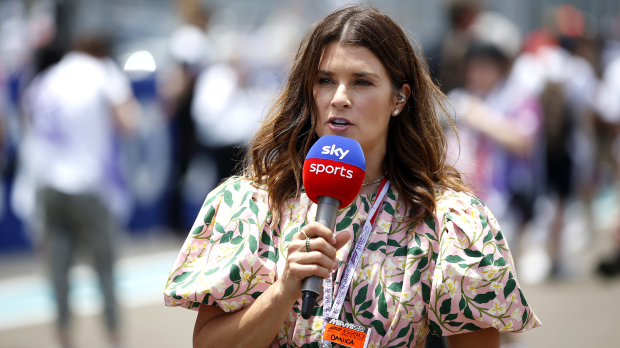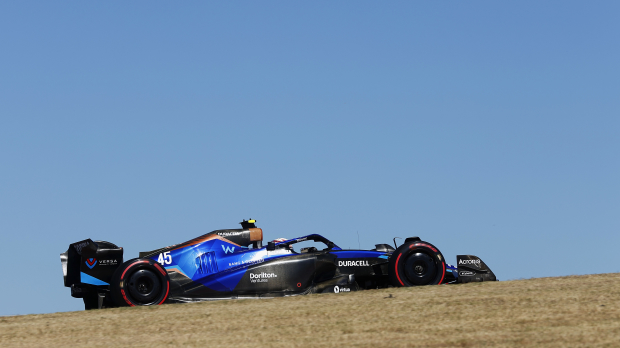 Sargeant has 'cool' factor
Now, Sargeant will be hoping he can enamour his home fans even further with a positive result on the streets of Sin City.
"It's so cool," Patrick said. "I mean it's great that an American has had a point.
"It's a long, long time since Michael Andretti I believe, so that's fantastic. We don't really know him that well in the States.
"He's not super famous in the United States, he didn't really come up through the ranks.
"He's only becoming more well-known now as he spends his time in Formula 1."
READ MORE: Coldest F1 race ever? Las Vegas Grand Prix set to rival record