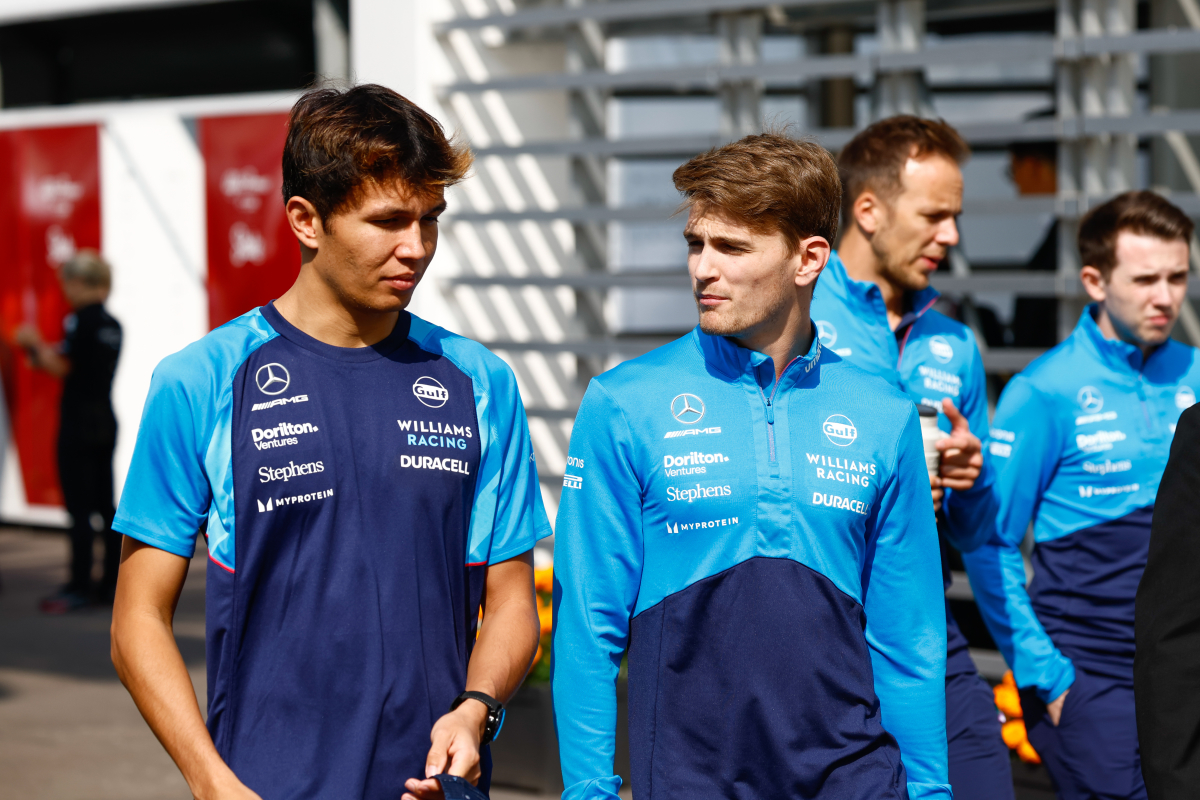 Williams drop big hint on Sargeant F1 future
Williams drop big hint on Sargeant F1 future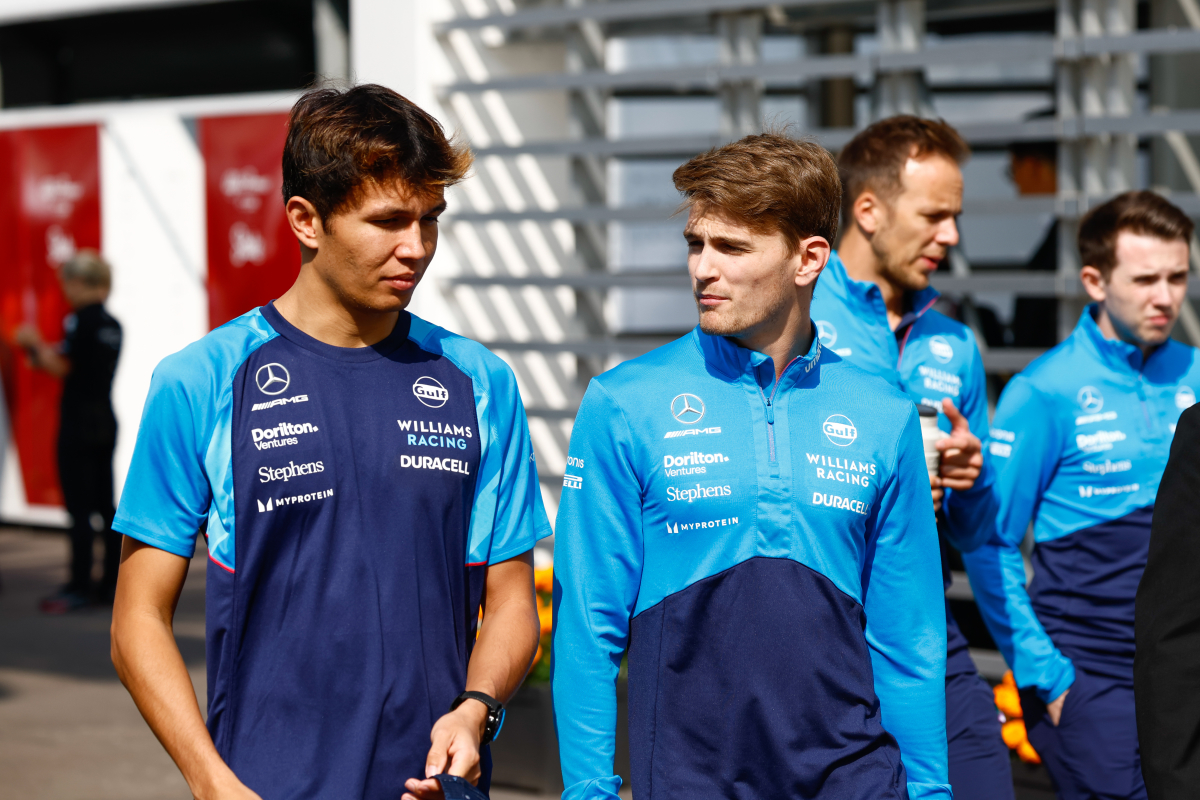 Williams appear to have dropped their biggest hint yet that Logan Sargeant will retain his seat with the team for the 2024 F1 season.
Sargeant has been under pressure to keep his place after enduring a difficult rookie season, but he has been consistently backed by team principal James Vowles, and a points finish at the United States Grand Prix will have done him a lot of favours.
Williams have announced that both Alex Albon and Sargeant will split driving duties during end-of-season testing in Abu Dhabi later this month - which generally indicates that they will be the drivers when the season restarts at the end of February.
Williams are also giving their Academy driver, Zak O'Sullivan, his first F1 outing during FP1 at the Abu Dhabi Grand Prix. After the race weekend, O'Sullivan will also participate in the rookie test, sharing driving duties with fellow F3 graduate Franco Colapinto in the second FW45.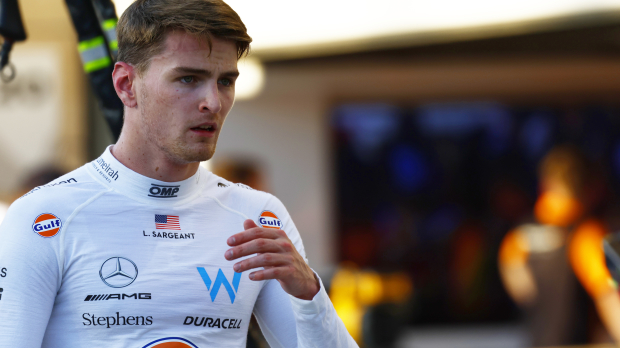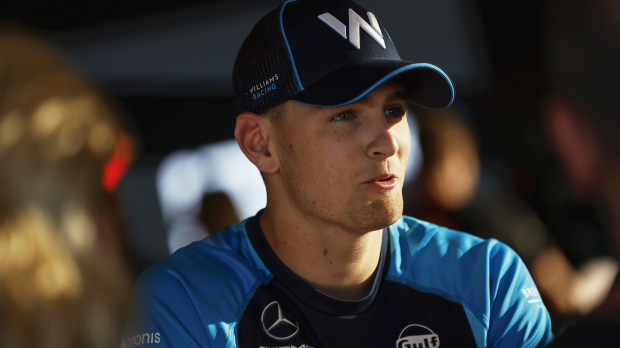 Young rookies get their chance
In F3, O'Sullivan emerged as the best-performing of Williams' four junior drivers. He secured four wins and finished second behind recent McLaren signing Gabriel Bortoleto. O'Sullivan only narrowly outscored Colapinto, who won twice and finished fourth, just nine points behind. O'Sullivan is due to step up to F2 with ART next year.
To qualify for an FP1 F1 super license, O'Sullivan met the requirements by accumulating the necessary points in FIA F3 and GB3. However, he also needed to complete 300 kilometres in a representative F1 car, which he accomplished during a private test with Alpine's A521 in Bahrain last month.
O'Sullivan also completed 32 laps at Silverstone in an Aston Martin AMR21 in October last year. He will replace Albon in Abu Dhabi, while Sargeant's Bahrain debut was counted as a rookie run in the other car.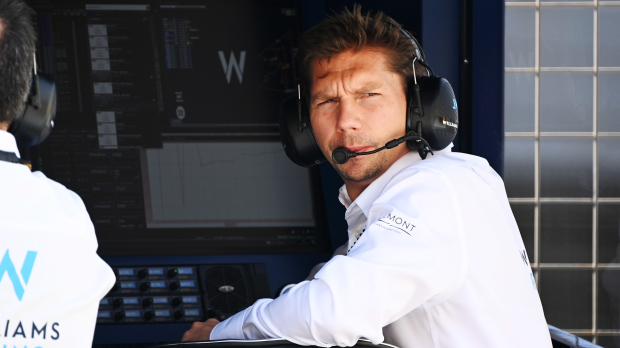 Vowles: Abu Dhabi will be good experience
"[O'Sullivan's previous experience] gives me confidence he'll perform very well," Williams team principal James Vowles told Motorsport.com.
"If you look at his season and how he is as an individual, he's a very intelligent driver who knows how to extract the most out of machinery.
"He knows that actually, he's not here to set a lap time. He's here to build his experience base as the result of it. And I think he's an incredibly capable driver, and deserving of this opportunity in Abu Dhabi."
READ MORE: EXCLUSIVE: Albon reveals key Vowles DIFFERENCE compared to Horner and other team bosses