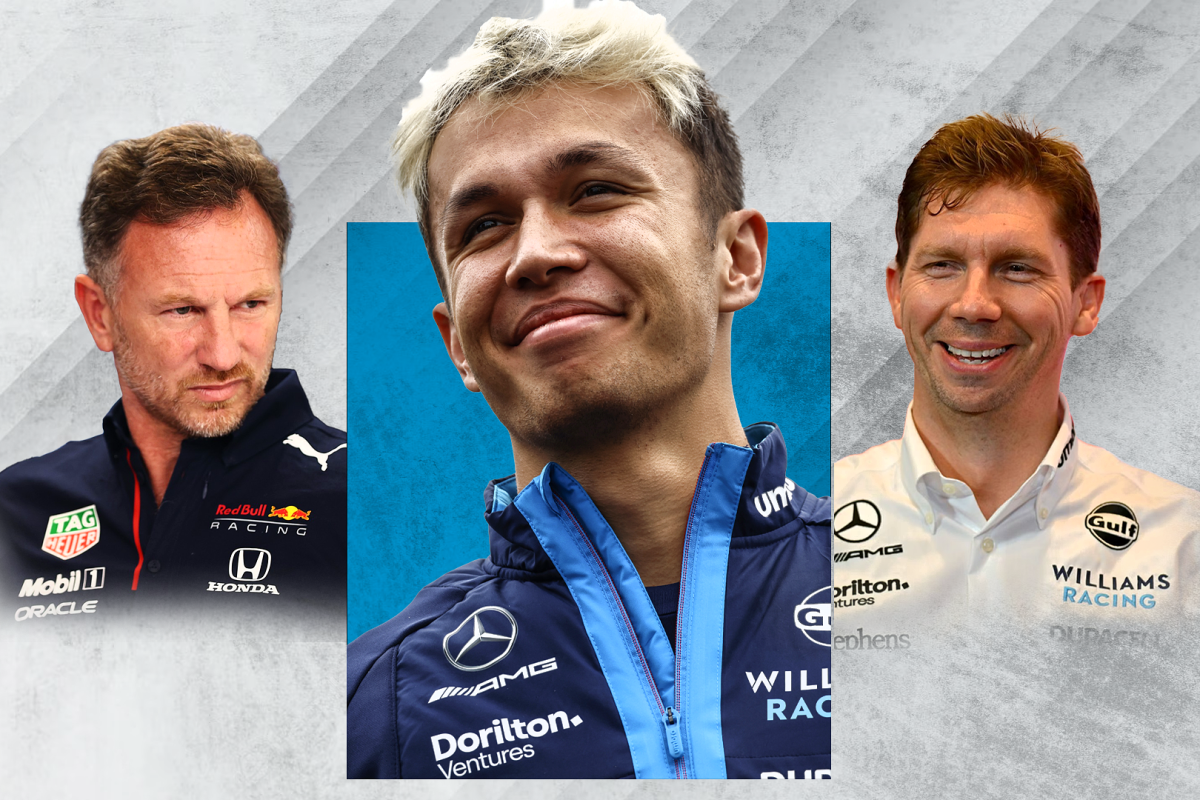 EXCLUSIVE: Albon reveals key Vowles DIFFERENCE compared to Horner and other team bosses
EXCLUSIVE: Albon reveals key Vowles DIFFERENCE compared to Horner and other team bosses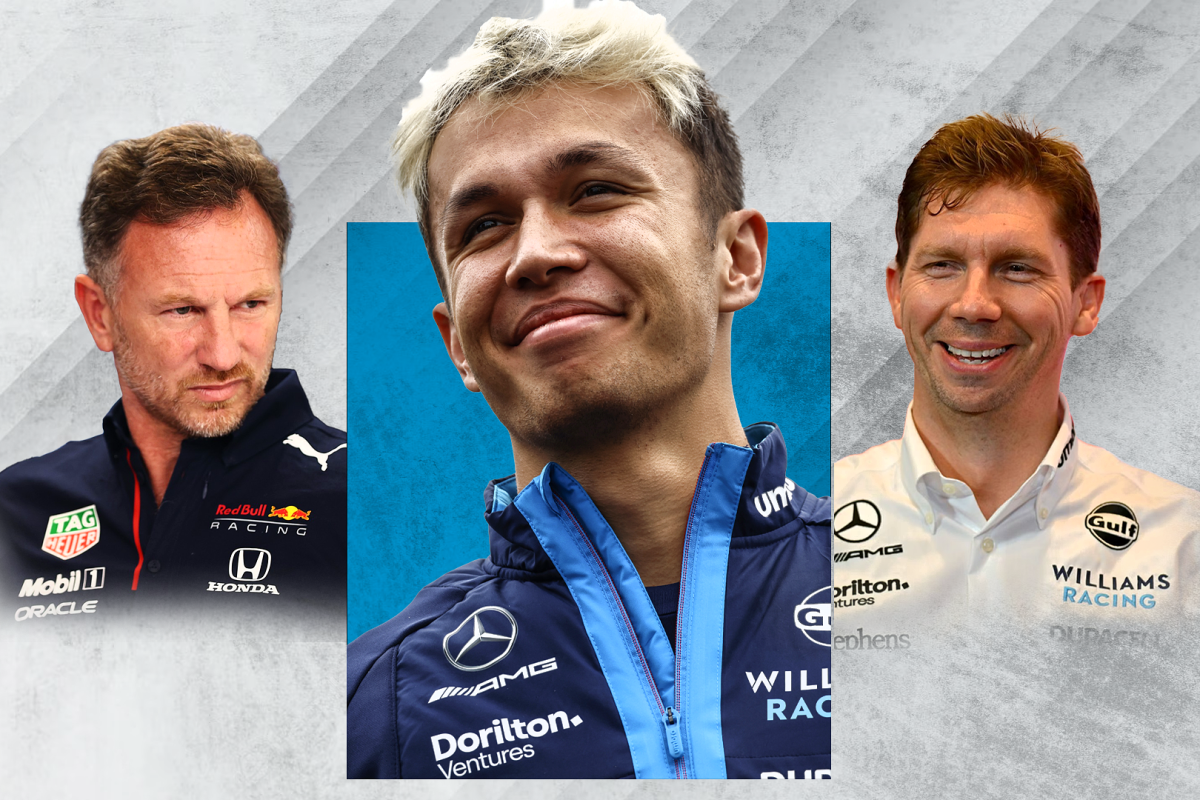 James Vowles looked to face a monumental task when stepping up to the Team Principal role at Williams for 2023, yet his team sit P7 in the standings thanks to Alex Albon's regular point-scoring finishes.
In an exclusive interview with GPFans, the Anglo-Thai driver gave insight into how Vowles' background and future plans are pushing Williams forward.
Despite only enjoying his fourth Formula 1 season, Vowles is Albon's fourth Team Principal after working under Christian Horner, Franz Tost, and Jost Capito in his past — four very different characters, he explains: "Honestly, no Team Principal is even close to each other. I wouldn't even classify them like, 'Okay, he's kind of like this guy.' They're all very individual people.
"I would say that James comes from a bit more of an engineering background. So, the way he talks, the way he communicates, his knowledge about the car, it's almost like you're talking to an engineer.
"So, on that side, he's quite different to the other three."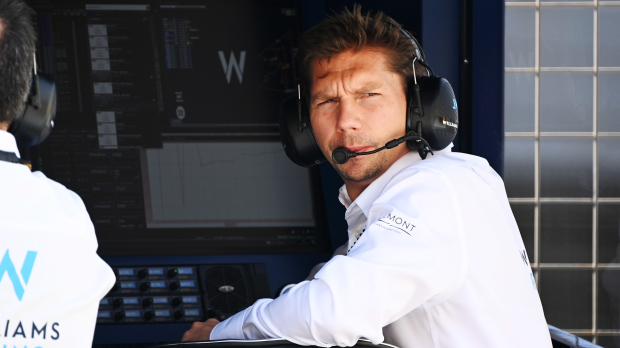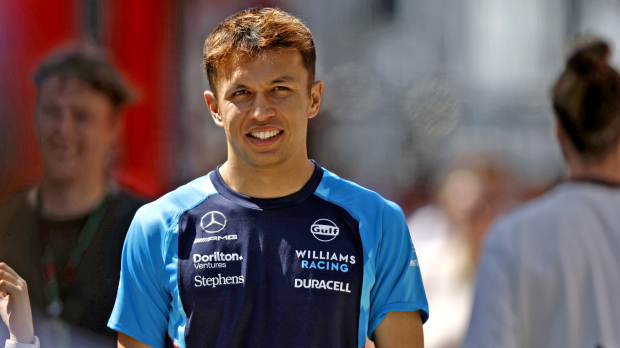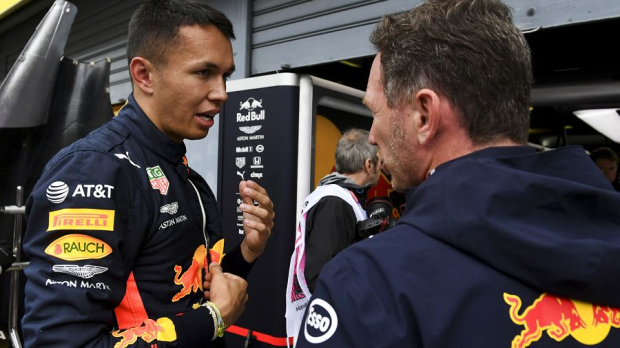 Williams targeting return to the top
With Jost Capito leaving after 2022, Albon compared the trajectory Vowles is putting Williams to life under his German former boss.
"It's changed, for sure. I mean, obviously, I've had one year with Jost and one year — not a full year, yet — with James.
"I think the actual areas where they think the team needs to improve are very similar. I feel like I got on well with Jost, and I get on well with James.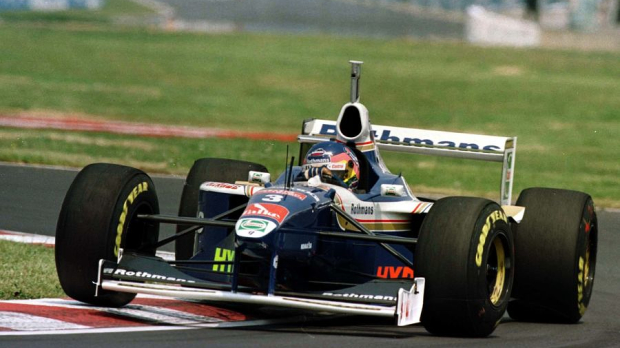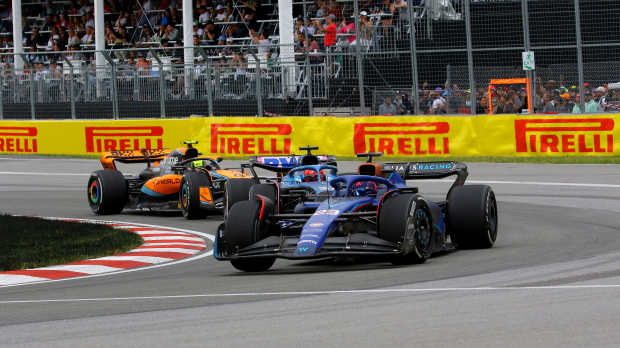 "Obviously, James coming in with the experience that he's had at Mercedes has been very, very beneficial. And, in that sense, there is also just clearly a difference in personality just between the two."
"At the end of the day, I think... It's just been more different than anything else. But I wouldn't say there's been a massive shift in the areas to improve.
"But I think with James, he obviously, with that experience, he knows the right people. And, I think, especially with him, there's a clear plan in place to get us back on the [front of] the grid."
READ MORE: EXCLUSIVE: Albon EXCITED by new Williams F1 project as star driver enjoys extra responsibility