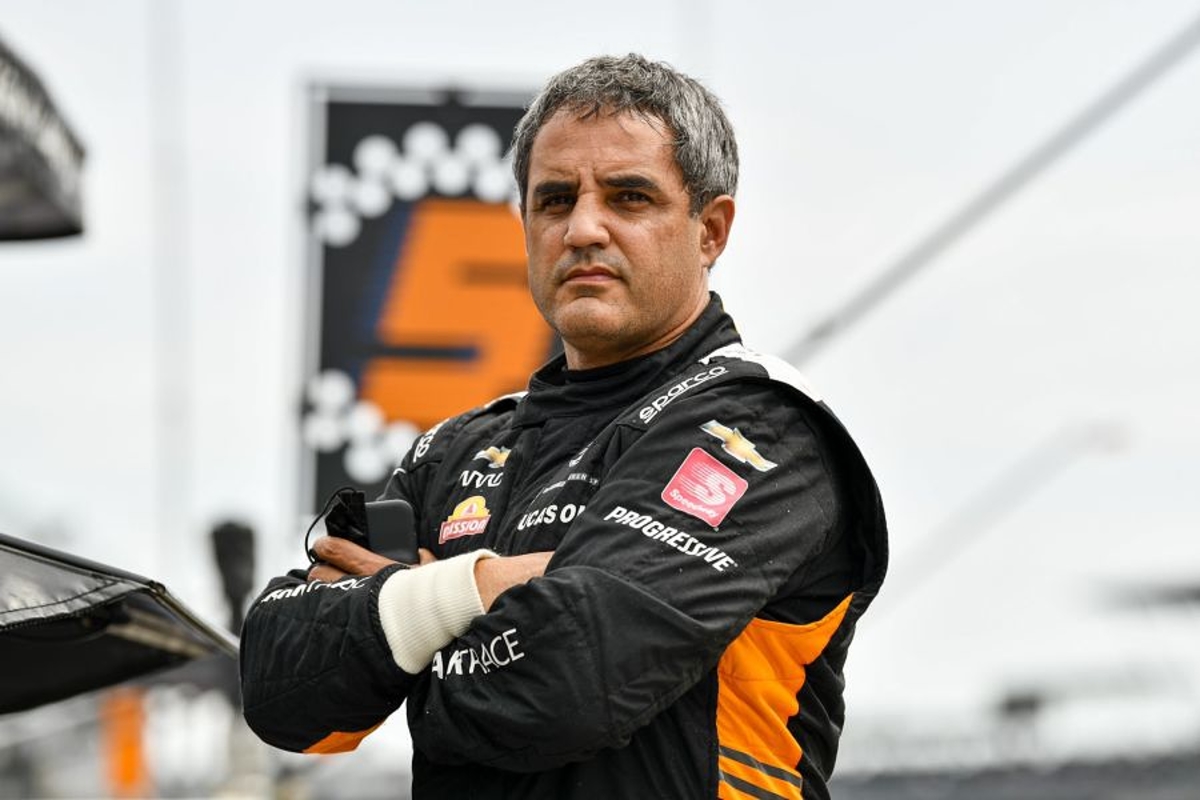 F1 calendar meltdown warning as Montoya lays in on Ferrari - GPFans F1 Recap
F1 calendar meltdown warning as Montoya lays in on Ferrari - GPFans F1 Recap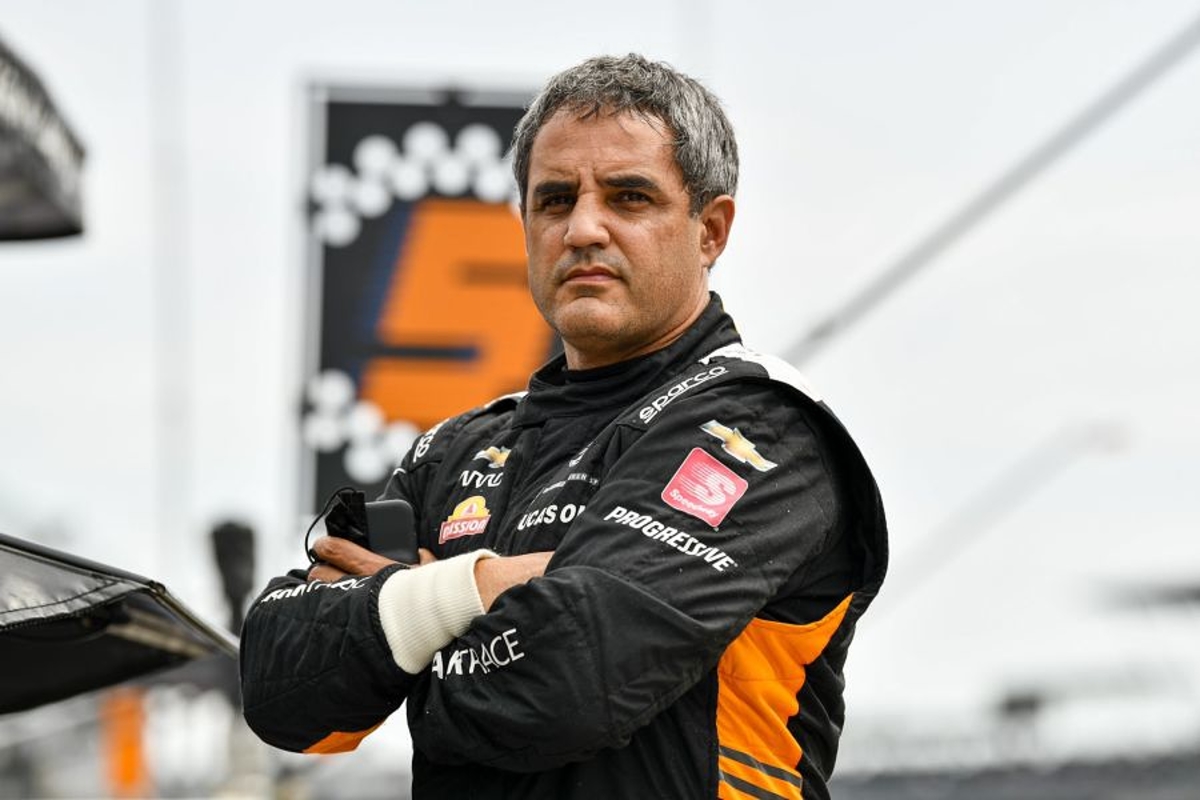 Formula 1 has been warned against adding too many races to the calendar in future, amid fears of burnout from fans, teams and drivers alike.
The 2023 season will feature 23 races, but Liberty Media have expressed a desire to extend this further, with a 25-race season mooted. Head of the Grand Prix Drivers Association, Alex Wurz, though, believes that F1 must tread carefully. Read more here...
Verstappen picks out key rivals for forthcoming season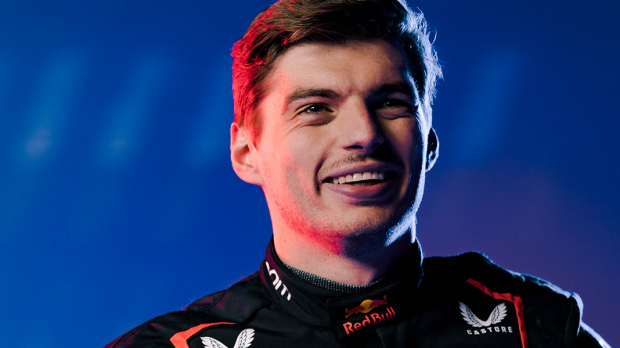 Max Verstappen has picked out the drivers he believes to be the most capable on the current F1 grid, some of whom could potentially threaten his desire to claim a third consecutive crown. Read more here...
Montoya bemused by Ferrari: 'Who is making these decisions?'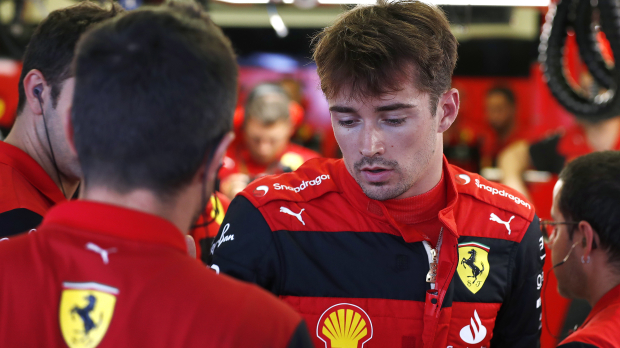 Former F1 driver Juan Pablo Montoya has taken a swipe at Ferrari's performance in the 2022 Formula 1 season, and wasn't shy in how he made his point. Read more here...
Vettel criticises 'nonsense' FIA stance on political messages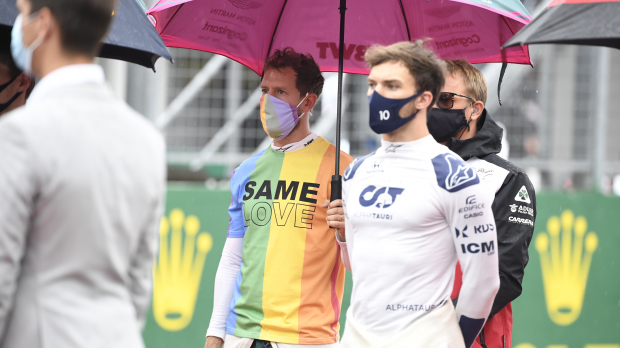 Sebastian Vettel has taken aim at the FIA for their recent decision to ban drivers from making political statements within Formula 1, branding the decision 'nonsense'. Read more here...
Top pundit Brundle reveals best car launch he's ever seen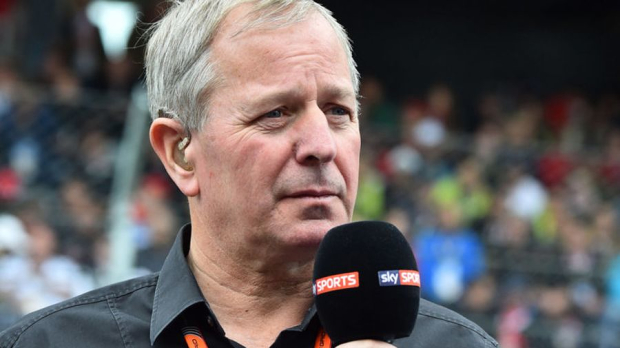 F1 pundit Martin Brundle has revealed his favourite car launch following Red Bull's glitzy launch in New York. Read more here...