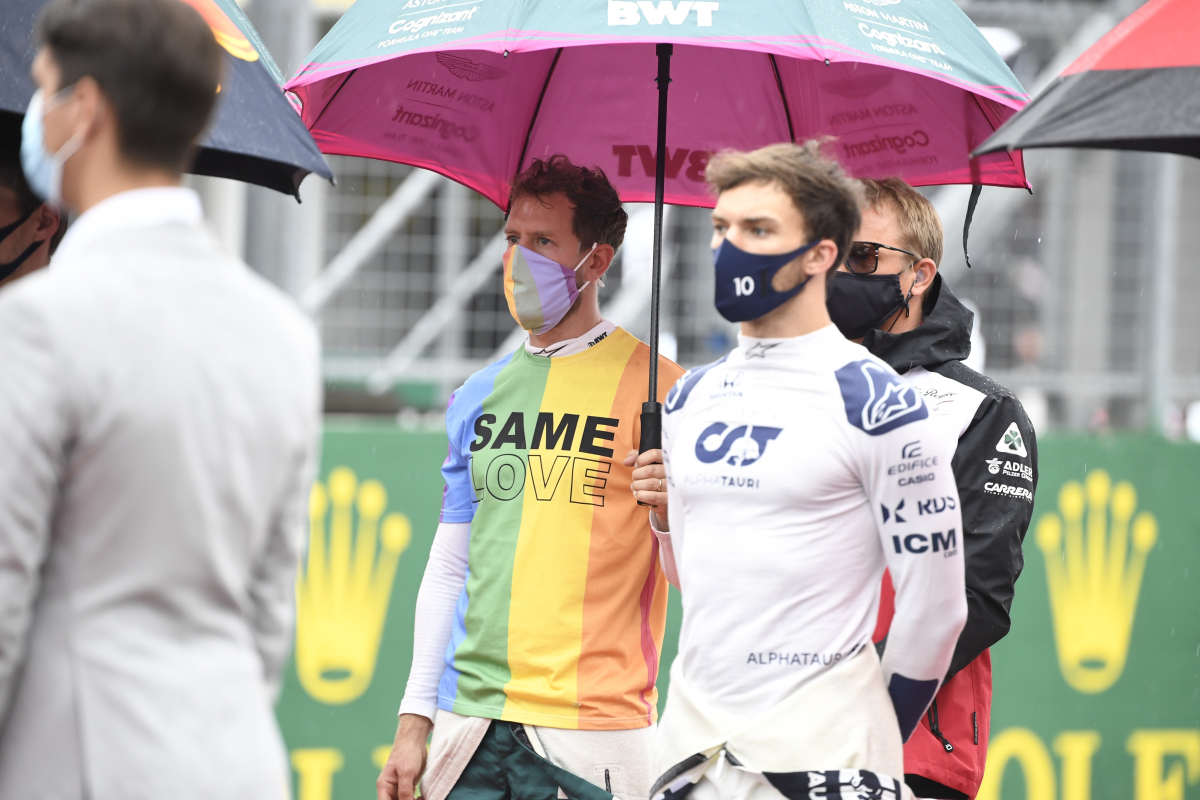 Vettel criticises 'nonsense' FIA stance on political statements
Vettel criticises 'nonsense' FIA stance on political statements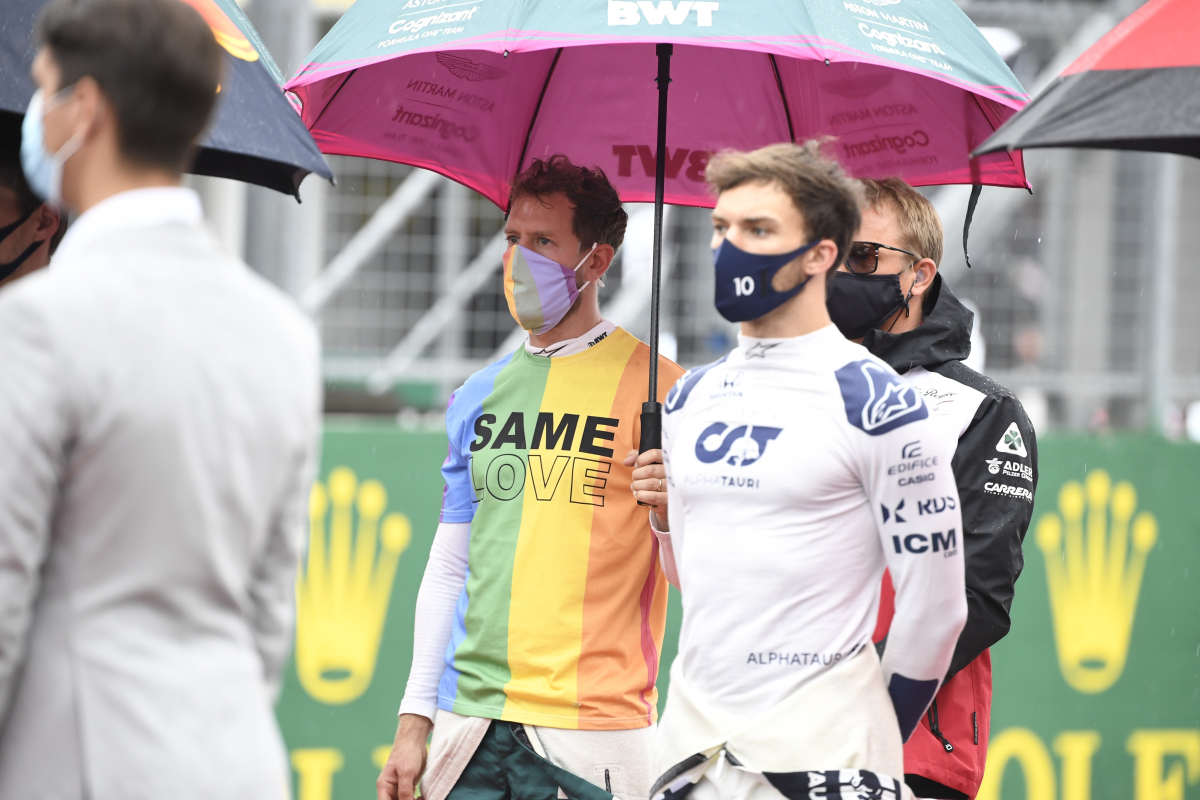 Sebastian Vettel has taken aim at the FIA for their recent decision to ban drivers from making political statements within Formula 1, branding the decision 'nonsense'.
In December the FIA revealed new legislation which stated that drivers must obtain permission before making any 'political, religious and personal statements'.
This came in the wake of various protests such as the stance on Black Lives Matter, and the FIA have sought to clamp down on unauthorised freedom of expression.
READ MORE: FIA political statement stance a real dilemma
But speaking to German publication Münchner Merkur, the 35-year-old, who retired at the end of the 2022 F1 season, has little time for the ruling and believes that protests are an important part of sport.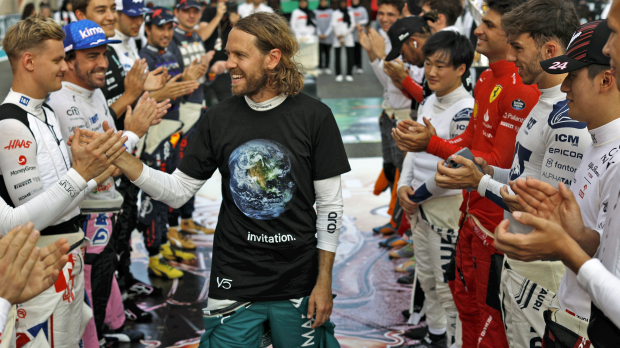 He said: "That's a bit of nonsense. I think it's absolutely important that you take a stance on some issues, and we've also seen in recent years that more and more stances have been taken. To steer against it now somehow doesn't make that much sense.
"Of course that the boys in Formula 1 continue to have the courage to stand up for their opinions and to express them."
Vettel has been one of the more outspoken drivers on the grid on various issues such as sustainability, climate change, and where F1 races each year.