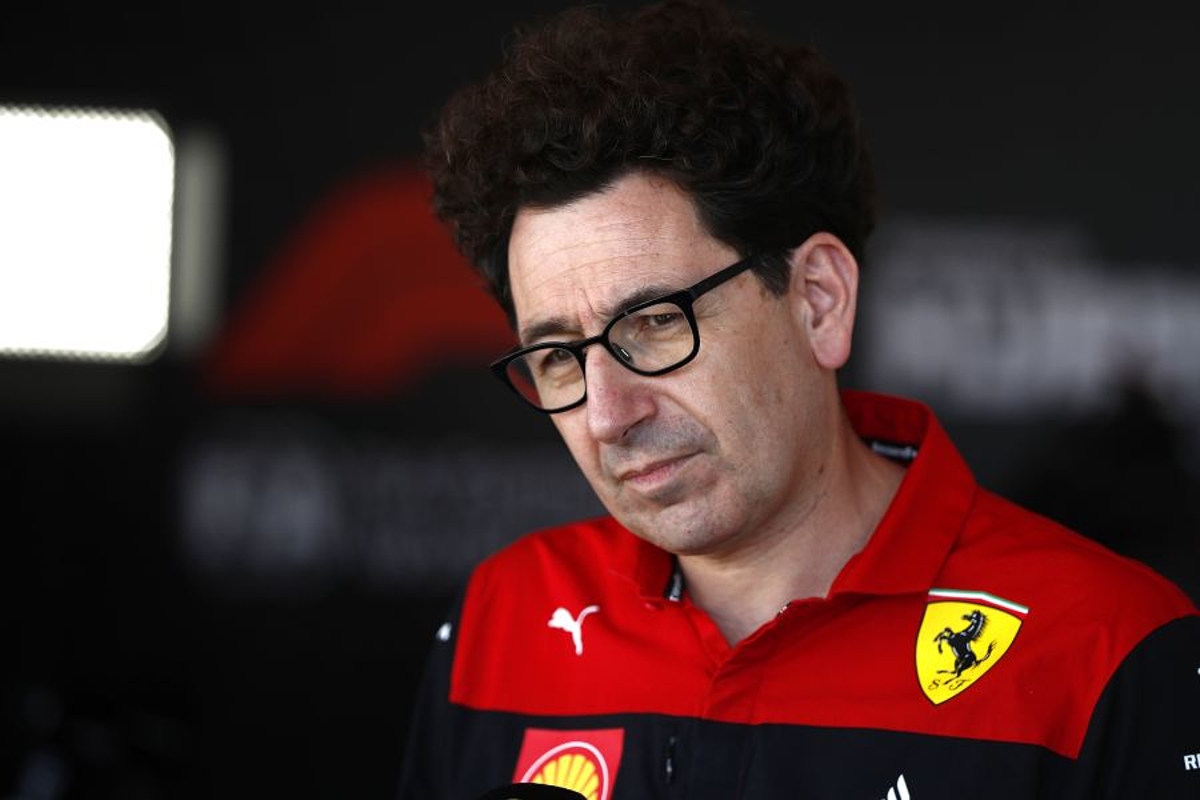 Montoya bemused by Ferrari: 'Who is making these decisions?'
Montoya bemused by Ferrari: 'Who is making these decisions?'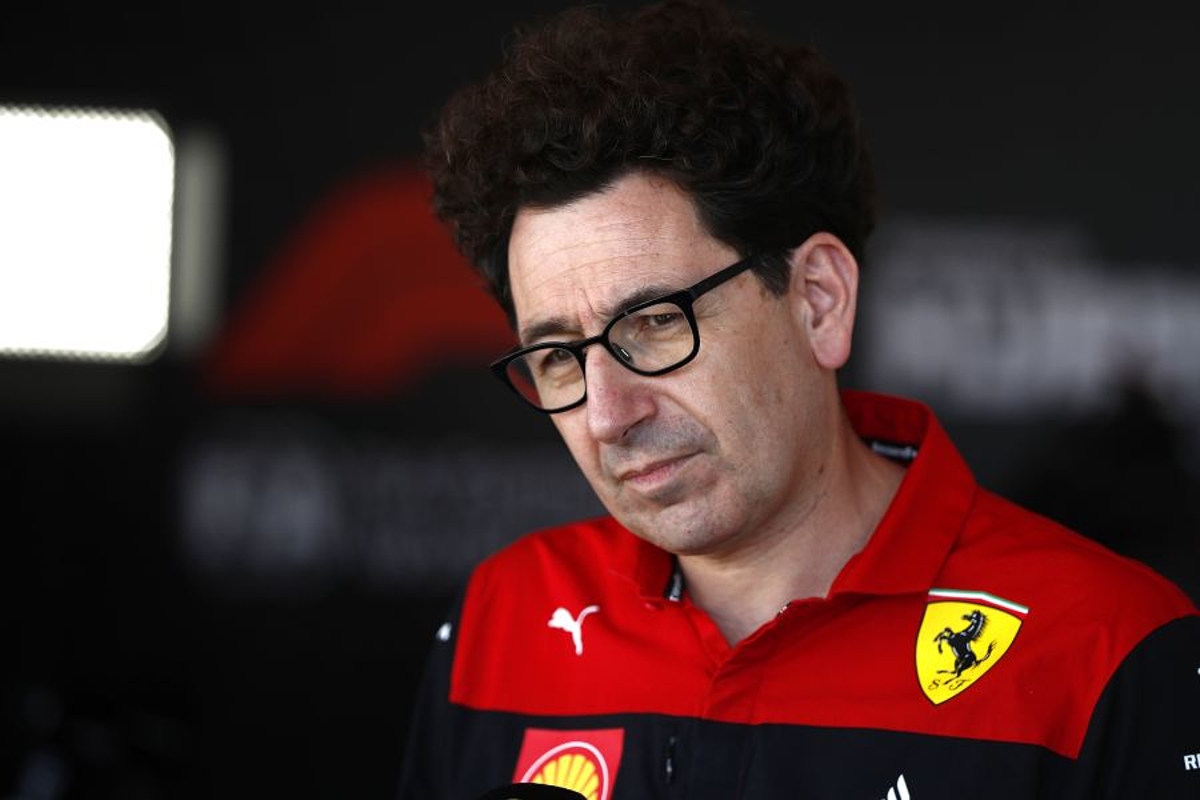 Former F1 driver Juan Pablo Montoya has taken a swipe at Ferrari's performance in the 2022 Formula 1 season, particularly the in-race management which blighted their campaign.
After a strong start to the year Ferrari fell foul of poor strategic choices which cost positions and left both Charles Leclerc and Carlos Sainz frustrated.
Team principal Mattia Binotto has since made way for Frederic Vasseur in an attempt to alleviate those issues for the new season.
But in an interview with Motorsport NL Montoya, who drove for Williams and McLaren during his active period between 2001-2006, was bemused by their processes, saying: "If I were Red Bull I would look more at what Mercedes will come up with than what Ferrari will come up with.
"Because when I look at Ferrari's pitstops and strategies, I'm like, 'Who the hell is making these decisions?' It pains me to say that because I know how difficult it is to make decisions under high pressure.
"But if the person in charge of strategy doesn't make the right calls, then at some point you have to say, 'We have to get someone else.' However? And if the person responsible for the strategy is the right person, then they should be better supported in their work. In any case, something has to be done, because too many mistakes are being made."
'Red Bull makes everyone else look stupid'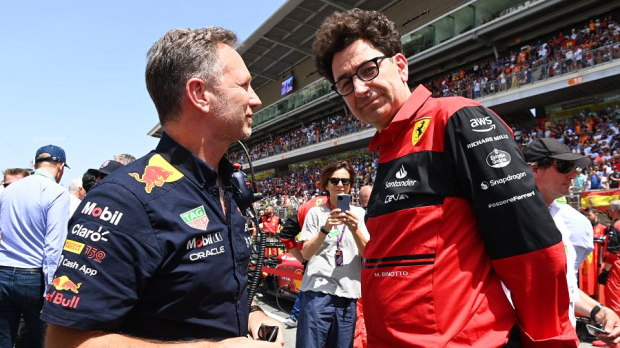 Montoya went further, saying that the success of Red Bull under Christian Horner has made all other teams appear inferior in comparison.
He added: "Do you know what the problem is? Red Bull is so good strategically that compared to them everyone else looks stupid.
"It's not that the others don't know what they're doing, it's just that Red Bull is much, much better at determining the right strategy and successfully executing that strategy.
"And if it ever happens that they make a wrong decision, they still know how to play it in such a way that it still works out well for them. And if the others make a good decision, they make an even better one. So yeah, how are you going to beat that?"
READ MORE: F1 Calendar 2023: Where and when we race