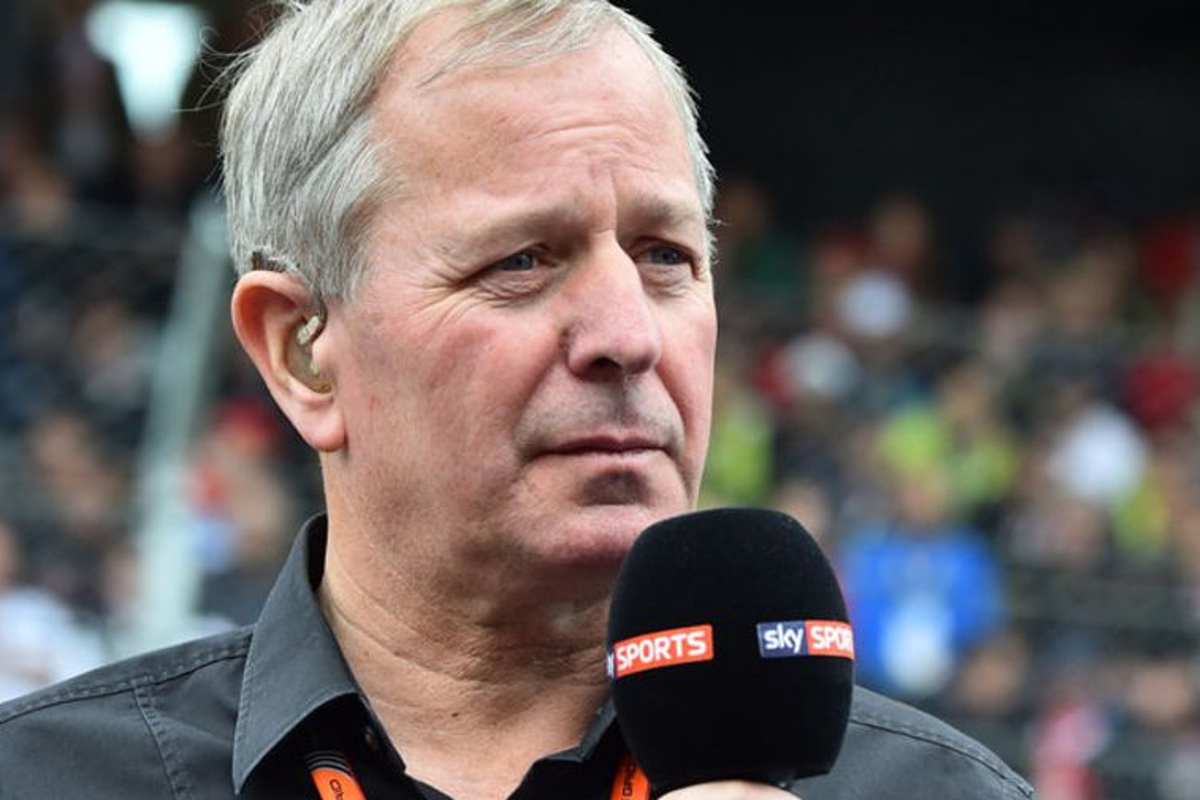 Martin Brundle reveals best F1 car launch he ever saw
Martin Brundle reveals best F1 car launch he ever saw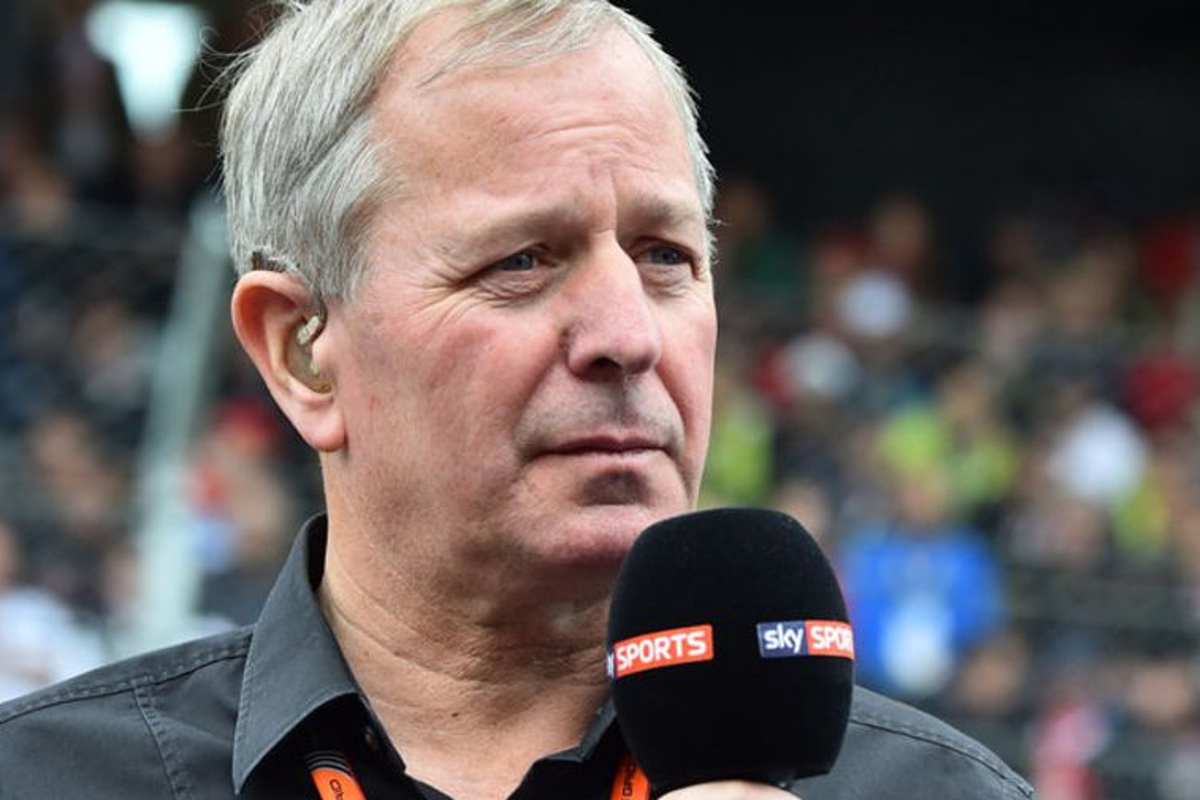 That glitzy Red Bull car launch in New York certainly hit the headlines, but it appeared to leave Martin Brundle yearning for simpler times.
The former F1 star and current Sky F1 pundit took to Twitter after Red Bull had taken the wraps off their 2023 challenger in the Big Apple.
The reveal was accompanied by cameos from a host of Red Bull athletes from other sports. A show perhaps befitting F1's growing status in North America.
Brundle's message to his 911,000 Twitter followers suggested that the glitz and glamour was not for him, as he harked back to the way things used to be.
Brundle shares Silverstone memory
He said: "Best race car launch I ever saw, 0930 wheel car into Silverstone pitlane for photography/speak with journos.
"9.59 waiting at end of pitlane for Silverstone Syd to [okay] the green light at 10am. Stowe corner glorious and inviting in the sun at the end of Hangar straight.
"Thrash car."
Brundle's thoughts illustrated the growth of F1, and the way the sport has evolved from a media perspective. The hard-core legacy audience is now being swelled considerably by the crossover crowd fuelled by the hit Netflix show 'Drive To Survive'. Season 5 airs in the coming weeks.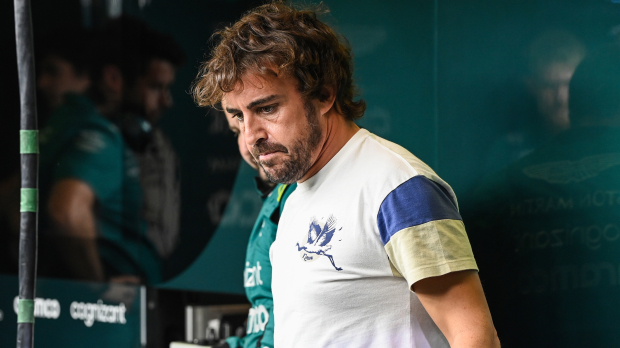 Fernando Alonso was another F1 name to talk about the change in the sport last year, when he compared the newer motorsport fans to those of another sport.
The two-time world champion said: "They just are more like a football kind of fans, where they just follow the results, whoever is winning does the best. And whoever is last is not Formula 1 level."
Whatever your view on the whole thing, it's impossible to dispute the significant Stateside publicity garnered by Red Bull by holding their launch in the bright lights of Manhattan.
Reserve driver Daniel Ricciardo appeared on The Late Show with Stephen Colbert earlier this week, while Sergio Perez took on Jimmy Fallon in a karting race on the Tonight Show, officiated by none other than Team Principal Christian Horner.
READ MORE: F1 car launches: Key dates with eight teams still to go