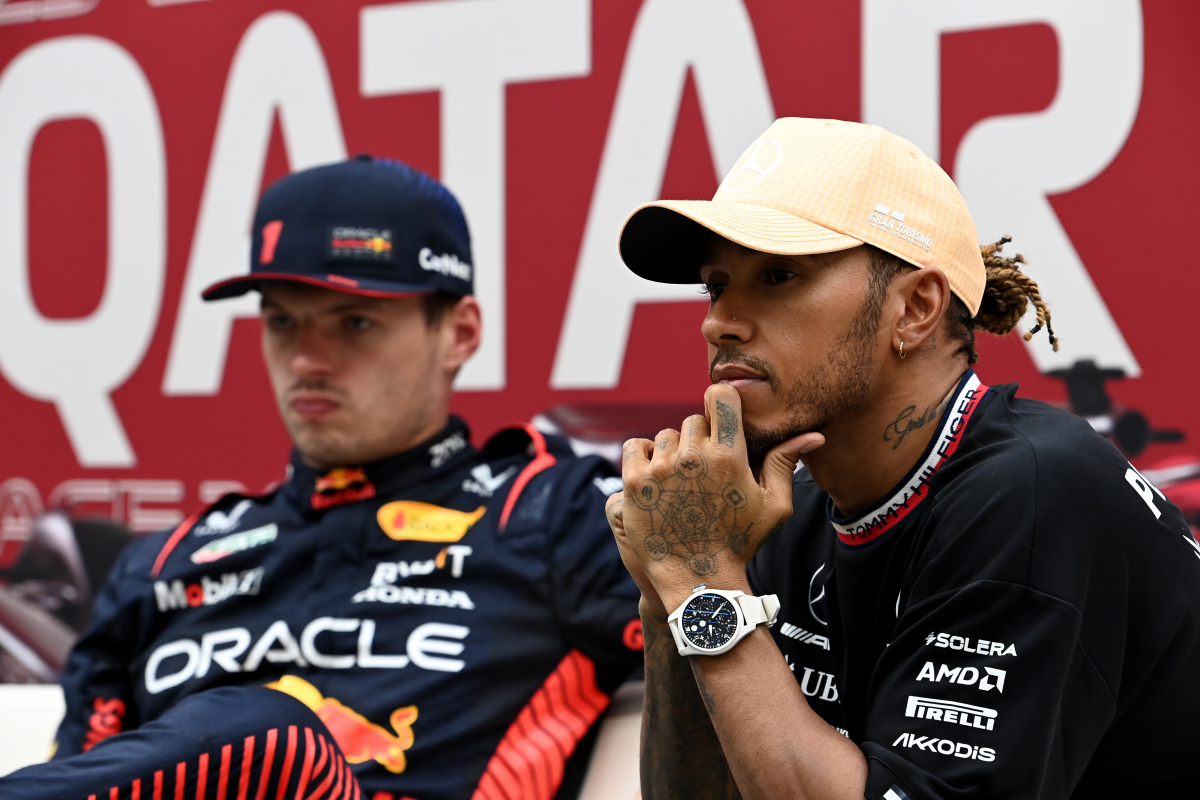 F1 News Today: Verstappen denies Hamilton MILLIONS as driver promises 'CONSEQUENCES'
F1 News Today: Verstappen denies Hamilton MILLIONS as driver promises 'CONSEQUENCES'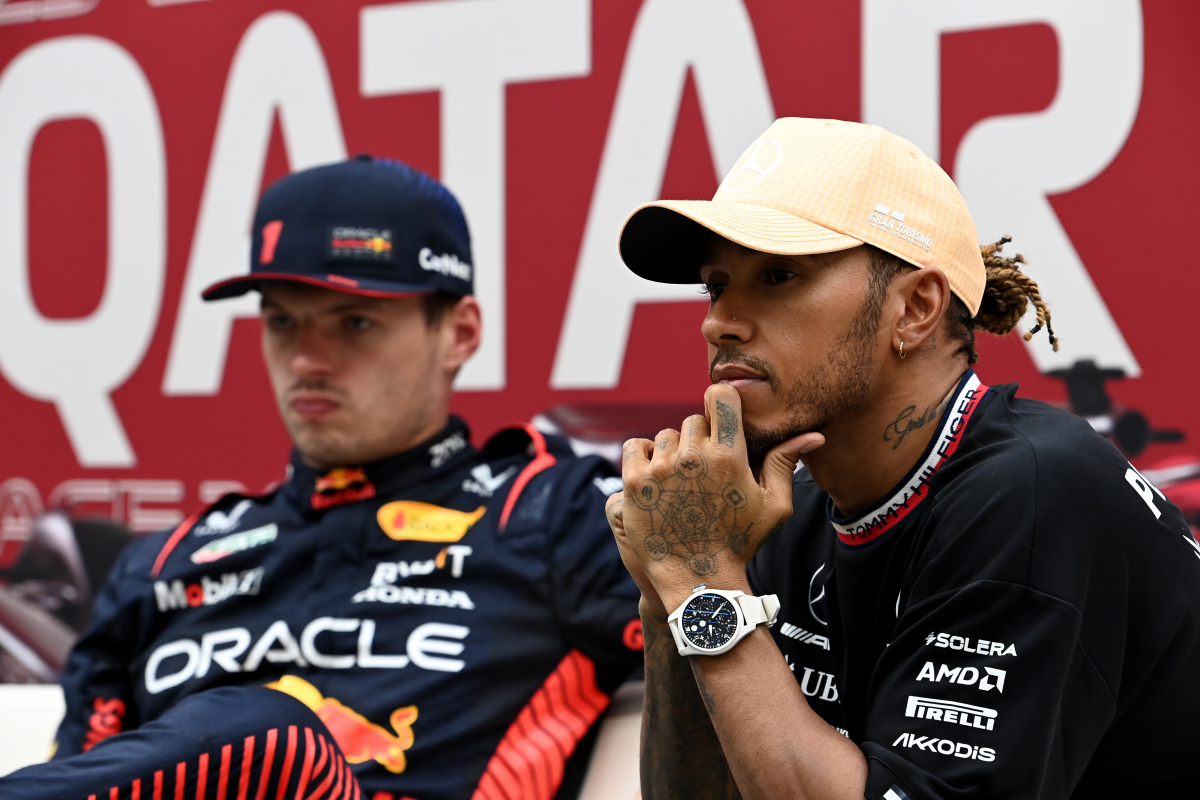 Red Bull driver Max Verstappen has denied Lewis Hamilton £15 million in Formula 1 world championship prize money for the third season in a row.
➡️ READ MORE
Alonso issues THREAT after F1 switch rumours
Fernando Alonso has said there will be 'consequences' for those who sparked rumours of him being lined up to replace Sergio Perez at Red Bull.
➡️ READ MORE
F1 Las Vegas Grand Prix weather forecast – potential coldest race ever at risk of rain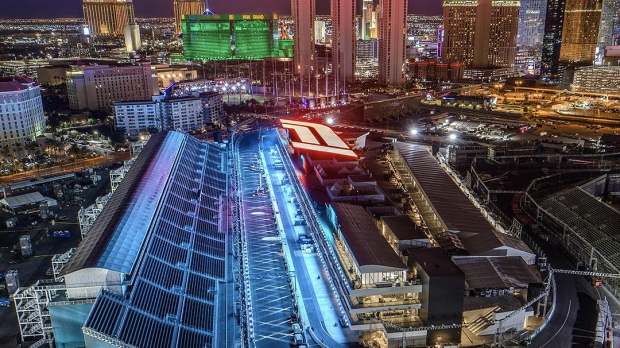 It's a very, very different race weekend coming up in Las Vegas! While Singapore gives it all about being a night race, the Nevada desert might be the most real version of that we've ever seen – with rain in the air.
➡️ READ MORE
Schumacher aide reveals why he refuses to provide health update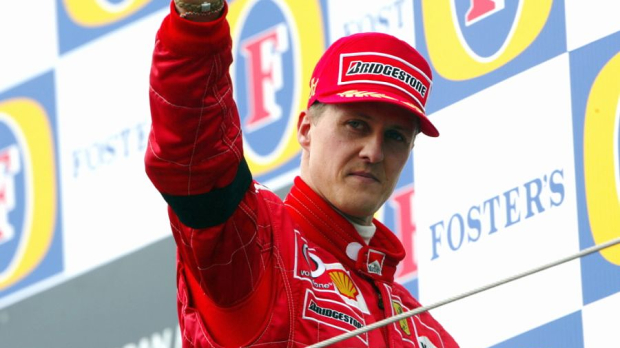 Michael Schumacher's family lawyer has revealed why the seven-time world champion's health is a closely guarded secret, insisting that increased media attention would have a detrimental effect.
➡️ READ MORE
Leclerc warned of difficult recovery after 'CATASTROPHIC' crash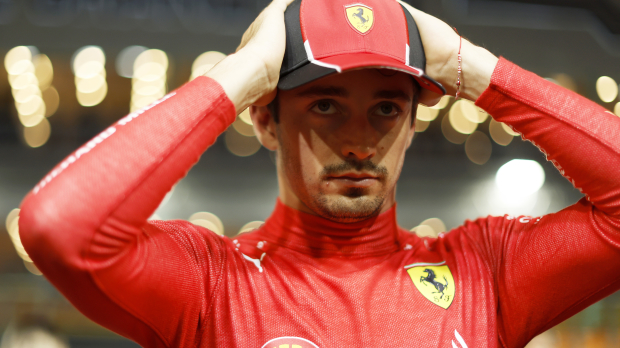 Jean Todt has warned Charles Leclerc of a difficult recovery after his disastrous Brazilian Grand Prix crash.
➡️ READ MORE
Button reveals rejection by F1 team principal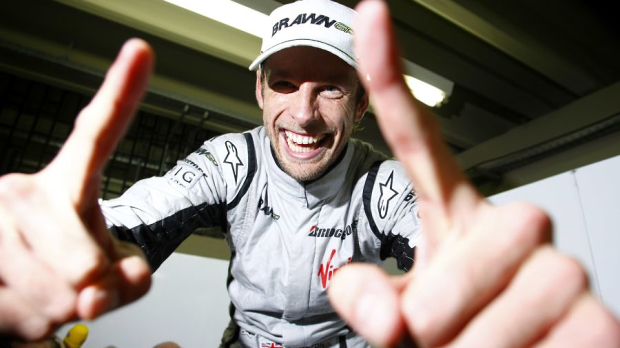 Jenson Button has revealed that Christian Horner rejected him for a Red Bull seat before he secured his Brawn GP appointment, ultimately leading to his championship victory.
➡️ READ MORE