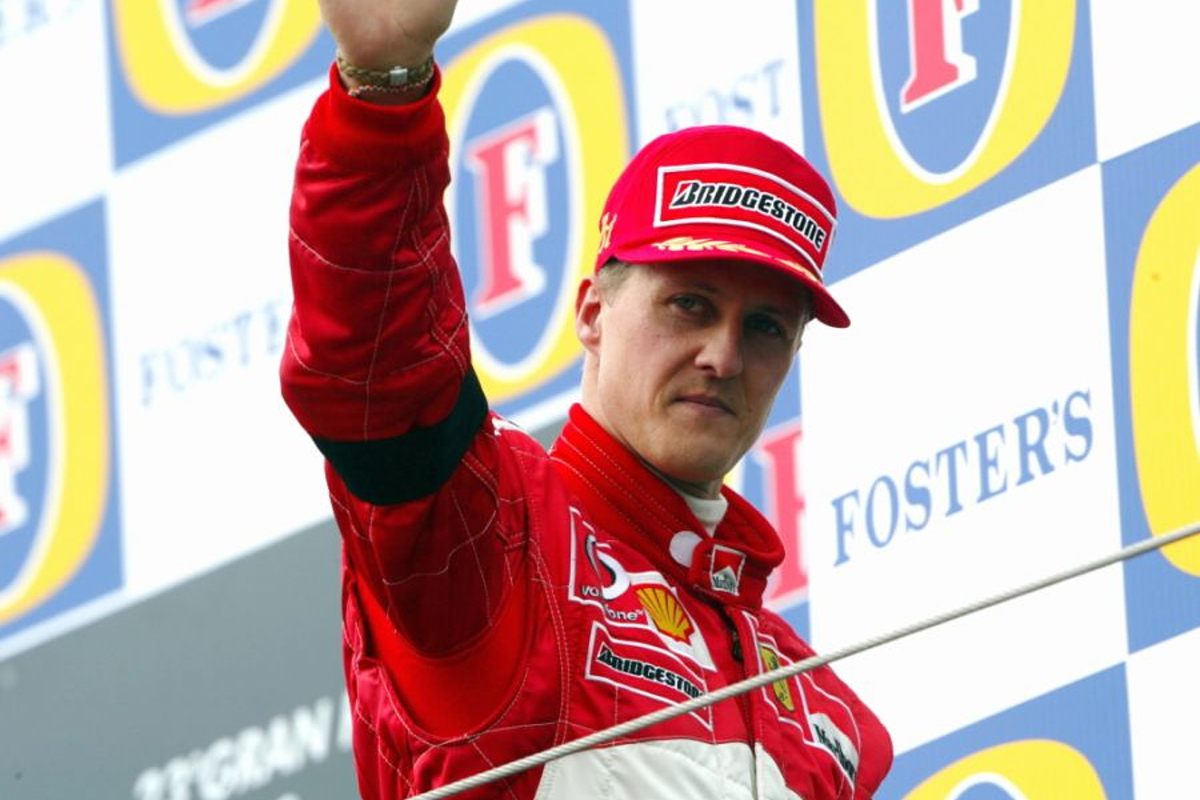 Schumacher aide reveals why he refuses to provide health update
Schumacher aide reveals why he refuses to provide health update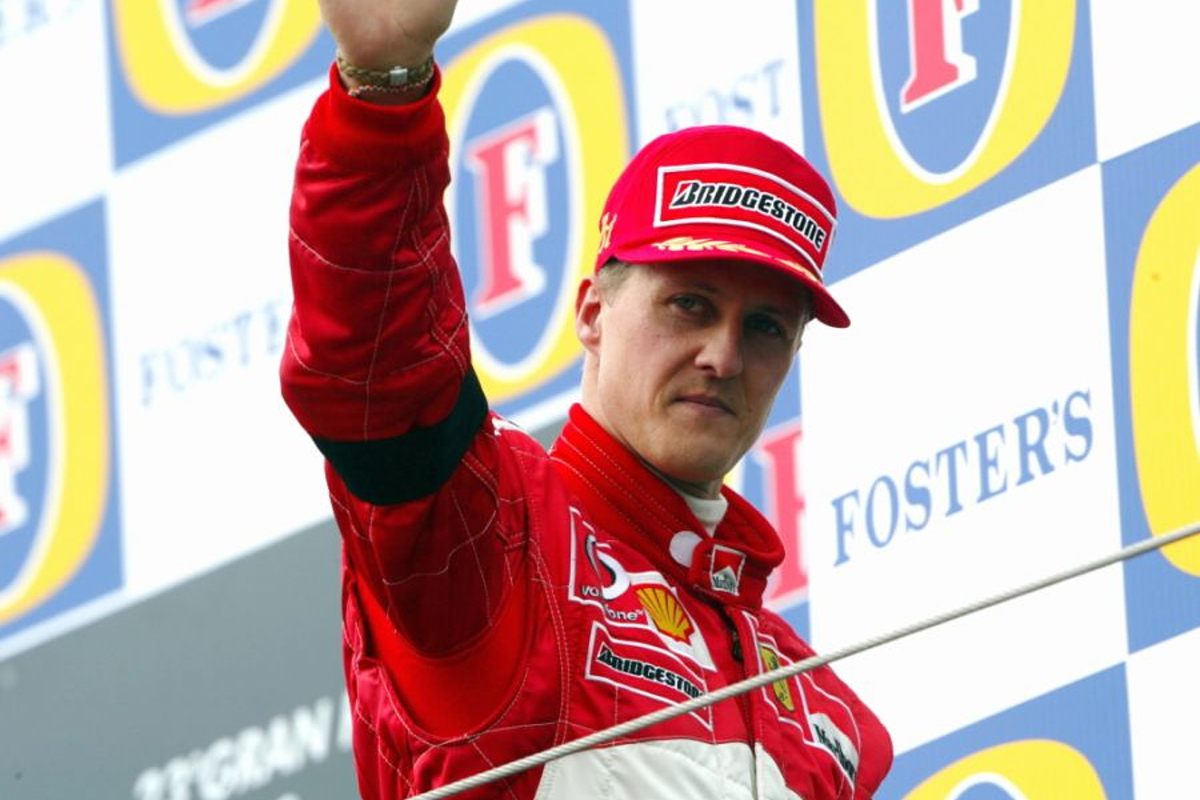 Michael Schumacher's family lawyer has revealed why the seven-time world champion's health is a closely guarded secret, insisting that increased media attention would have a detrimental effect.
A five-part documentary, set for release in December, will commemorate the 10th anniversary of Schumacher's tragic skiing accident, providing fans with a comprehensive look at his journey to the pinnacle of Formula 1.
Information regarding Schumacher's health has been heavily protected since he suffered severe head injuries during a skiing incident in the French Alps in 2013.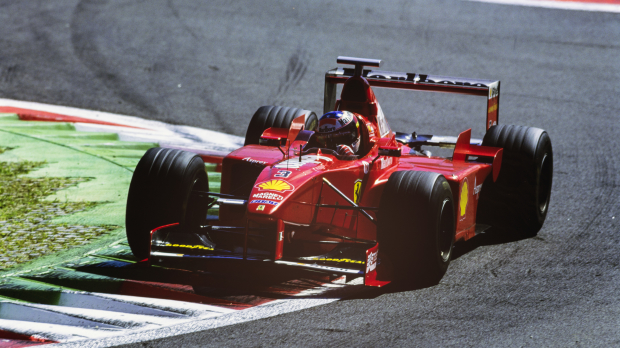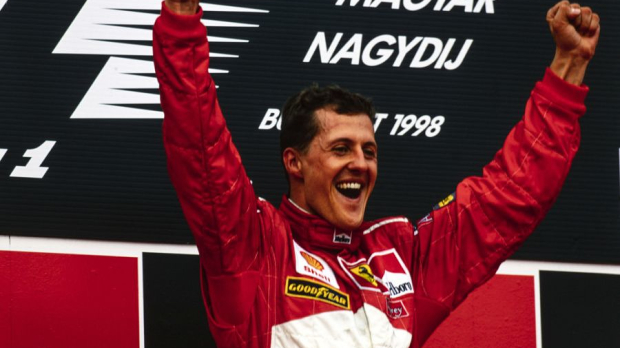 'Final' update considered
Felix Damm, the family's lawyer, has now addressed the media 'blackout' concerning updates on Schumacher's condition.
"It has always been a matter of protecting private information," Damm told LTO.de. "Of course, we had a lot of discussions about how to do that.
"We also considered whether a final announcement about Michael's state of health could be the right way to go about it. But that wouldn't have been the end of it and there would have had to be permanently updated 'water level reports'.
"Because as a person affected, it is not in your hands to order the media to draw a line under the matter.
"The media could take up such a report again and again and ask: 'And how does it look now?', one, two, three months or years after the report. And if we then wanted to take action against this reporting, we would have to deal with the argument of voluntary self-opening."
READ MORE: Legendary rock band MOCK F1 after halting Vegas residency