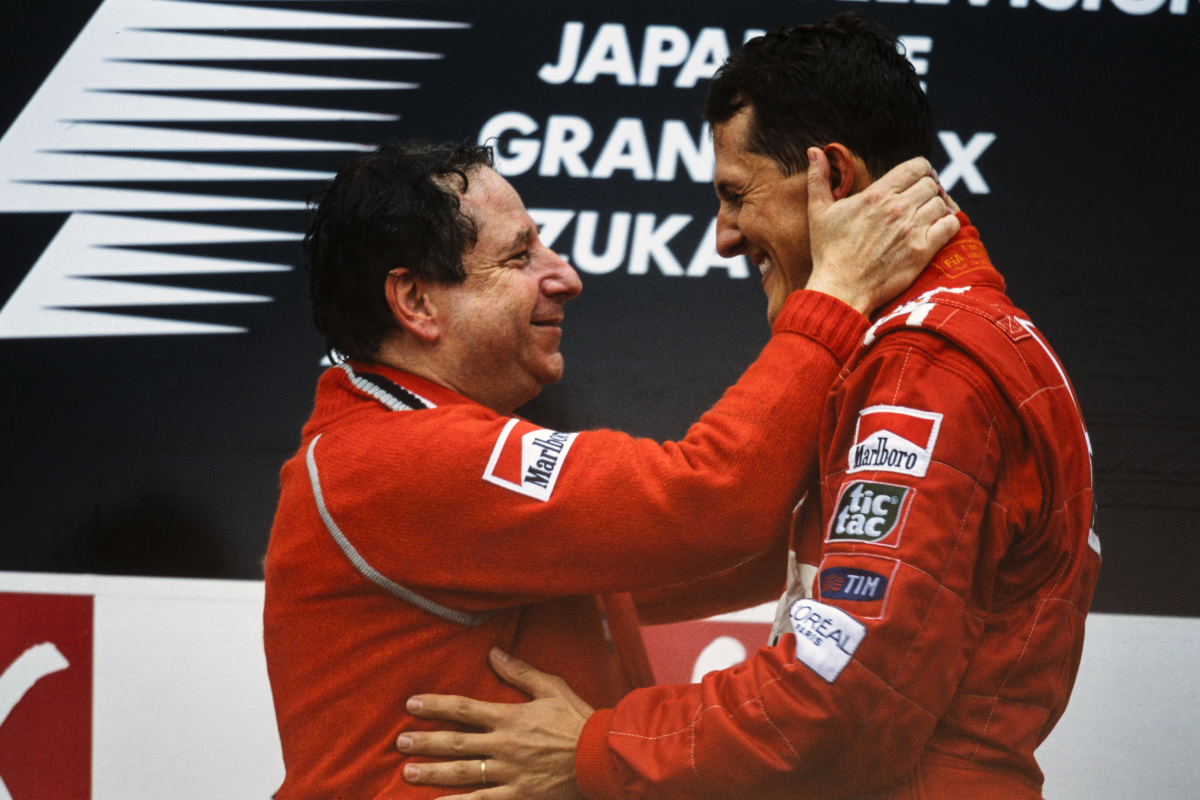 Todt sends Michael Schumacher ENCOURAGING message on social media
Todt sends Michael Schumacher ENCOURAGING message on social media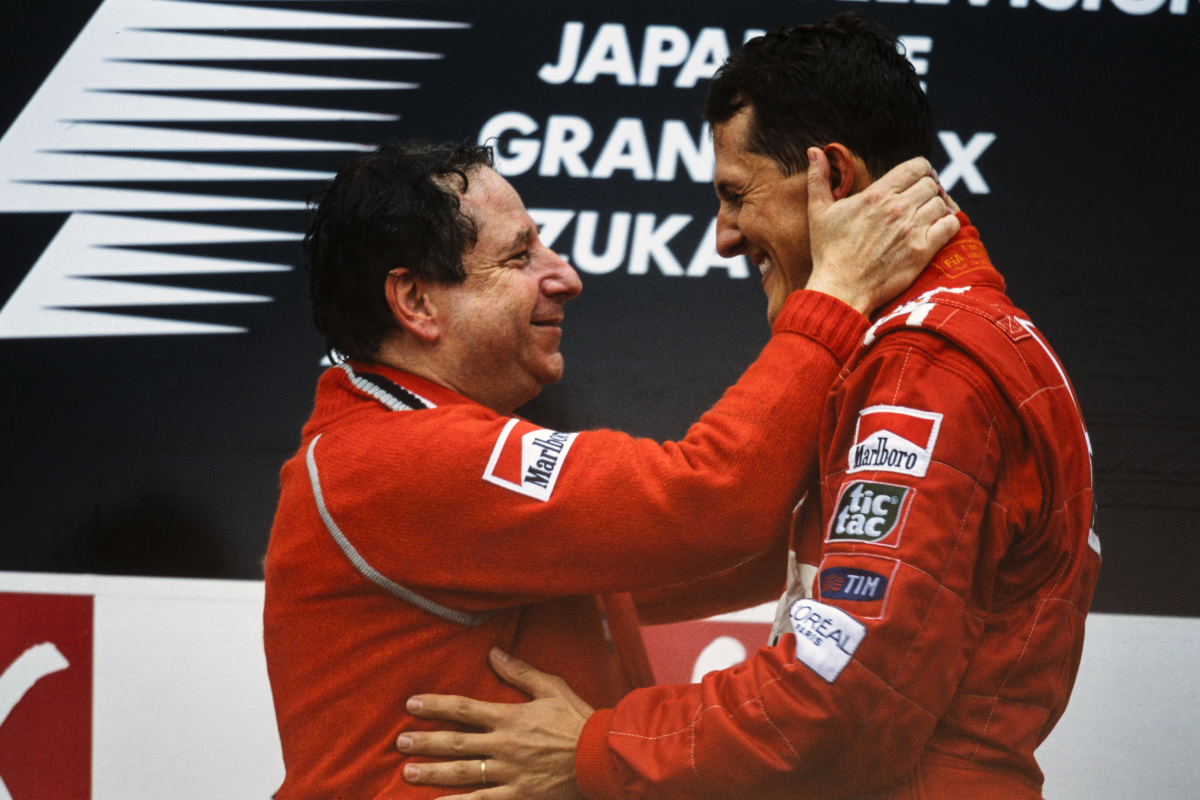 Former FIA president Jean Todt has conveyed his enduring support to his longtime friend and racing legend Michael Schumacher, who continues to battle his health challenges in private since his skiing accident in 2014.
The heartfelt message from Todt, who maintains a close bond with Schumacher, sheds light on the profound friendship shared by the two motorsport icons during their tenure together at Ferrari.
Todt's gesture of support emerged through a social media post, where the 77-year-old quote-tweeted a tweet commemorating the 25th anniversary of Schumacher's memorable victory at the 1998 Hungarian Grand Prix.
The tweet carried a heartfelt caption: "We love you Michael! We will always fight for you, and with you."
We love you Michael !

We will always fight for you, and with you. https://t.co/QzjeBmzjZd

— Jean Todt (@JeanTodt) August 16, 2023
The celebrated 1998 Hungarian Grand Prix remains a landmark moment in Schumacher's illustrious career. In the midst of a fierce championship battle with two-time world champion Mika Hakkinen, Schumacher executed a stunning victory by embracing an unconventional three-stop strategy guided by Ferrari strategist Ross Brawn.
Schumacher was told to complete '19 qualifying laps' in order to beat the Finn.
Overcoming the odds, Schumacher did just that, racing to a 10-second lead and winning the race.
In recent years, Schumacher has been under constant care at his residence in Switzerland, attended to by his wife Corinna and a dedicated team of medical professionals.
Todt, who reportedly maintains regular monthly visits to Schumacher's residence, has chosen to respect the privacy wishes of Schumacher's family regarding his health status.
READ MORE: Jean Todt: Ferrari great and partner of Michelle Yeoh