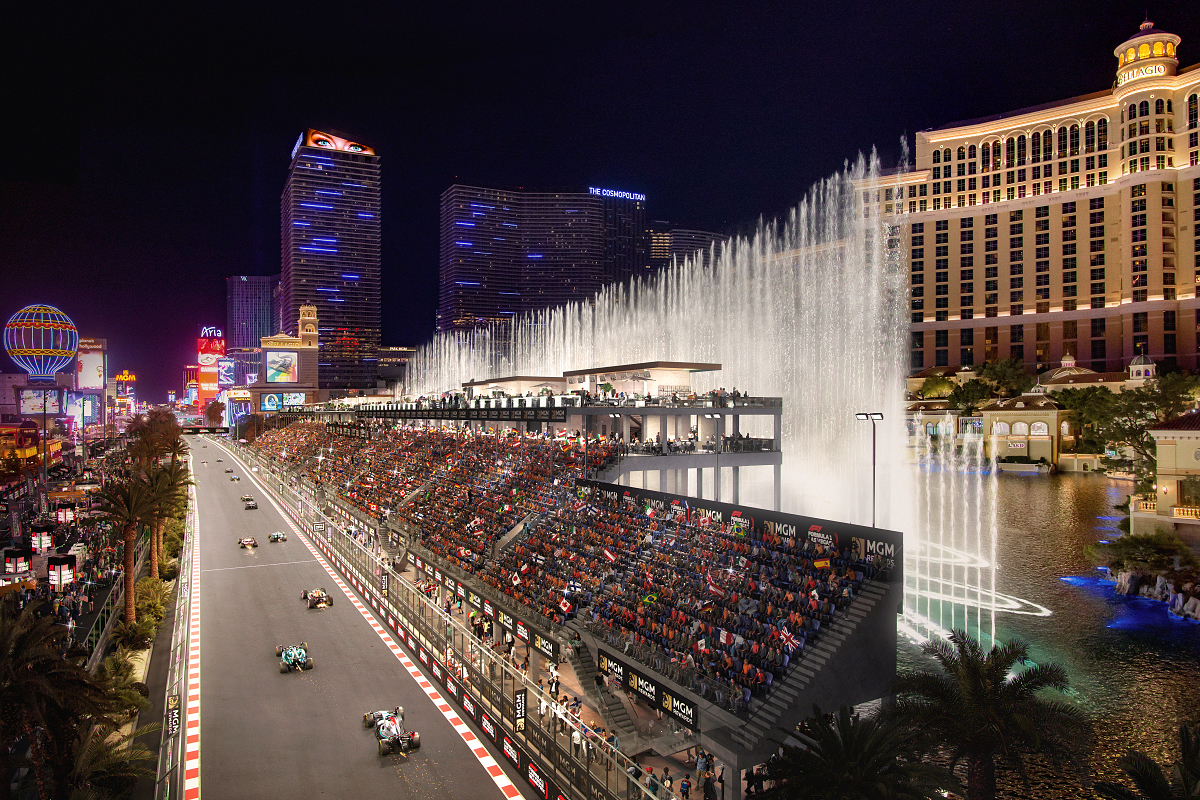 Legendary rock band MOCK F1 after halting Vegas residency
Legendary rock band MOCK F1 after halting Vegas residency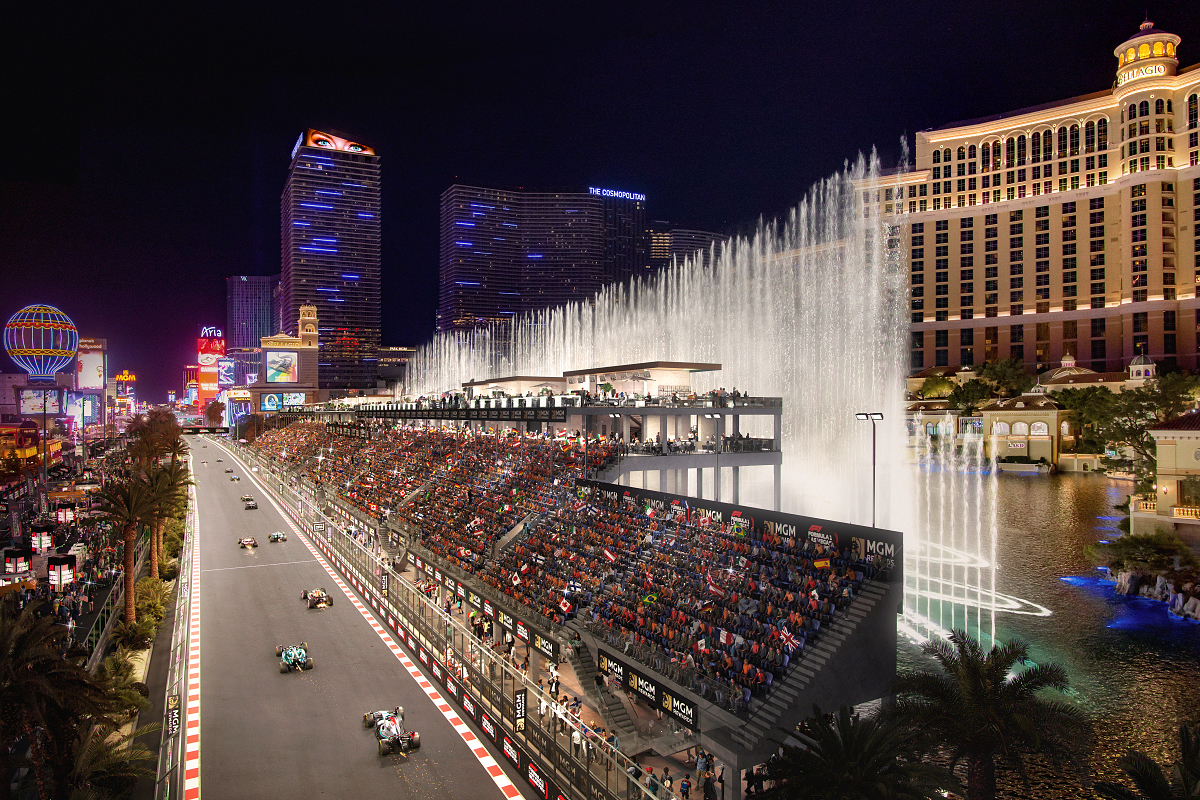 U2 frontman Bono has joked that F1 is less dangerous than rock 'n' roll after temporarily halting their Las Vegas residency, as Sin City prepares for the sport's arrival.
With motorsport taking over the streets, lead singer Bono announced the band would return in early December after 'giving Las Vegas back' to the sport.
The 'Achtung Baby' residency kicked off on September 29 at the new Sphere venue.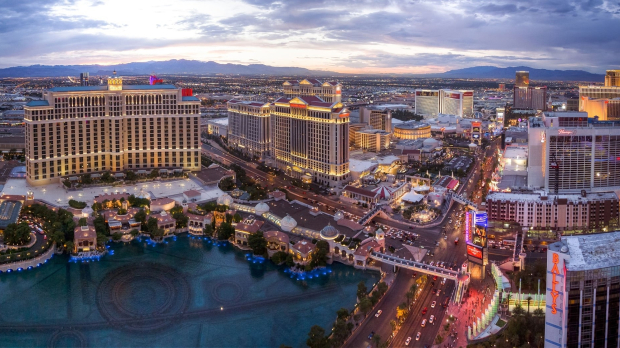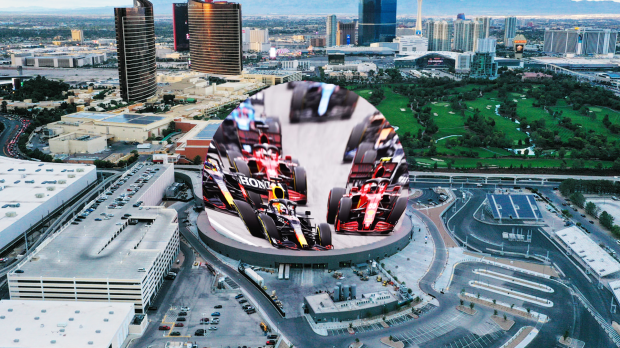 Bono: F1 less dangerous than rock 'n' roll
Just a day after its announcement, additional concerts for October and November were added to the schedule due to the incredibly high demand - and it is now set to wrap in February 2024 after a brief F1-induced hiatus.
"We're going on a little break after tonight," Bono said. "We're giving Las Vegas back, to Formula 1 actually we're giving it to.
"Now, if you don't know what Formula 1 is, it's a sport where very tidy, lean, mean men and some extraordinary women climb onto rockets and try to stay on Earth and not achieve orbit or something like that.
"A little like rock and roll, less dangerous!"
We'll be back, Las Vegas… For now, over to you @F1! pic.twitter.com/fS6PFgVWx8

— U2 (@U2) November 6, 2023
Bono then went on to compare different members of U2 to leading Formula 1 drivers, including Max Verstappen, Lewis Hamilton, Charles Leclerc and Daniel Ricciardo.
READ MORE: F1 in Las Vegas: Dates, times and ticket prices for the showdown on the Strip