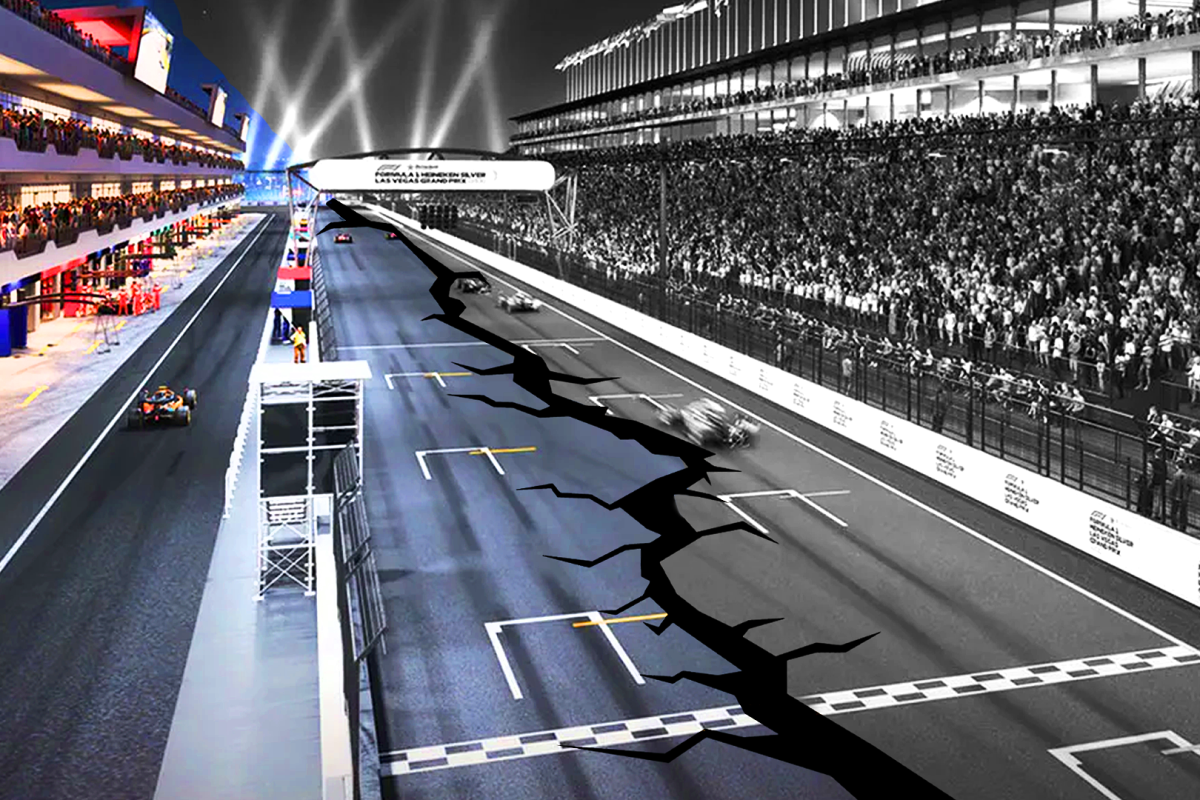 F1 News Today: Legend issues Vegas CRASH warning as Ricciardo Red Bull return revelation made
F1 News Today: Legend issues Vegas CRASH warning as Ricciardo Red Bull return revelation made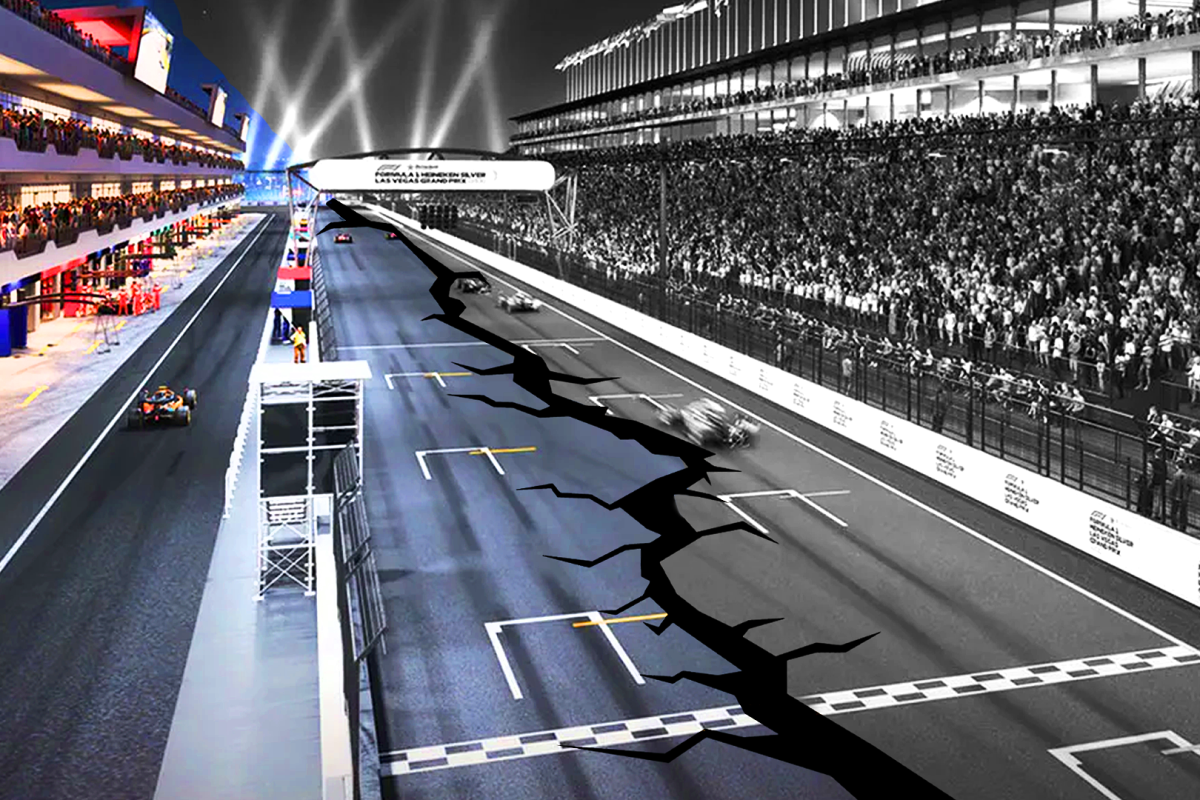 Former F1 chief Ross Brawn has warned that the sport might have failed to properly consider the risks posed by the chilly temperatures set to plague the Las Vegas Grand Prix meaning drivers could be in more danger of crashing.
➡️ READ MORE
Ricciardo Red Bull return revelation made by team boss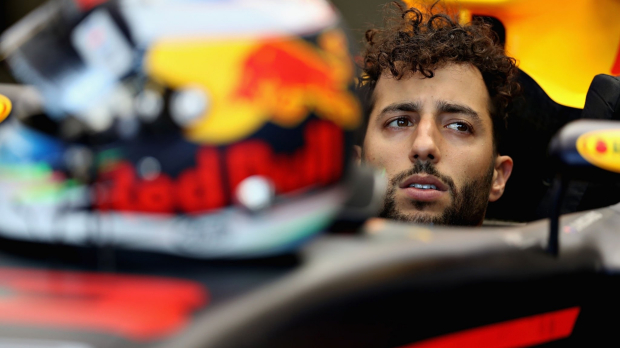 Christian Horner has dashed hopes of Daniel Ricciardo returning to Red Bull for 2024, insisting that he's 'confident' Sergio Perez will continue in the seat.
➡️ READ MORE
Schumacher reveals F1 stalwart 'getting impatient' with his team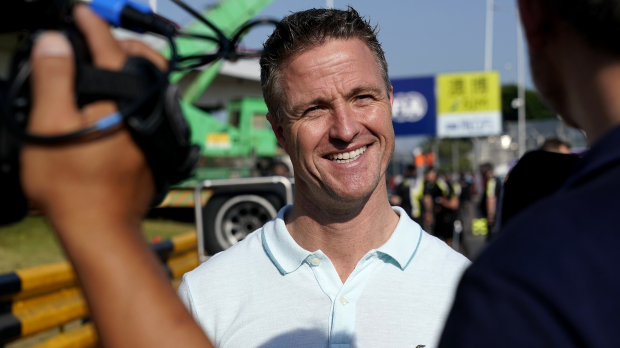 Ralf Schumacher has indicated that Nico Hulkenberg wants to leave Haas, describing it as being at "a dead end" for the experienced F1 star.
➡️ READ MORE
F1 star wants explanation from Marko after being brutally axed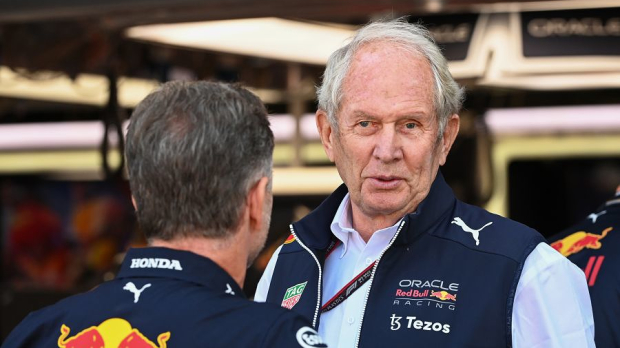 Alpine driver Pierre Gasly hopes to one day discuss his Red Bull demotion with Helmut Marko after admitting they haven't spoken about it since it happened.
➡️ READ MORE
Wolff meets 'future Mercedes F1 driver' in viral video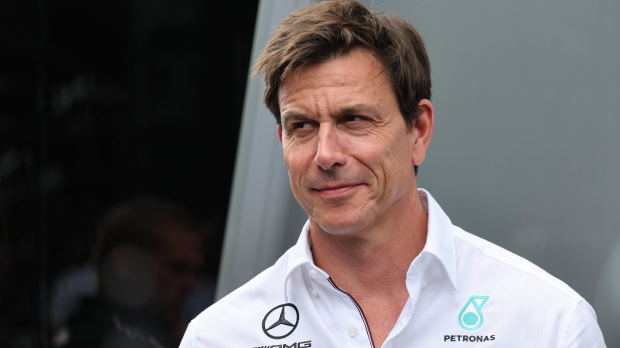 Mercedes team principal Toto Wolff had a heartwarming encounter with a young Formula 1 fan this week - and urged the kid to 'give him a call' after becoming a racing driver.
➡️ READ MORE
Verstappen admits F1 disadvantage ahead of Las Vegas GP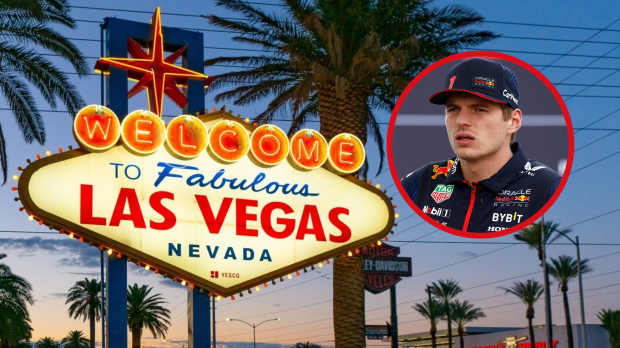 Max Verstappen acknowledges that he has much to learn about the Las Vegas Grand Prix circuit, humorously revealing that he crashed into the wall multiple times while navigating it on the Formula 1 game.
➡️ READ MORE