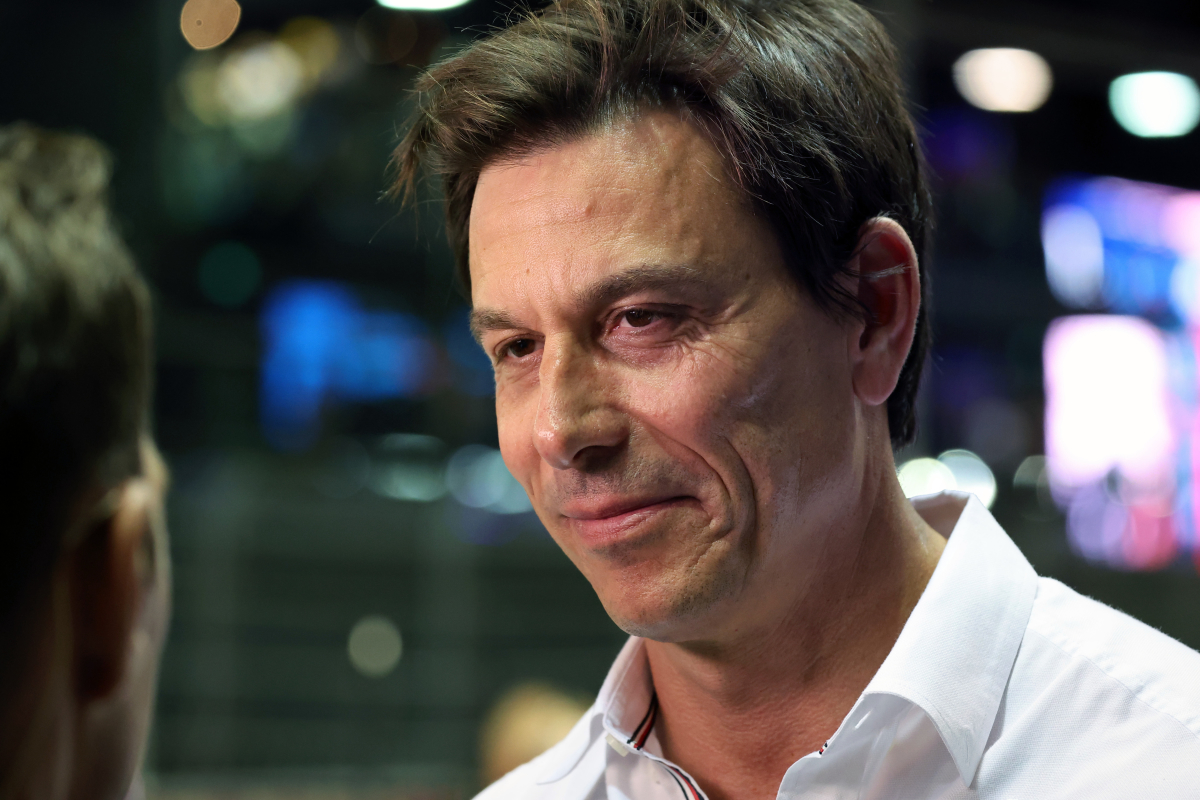 Wolff meets 'future Mercedes F1 driver' in viral video
Wolff meets 'future Mercedes F1 driver' in viral video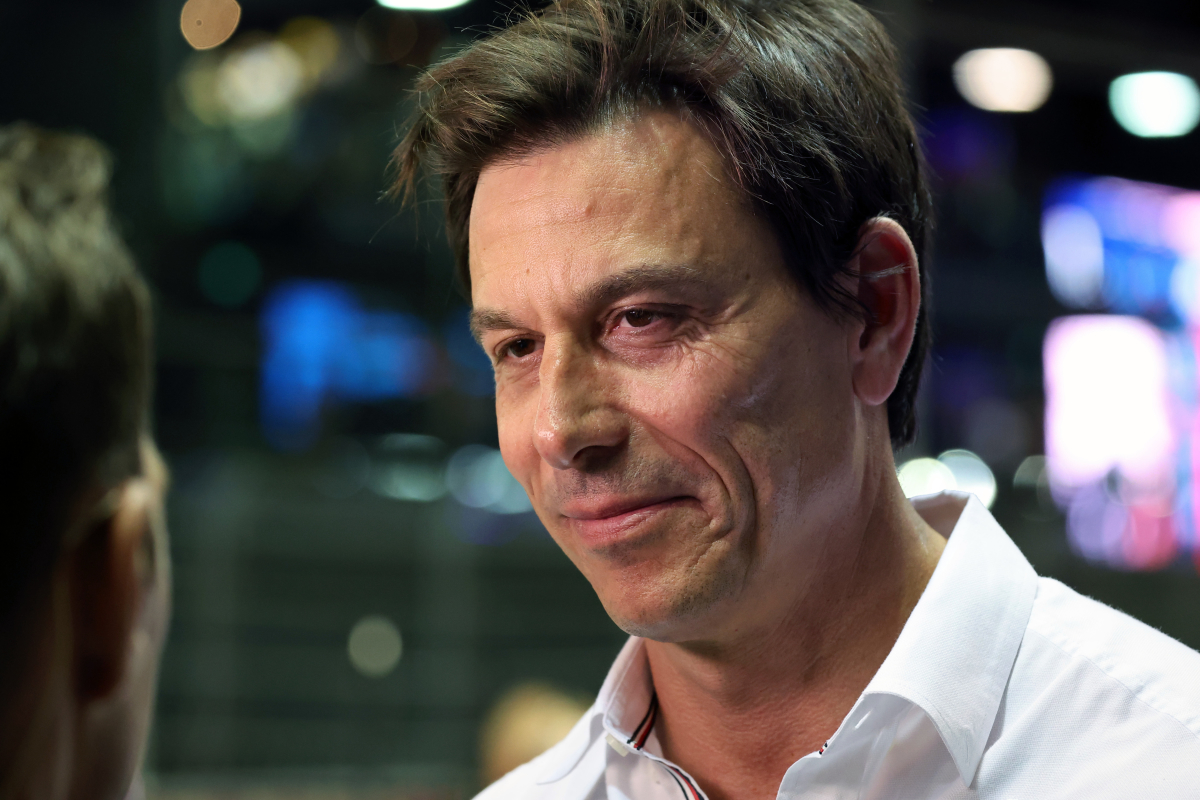 Mercedes team principal Toto Wolff had a heartwarming encounter with a young Formula 1 fan this week - and urged the kid to 'give him a call' after becoming a racing driver.
In a video posted to social media platform X (formerly Twitter), Wolff lowers himself the level of the child and begins to ask about aspirations.
When he asks the youngster about wanting 'to be a racing driver one day', the reply comes back 'yes', which is when the Austrian supremo makes an offer most drivers long for their entire career.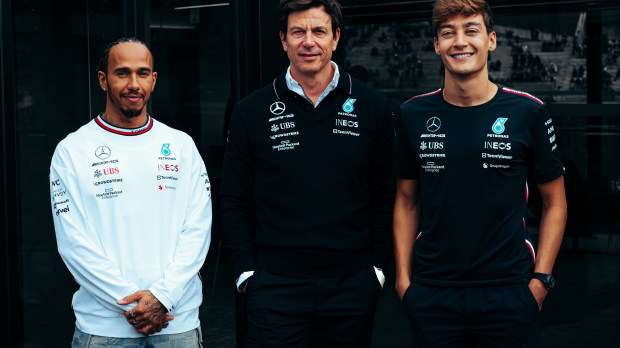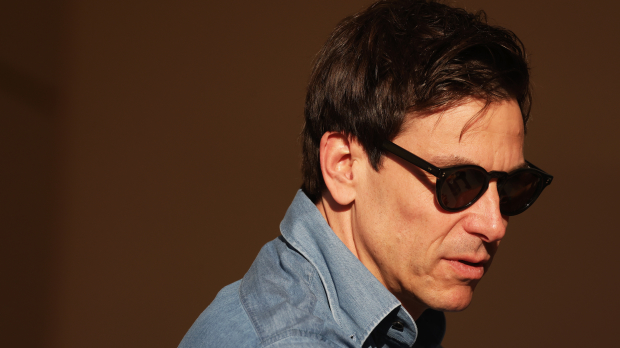 Wolff makes an offer you can't refuse
"Very good," Wolff says. "When you are a racing driver, you call me okay? And then we discuss whether you want to drive for Mercedes."
Wolff is then shown signing an F1 cap for the young fan before saying: "Bye, bye. And drive fast."
With the Las Vegas Grand Prix just a week away, the Austrian's attentions will now turn to securing second place in both the contructors' and drivers' standings.
"Call me in 10 years and you can drive for Mercedes" 😮 pic.twitter.com/k2Z2RCm9GL

— Mercedes-AMG PETRONAS F1 Team (@MercedesAMGF1) November 10, 2023
READ MORE: Verstappen eyes Hamilton F1 record at Las Vegas Grand Prix