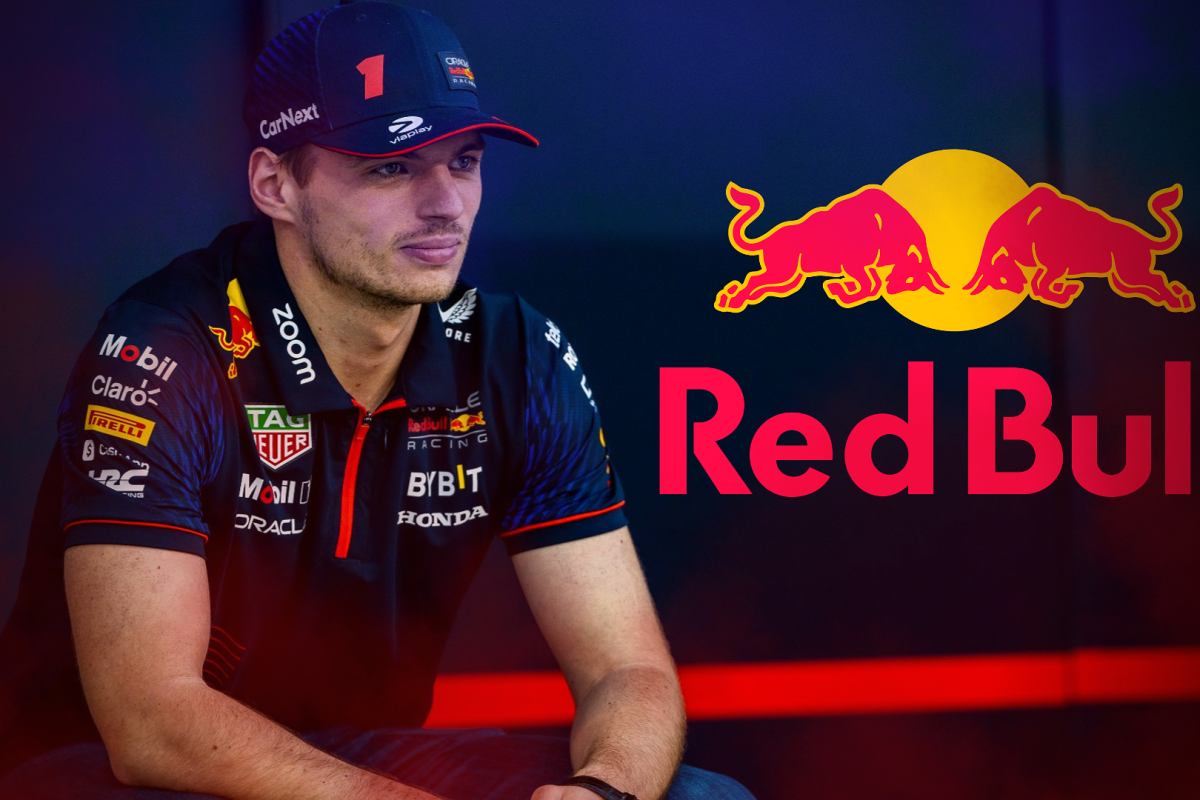 Verstappen eyes Hamilton F1 record at Las Vegas Grand Prix
Verstappen eyes Hamilton F1 record at Las Vegas Grand Prix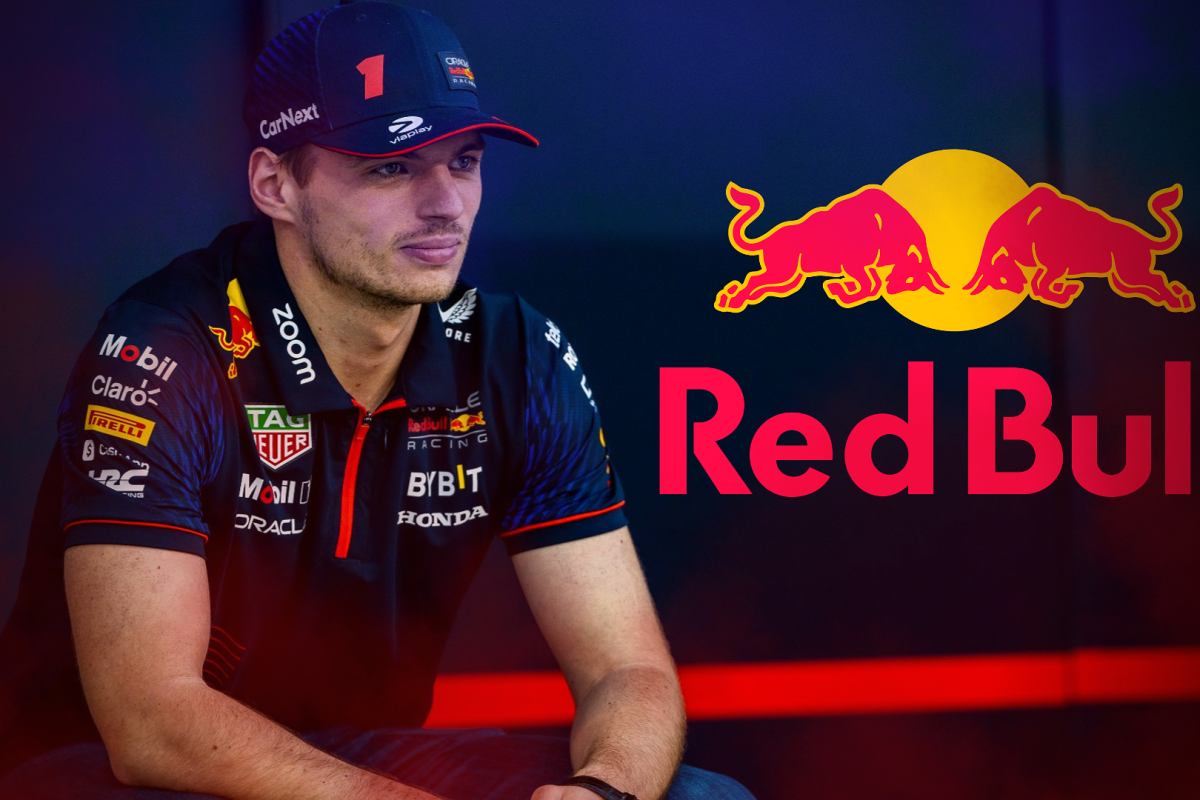 Max Verstappen has the chance to equal Lewis Hamilton's record number of pole positions in a single Formula 1 season at the upcoming Las Vegas Grand Prix.
Red Bull's impressive race pace in grands prix this year has been instrumental in Verstappen's string of triumphs. However, qualifying sessions haven't consistently favoured him or Red Bull, with nine instances this year where someone other than Verstappen claimed pole position.
While he will finish the season with the highest number of wins in a single season, the same cannot be said for pole positions. That record currently belongs to Sebastian Vettel, who clinched 15 pole positions during his dominant 2011 title-winning campaign.
In the recent Brazilian Grand Prix, Verstappen secured his 11th pole of the season, matching the tallies of Mika Hakkinen (1999), Michael Schumacher (2001), Nico Rosberg (2014), and Lewis Hamilton (2015, 2017, and 2018).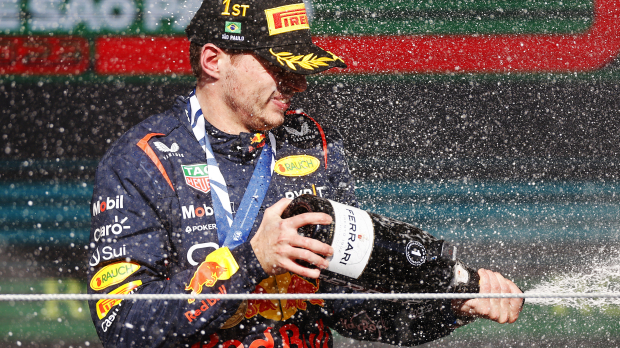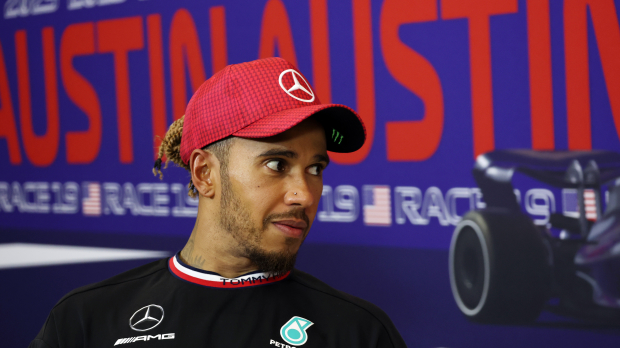 Verstappen close to joining the qualifying greats
However, with one more pole position in the remaining two rounds this year, Verstappen could equal Hamilton's record of 12 poles in a season from 2016.
This figure stands as Hamilton's highest number of pole positions in a single year, despite not winning the championship that season, losing out to Nico Rosberg.
If Verstappen claims pole position in both Las Vegas and Abu Dhabi, he will surpass Hamilton and tie for third place with Ayrton Senna (1988 and 1989) and Alain Prost (1993).
Ahead of these two legends is the 1992 Formula 1 World Champion Nigel Mansell, who achieved 14 pole positions during his title-winning campaign with the iconic Williams FW14B.
READ MORE: Mercedes chief reveals Hamilton calamity beyond 'wildest dreams'