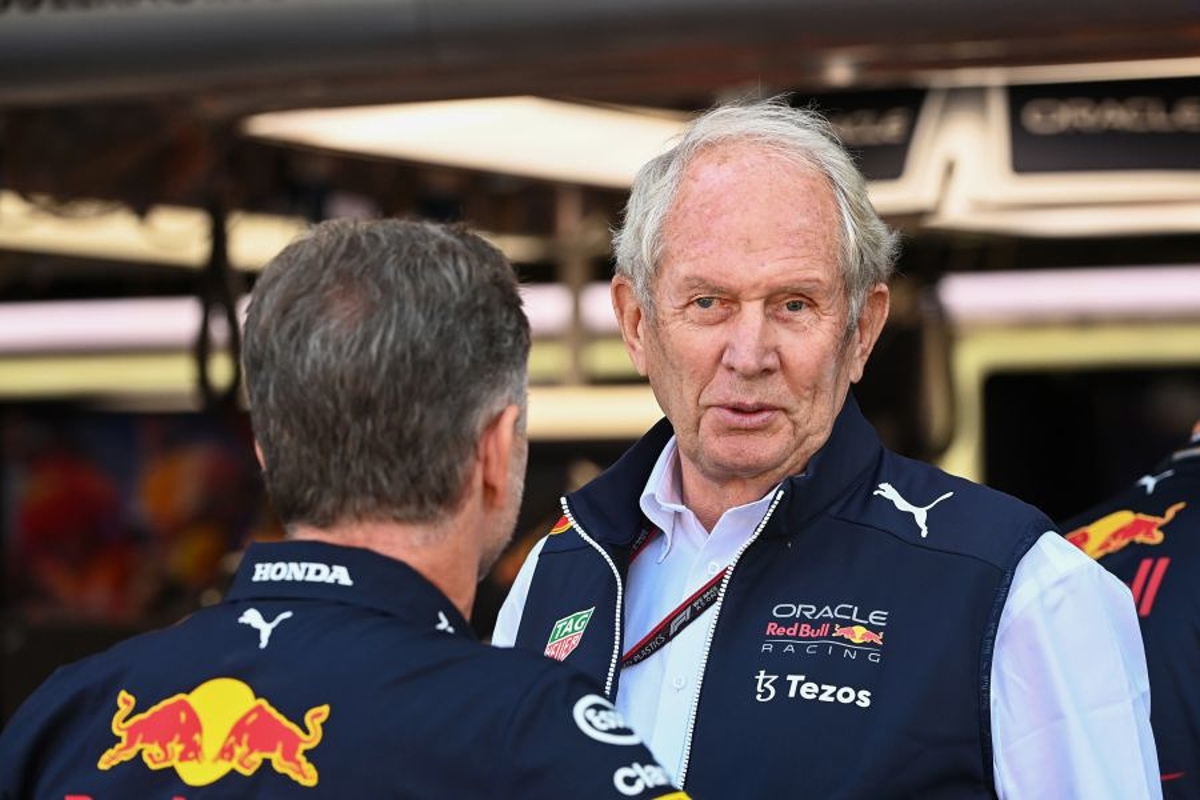 F1 star wants explanation from Marko after being brutally axed
F1 star wants explanation from Marko after being brutally axed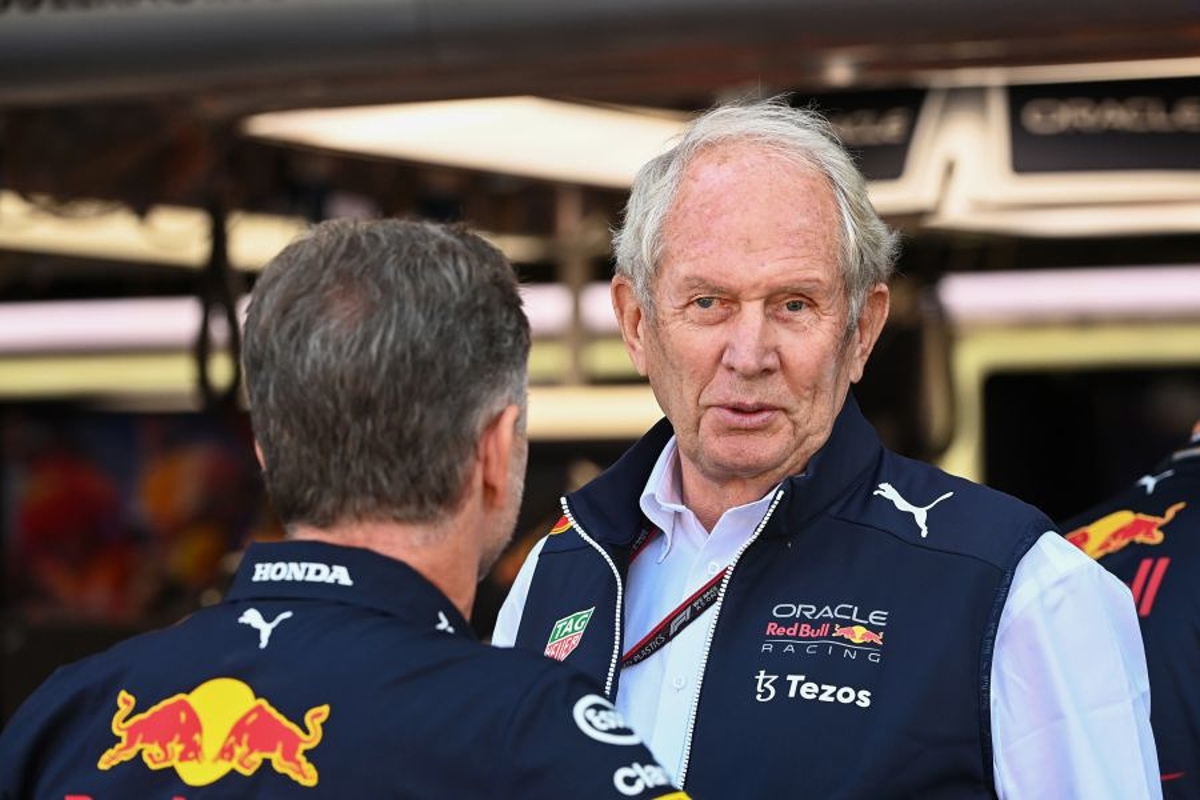 Alpine driver Pierre Gasly hopes to one day discuss his Red Bull demotion with Helmut Marko after admitting they haven't spoken about it since it happened.
The Frenchman took on the role of Max Verstappen's team-mate at Red Bull after Daniel Ricciardo's departure to Renault in 2019.
Struggling to match the pace of his team-mate, Gasly was swiftly removed from the Red Bull seat and moved back to Red Bull's sister team, Toro Rosso, with Alex Albon stepping in to replace him.
Despite the abruptness of the decision so early in his F1 career, Gasly has now come to terms with call made by the Red Bull hierarchy, but says it would be great to pick Marko's brain about it.
"I hope one day we get the chance to [discuss it]. But I know, deep inside, they're smart people," Gasly said, when questioned on the Beyond the Grid podcast, if he had discussed the demotion with Marko.
"It's the way that it was, that wasn't really fair. But that's the sport and I've learned as well that this sport is not always fair.
"I really closed the chapter when I left AlphaTauri and opened a brand-new story with Alpine. I think I've reached a level of experience, skills and mindfulness right now, which thanks to my previous experiences, allows me to be better today than I was yesterday."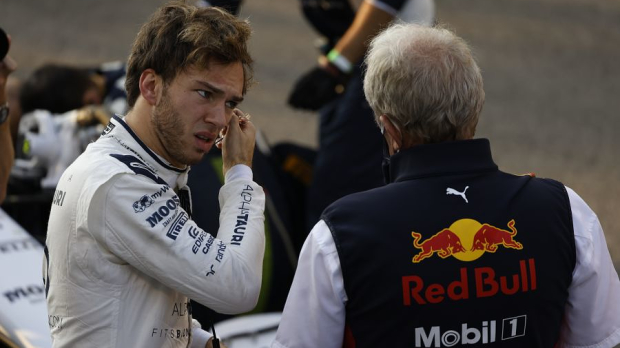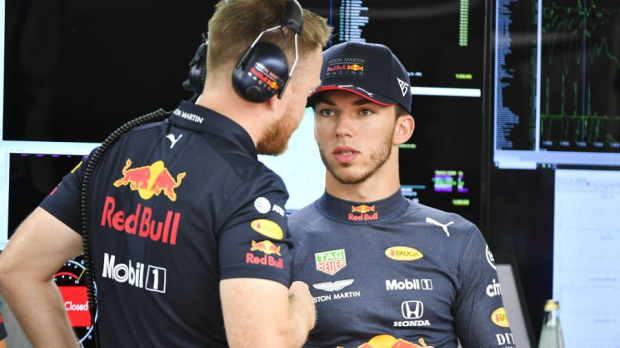 READ MORE: F1 legend issues CRASHES warning ahead of 'spectacular' Las Vegas Grand Prix
Red Bull ruthlessness
Red Bull have gained a reputation for ruthlessness towards drivers, with Albon also being replaced by Sergio Perez in 2020.
Perez's future has also recently become a prominent subject in the F1 paddock, especially as he has struggled to match the performance of his three-time world champion team-mate, Verstappen.
Gasly can relate to the pressure but despite the challenges associated with being part of the Red Bull team, the Rouen-born racer looks back on his time with the team very fondly.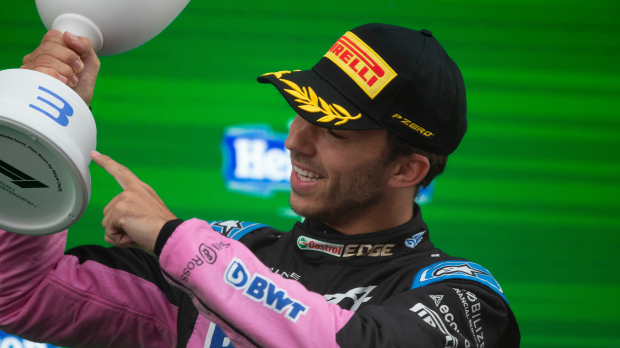 "At the end of the day, when I look back at Red Bull, it was nine and a half years of pure joy," Gasly added. "Incredible results and fighting for championships.
"There was a lot of pressure, but I love that pressure. It was a roller coaster ride from podiums to promotion to the best team in Formula 1.
"It was just quite unfortunate that year, that he car wasn't working as well. It was just unlucky timing, things didn't work out the best way. It definitely made me better as a driver and also as a person."
READ MORE: Verstappen eyes Hamilton F1 record at Las Vegas Grand Prix