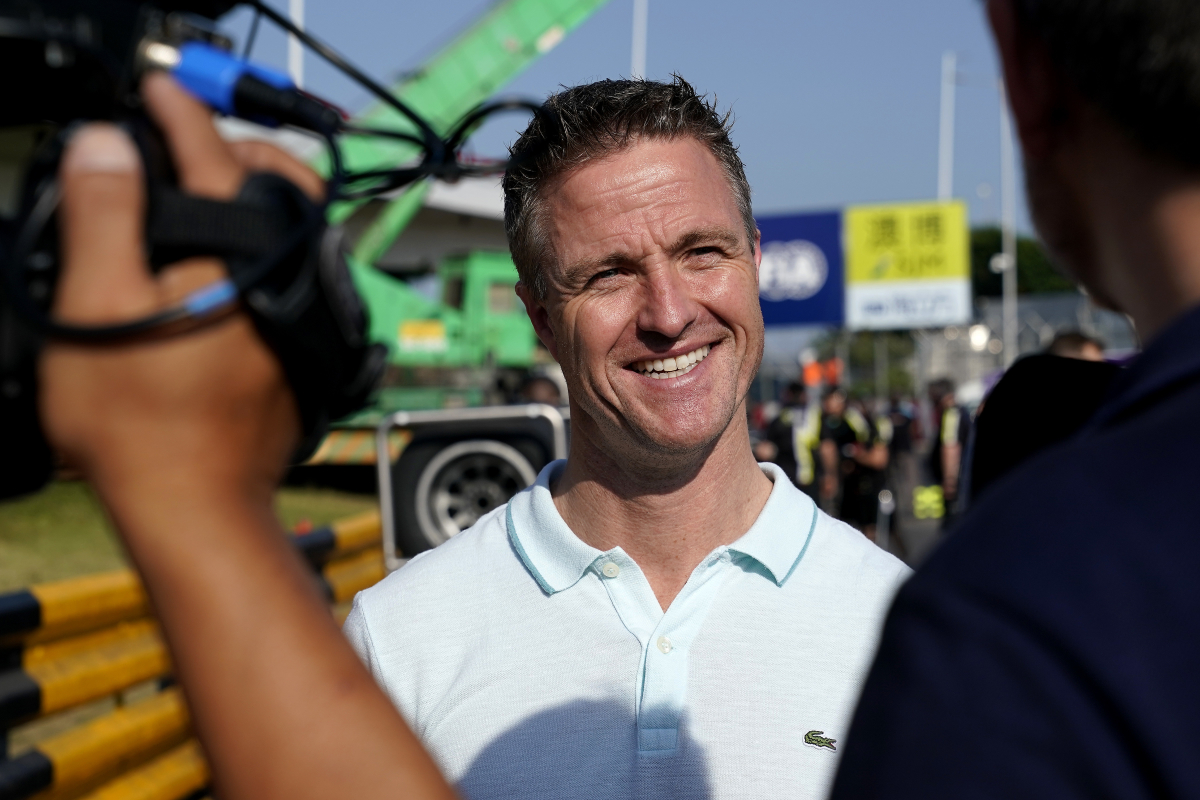 Schumacher reveals F1 stalwart 'getting impatient' with his team
Schumacher reveals F1 stalwart 'getting impatient' with his team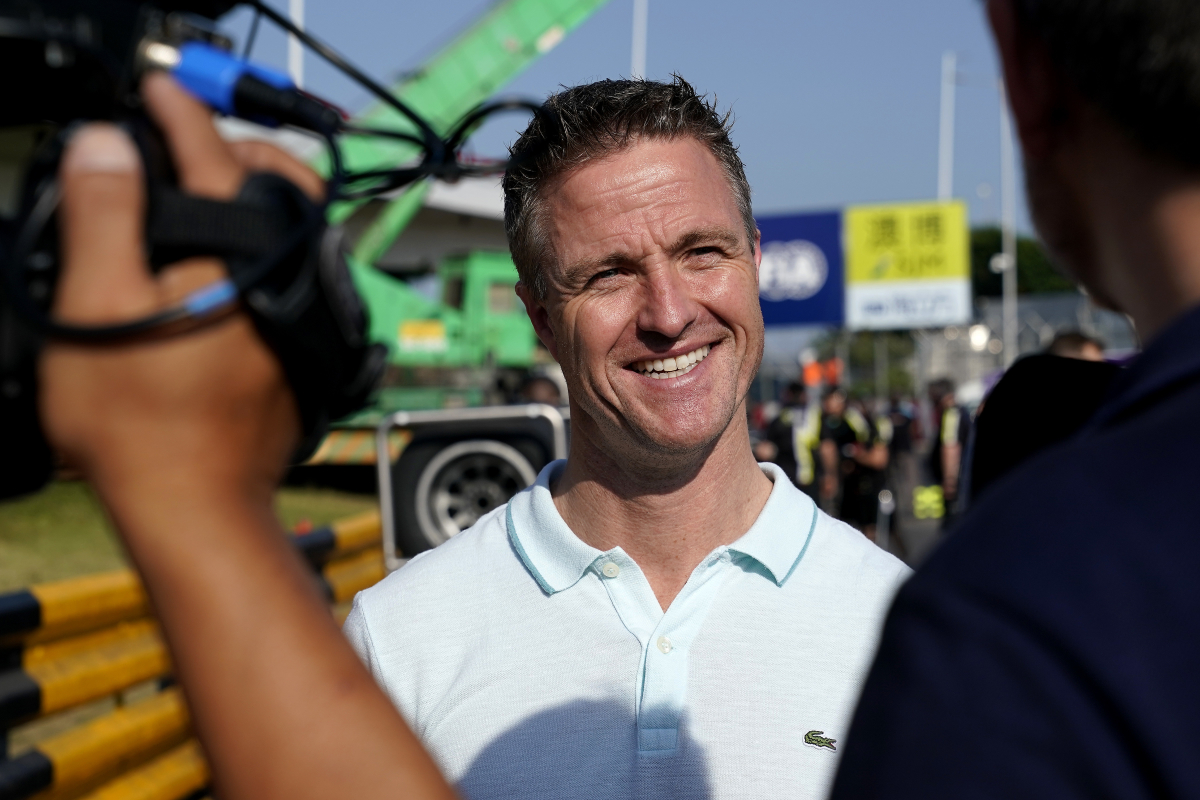 Ralf Schumacher has indicated that Nico Hulkenberg wants to leave Haas, describing it as being at "a dead end" for the experienced F1 star.
Haas currently sit bottom in the constructors' championship with only 12 points, and Hulkenberg has contributed the majority, securing nine of those points.
Yet neither of the Haas drivers have secured a championship point since the Miami Grand Prix back in May 2023.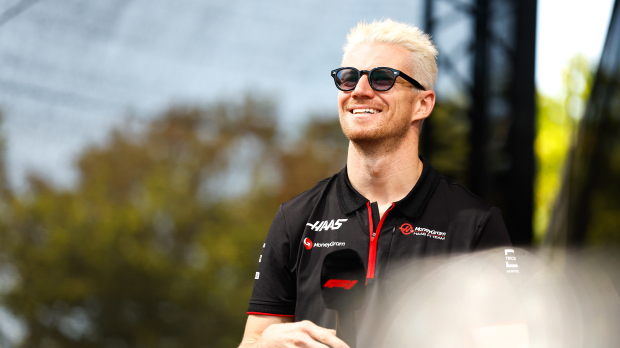 Schumacher recognises the German driver's potential and insists he deserves a better opportunity to showcase his talent than he is currently being provided by the American outfit.
"The Haas update doesn't seem to work," Schumacher said to Sky Sports Germany. "The tyre wear is incredibly high. Haas gave Hulkenberg the chance to get back to Formula 1. That's why I think it's fair and right that he stayed at Haas.
"But Hulkeberg also realises that Haas is at a dead end with everything they do. Haas is probably no longer up to date to be able to compete in the current Formula 1.
"That's a shame for Hulkenberg. You get the feeling that he's dealing with the situation openly and honestly, but maybe he's also hoping that he can get out of it somehow."
READ MORE: Haas protest REJECTED as official F1 verdict issued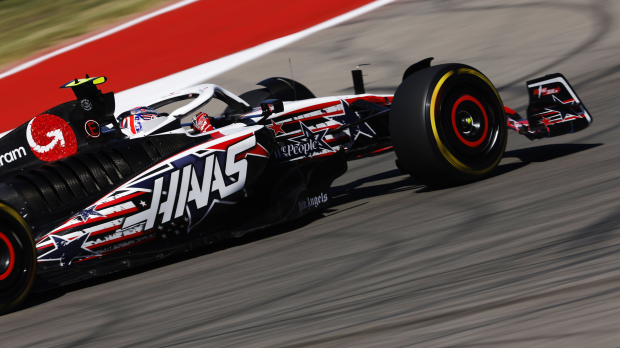 Potential Moves
Hulkenberg could find satisfaction if Schumacher's claims are accurate, as discussions have reportedly begun for potential moves in the 2026 season.
The German driver recently disclosed that he had discussions with Audi about a potential move to the team for the 2026 season.
"There were talks," Hulkenberg told Sky Germany. "I know Andreas Seidl very well from the Porsche and Formula 1 days. We get on well, that's no secret. There were talks, there was interest. At the end of the day, it didn't happen.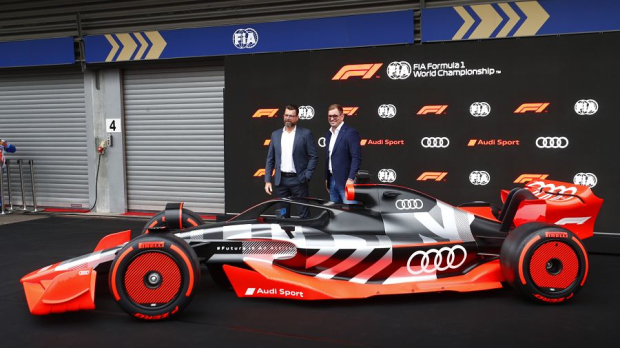 "When Audi finally starts in 2026, it is still up in the air whether they will be a top team or not. They'll have to prove it first, and they'll have to deliver.
"So, there are still some question marks. I'm currently at home here (at Haas) and everything else is in the stars."
As a German manufacturer, Audi has expressed a preference for a German driver on the grid, making their interest in Hulkenberg apparent.
Despite this, the line-up for Audi's entry into the F1 grid in 2026 remains unknown, leaving room for speculation about potential familiar faces.
READ MORE: Mick Schumacher issues career update as F1 bid continues