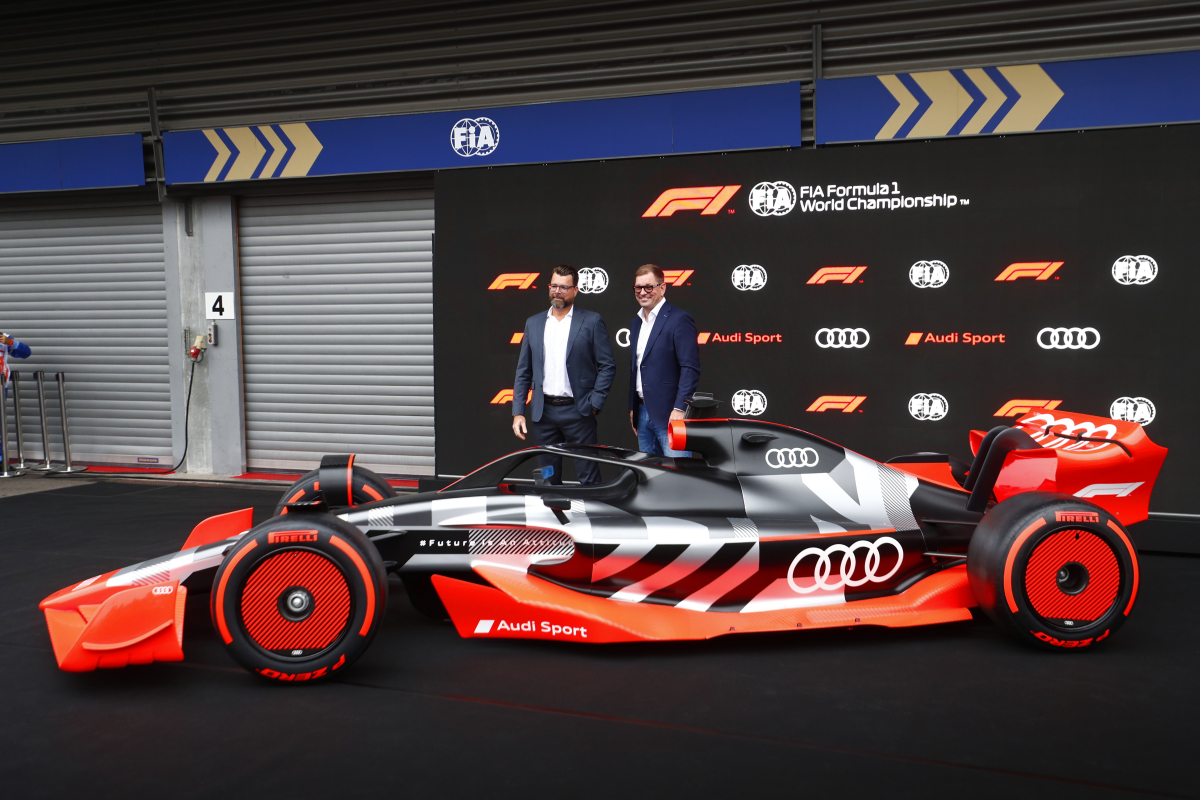 F1 star reveals 'talks' with Audi for 2026 seat
F1 star reveals 'talks' with Audi for 2026 seat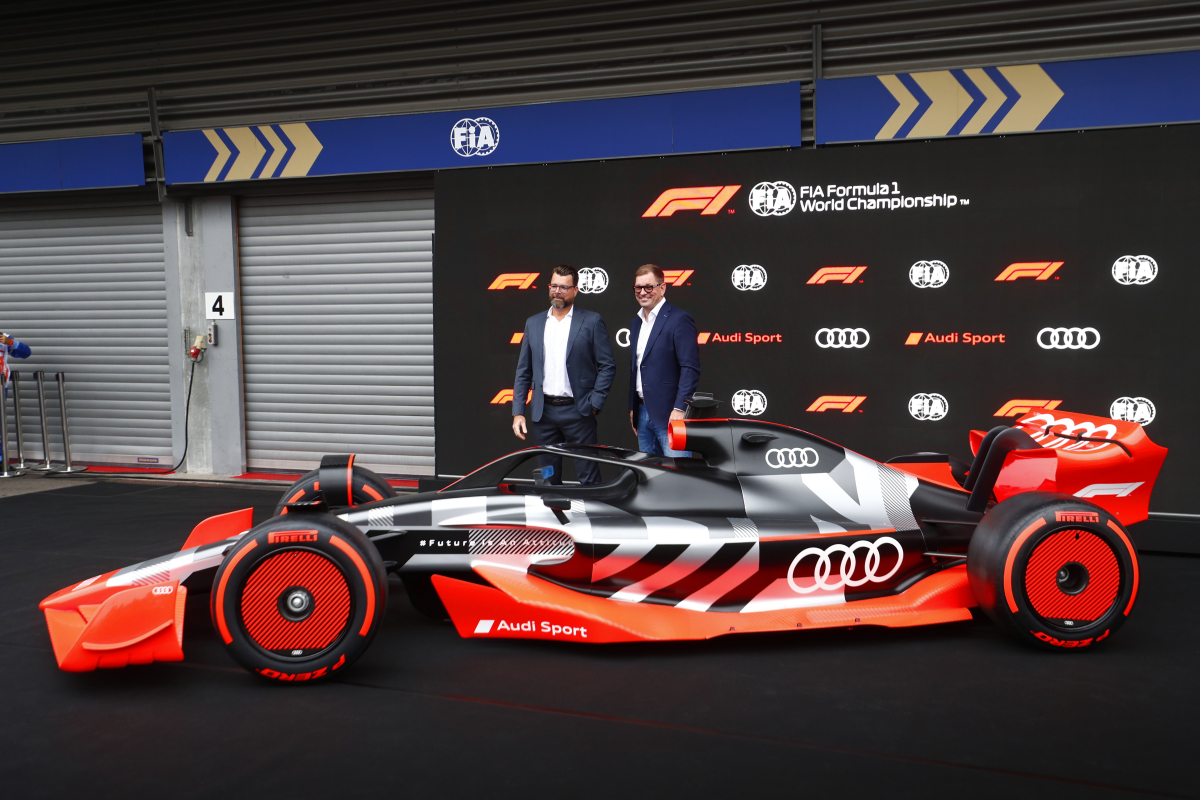 Nico Hulkenberg has revealed that he held 'talks' regarding a possible 2026 seat at Audi when they enter Formula 1.
After Audi reached an agreement with Sauber to make the Swiss F1 operation their works team from 2026, rumours have swirled over their possible driver line-up.
Although we are still two seasons away from finding out who will be in the cockpit for them, their entry into the sport offers some a fresh start at a very reputable brand.
And prior to agreeing a new contract with Haas, it appears that Hulkenberg was one of the names under consideration for one of the two seats.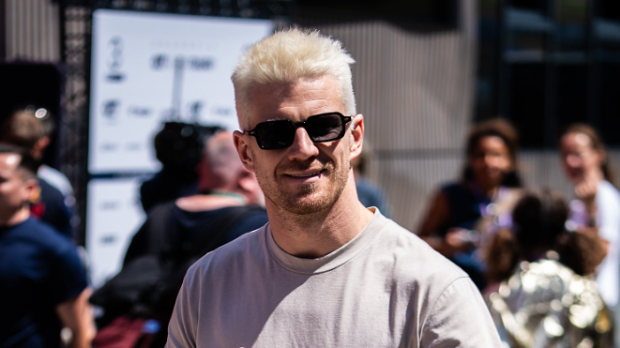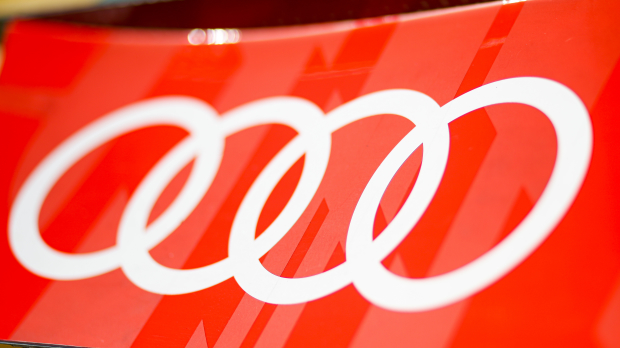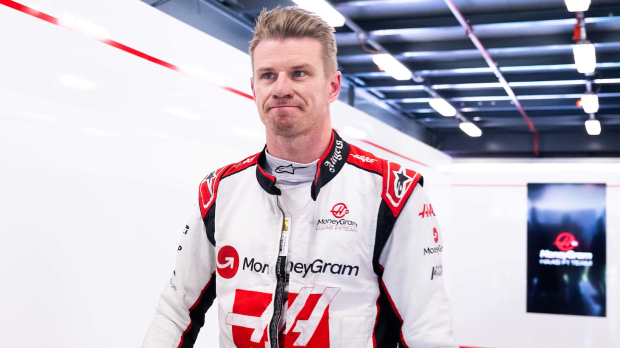 The German F1 star recently revealed that talks were held, yet despite there being interest in a move, nothing materialised.
Hulkenberg reveals Audi talks
"There were talks," he told Sky Germany. "I know Andreas Seidl [managing director of Sauber Motorsport] very well from the Porsche and Formula 1 days. We get on well, that's no secret. There were talks, there was interest. At the end of the day, it didn't happen.
"When Audi finally starts in 2026, it is still up in the air whether they will be a top team or not. They'll have to prove it first, and they'll have to deliver.
"So there are still some question marks. I'm currently at home here [at Haas] and everything else is in the stars."
"I believe that next year will be very interesting and that the cards will be reshuffled," he said. "A lot will happen in the driver carousel. It always depends on how good the package is that you have; how well you can present yourself or not."
READ MORE: Hamilton bullish with 'inevitable' Mercedes claim over Red Bull F1 dominance