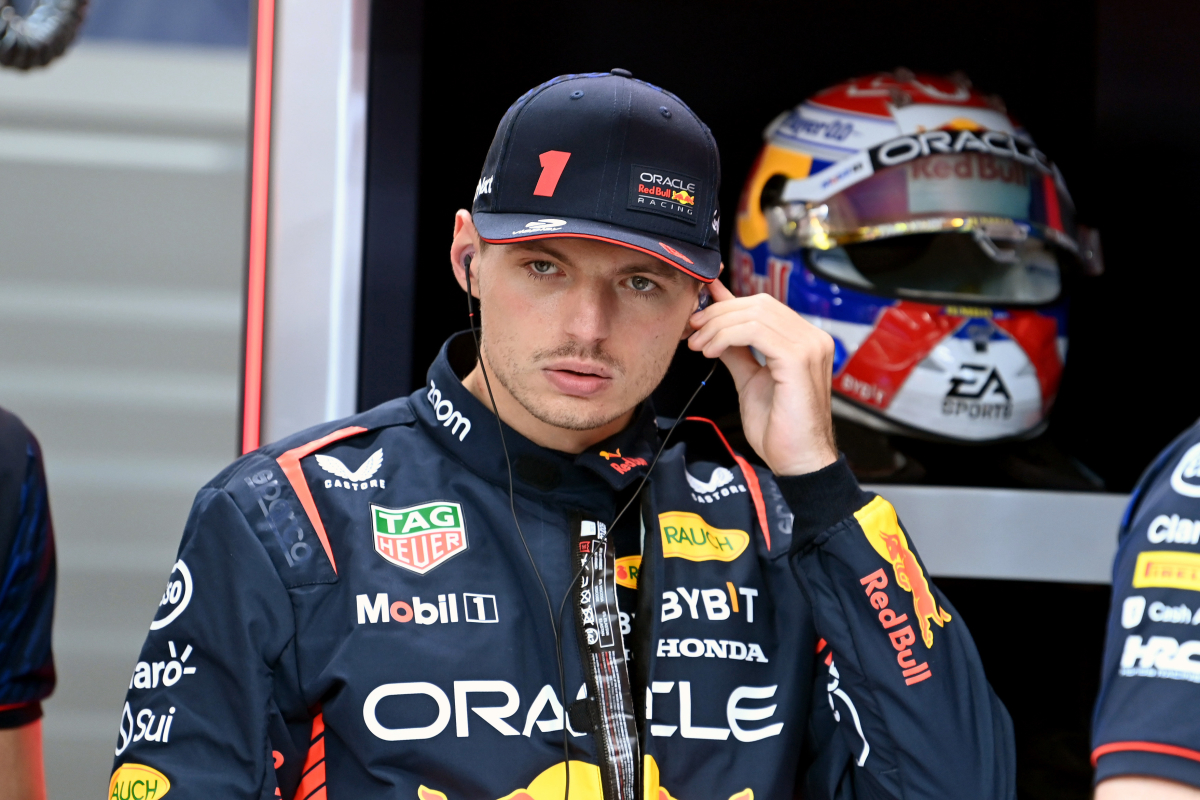 Verstappen's race engineer claims 'nothing is ever good enough' despite F1 dominance
Verstappen's race engineer claims 'nothing is ever good enough' despite F1 dominance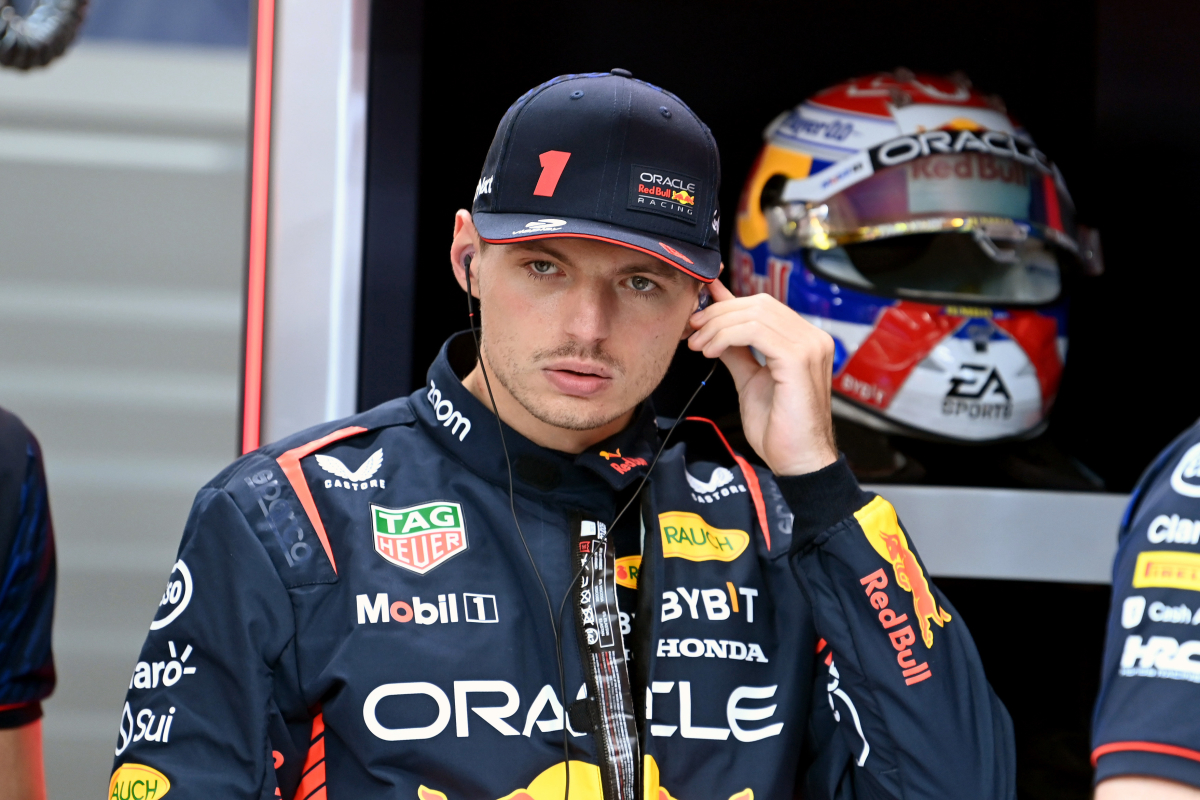 Max Verstappen's race engineer, Gianpiero Lambiase, has claimed that 'nothing is ever good enough' regardless of the number of races or championships Red Bull win such is their drive for perfection.
Red Bull clinched their sixth constructors' championship at the Japanese Grand Prix, and a week later in Qatar, Verstappen secured his third consecutive drivers' championship.
Despite the overwhelming dominance of both Red Bull and Verstappen in the 2023 Formula 1 season, Lambiase characterises the pair as 'perfectionists,' emphasising that no victory is ever deemed good enough for them.
"No matter how many races we win," Lambiase said on the Talking Bull podcast. "Or how many championships we have won or could win, I think the point is, I don't think we're ever happy and our bar is so high.
"I'd say we're both perfectionists in that respect, that nothing is ever good enough and I think that's what really motivates us to just keep doing what we're doing, following the process, and achieving the best that we can."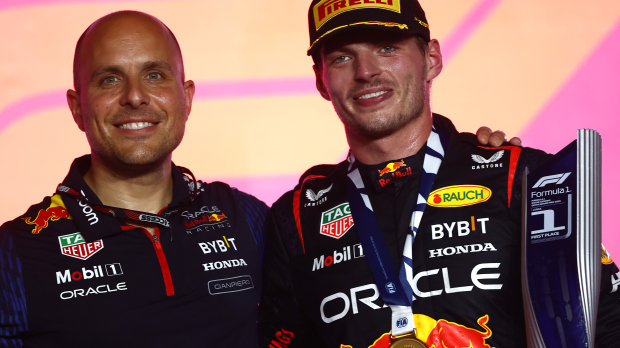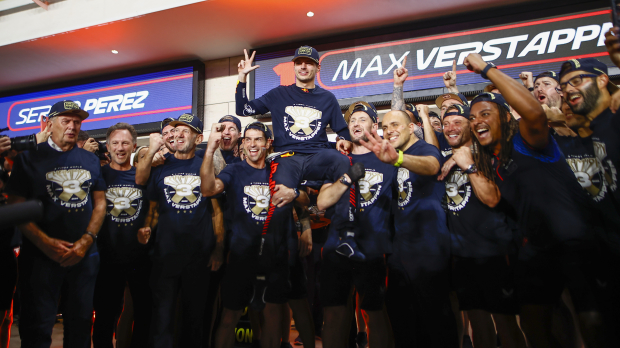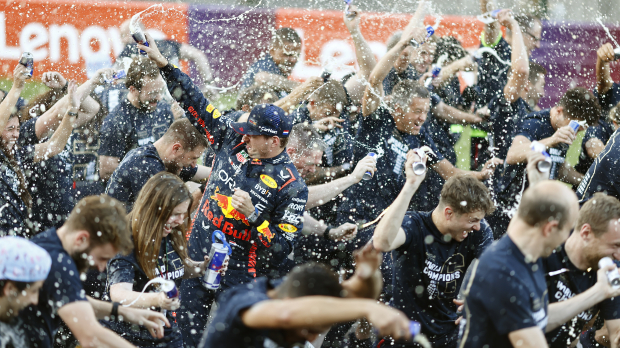 READ MORE: Horner claims Red Bull NOT dependent on one person for F1 dominance
Verstappen's F1 Dominance
The Dutch driver has achieved a remarkable 17 victories in the 2023 season, surpassing his own record points tally and currently amassing 524 points.
Despite his exceptional driving skills, Verstappen acknowledges the crucial role played by the Red Bull team, claiming that he owes a lot to them for their support on his journey.
"At the end of the day it's the whole team effort and I think this year the car has been incredible to drive," Verstappen said. "It's been fairly dominant I would say. I tried to extract the most out of it."
He also believes that despite the team's recent seasons of dominance, they don't approach the next season with the assumption that winning will be easy.
"We never lacked confidence as a team," he added. "I think we always believe that we could do it, it was just trying put everything together and learn from your mistakes as well.
"I think that's the beautiful thing about the team, they don't rely on confidence, and I think it shouldn't rely on confidence, because you should be anyway confident in your own abilities, everyone in the team not only me.
"You just have to work harder than everyone else out there to try and make it happen."
READ MORE: Verstappen set for €1 MILLION hit in record-breaking first for F1