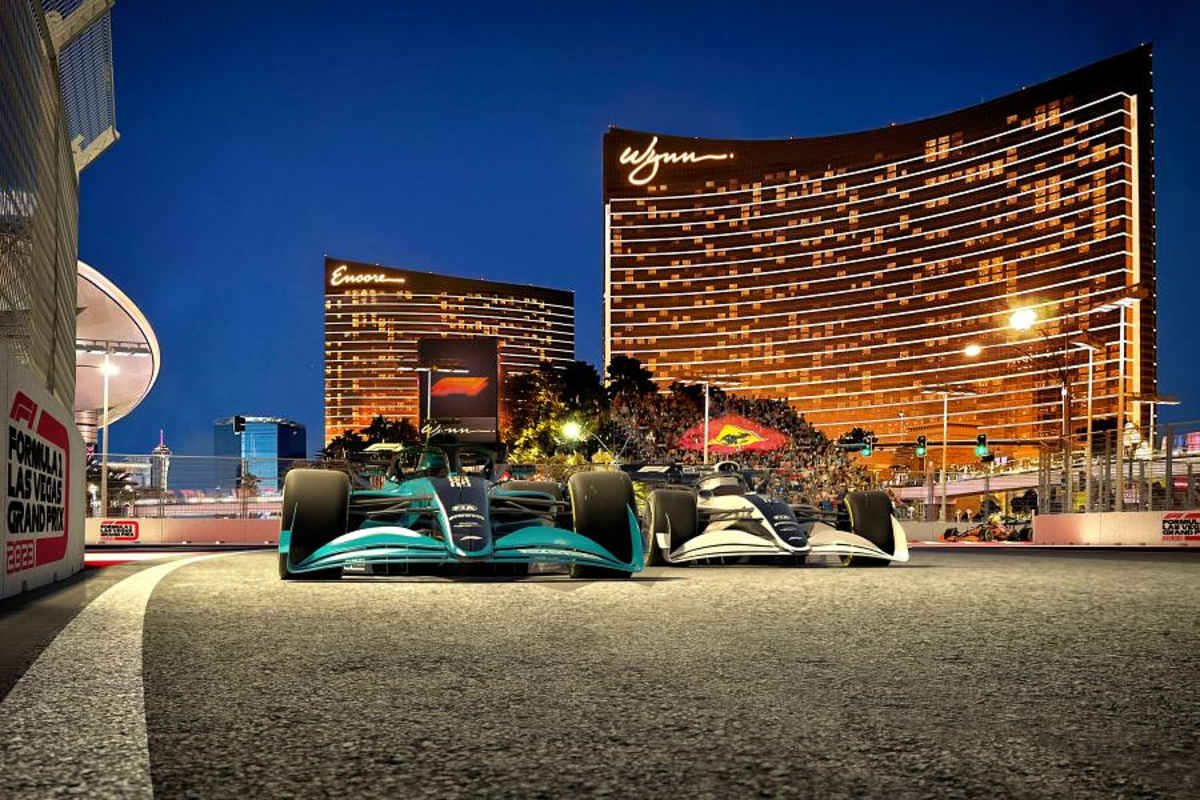 F1 meets sci-fi in unique Las Vegas partnership which will TRANSFORM cars
F1 meets sci-fi in unique Las Vegas partnership which will TRANSFORM cars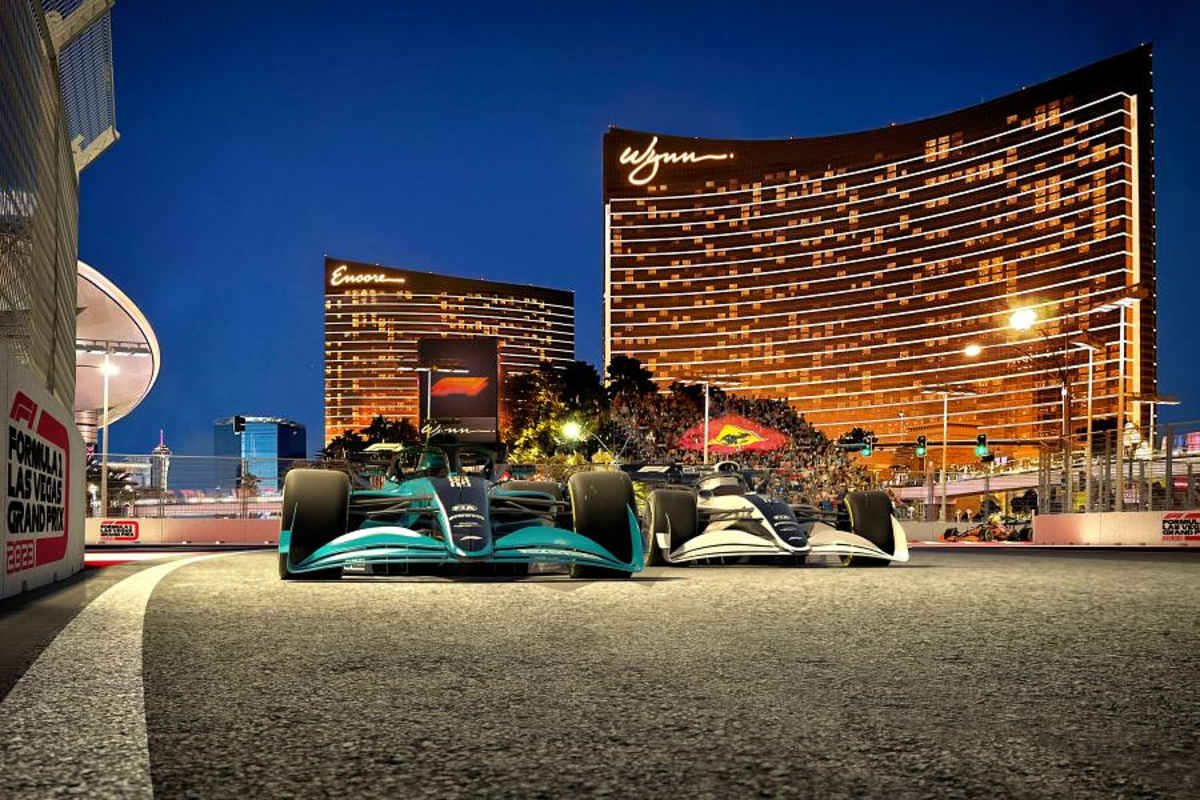 Both AlphaTauri cars are going to have a striking new feature which will completely change their appearance at the Las Vegas Grand Prix.
Throughout the week, AlphaTauri drivers Yuki Tsunoda and Daniel Ricciardo will speed around the Las Vegas circuit adorned with striking Gundam decals, featuring the legendary RX-78-2 GUNDAM and the XVX-016 GUNDAM Aerial on the headrests.
It comes as the Faenza-based F1 outfit teams up with Bandai Namco Entertainment America as part of a unique partnership which they say "extends beyond conventional F1 sponsorships", offering fans an immersive experience during the Grand Prix.
In addition to the eye-catching decals on the race cars, spectators and enthusiasts will have the opportunity to marvel at nearly ten-foot-tall GUNDAM statues strategically placed around the team's facilities, custom-designed in AlphaTauri colours.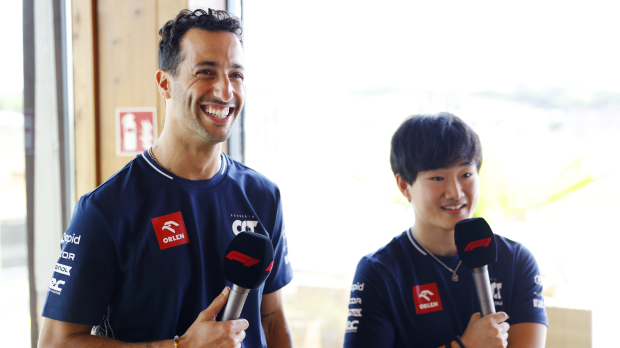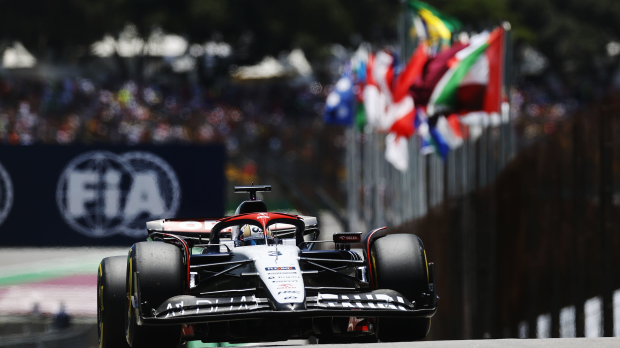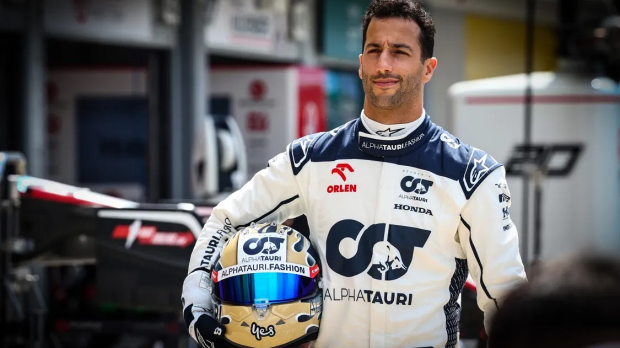 Tsunoda: Suit up and see you in Vegas
A promotional video featuring driver Yuki Tsunoda donning an iconic GUNDAM-inspired racing suit adds an extra layer of excitement to the event, with Tsunoda describing the partnership as 'the ultimate ride'.
"What's up race fans?" Tsunoda said. "Have you ever imagined a machine so powerful, it can change everything in a split second? This is where technology and innovation bring the impossible to life, and that only makes the stakes higher.
"So, if you're brave enough, Gundman is the ultimate ride. Suit up and see you in Vegas. Here I go."
The partnership aligns with AlphaTauri's commitment to innovation and fan engagement, as highlighted by Fabian Wrabetz, director of marketing and communication at AlphaTauri.
3, 2, 1... Here we go! 🏁

We will be partnering with @AlphaTauriF1 in the Las Vegas Grand Prix! Gundams Aerial and RX-78 will be supporting @yukitsunoda07 on the track.#Gundam #F1 #AlphaTauri #YukiTsunoda #VegasGP pic.twitter.com/VMd5VuWz0h

— Gundam.Info NA Official (@GundamInfoNA) November 7, 2023
"GUNDAM is a globally recognised and beloved media franchise with passionate fans in every corner of the world," he said.
"We immediately embraced the GUNDAM spirit and are delighted to welcome them as a partner of Scuderia AlphaTauri for the 2023 Las Vegas Grand Prix."
As one of the longest-running sci-fi franchises, having debuted in 1979, GUNDAM has captivated audiences with its tales of gifted pilots controlling technologically advanced machines.
To further immerse fans in the GUNDAM experience, two GUNDAM BASE POP-UP Stores will be available at Elara by Hilton and The Park by MGM, enhancing the Las Vegas Grand Prix atmosphere with exclusive merchandise and interactive displays.
READ MORE: Ricciardo reveals the one F1 change that would make him drive faster