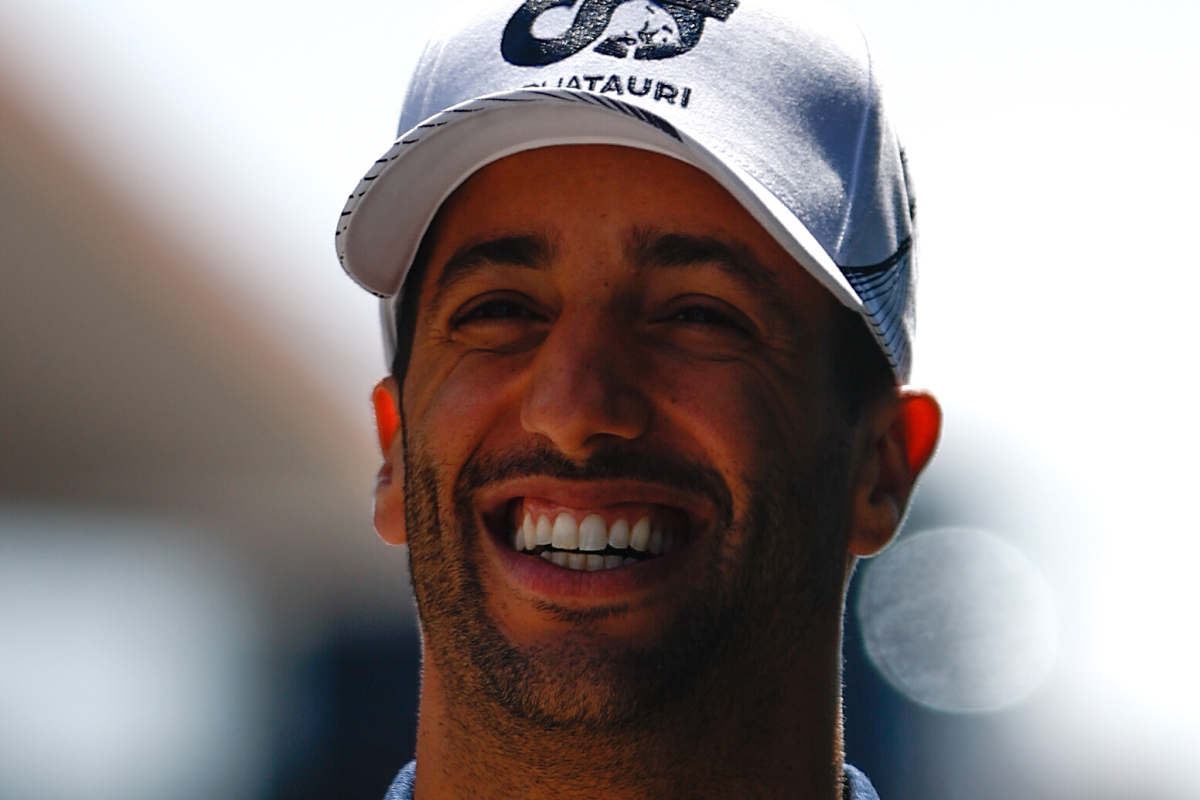 Ricciardo reveals the one F1 change that would make him drive faster
Ricciardo reveals the one F1 change that would make him drive faster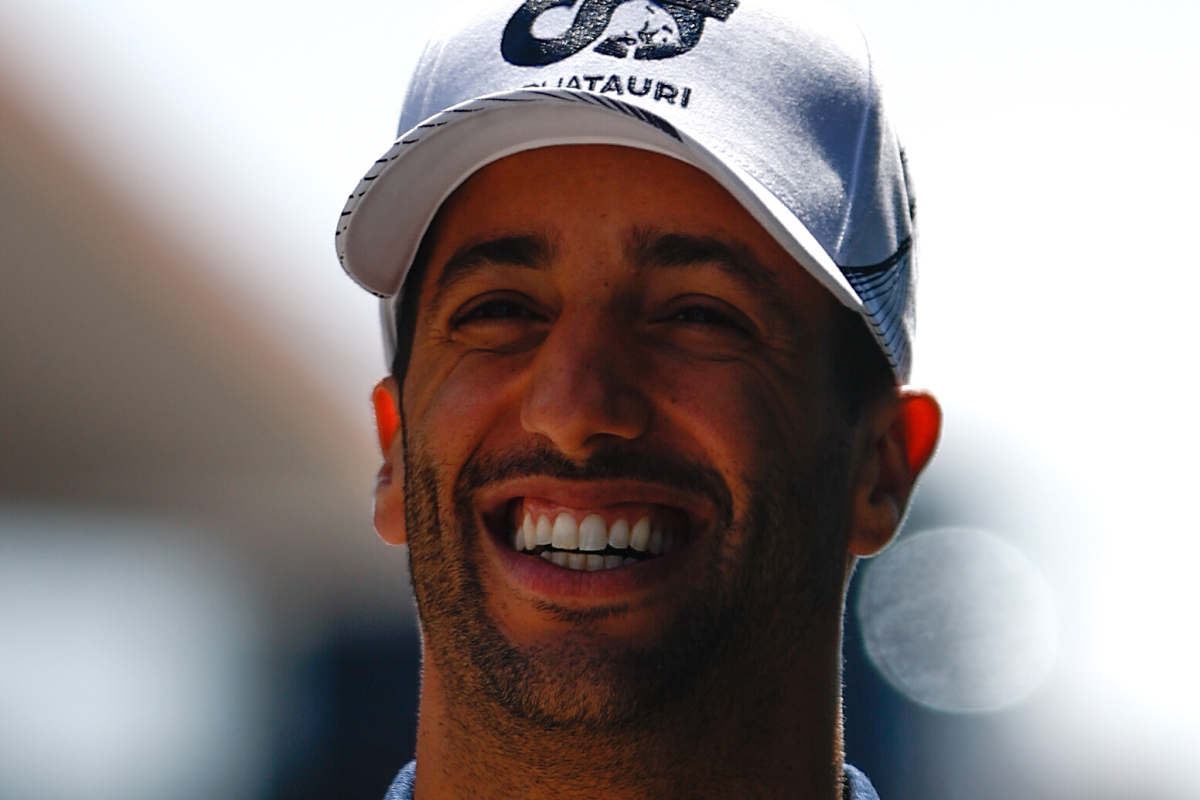 Daniel Ricciardo has insisted that being allowed to listen to music while driving F1 races would make him quicker.
Ahead of the Las Vegas Grand Prix, Ricciardo was a guest on Jimmy Kimmel Live! where he was quizzed on a number of subjects related to the sport.
Intrigued, Kimmel asked the AlphaTauri star if he's ever able to relax during a race, pointing to a video Ricciardo had previously posted on social media which showed him passionately singing while behind the wheel of a normal road car.
Ricciardo then joked that he wishes he was able to listen to music during races, as he believes it would lead to better performance.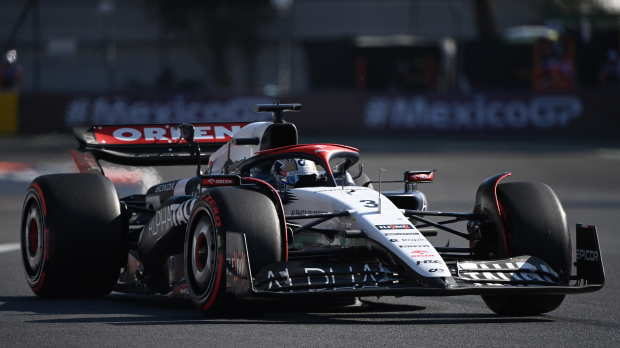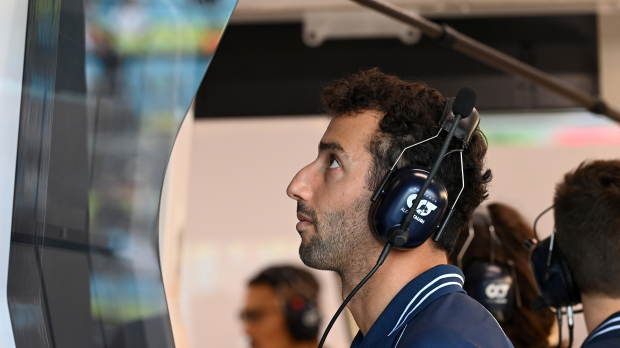 Ricciardo: Music would make drive faster
"There's moments where I do [relax]," Ricciardo said. "Unfortunately, I asked if I could play music in the race car but we've got earpieces in and getting constant communication from our team and engineers so there's constantly dialogue through the whole race, but if I could listen to music I think I would drive faster."
Kimmel then pointed out that during U2's residency at The Sphere in Las Vegas, lead singer Bono compared members of the band to various drivers - and when he got to himself, Ricciardo was given a memorable shoutout.
"That was one of the greatest compliments ever. It's funny," Ricciardo said.
We'll be back, Las Vegas… For now, over to you @F1! pic.twitter.com/fS6PFgVWx8

— U2 (@U2) November 6, 2023
"Definitely over the last few years, since the sport has blown up, there is some of those moments that I call little pinch-me moments. That was quite overwhelming.
"People may know me or recognise me that maybe I'm a fan of and I'm like: 'Oh OK, I was meant to be fanboying you but anyway.'"
READ MORE: Mick Schumacher issues career update as F1 bid continues