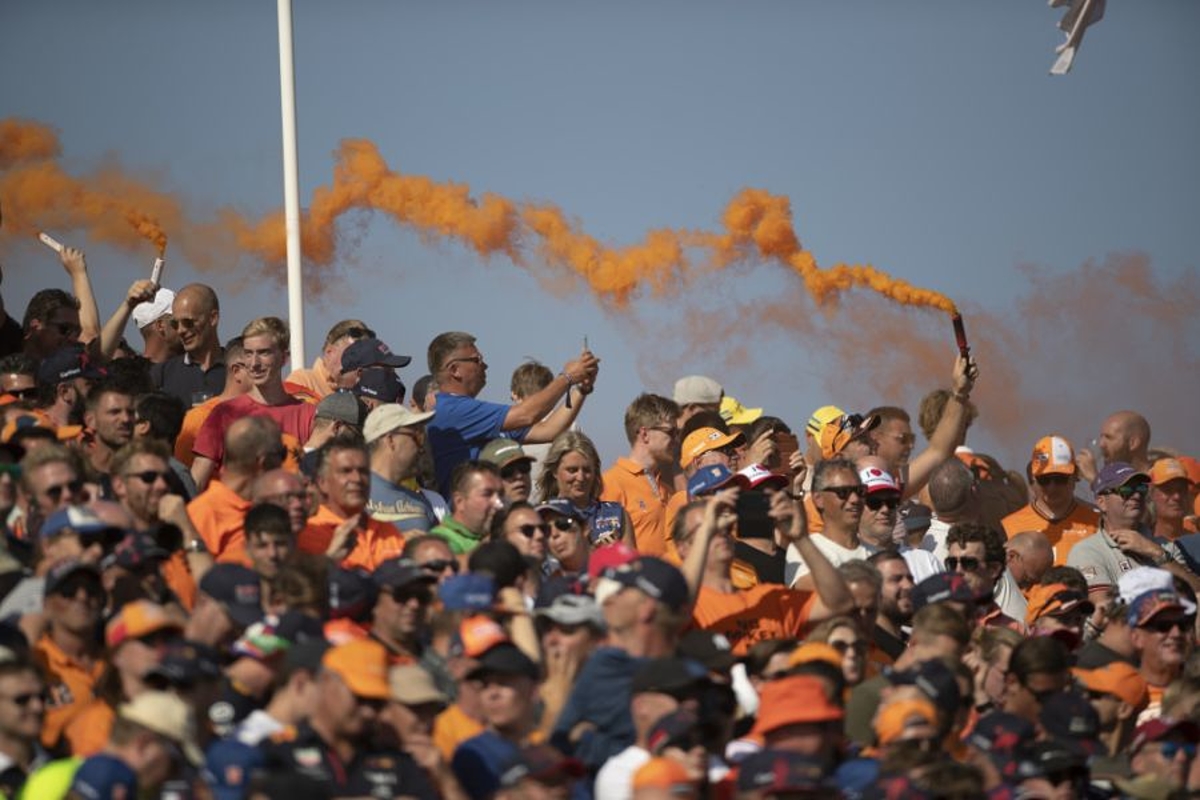 F1 team in sponsorship CONTROVERSY with calls for livery BAN
F1 team in sponsorship CONTROVERSY with calls for livery BAN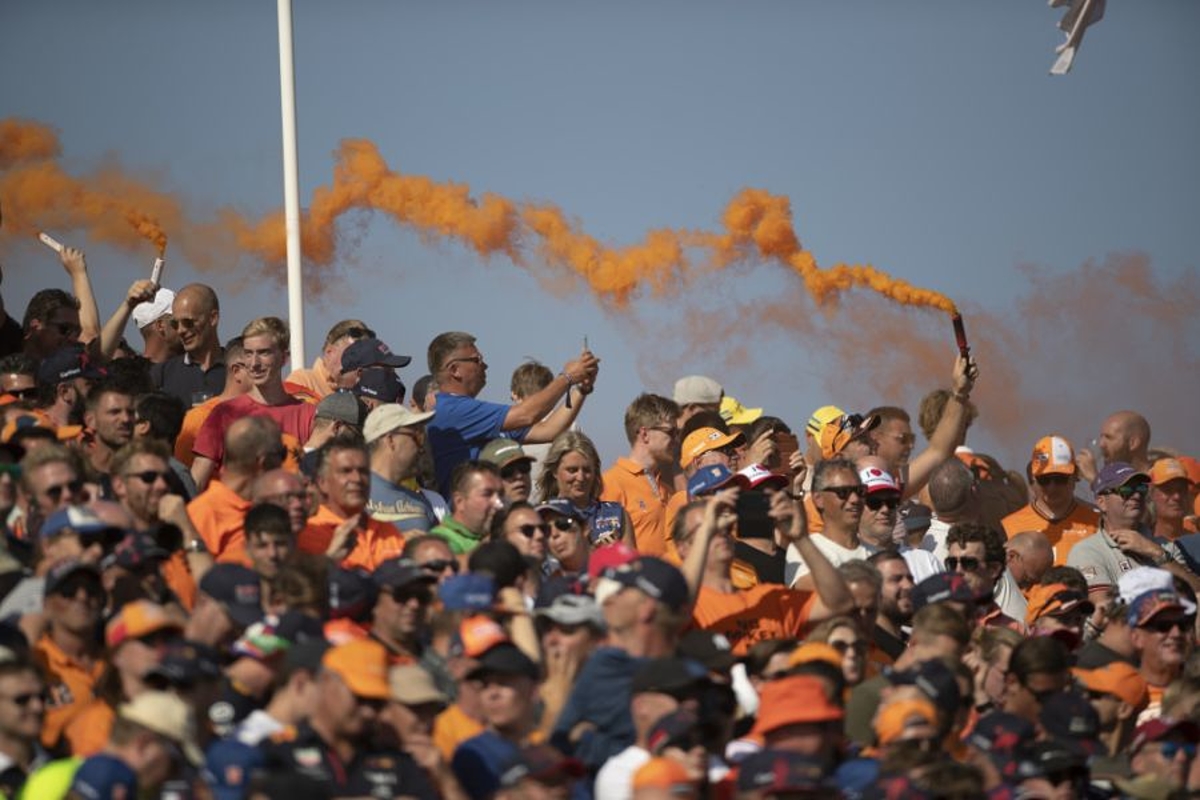 Three of the biggest health foundations in the Netherlands are going head-to-head with Formula 1 and McLaren, as they challenge a nicotine based substance that is banned in the liberal-minded country.
According to De Telegraaf and the NL Times, the Lung Fund, KWF cancer fund and The Dutch Heart Foundation are taking their complaint to the Advertising Code Commission in an attempt to stop McLaren from advertising Velo on their cars at the Dutch Grand Prix.
The case will be based on the countries' ethos that advertising 'isn't allowed to encourage behaviour that is harmful to health'.
The Velo name that appears on the McLaren livery is a nicotine based product 'snus', created and sold by British American Tobacco, who have been in partnership with the Woking based team for five years.
READ MORE: Norris admits HUSTLING 'good money' before F1 through BIZARRE business venture
A familiar sight to F1 fans, the names Velo and Vuse (BAT's vaping brand) have appeared multiple times and in large print on the well-liked papaya livery.
Swedish by origin, snus (pronounced snoose) is a moist nicotine pouch that is placed under the lip and used as an alternative to smoking, vaping and other methods of absorbing nicotine.
It's considered a harmfully addictive product that is not only banned in the Netherlands but also in the UK and all other EU countries bar Sweden.
Young people becoming addicted in a sickening and deadly business.
Because snus is tobacco free, the Velo brand name is able to slip though F1's tobacco advertising ban.
"The Velo branding on the McLaren car shows that the tobacco industry is doing everything in its power to get young people addicted, to sustain a sickening and deadly business," KWF director Carla van Gils told De Telegraaf.
"In our opinion, this is contrary to good taste and decency."
A conclusion to the challenge is yet to be announced.
READ MORE: Sky Sports pundit calls for F1 to change 'UNNECESSARY' rule