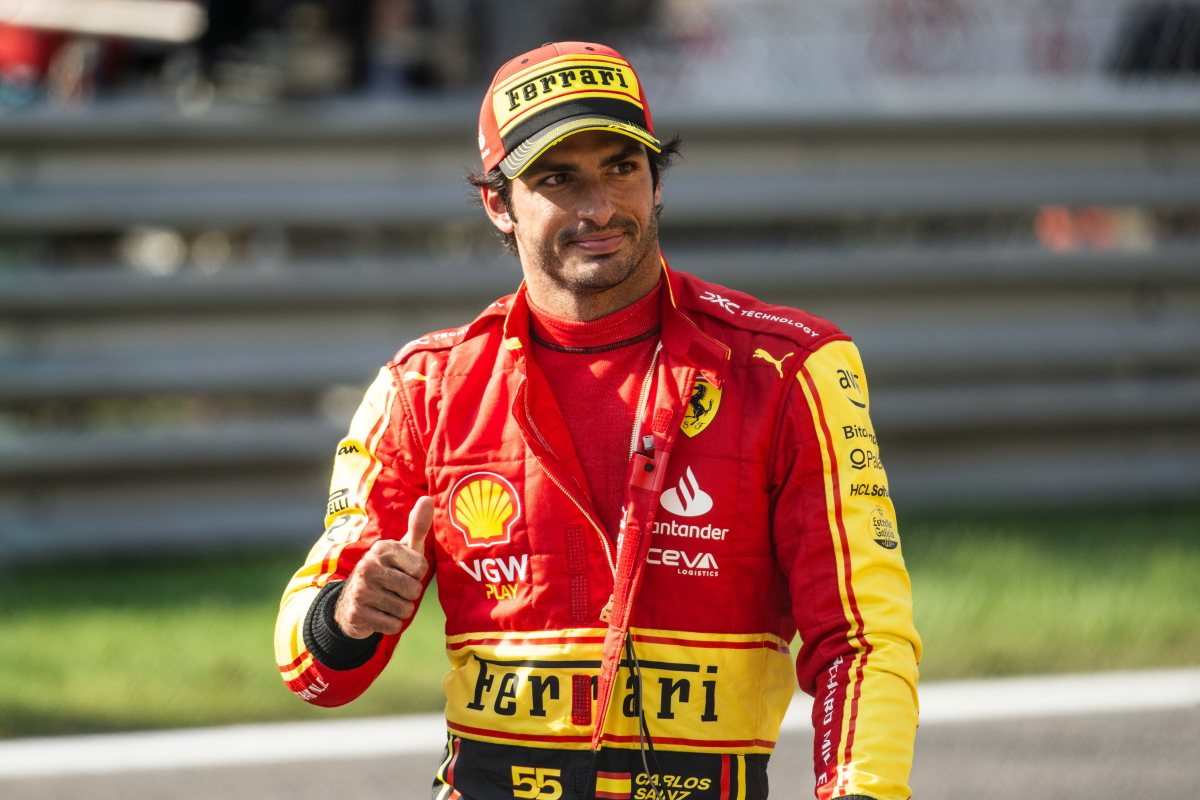 Ferrari reveal striking new design for Las Vegas GP
Ferrari reveal striking new design for Las Vegas GP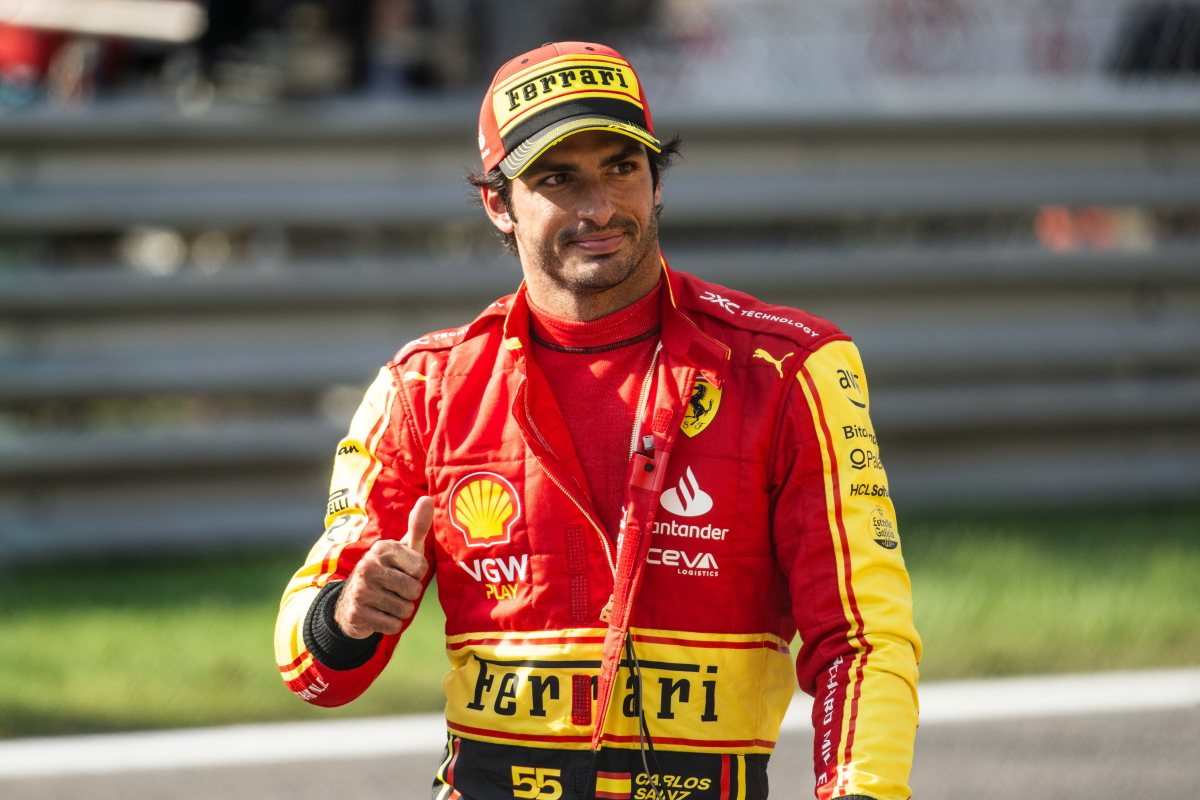 Ferrari have revealed new special race suits that drivers Charles Leclerc and Carlos Sainz will wear at the Las Vegas Grand Prix later this month.
The inaugural event at the Las Vegas Street Circuit promises to be a fantastic event, with the 20 Formula 1 cars racing around the streets and under the lights of one of the most famous cities in the world.
While the event has split the locals, as well as Max Verstappen who recently said it was 'more for the show than the racing', there is much excitement among drivers.
And Leclerc and Sainz are poised to hurtle through Sin City in style.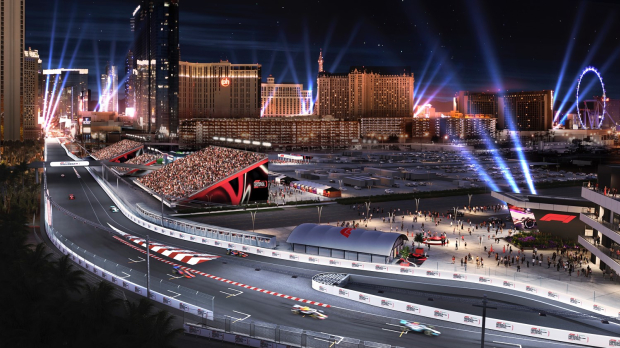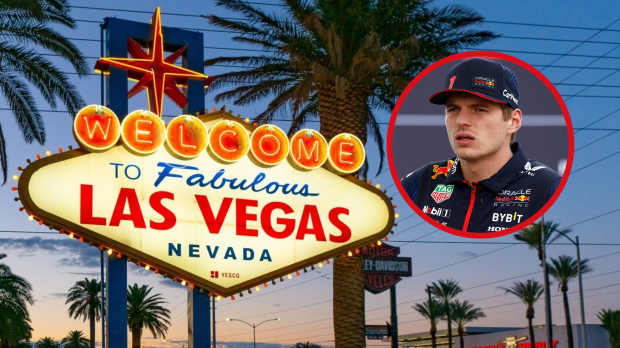 Their delight with the new design was tangible, with Leclerc saying, "Mamma Mia!"
"Mamma miaaaaa" 😅

It was love at first sight when @Charles_Leclerc and @CarlosSainz55 saw their new #LasVegasGP colours ❤️🤍 pic.twitter.com/Al4623KEme

— Scuderia Ferrari (@ScuderiaFerrari) November 8, 2023
Doubts raised
Red Bull have already announced that they will run a special livery design for the Las Vegas GP, etched by their fans, but it remains to be seen how many other teams may decide to bring in one-off outfits or paint jobs for the first ever race in Vegas.
With the race being thrown into doubt over the due to strike concerns, this announcement by Ferrari could be a welcome sign for many.
Special race. Special colours. 🔴⚪️

Fit check for the #LasVegasGP 😮‍💨 pic.twitter.com/4MIGWPSvE0

— Scuderia Ferrari (@ScuderiaFerrari) November 8, 2023
READ MORE: Las Vegas Grand Prix cancel F1 grandstand construction despite selling out tickets