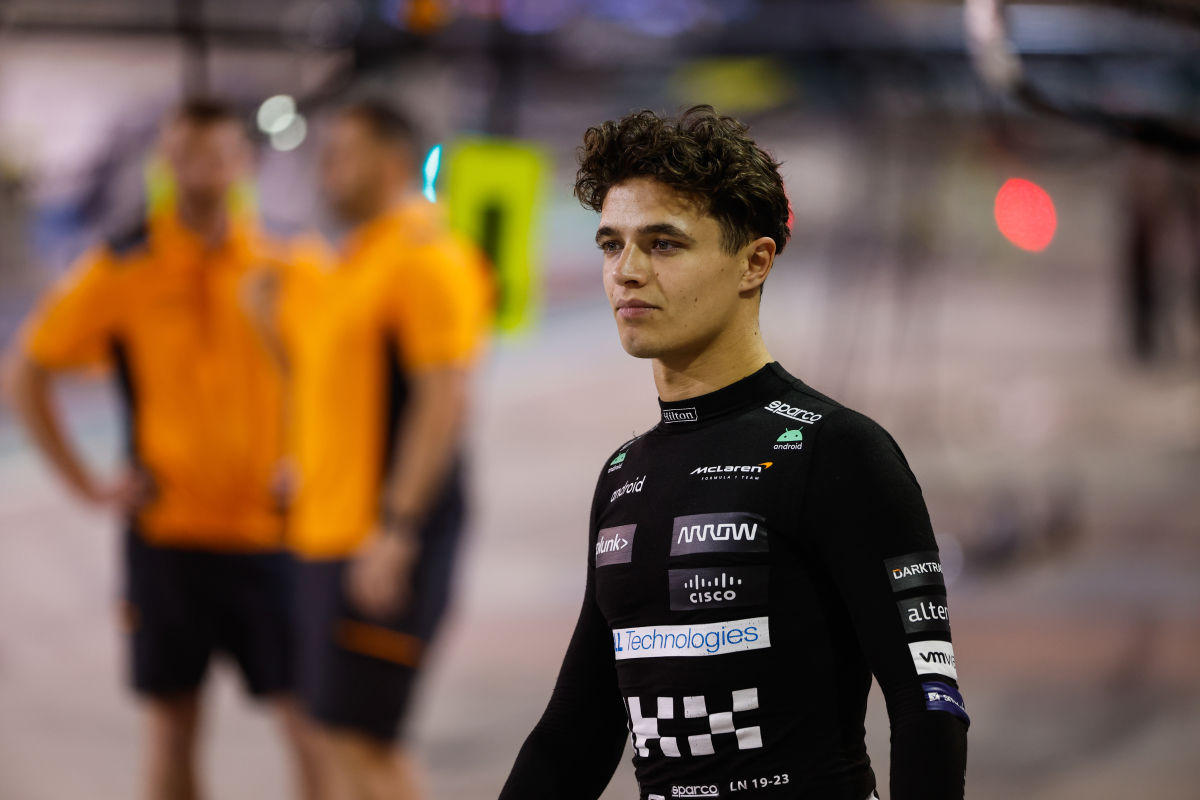 Norris gets first F1 taste of Las Vegas circuit and struggles on the streets
Norris gets first F1 taste of Las Vegas circuit and struggles on the streets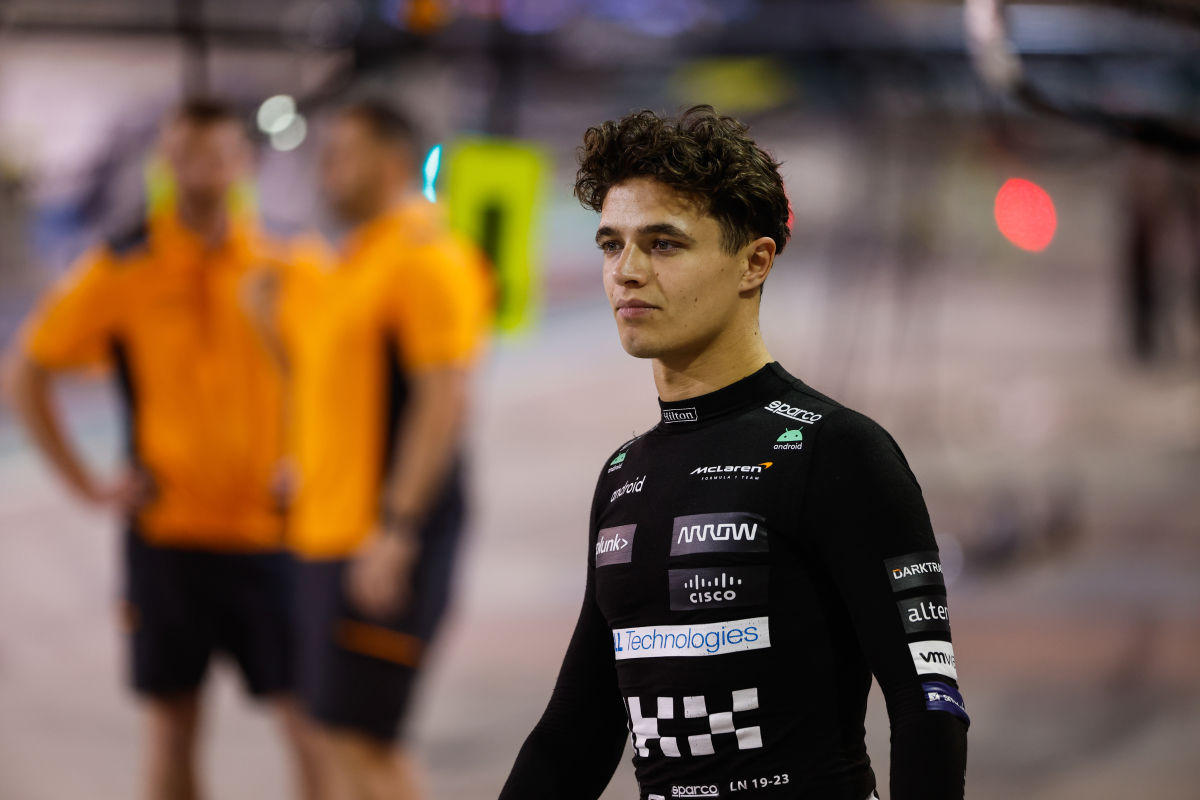 Lando Norris has experienced the Las Vegas Grand Prix circuit for the first time while testing the new F1 23 video game.
The F1 field will head to the streets of Las Vegas for what is now the third US grand prix on the calendar alongside the Miami Grand Prix and the United States Grand Prix in Austin, Texas.
Drivers and fans have both showcased their excitement around F1's return to the streets of Vegas, and we can now get an early peak at what the circuit will look like thanks to the F1 23 game.
The game, which is the latest instalment from sports game giant EA Sports, will be released on June 16th and will feature the complete Las Vegas street circuit from launch.
READ MORE: F1 MUST make these changes to SAVE Monaco or say goodbye to the 'crown jewel'
Lando's Las Vegas letdown
Norris got his first taste of the Las Vegas Grand Prix on the F1 23 game, playing the upcoming release in an 'exclusive first look' video for the Quadrant YouTube channel.
During the video, Norris stated: "Now there's one track I have to do. I [have] got no idea what it even looks like at the minute."
The 23-year-old then proceeded to select the Las Vegas Grand Prix, selecting his own avatar for the McLaren team for the race.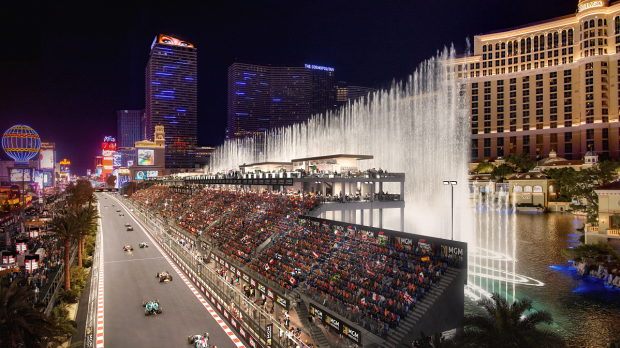 Norris' Las Vegas experienced start on a high, crushing the AI on a lower difficulty to take pole position for the grand prix.
However, the race was less convincing from Norris, who received three time penalties and made contact with both Fernando Alonso and Charles Leclerc.
With penalties applied, it was a P20 finish for the Brit on his first F1 23 outing.
McLaren's star driver will hope that his real-life Las Vegas Grand Prix debut proves to be a more successful outing.
READ MORE: Norris REVEALS Ricciardo acts that have impacted his McLaren career