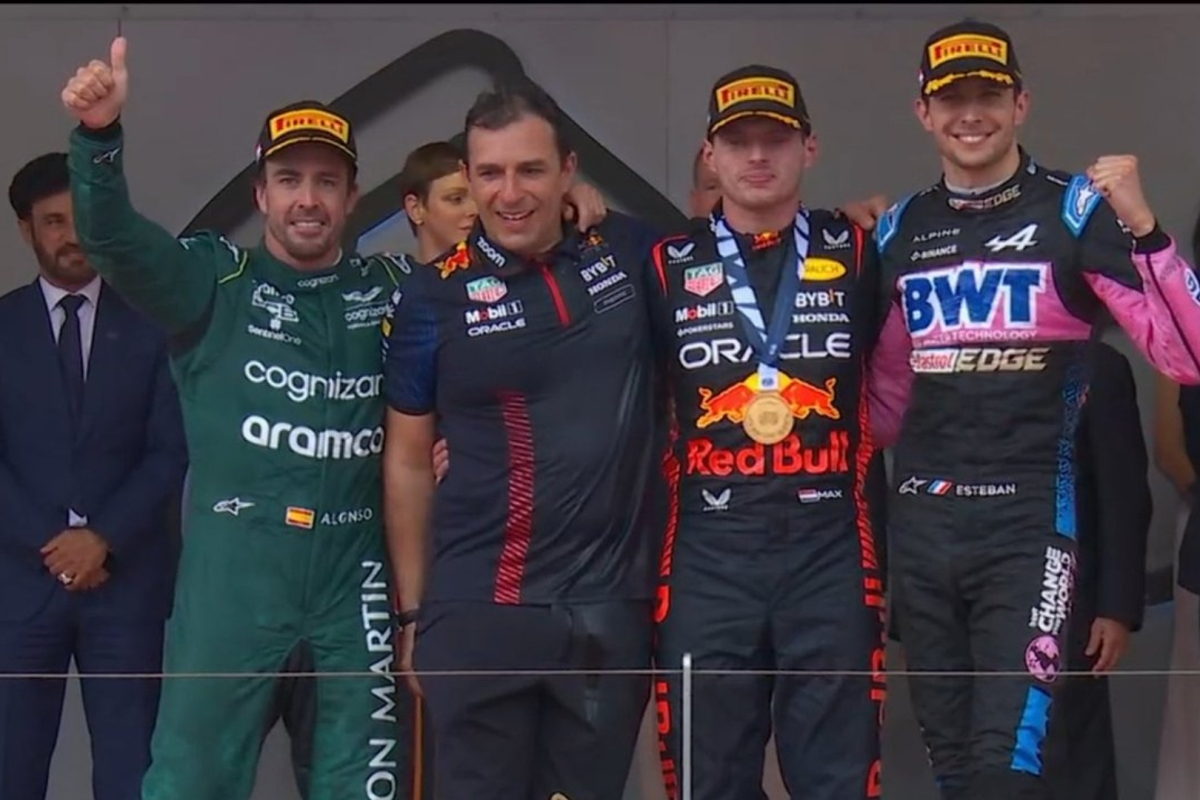 F1 MUST make these changes to SAVE Monaco or say goodbye to the 'crown jewel'
F1 MUST make these changes to SAVE Monaco or say goodbye to the 'crown jewel'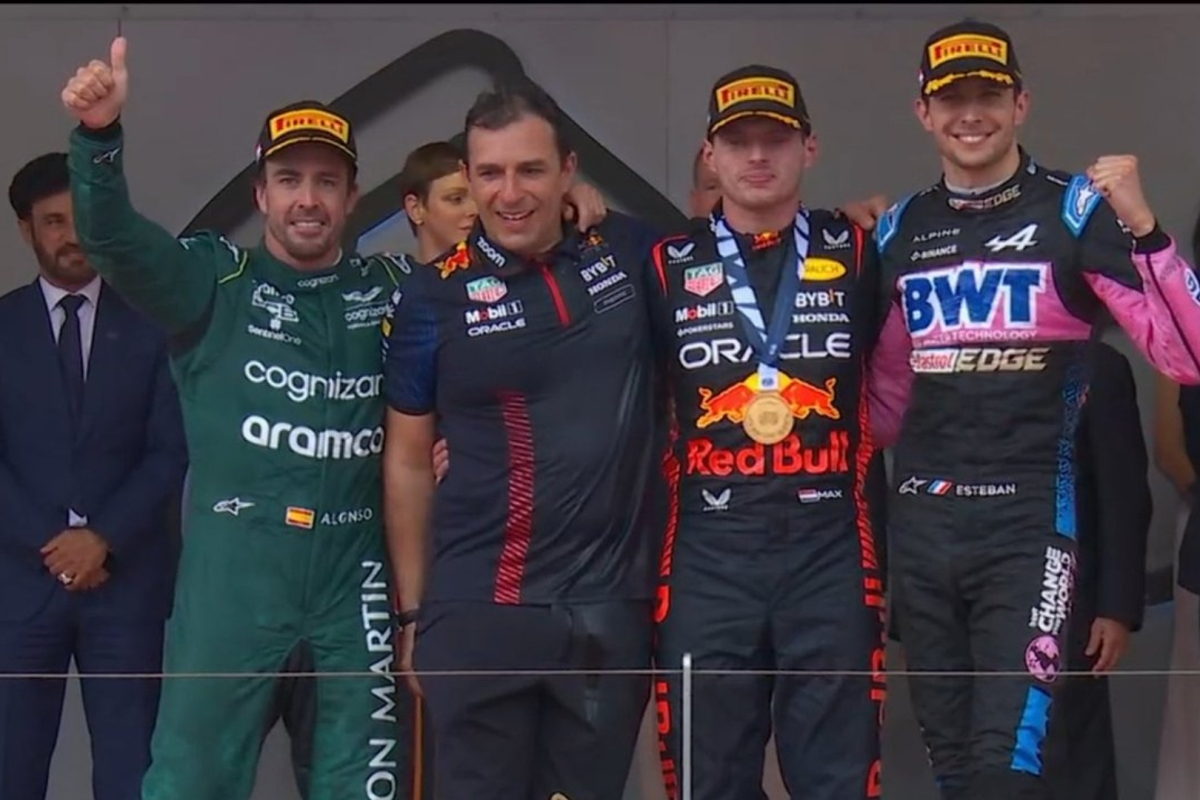 Another Monaco Grand Prix, and another principality procession. Save for the late-race shower, 2023's 'Jewel in the Crown' event was another example of how out of place the Circuit de Monaco is in modern-day F1.
The rain created some much-needed unpredictability in the final act to make those last 25 laps far more edge-of-your-seat viewing than the 53 before, but even the slippery surface couldn't turn the grand prix into a classic.
I'm all for the prestige and history that the Circuit de Monaco provides every year — the near-consistent challenge for drivers tackling it is an unparalleled barometer to compare drivers across all Formula 1 ages and eras.
Winning in Monaco means something that victories at other tracks can't compare to, even equally as historic ones as Spa, Monza, and Silverstone. The relentless nature of the 2.1-mile circuit is like nothing else.
Yet I groan every year when it comes up, knowing that external factors, like the French Riviera's precipitation or mechanical gremlins, must play a part for the Monaco Grand Prix to capture the imagination.
READ MORE: Marko makes 'INCREDIBLE' claim over Verstappen barrier contact during Monaco GP
Monaco isn't the problem, it's the cars
Unlike those quick to point to possible alternative layouts around Monte Carlo to solve the problem, I argue that the issue isn't with the course but the sport itself. The modern-day Formula 1 car is simply far too large to provide decent racing around Monaco on a standard Sunday afternoon.
Today's cars are around the same size as a Rolls-Royce Ghost, a car viewed as an extra-long luxury vehicle, and it's a realisation you can only fully perceive when seeing one of the cars in real life. It's a complaint that hinders Formula 1 racing everywhere on the ever-growing calendar, but the principality's narrow streets exaggerate the issue more than at any other venue.
Under normal racing circumstances, it's impossible to get two cars alongside each other at what should be the prime overtaking spots of Saint Devoite or the Nouvelle Chicane — those hard braking zones after Monaco's closest equivalents of 'straights'.
The modern-era cars' turning circles are not nimble enough to navigate this classic venue, so perhaps it's time to consider if a 78-lap tour of the circuit is a worthwhile use of a Formula 1 weekend. Aside from the spins and skids that saw others skip by, the on-track overtakes in this year's race were courtesy of the two Williams FW45s hitting the cliff on Pirelli's medium tyres far sooner than the British team expected and Yuki Tsunoda's brake issues.
Far more experienced drivers outmuscled Logan Sargeant as soon as they smelled blood when the American rookie's tentative turns almost reached standstill speeds. I daresay a front-running racer not tackling their sixth-ever Formula 1 race would've closed the door far sooner than Sargeant tried to or demanded a pit stop for fresh rubber to have a chance of fighting.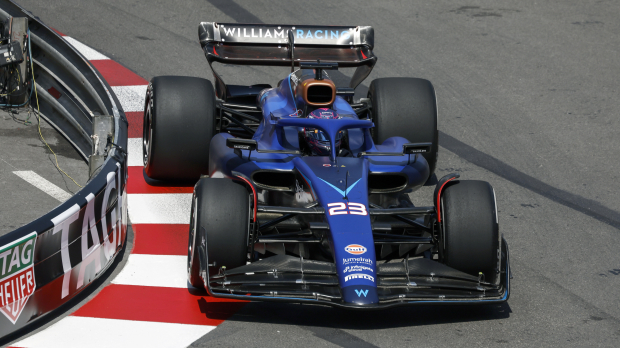 Out of date but there are solutions
Perhaps I'm the odd one here, but seeing a Formula 1 newcomer losing positions from a lack of tyre grip isn't what makes me tune in on a Sunday afternoon. Yet it's that, and the weather, that provides the entertainment on these streets. As Christian Horner said over the Grand Prix weekend, there's no way Formula 1 would choose to race there today if the proposal for the course came in 2023, and the recent street circuit adoptions of Miami, Jeddah, and Las Vegas hammer that home.
Although I'm no fan of the recent influx of city races, the width of these new tracks exists to accommodate Formula 1's monster machines that are closer to minibuses than cars. Widening or lengthening certain corners in Monaco just papers over the long-standing cracks that make the race such a boring event without addressing the sport's root problem.
Instead, Formula 1 needs to shrink down its machines to help with the annual monotonous Monaco while also helping the racecraft we'd see at all other tracks. The alternative is saying goodbye to Monte Carlo and the season's best Saturday. Until something changes, a yearly raindance is our best hope for Monaco.
READ MORE: Russell makes podium claim after 'MISTAKE' cost Mercedes star at Monaco