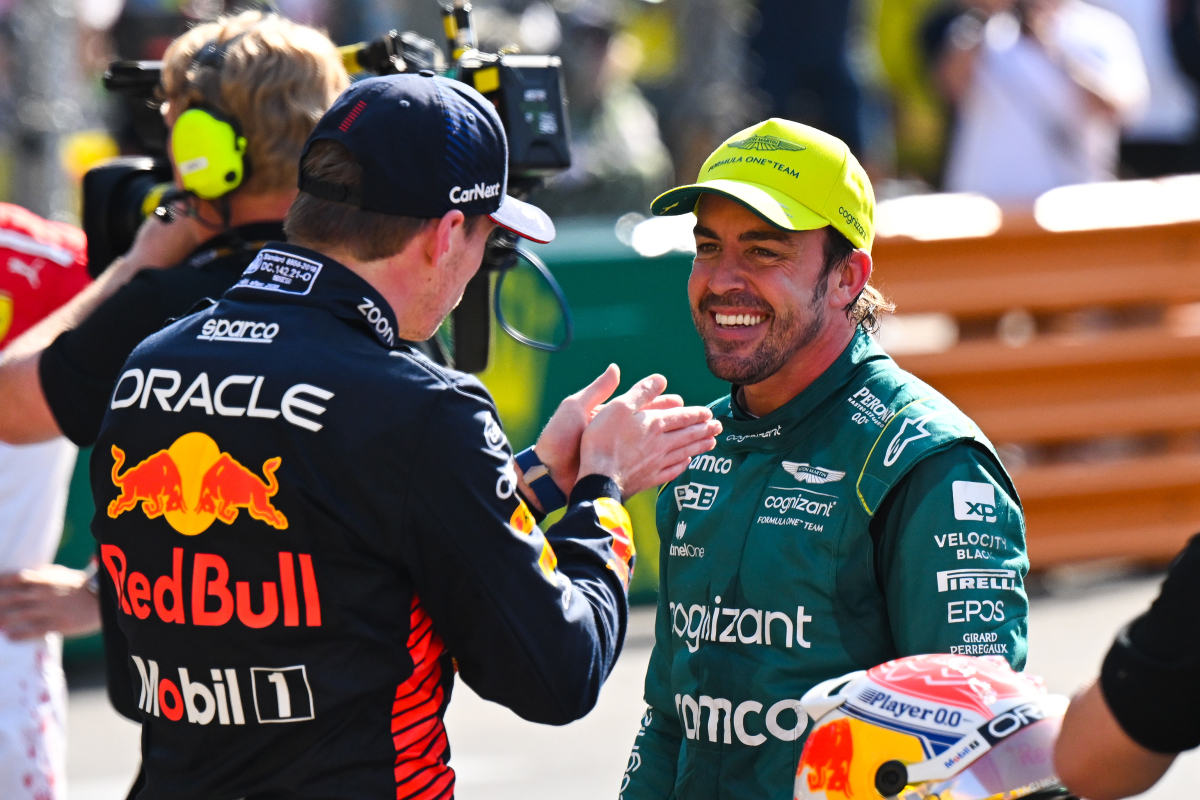 Kravitz reveals how Verstappen MISTAKE could have led to Alonso victory at Monaco GP
Kravitz reveals how Verstappen MISTAKE could have led to Alonso victory at Monaco GP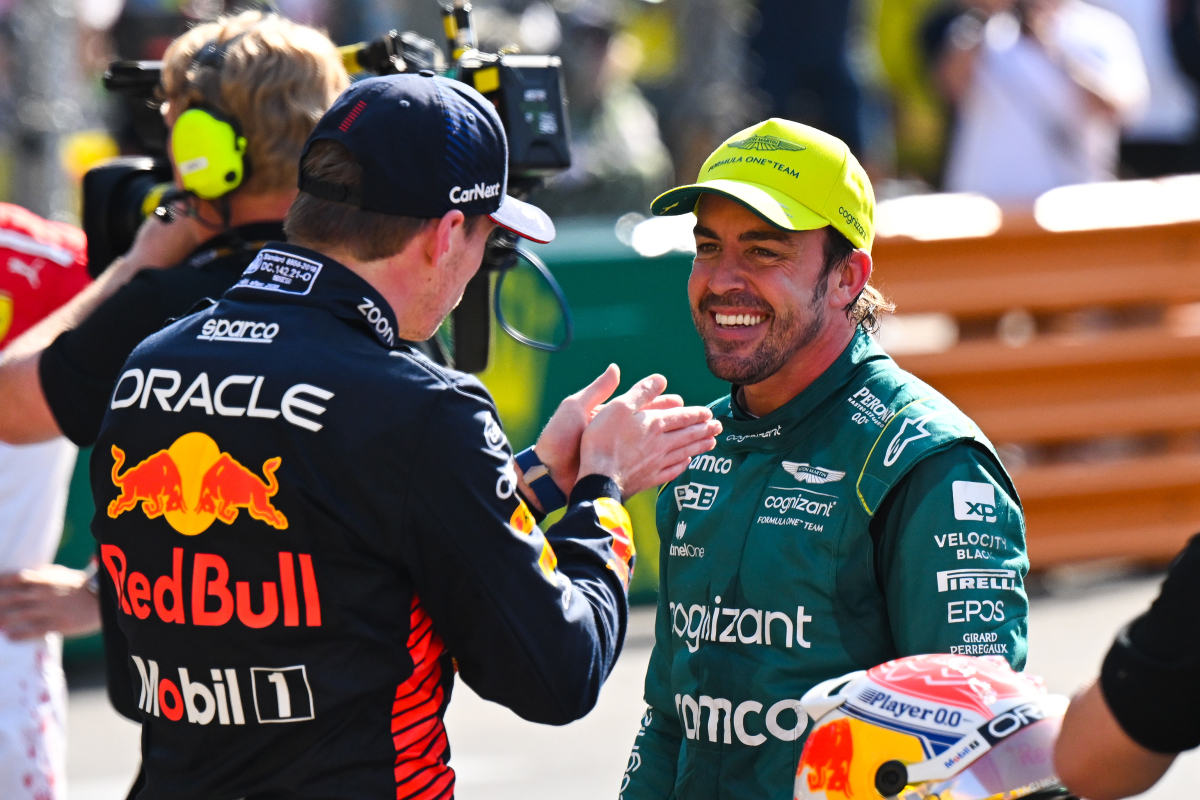 Ted Kravitz has claimed that Fernando Alonso would have still needed Max Verstappen to have made a mistake in order to win the Monaco Grand Prix, despite Aston Martin team principal Mike Krack admitting they made the wrong decision to send the Spaniard back out on slick tyres when the rain came.
A hectic end to the Monaco Grand Prix presented Alonso with what looked to be a chance of claiming victory for the first time this season.
He would go on to record a season-best finish of second, but a bizarre decision to pit for fresh slicks as the rain intensified looked to have thrown away any chances of victory for Alonso.
READ MORE: Alonso admits SHOCK before controversial pit-stop after losing Monaco win to Verstappen
The 41-year-old had a sizeable enough lead that he could pit again the very next lap to rectify the mistake, but Kravitz believes that Alonso's chances of victory were virtually "impossible" regardless.
"[Alonso was a] hard tyre starter and had to cover off Esteban Ocon early on as the tyres got going," he told Sky Sports.
"But then his hard tyres were getting a bit cold and that meant that when the rain came, they decided to pit for new mediums rather than intermediates.
"That meant they had to pit again and called off any chances of Fernando Alonso jumping Max Verstappen while they all changed onto wet tyres.
"In the end, Verstappen didn't make a mistake and they timed it perfectly so it would've been pretty much impossible anyway."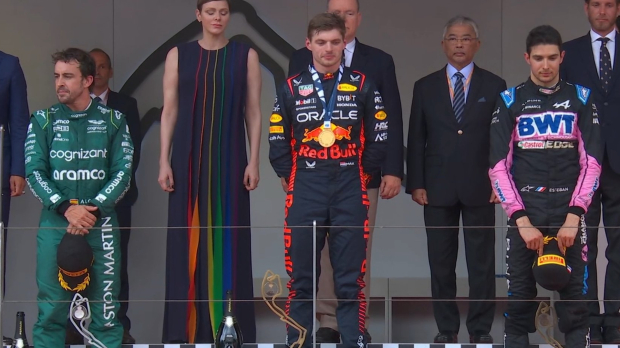 'It wasn't the correct decision'
Aston Martin team principal Mike Krack added: "The rain came with more intensity than anticipated. We had to come in. We thought it might dry up quickly. So, that's why we made the call to put the dry tyres on.
"As soon as Fernando got to the end of the pits, we knew we'd made the wrong decision. It wasn't a gamble, we thought it was the correct decision.
"It wasn't the correct decision, but it wouldn't have put us ahead of Max Verstappen anyway. It wouldn't have changed the order."
READ MORE: 'Aston Martin cost Alonso a win' - F1 Twitter's best Monaco GP memes